Brunei December Festival 2020
Your favorite festival is back!
Mark your calendar for another joyous season of fun this December! Venture into more than 80 events – varying from Food Festival, Islamic Festival, Sports & Adventure, Culture & Creative Arts and Recreation & Shopping. A full-out entertainment for you & your loved ones to enjoy!
For more information, download our official Brunei December Festival Guide below and don't forget to share your experiences with our official hashtag #InBrunei, #BDF2020 and #DiscoverBrunei.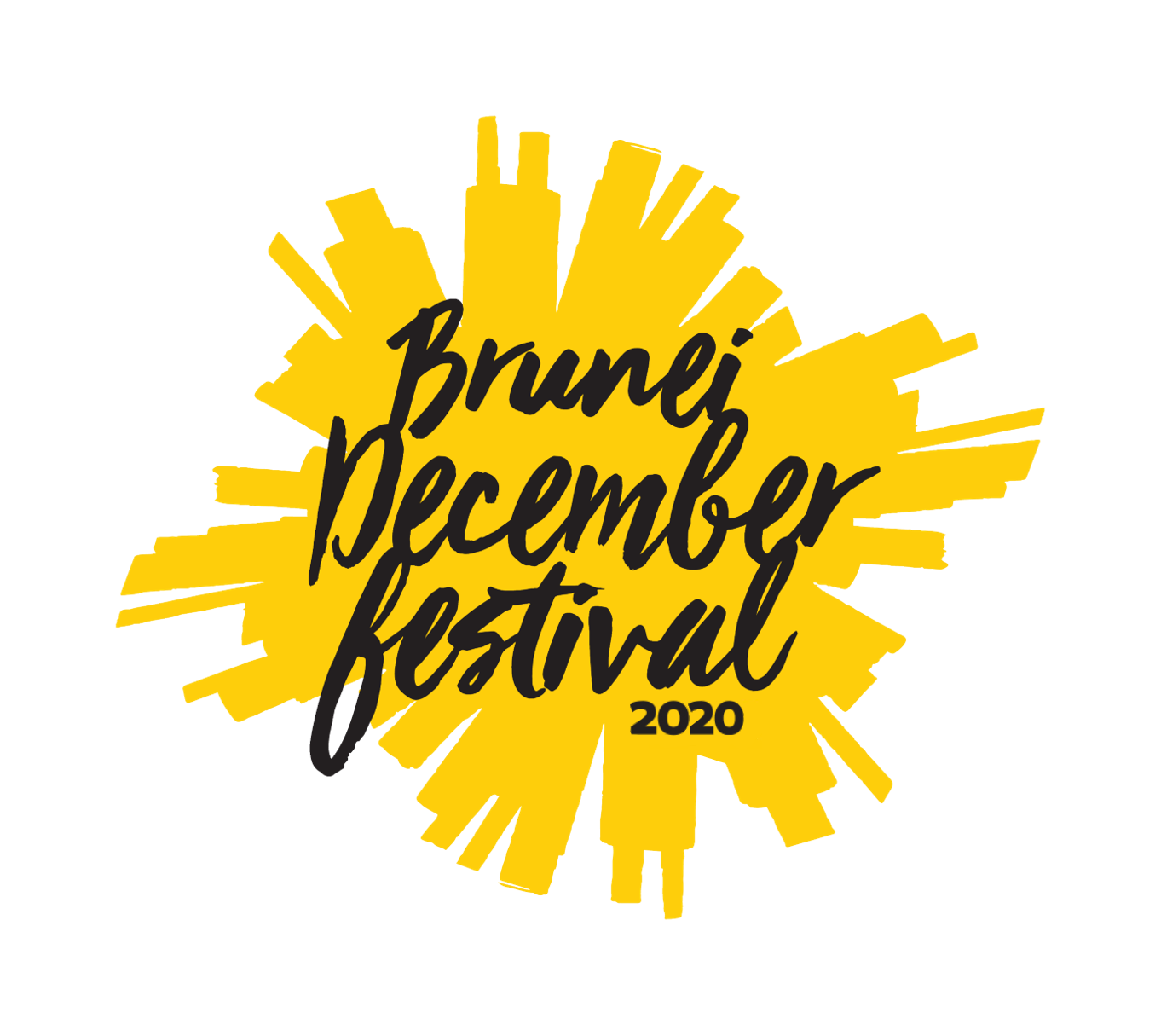 EVENT GUIDE
Planning your December holiday?
Here's your complete guide to an eventful month! Browse through all our latest Brunei December Festival 2020 events in 5 categories to choose from.
There's something for everyone to enjoy and explore throughout the holiday season.