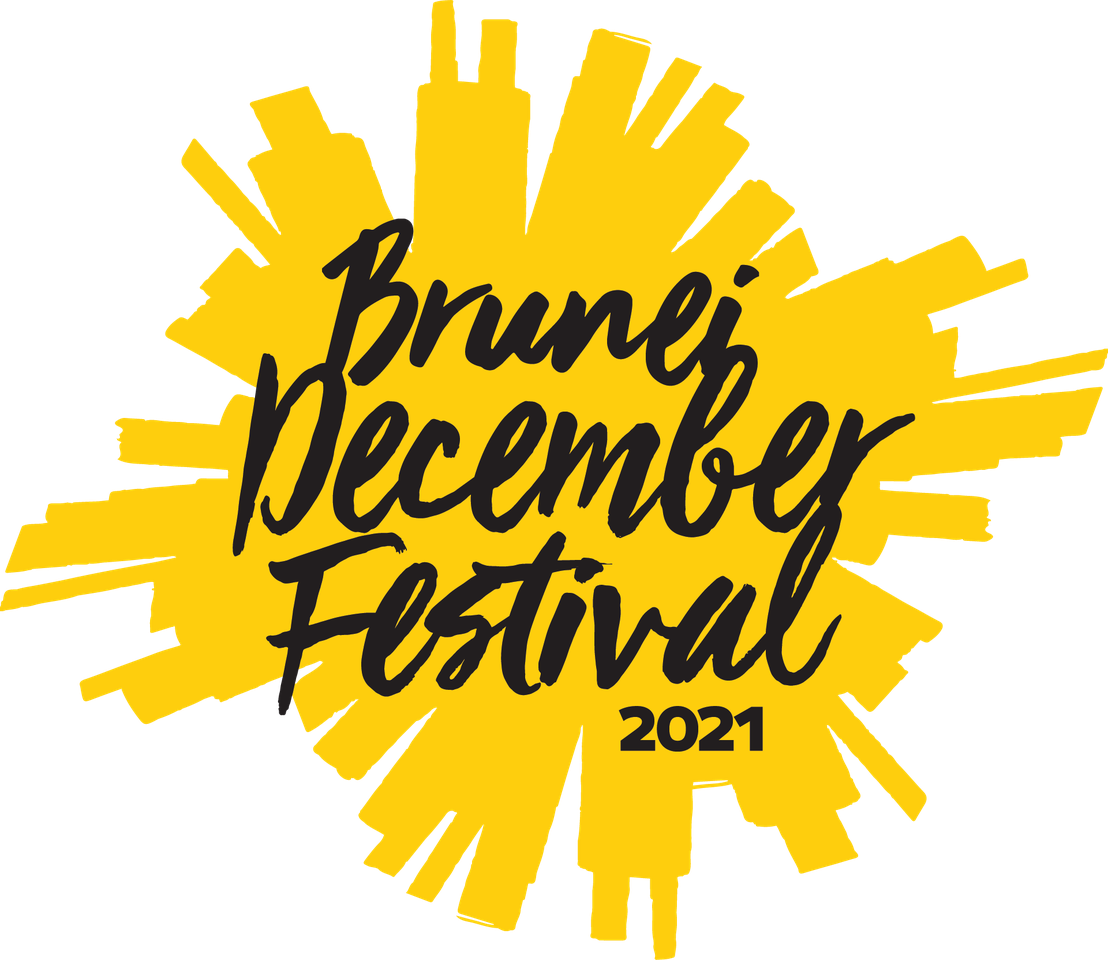 BRUNEI
DECEMBER
FESTIVAL 2021
Your favorite festival is back!
Look out for another joyous season of fun this December! Venture into more than 50 events – Food Festival, Islamic Festival, Sports & Adventure, Culture & Creative Arts and Recreation & Shopping – a month of full-out entertainment for you and your loved ones to enjoy!
Thinking of what to do this December?
Keep your eyes peeled for the latest happenings in our eventful month! We have planned something for everyone this December.