With the fitness and healthy lifestyle trending all over the world, Brunei too has evolved from normal jogs in parks to cater to different preferences of workouts. Luckily, the Bruneian fitness scene has lots to offer – whether you prefer group classes or an intensive PT session, Crossfit, Yoga, Spinning, Calisthenics or a simple weights room, Brunei has it all!
Tru Fitness Gym
The name Tru Fitness is no stranger to the local fitness scene, with 3 branches equipped with all types of weightlifting equipment and an entire section for a cardio workout.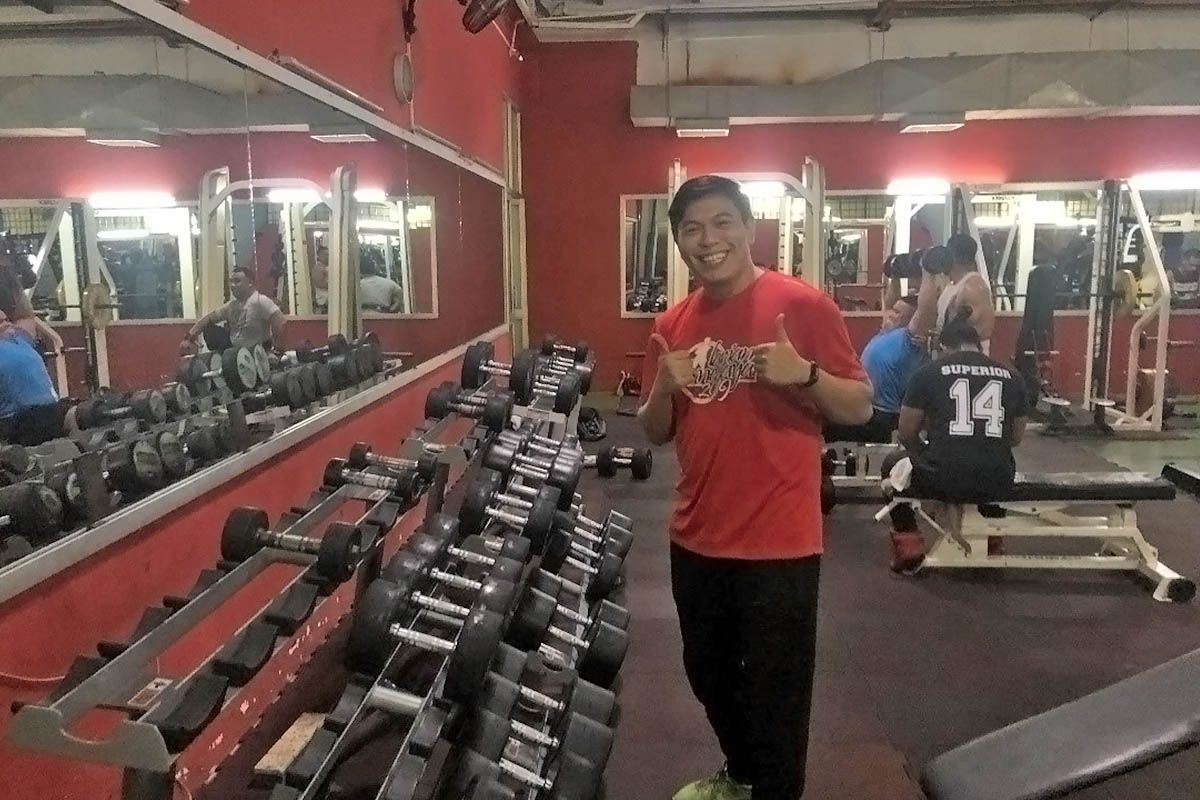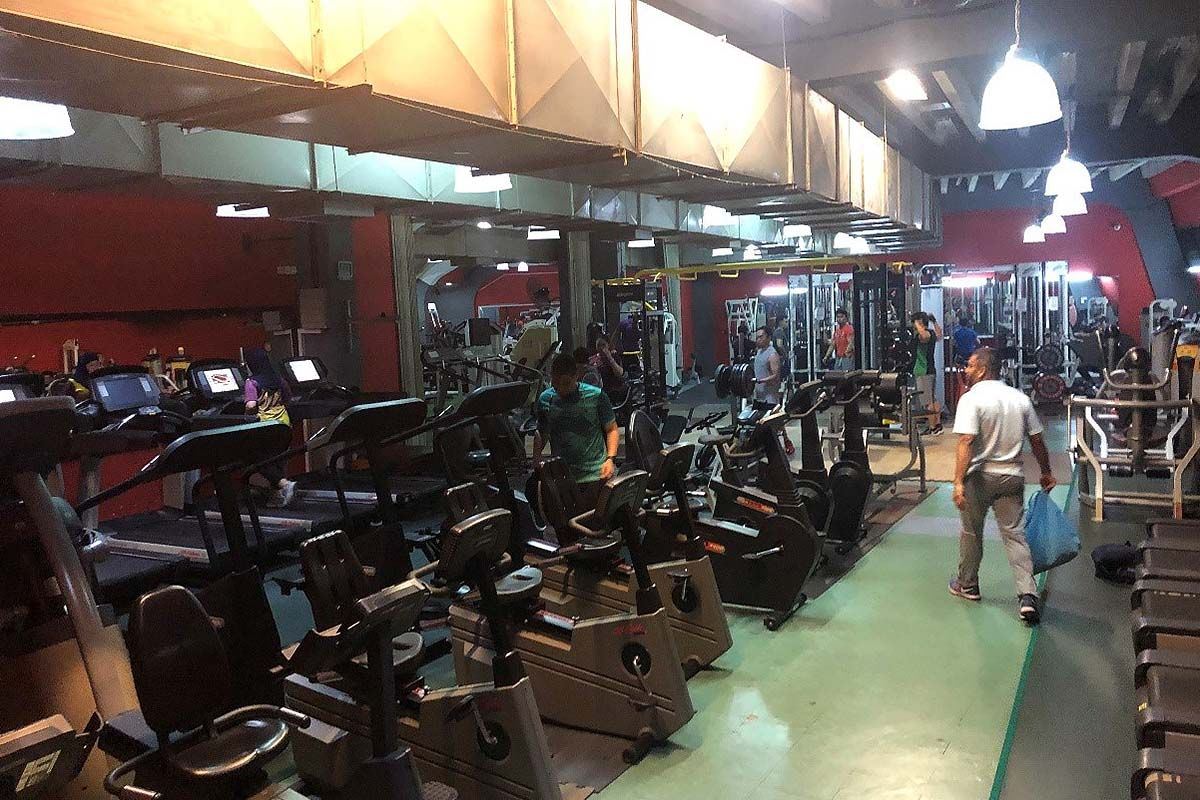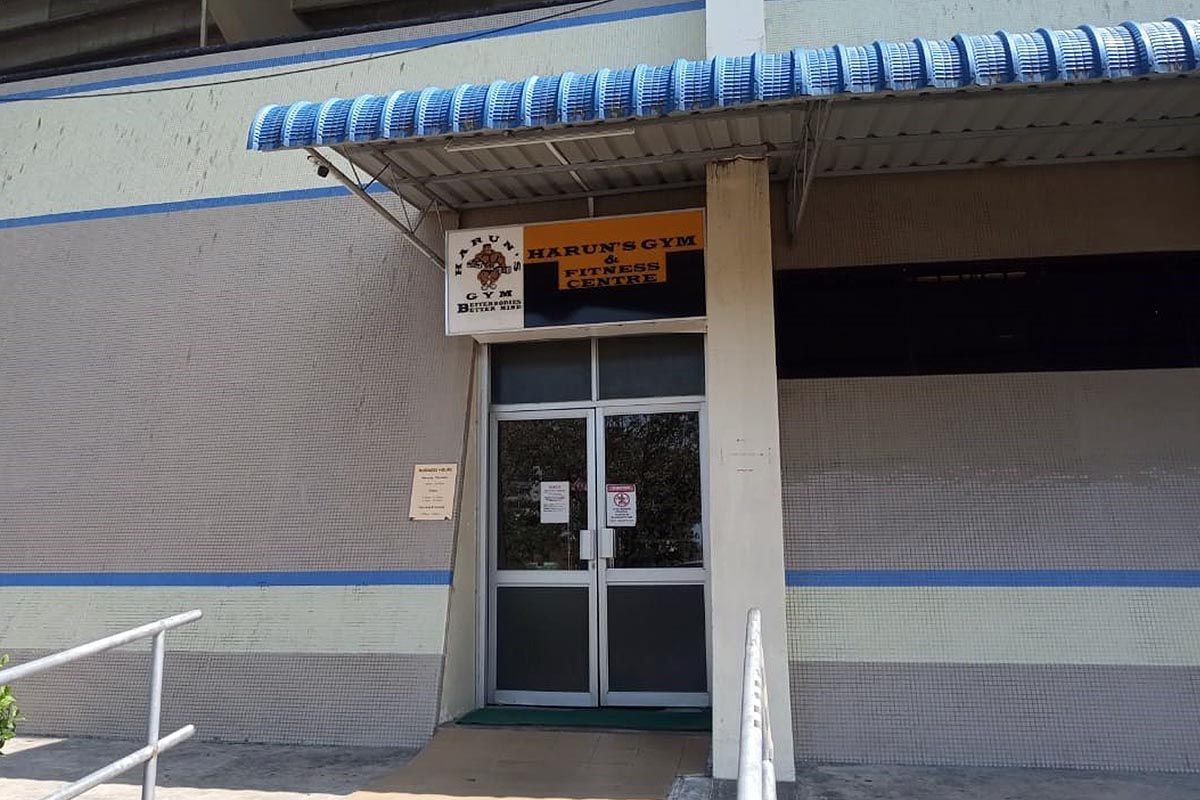 This gym has personal trainers available based on bookings and appointments. Each walk-in entry fee is BND3.00 (Approx. USD2.30) and they also offer monthly memberships for long-term gym goers. You can find Tru Fitness in Batu Besurat, Hassanal Bolkiah National Stadium and Telanai.
Fitness Zone
With the motto to 'Live Fit, Love Life', Fitness Zone encourages everyone to have a passion for fitness and to have fun while getting fit – combining affordability with world-class standards fitness programs.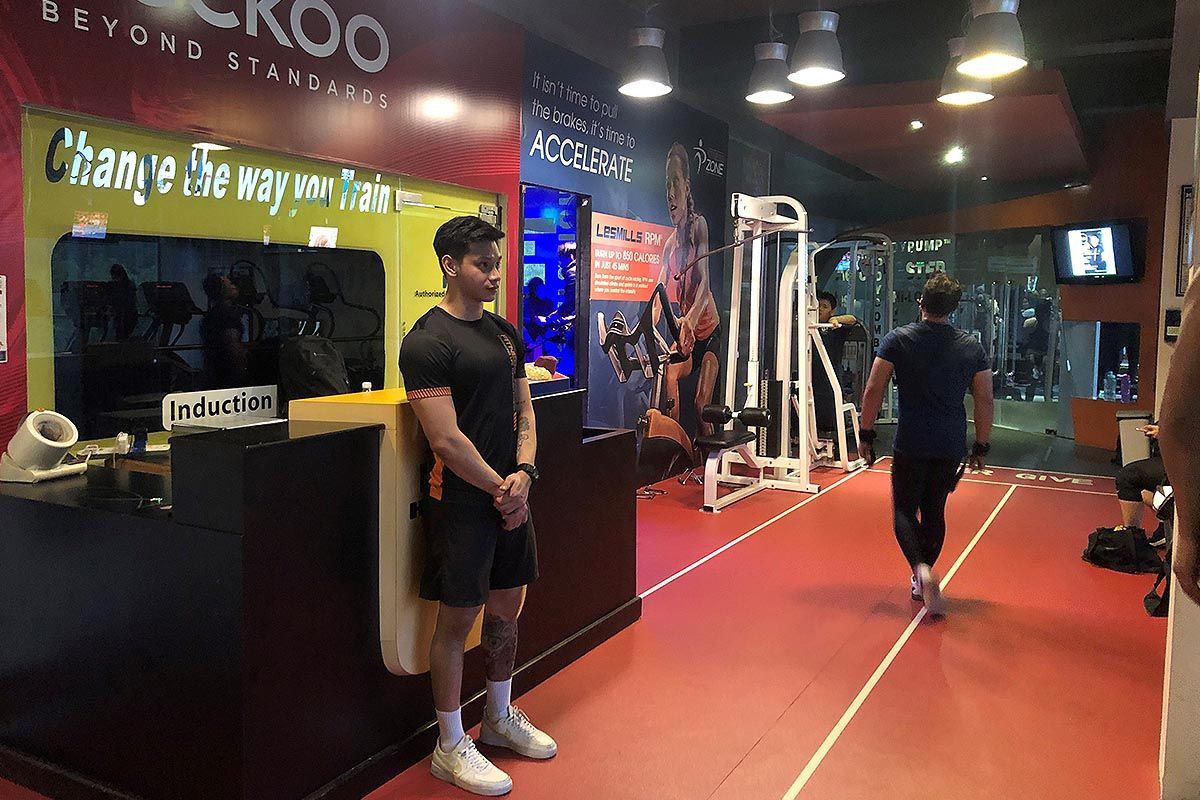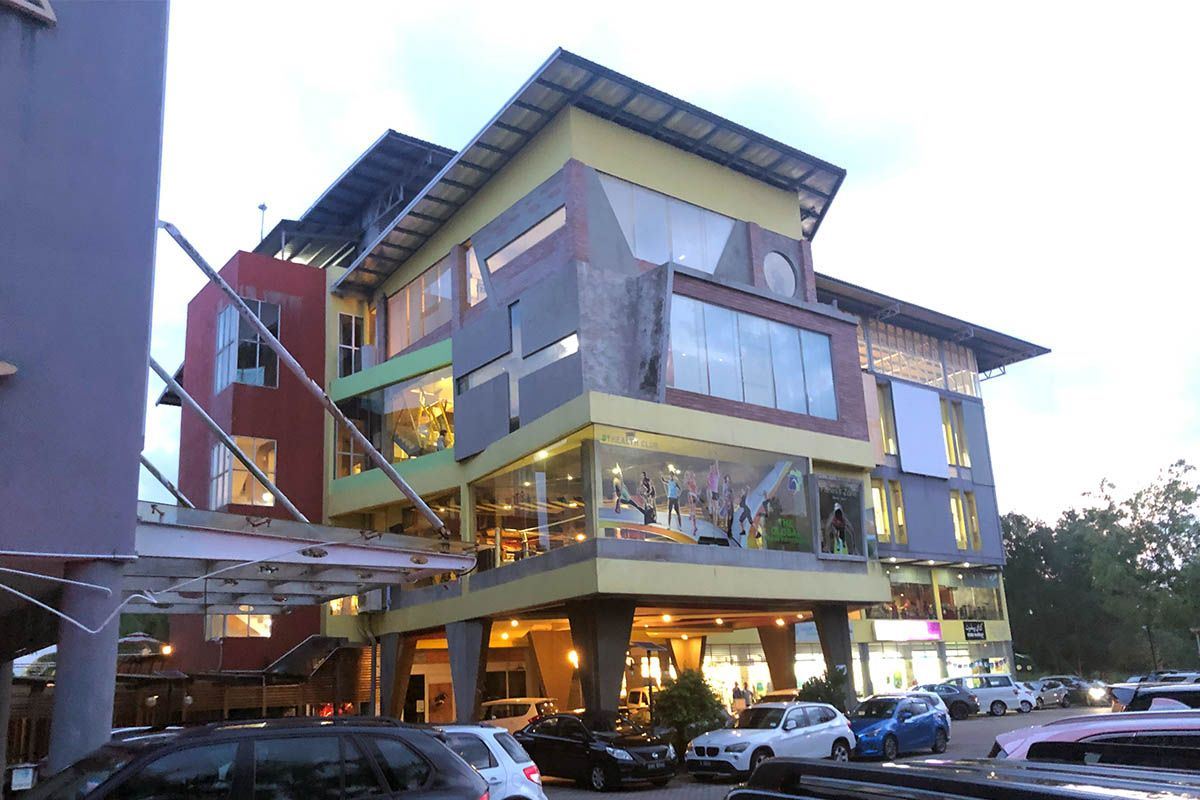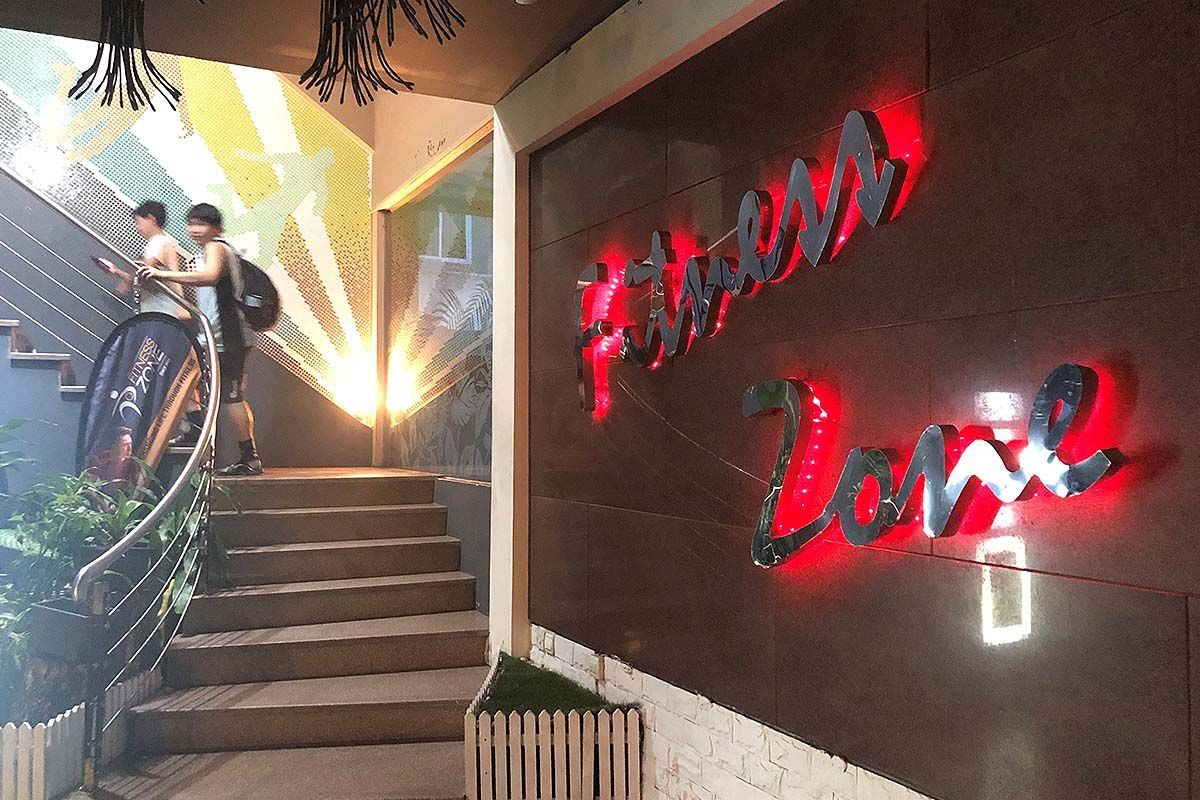 With its two premium branches in the country, one can enjoy various health programs to daily group classes and weights. You can also find a personal trainer on standby to assist you with your needs. Each walk-in entry fee is BND15.00 (Approx. USD10.00), offering different rates for students and monthly memberships. The gymnasium also has clean changing and shower rooms, and lockers available for rent. You will also find a swimming pool at the Kiulap branch, and sauna facilities at the Serusop branch. You can find Fitness Zone in Kiulap and Serusop.
Find them on Facebook and Instagram: FitnessZoneBrunei
Be Yoga Hot Studio
Brunei's first heated yoga studio, offering a variety of classes for both men and women, and kids too!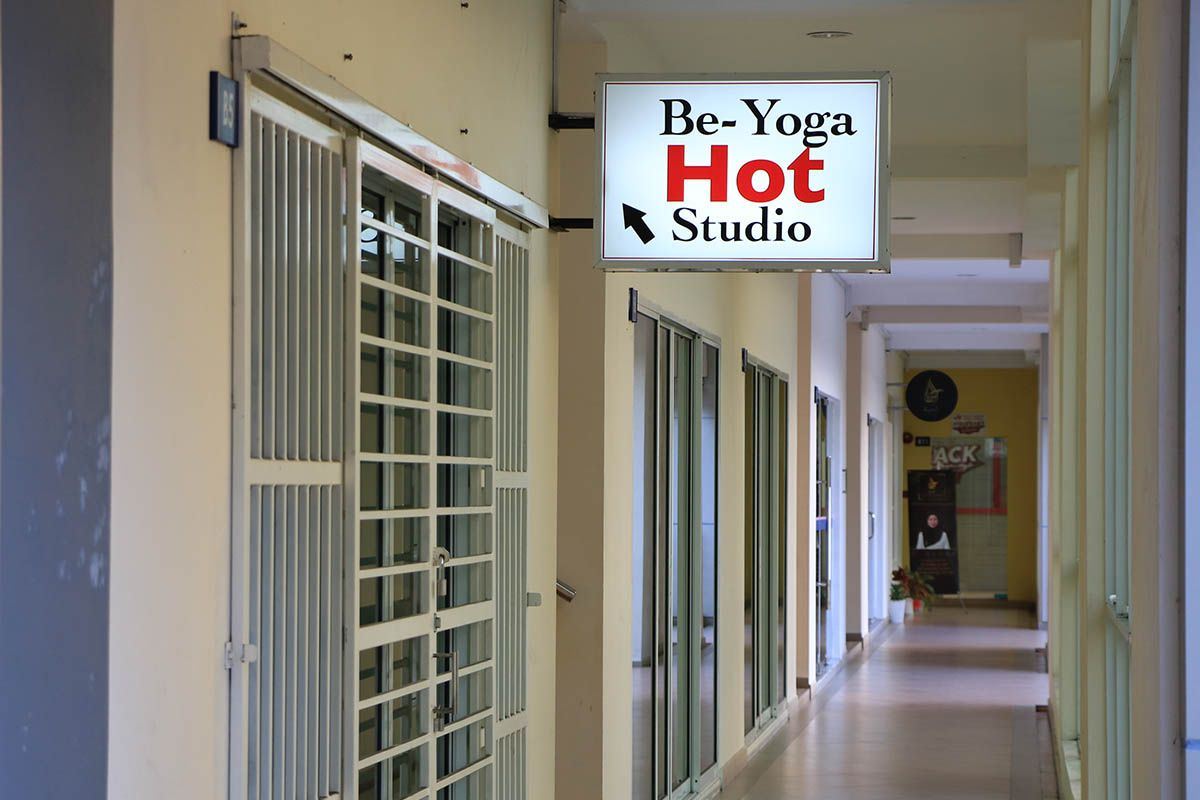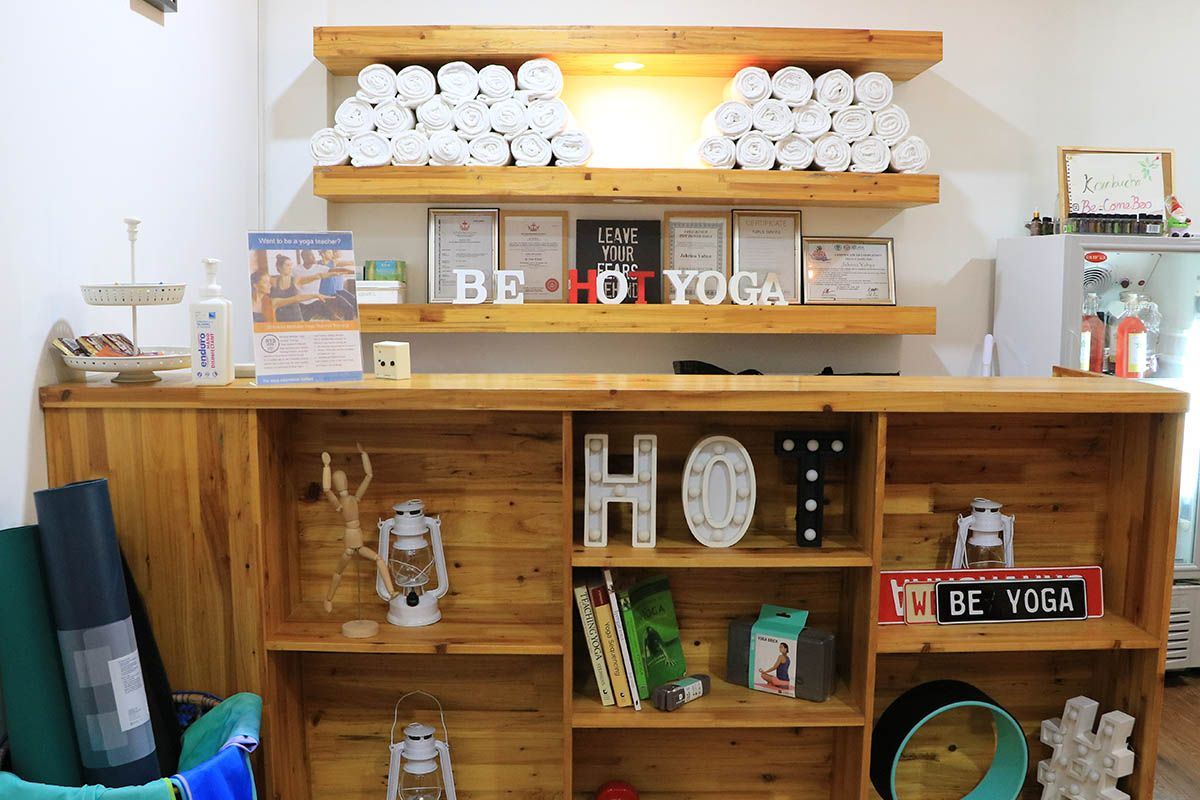 Located not far from the capital, the studio offers a variety of classes and programs to help relax you and increase your flexibility. Normal rates are BND12.00 and BND5.00 on Fridays. Be Yoga is located at Unit B5, 150-17-20 Setia Kenangan II, Bandar Seri Begawan BE1318. Bookings are essential prior to visiting. The Studio can be reached via Instagram on beyogabrunei and (673)8294877.
HAZ Fitness
Equipped with exercise programs and assisted by certified instructors, HAZ Fitness has a range of group classes and workouts catering to your needs, from an exciting range of freestyle spinning classes to a dance studio and working out with a personal trainer.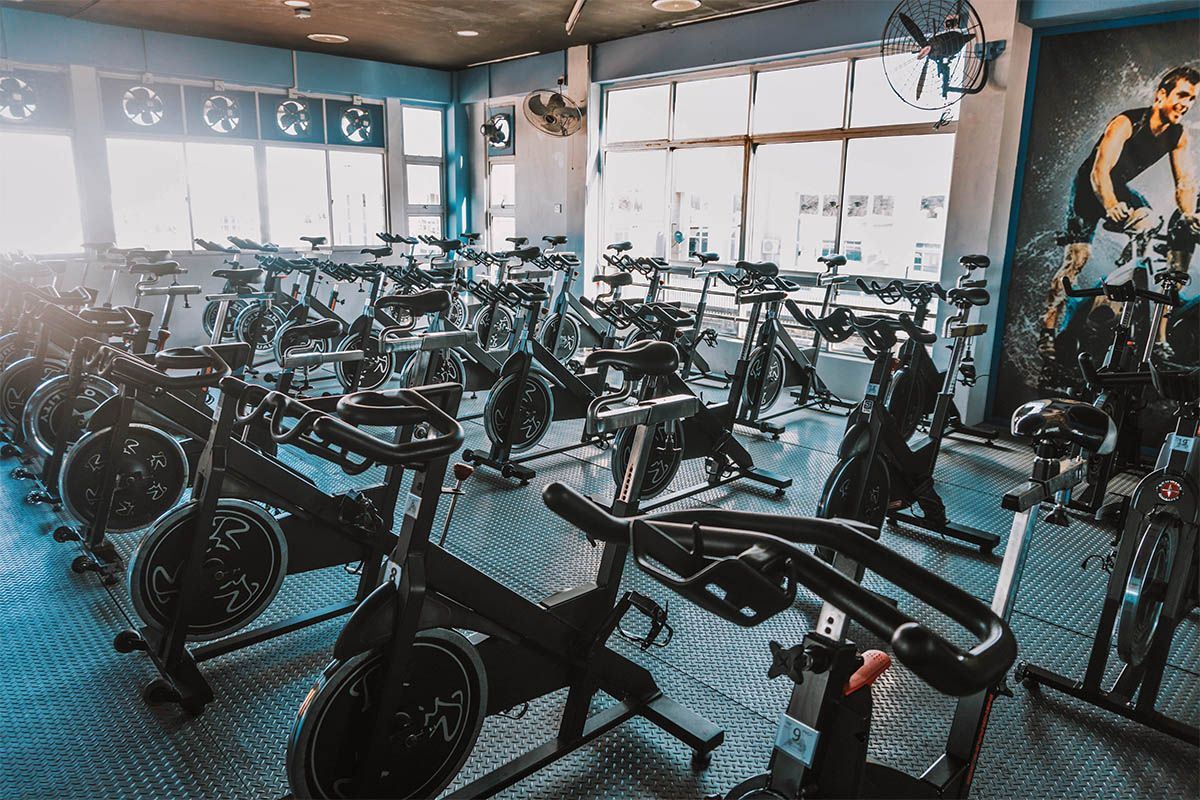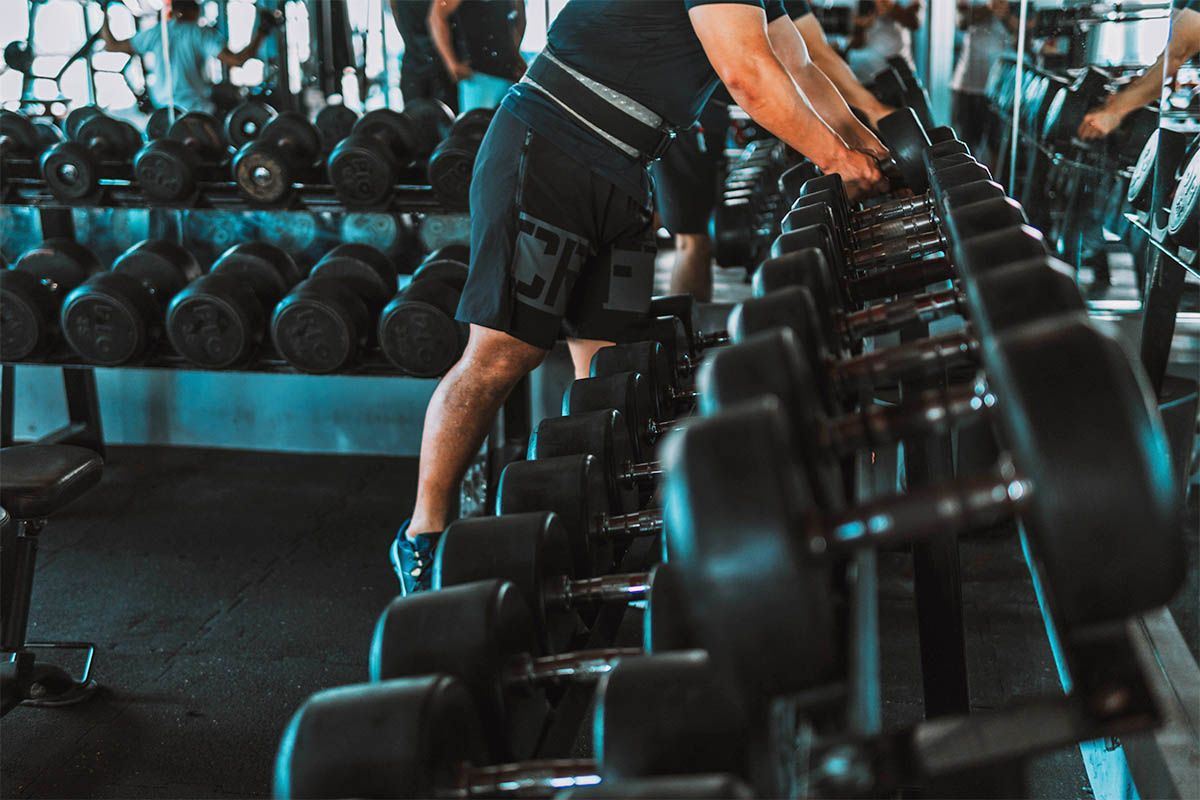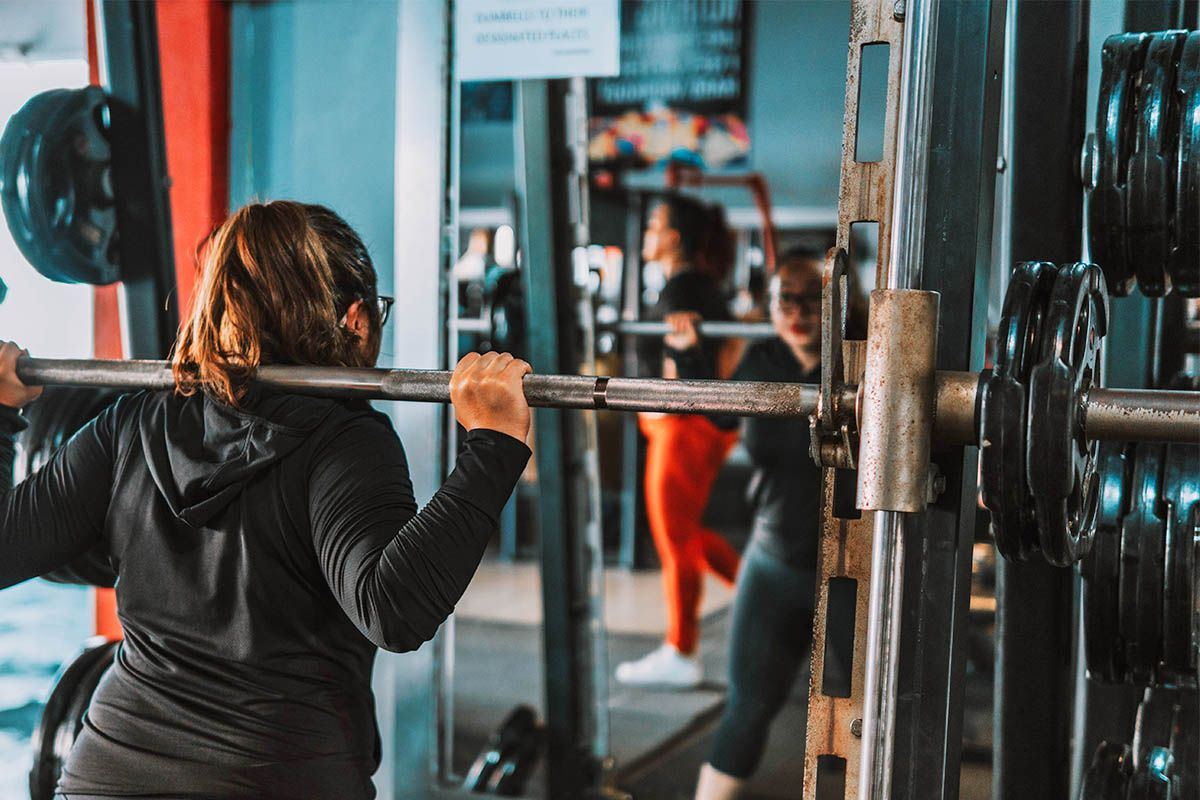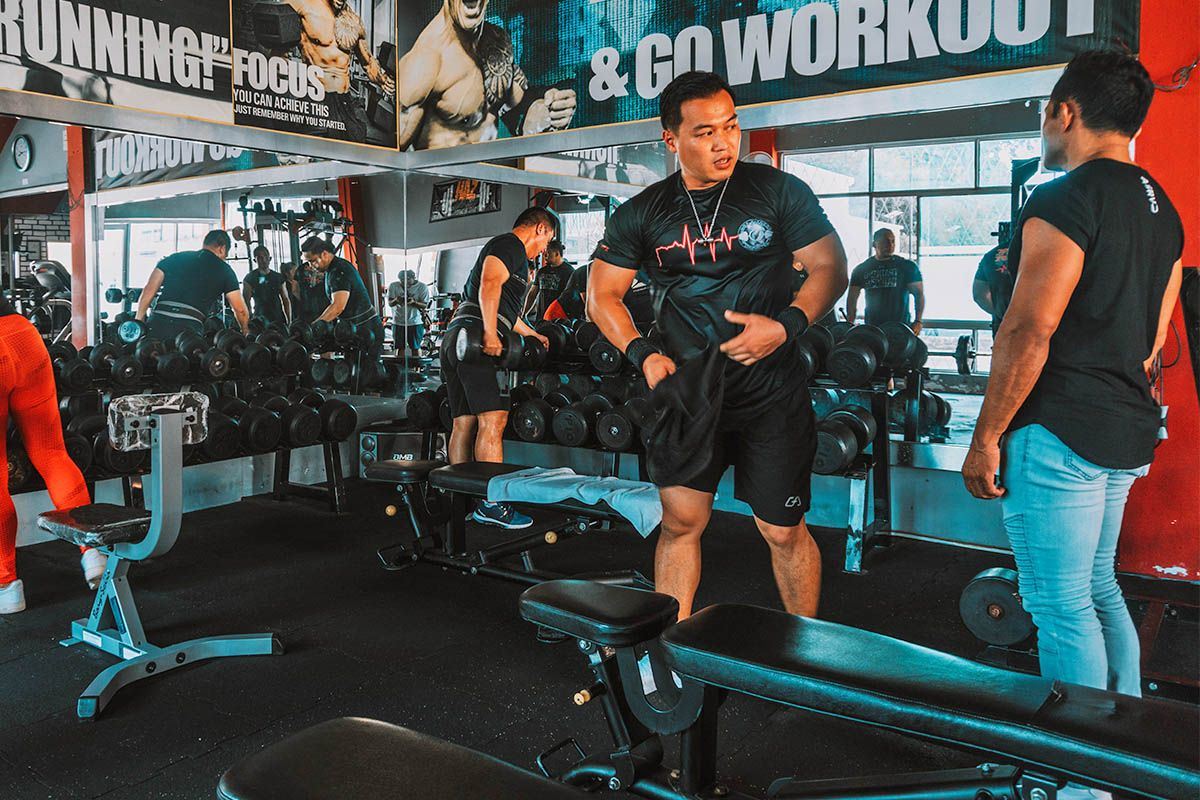 Each walk-in is BND3.00 (Approx. USD$2.30), and monthly membership rates are available. HAZ Fitness is located at Batu Besurat, and is open daily from 7am to 10pm. For latest news and updates, check out their Instagram account at hazfitnessbn.
JPMC Fitness Centre
With state of the art facilities and equipment to assist in every type of workout or rehabilitation program, this fitness centre located within the Jerudong Park Medical Centre is one of the best the country has to offer. This fitness centre is also equipped with an outdoor lap pool, sauna and hot steam facilities, and personal trainers on standby to assist you in achieving your personal fitness goals providing you with a high level of service to make your experience enjoyable. They also have daily group classes available for members or walk-ins to join. Each walk-in is BND10.00 (Approx. USD7.00), and they also offer monthly membership rates. JPMC Fitness Centre is located in Jerudong Park Medical Centre, Jerudong. For more information, go to http://jpmcbrunei.com/facilities/fitness-centre.
Primal Performance
Train like a beast and the military with Primal Performance's tactical strength and conditioning workouts.
With a series of workouts involving beast camp moves far from the usual HIIT classes, these workouts and classes offered at Primal will be sure to leave your heart racing. They offer one-on-one intensive classes, to group exercise classes at different rates. Walk-in rates are BND8.00, with monthly memberships beginning at BND120.00. You can find them at Unit No. 7, 1st Floor, Bangunan Majalis, Simpang 74-73, Kampong Mata-Mata, Gadong. Check them out on Instagram at primal_tactical for updates and schedule.