You can find everything you need to know about the oil and gas industry in Brunei Darussalam at the Hab Tenaga Brunei Dermaga Diraja. The museum houses four exhibition galleries, a cafeteria, a souvenir shop and a viewing deck. The first three galleries are curated by the Brunei Shell Petroleum Sdn. Bhd. while the fourth gallery is curated by the Museums Department of the Ministry of Culture, Youth and Sports.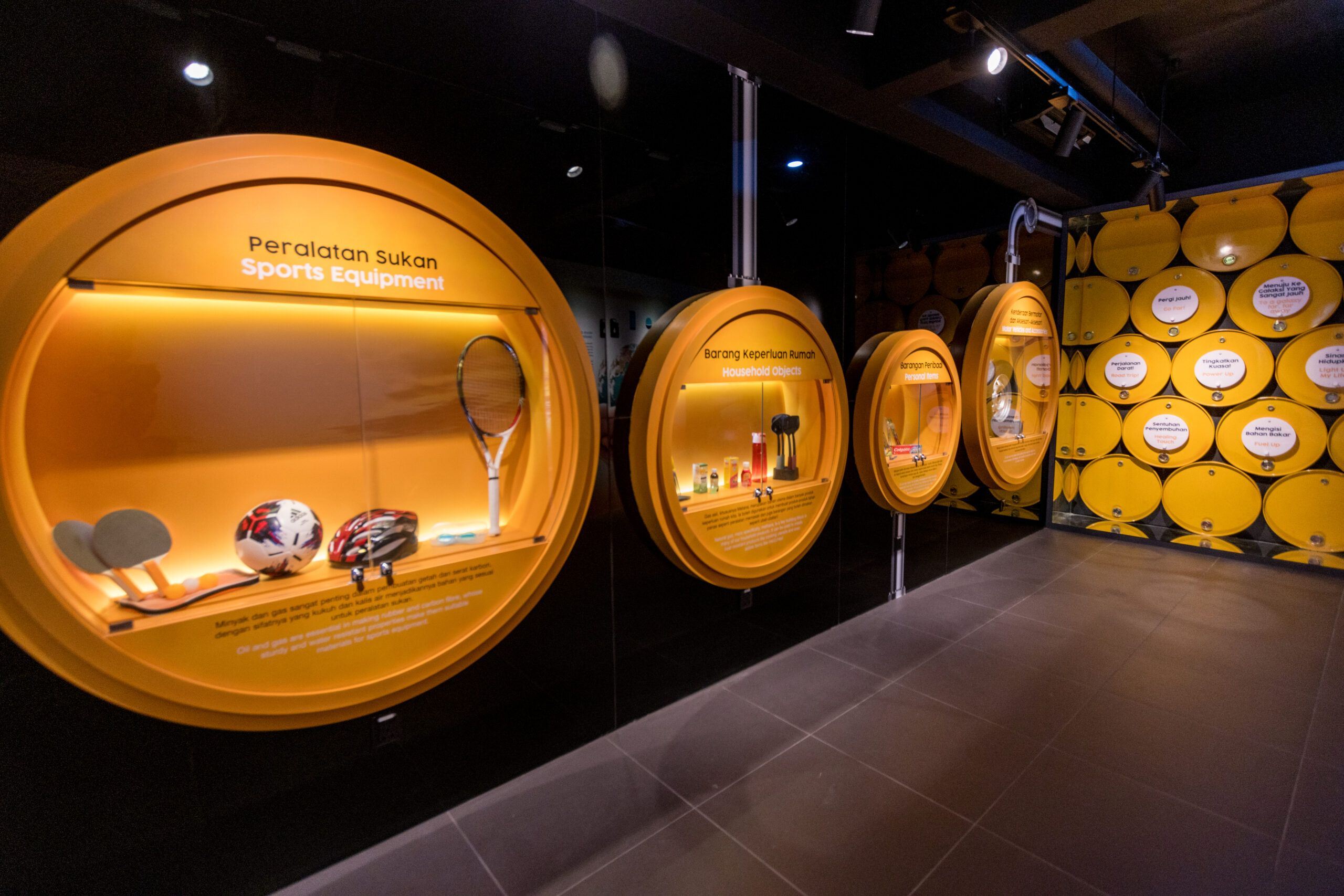 Masa Lalu Kita: Menjejaki Masa
Titled 'Our Past: Footsteps in Time', the first gallery showcases the history of oil and gas in Brunei Darussalam and Bruneian way of life before the discovery of oil until 1899, when the first exploration of oil wells took place along with the impact it made to the country and the world's economy. Find out where it all began in the 180-degree projection room.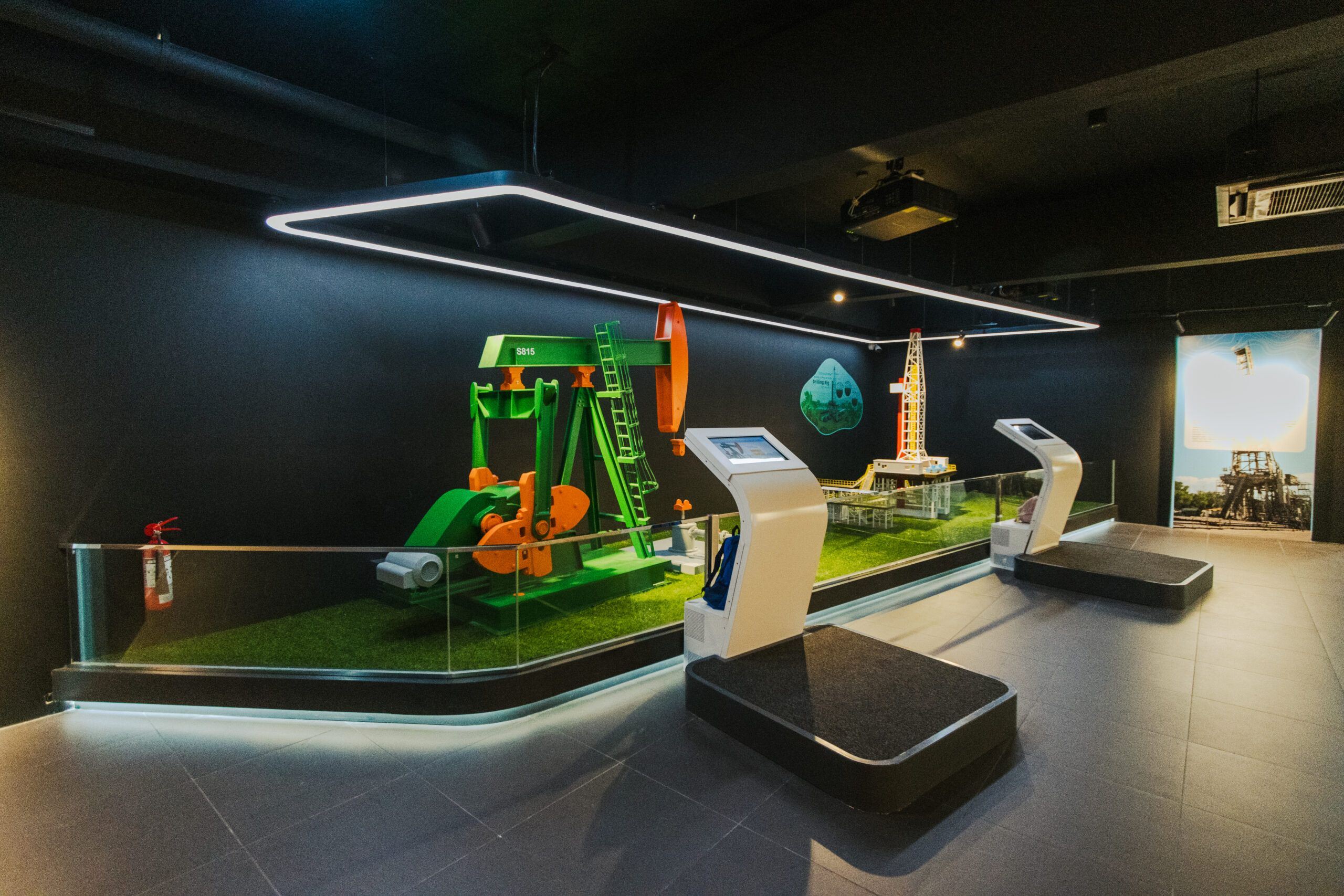 Masa Kini Kita: Hasrat Negara
'Our Present: The Nation's Aspiration' is the title of the second gallery that highlights the country's oil and gas industry today, featuring the support system and the value chain of the industry. There are interactive walls and stations where you can learn more about the industry and how Brunei meets the global needs for oil and gas. There is also an oil barrel feature wall for you to take Instagram-worthy photos!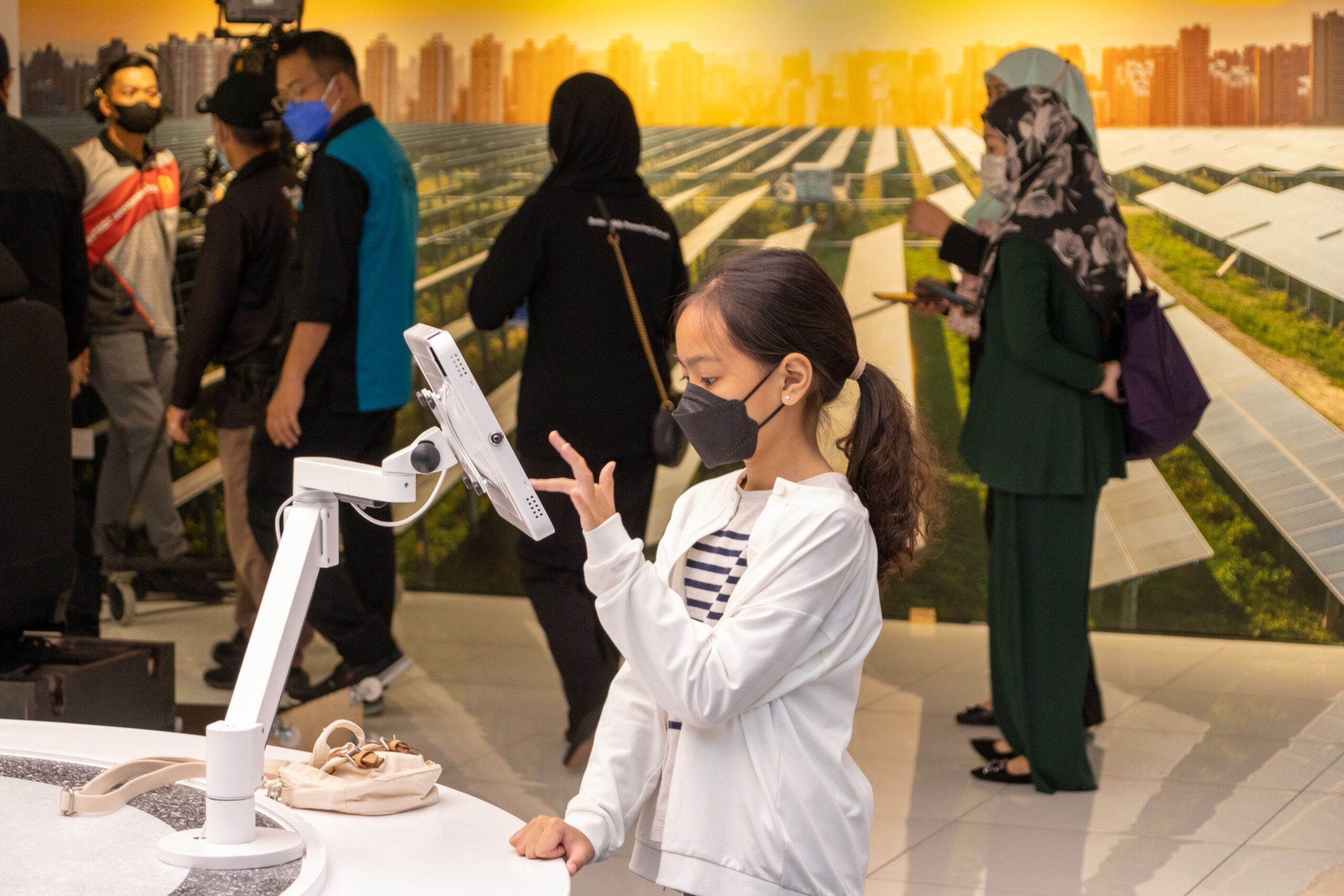 Masa Hadapan Kita: Pandangan Masa Hadapan Kita
Using augmented reality (AR) technology, the third gallery entitled 'Our Future: Our Eyes on Tomorrow' puts focus on the future of the oil and gas industry in Brunei. Explore how new technologies transform the industry to become more sustainable and greener through AR tablets and fun interactive stations. Take the opportunity to snap some cool photos at the AR photo-op area next to the props display.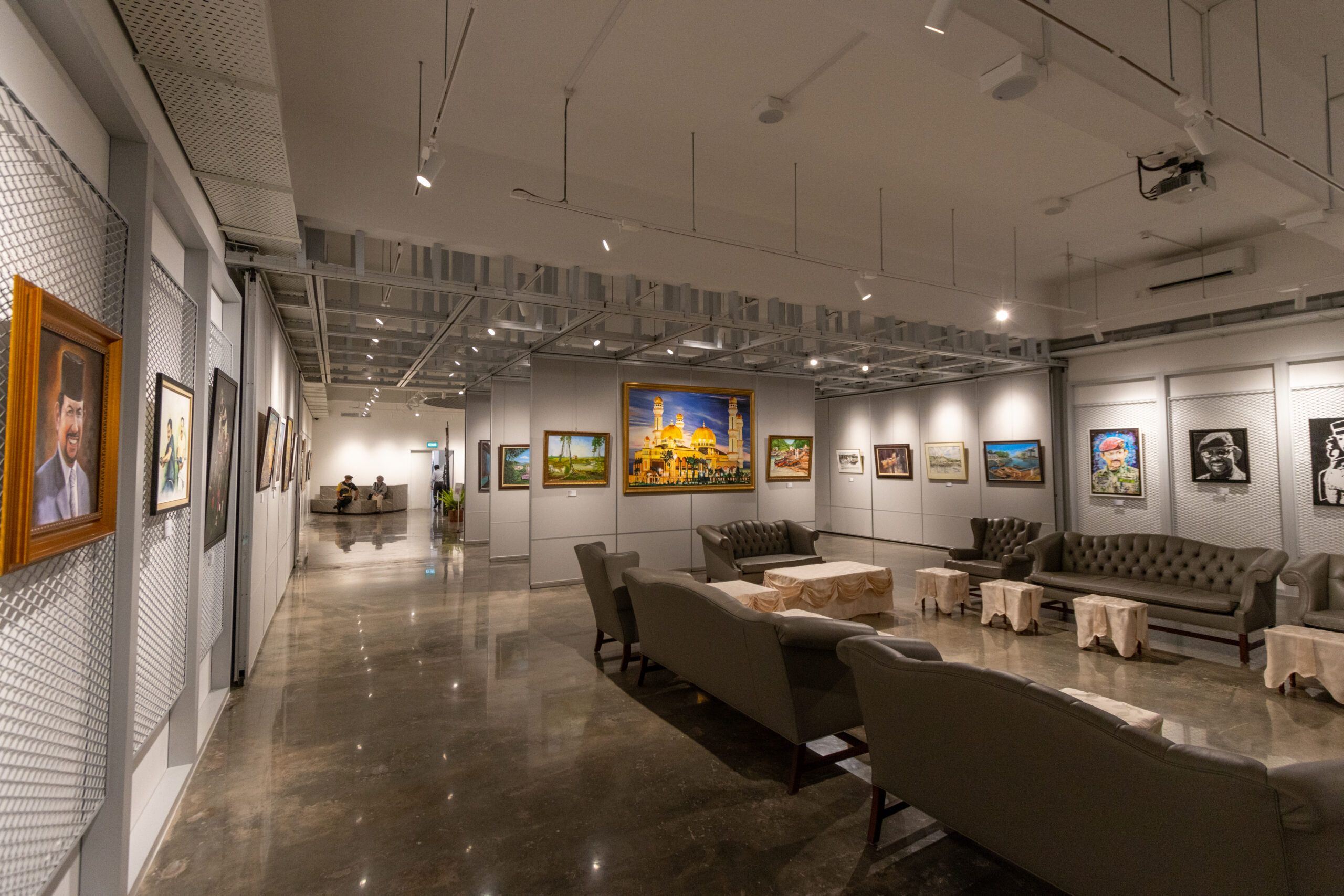 In an effort to support the development of the creative industry in Brunei Darussalam, the fourth gallery serves as a temporary art gallery for the local creative industry to showcase their masterpieces. Sculptures, photographs, paintings, framed and hanging arts will be on display, bringing the work of local talents to the public.
EXPLORE
THE BEST OF BRUNEI