EXPERIENCE BRUNEI LIKE YOU HAVE NEVER BEFORE WITH KENALI NEGARA KITANI!
Plan a stunning getaway here in Brunei and discover local gems and fine eateries everywhere. Not only will you have a good time with your family and friends, you also get to support local businesses grow.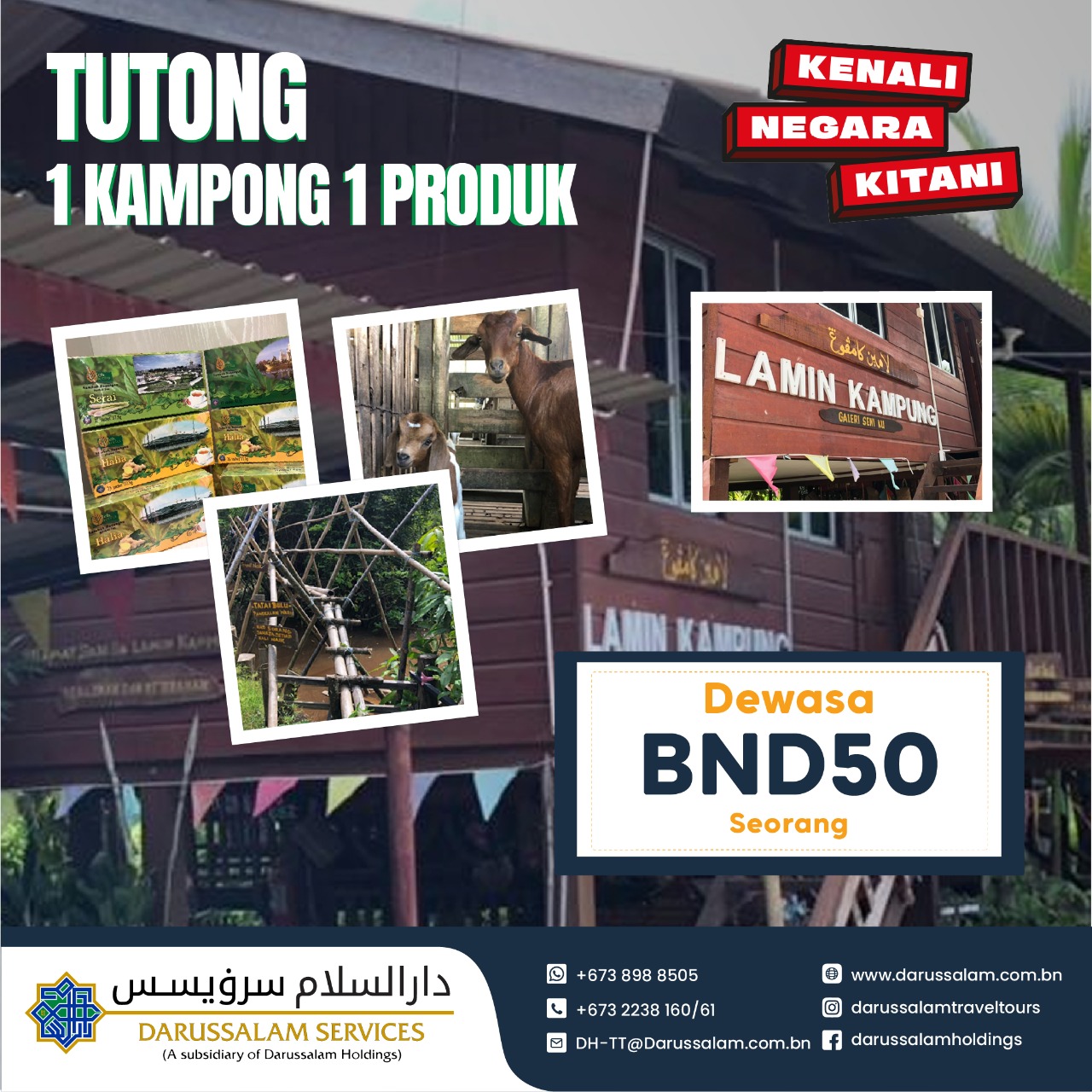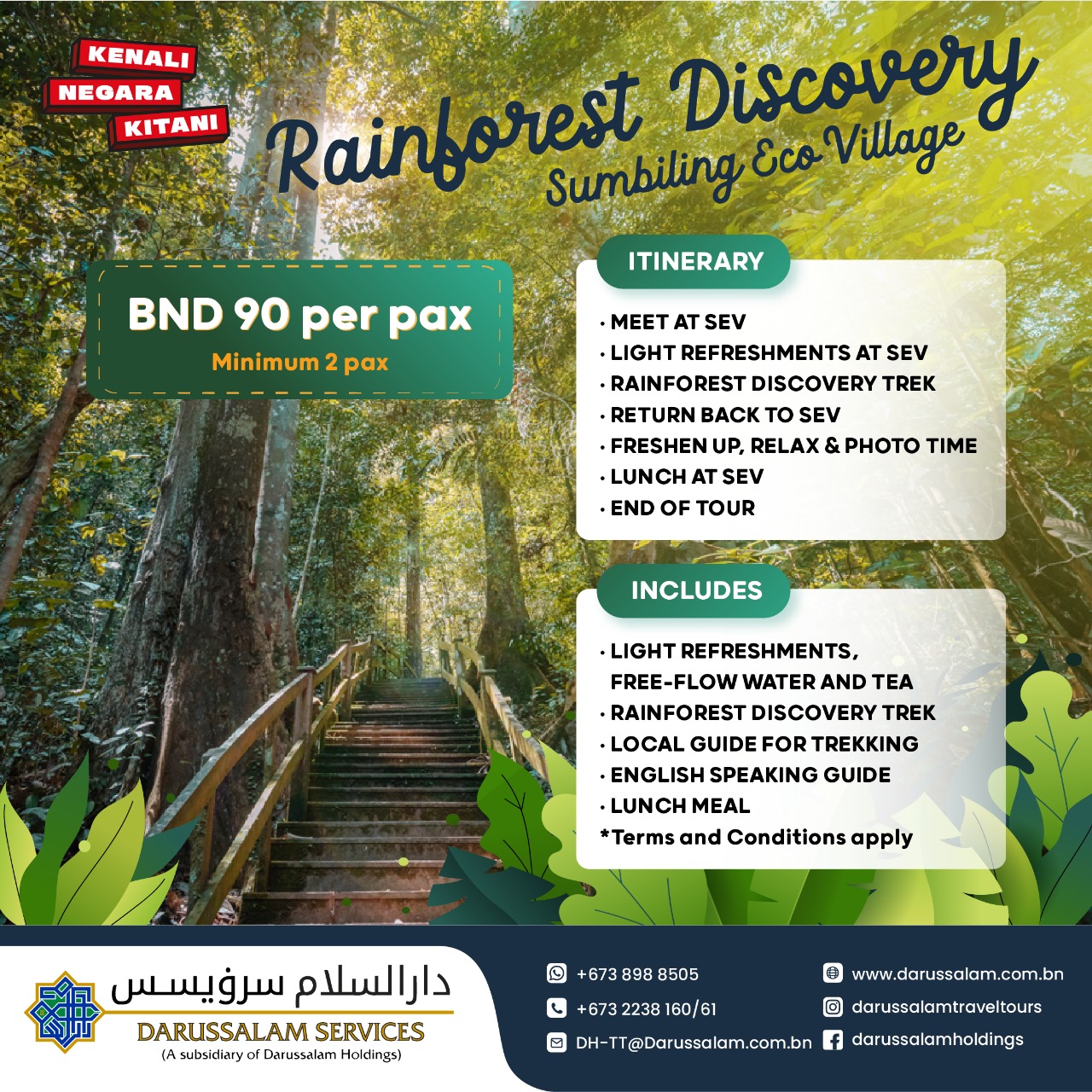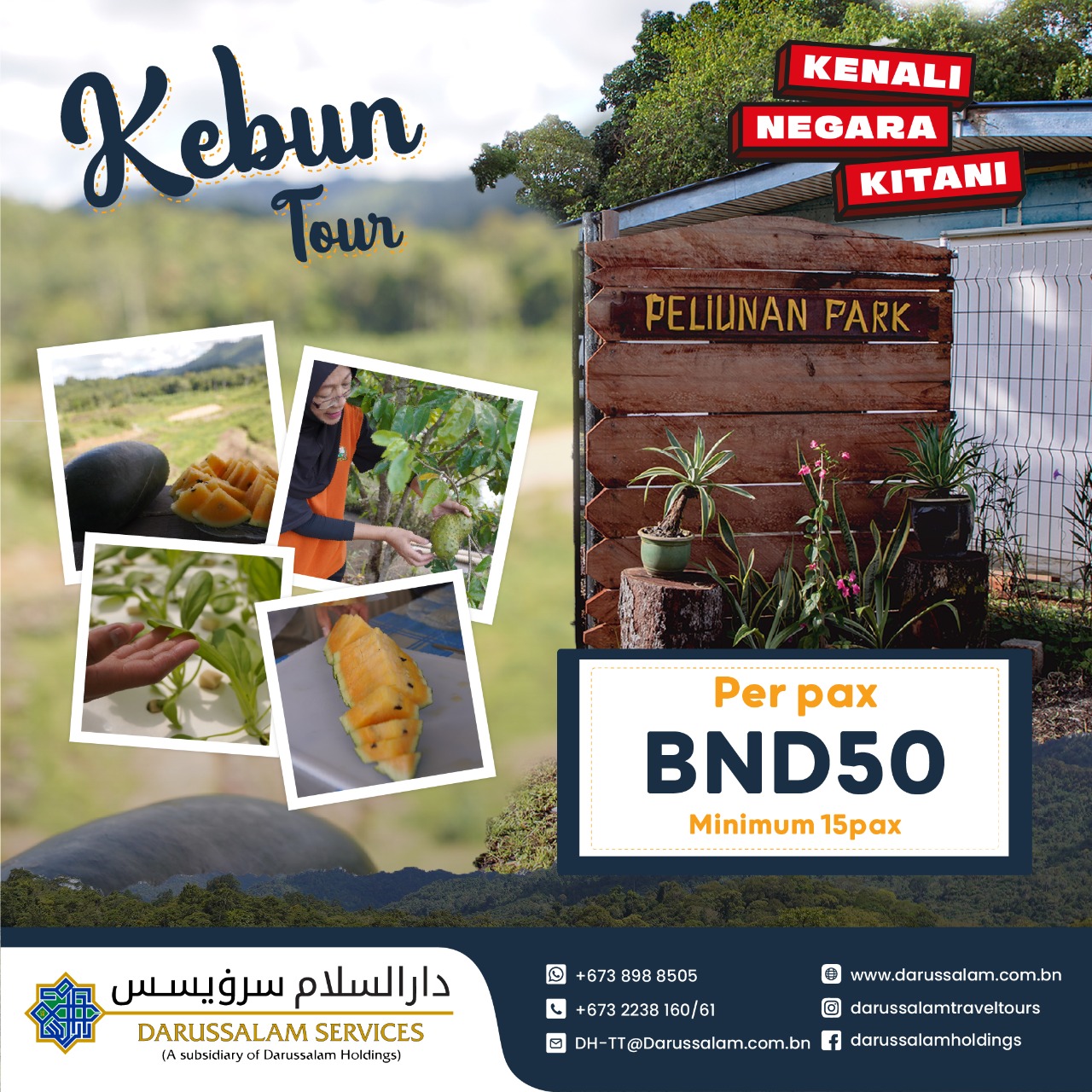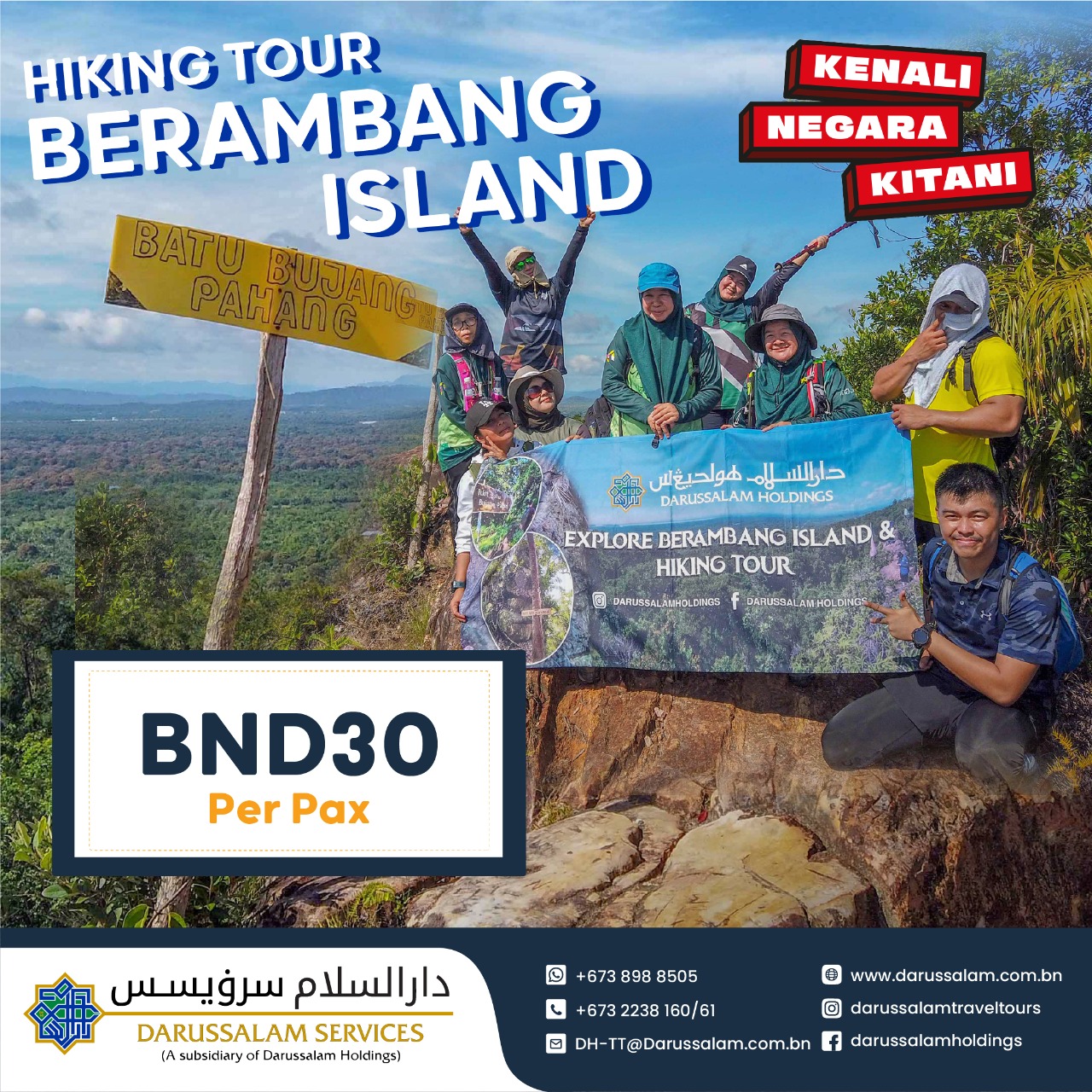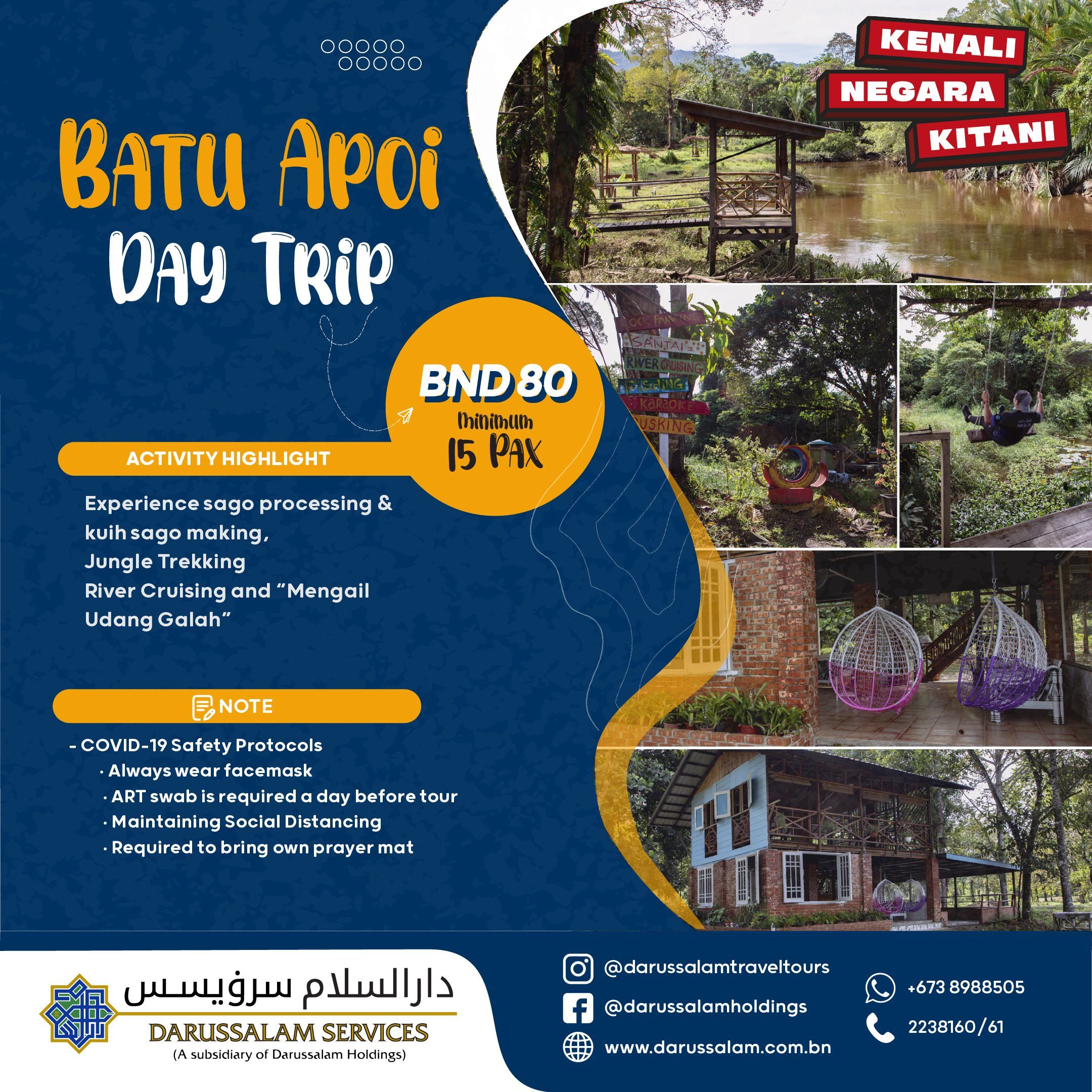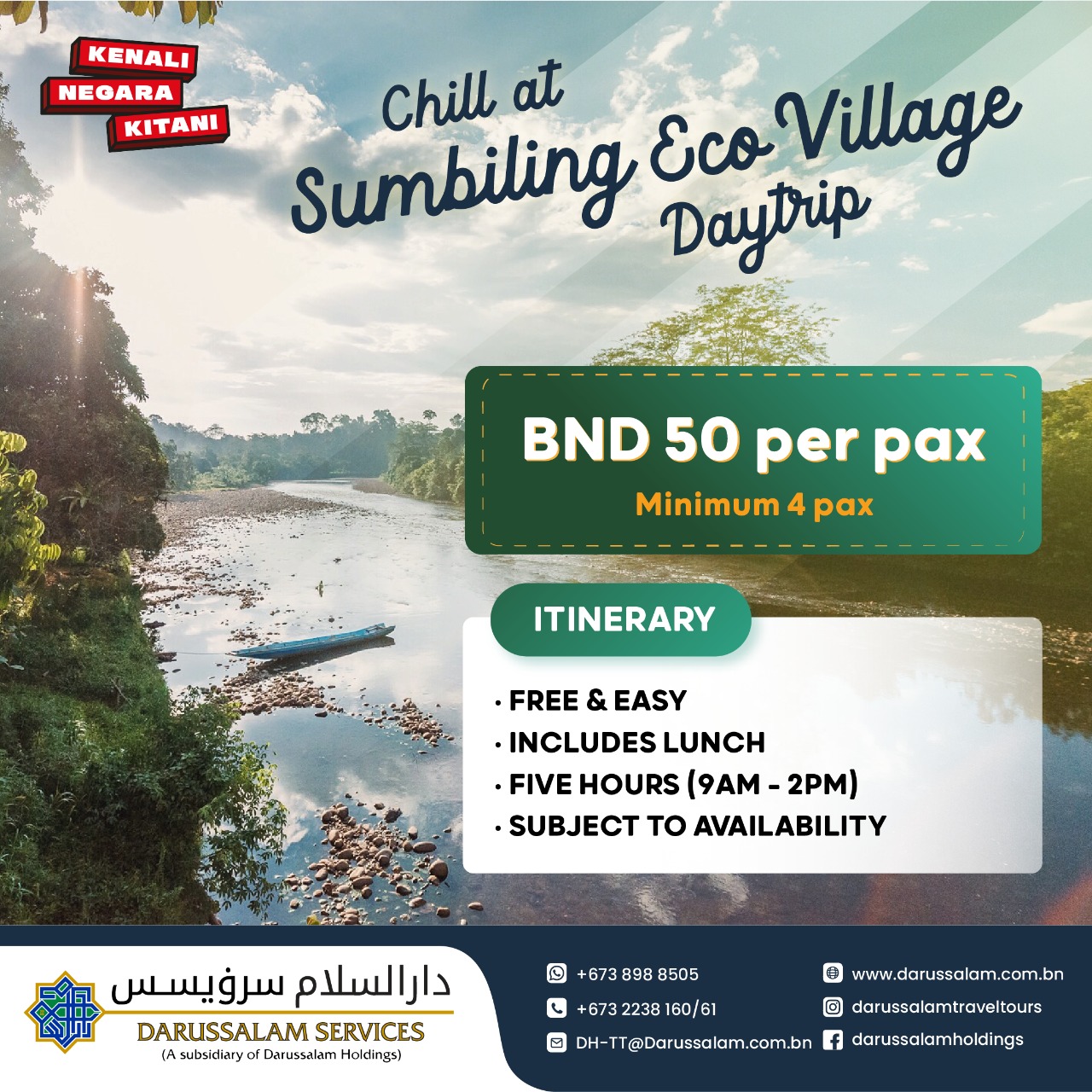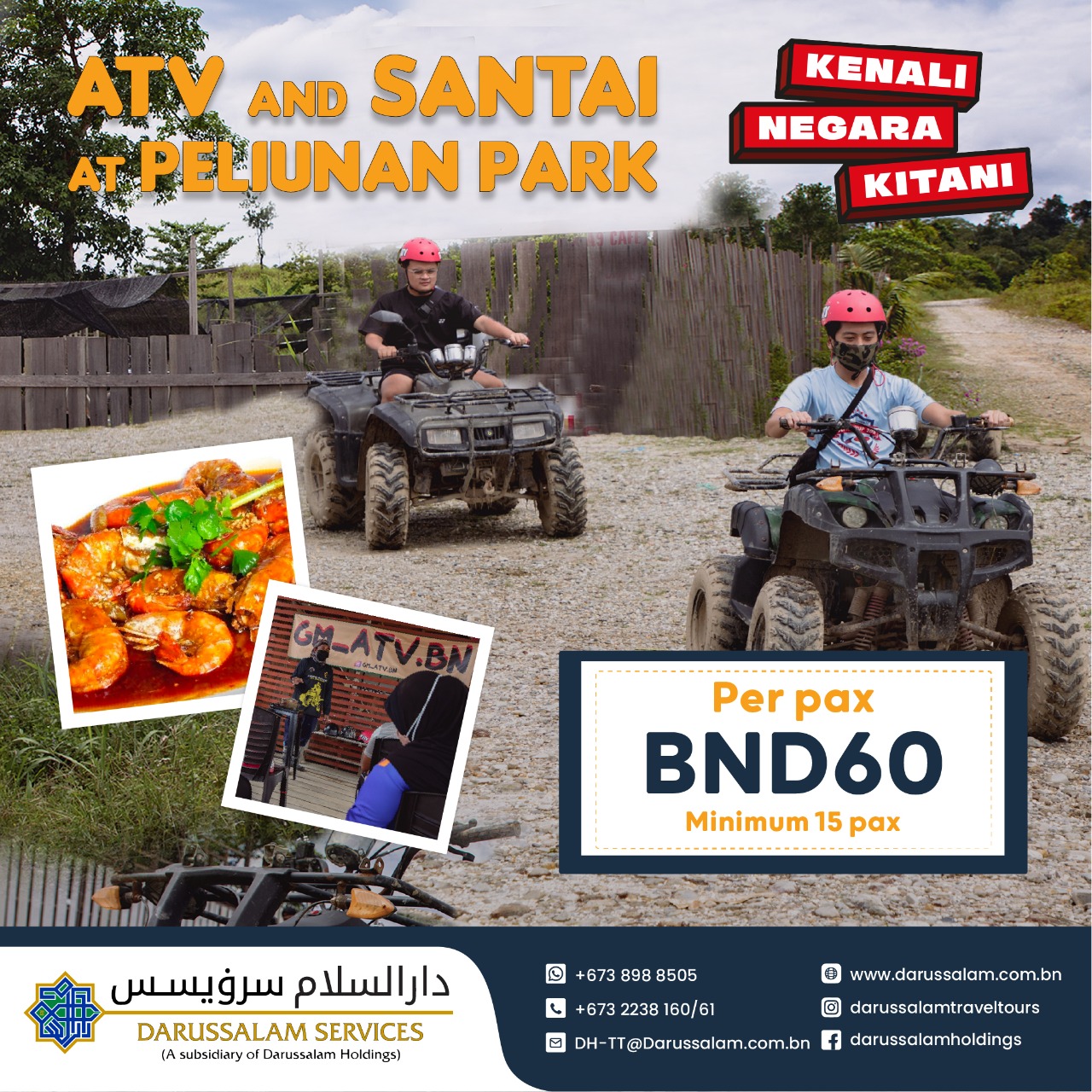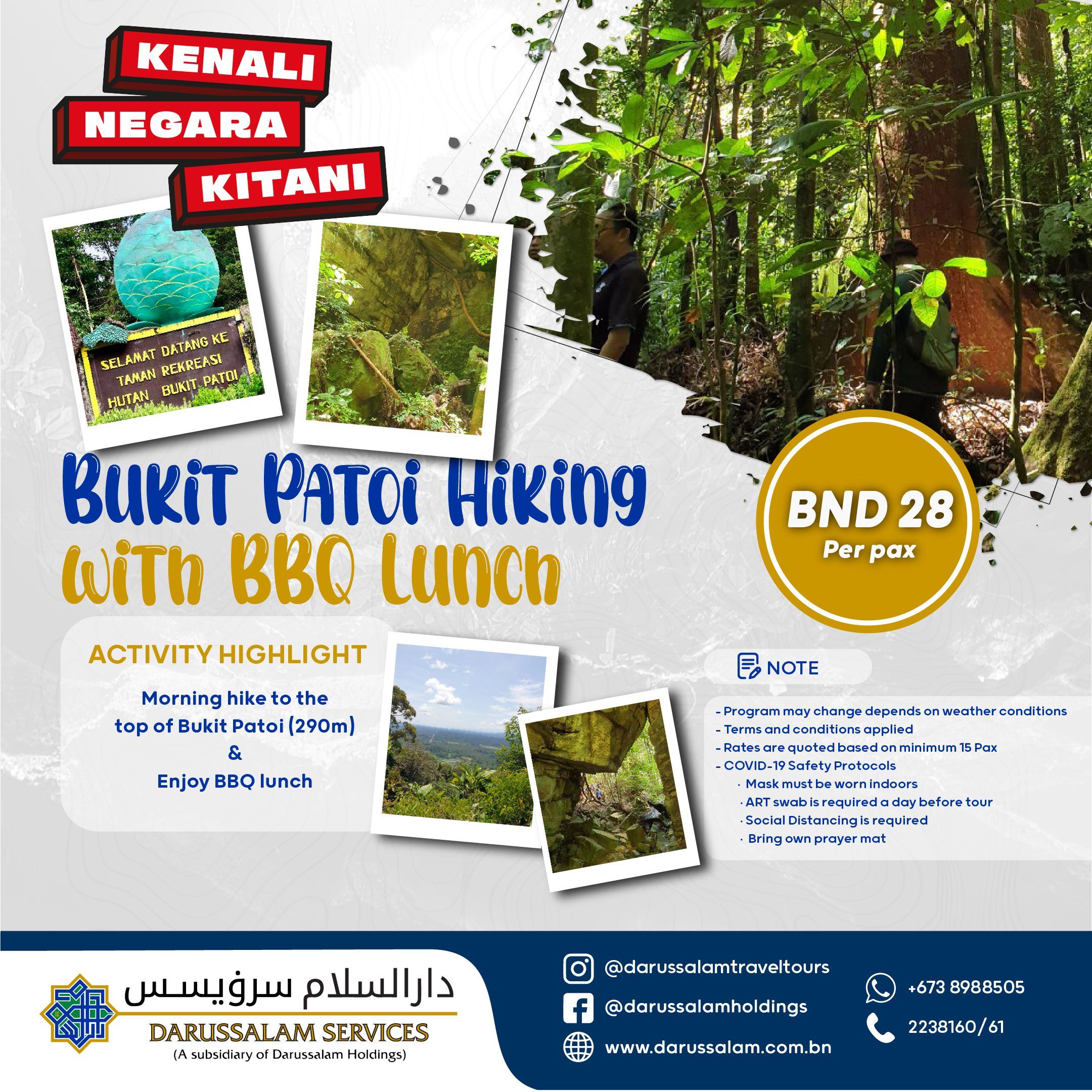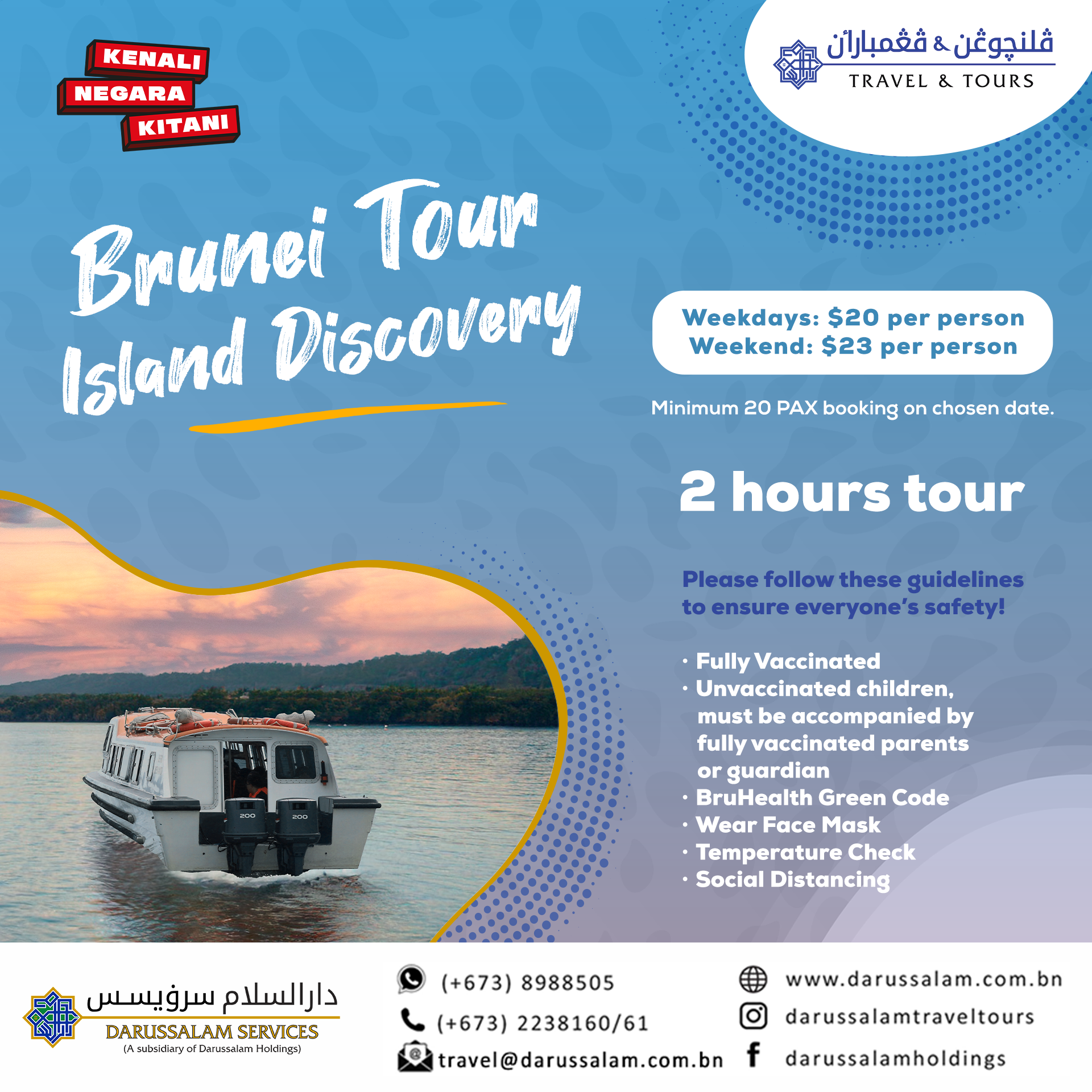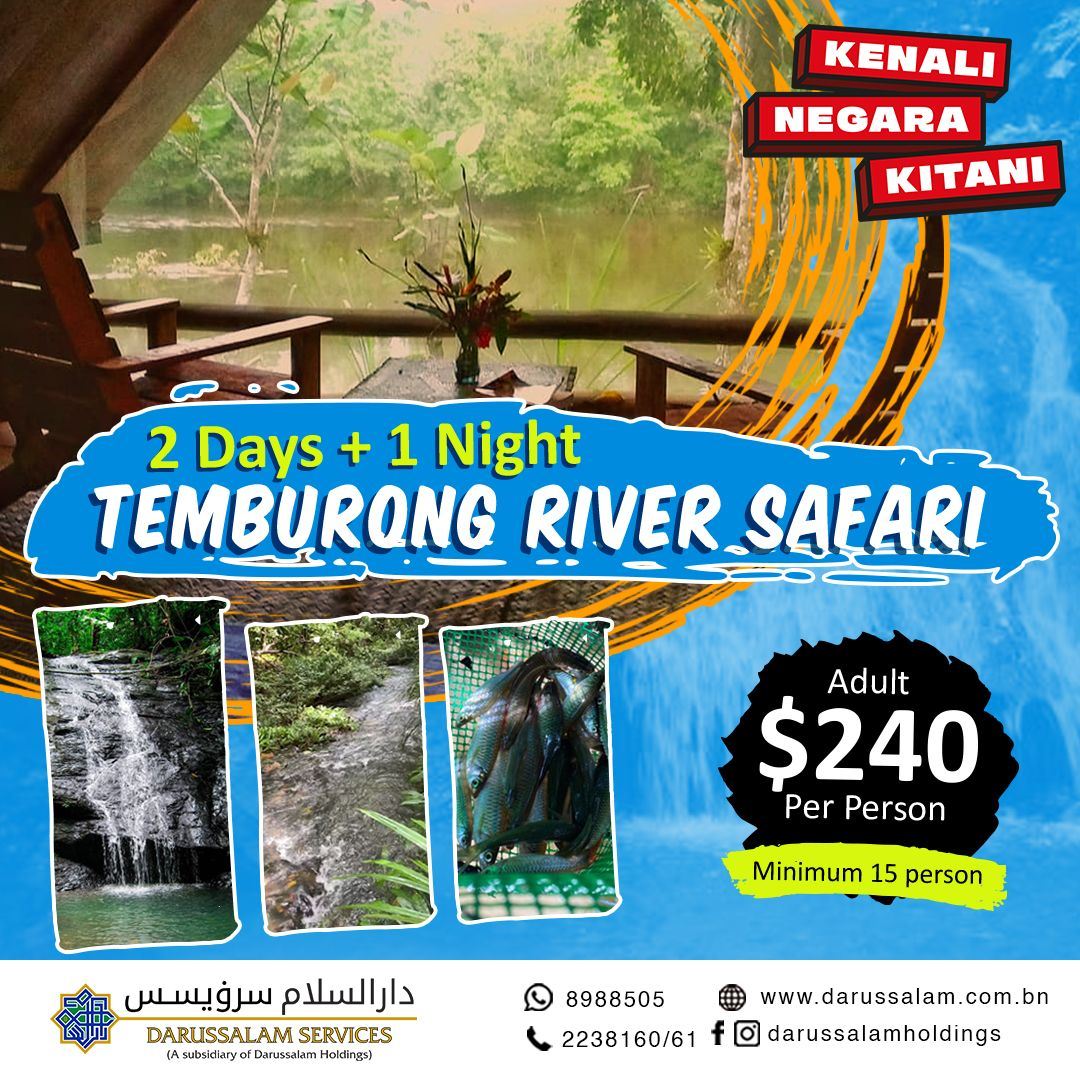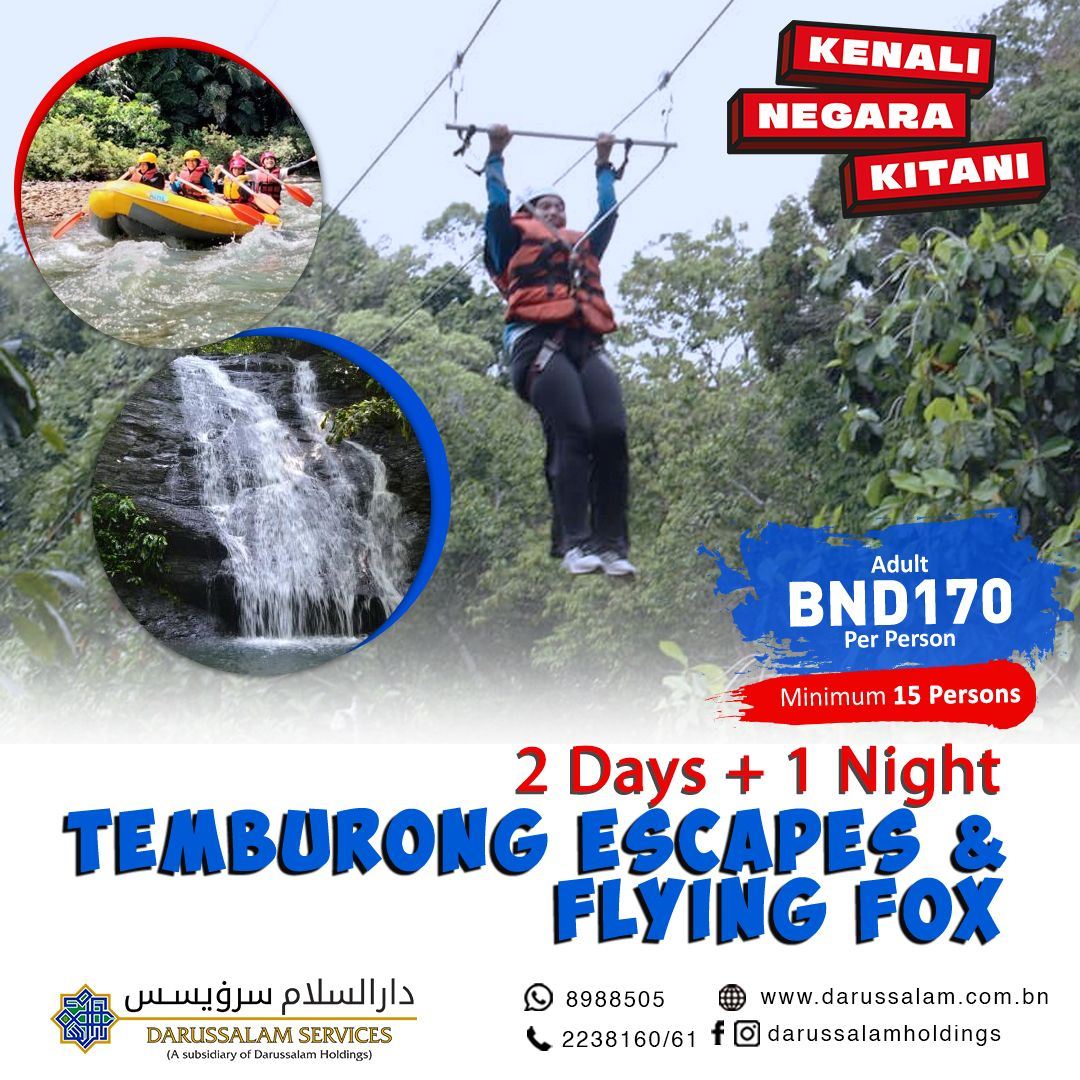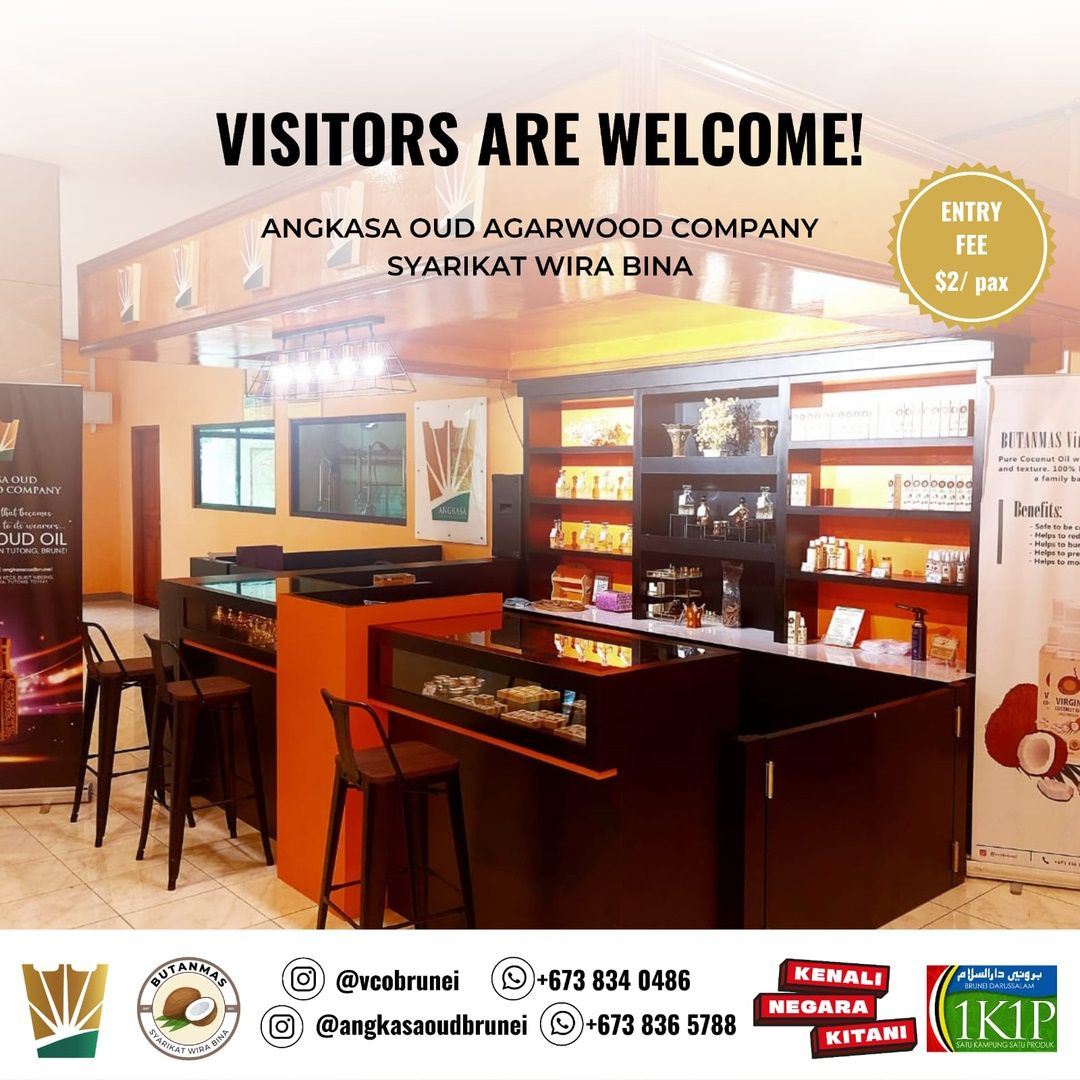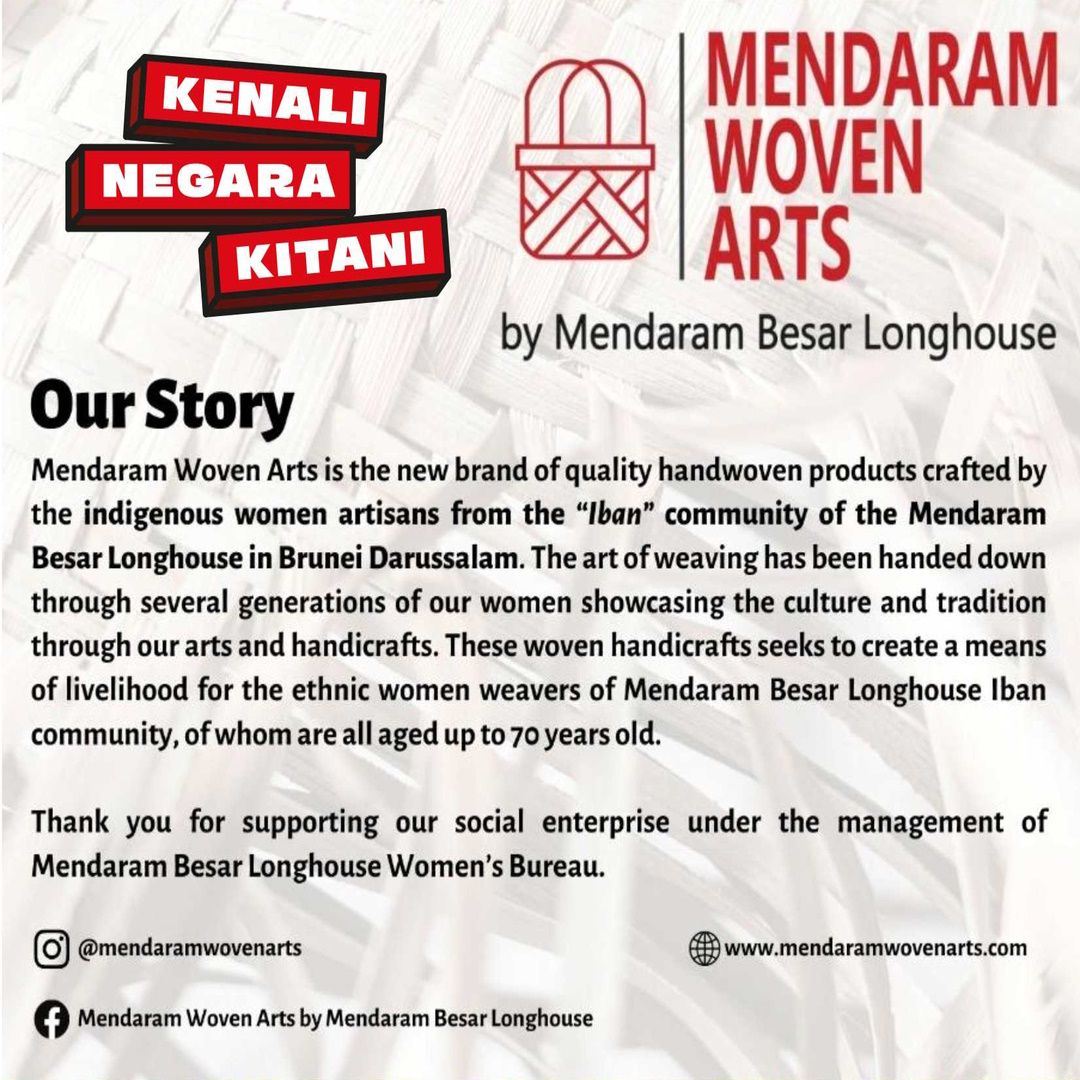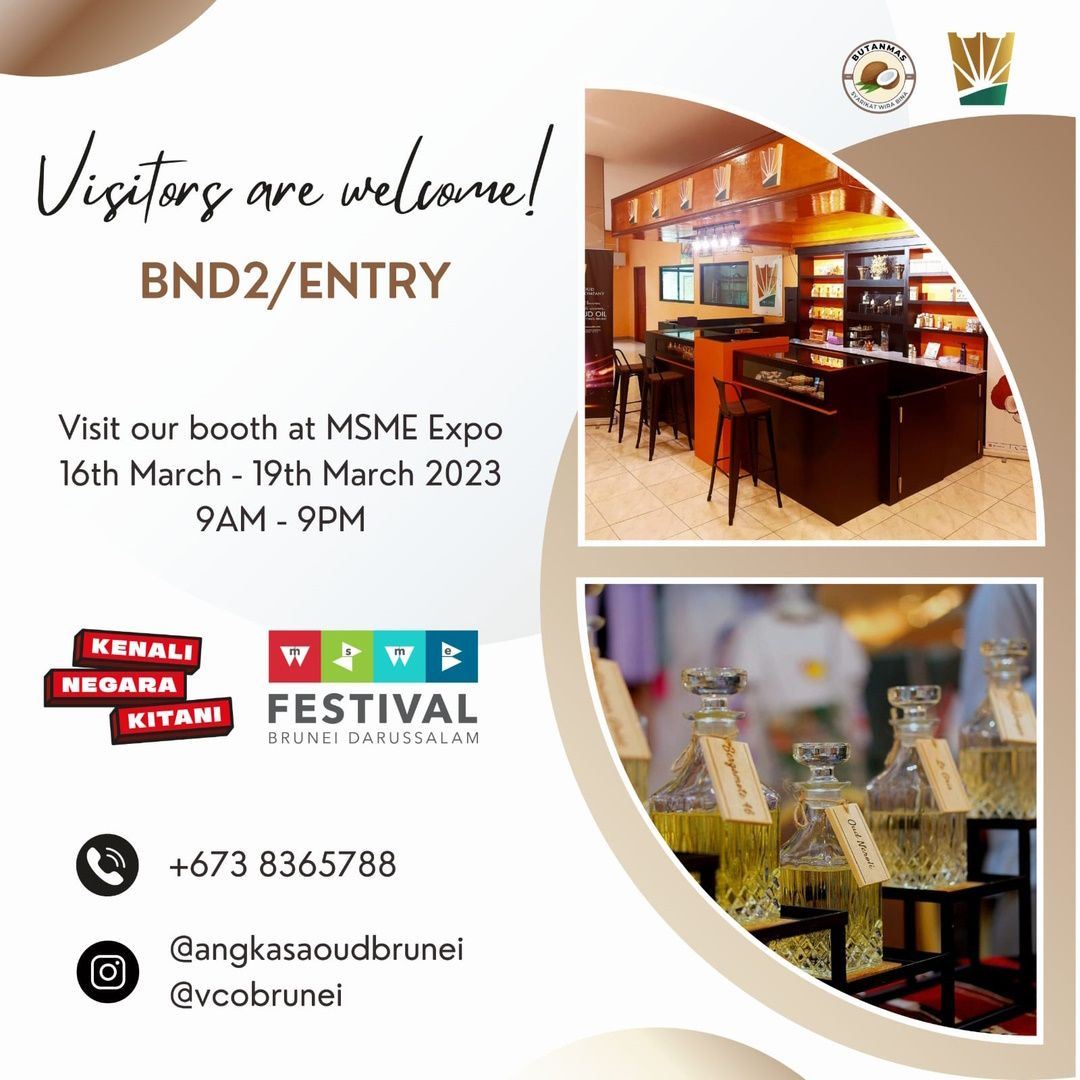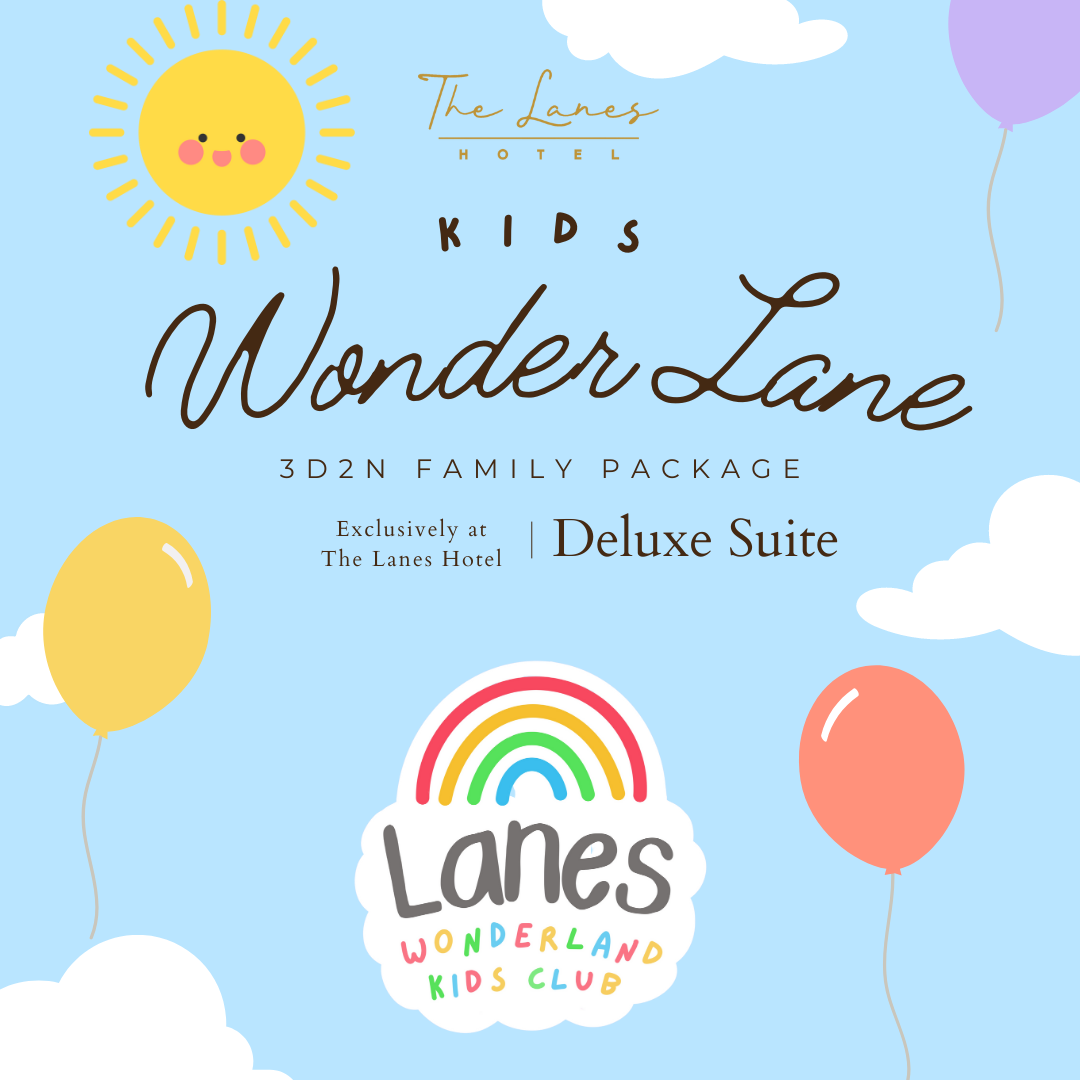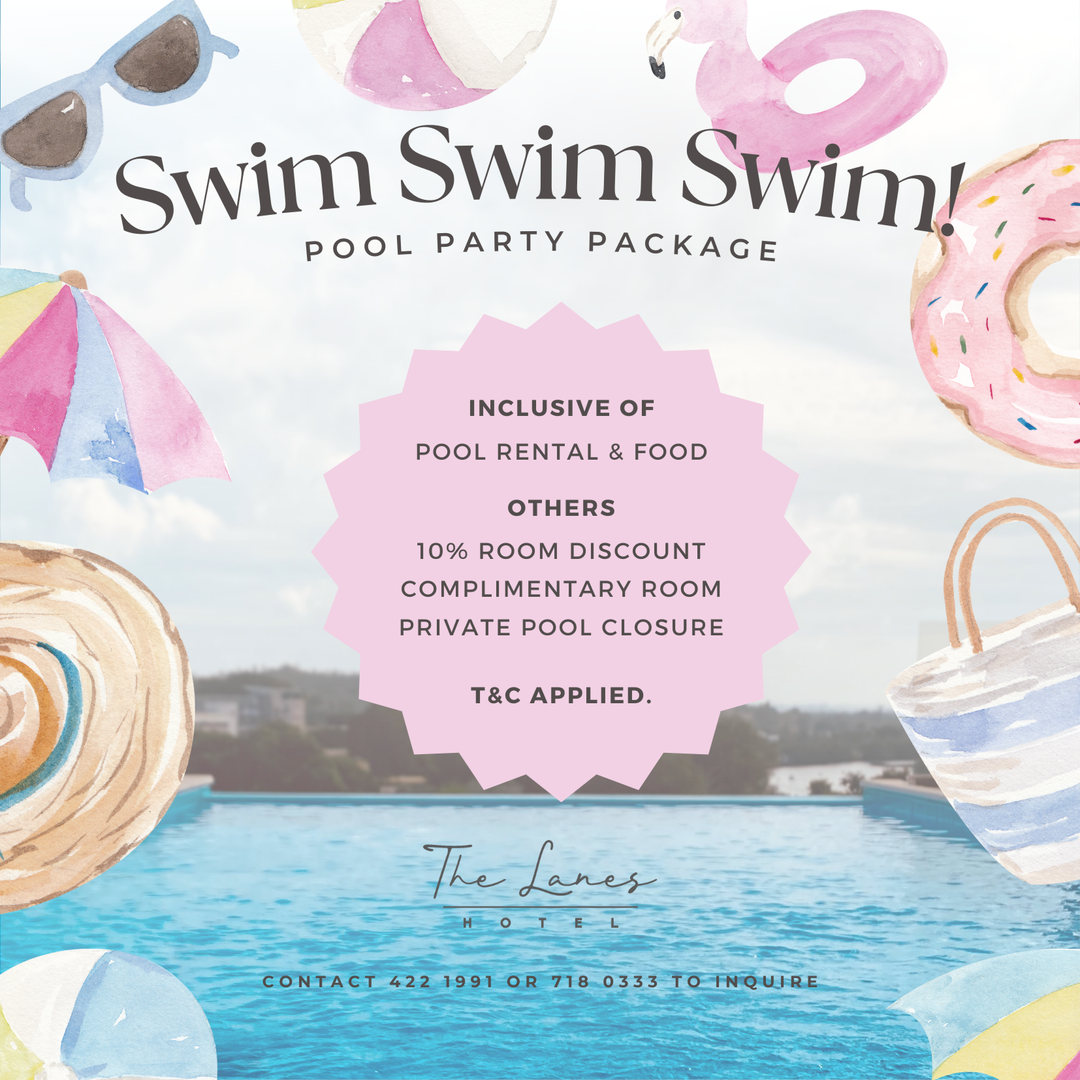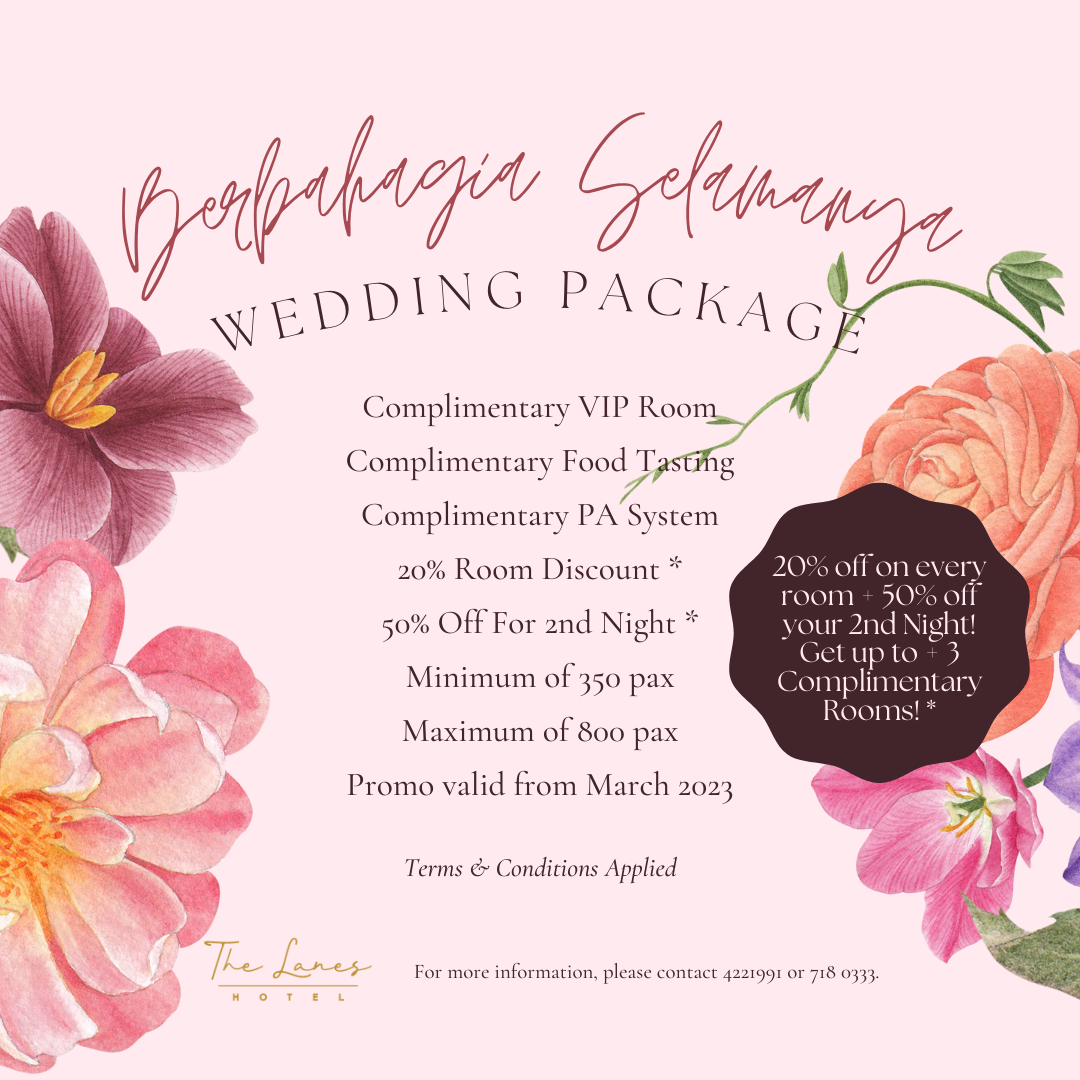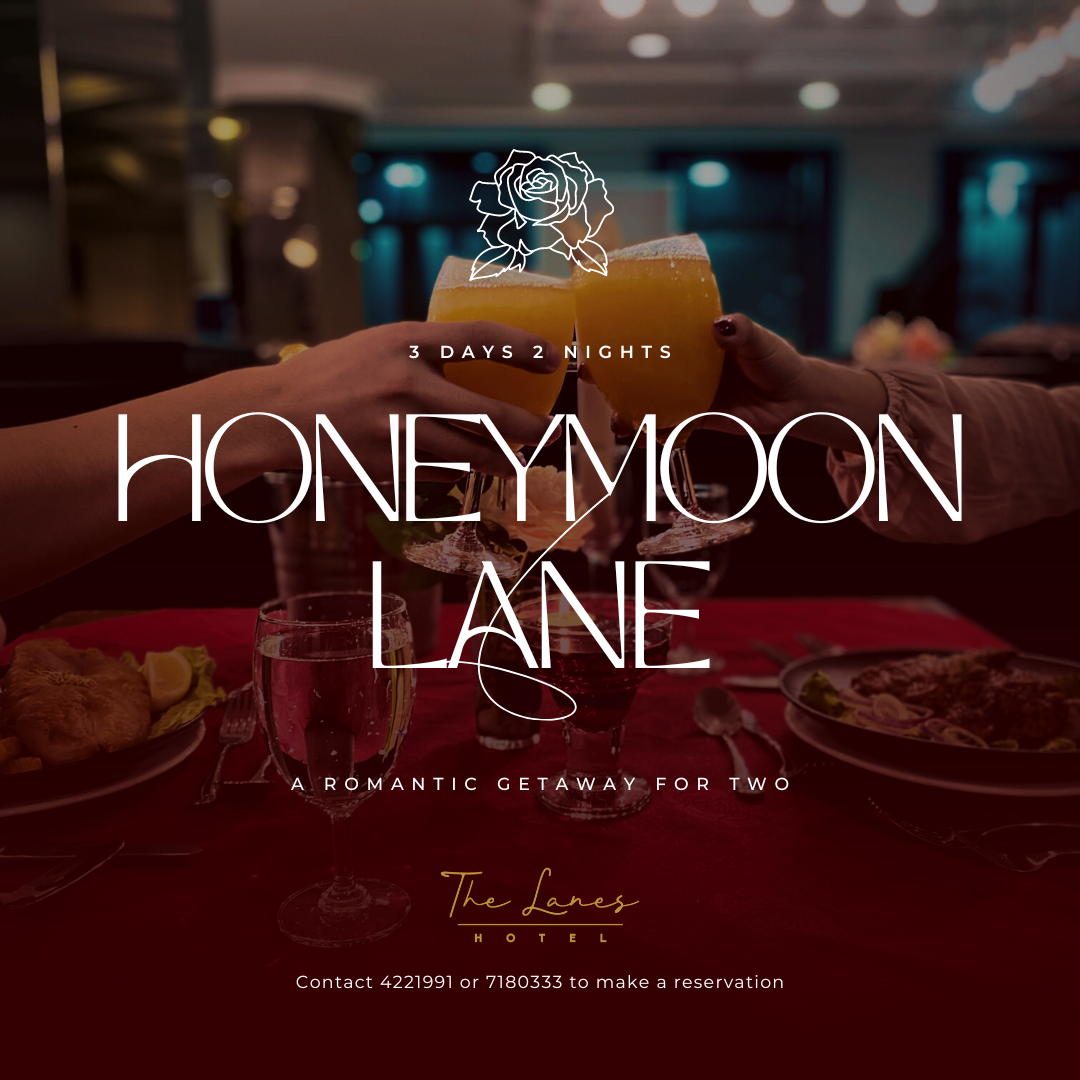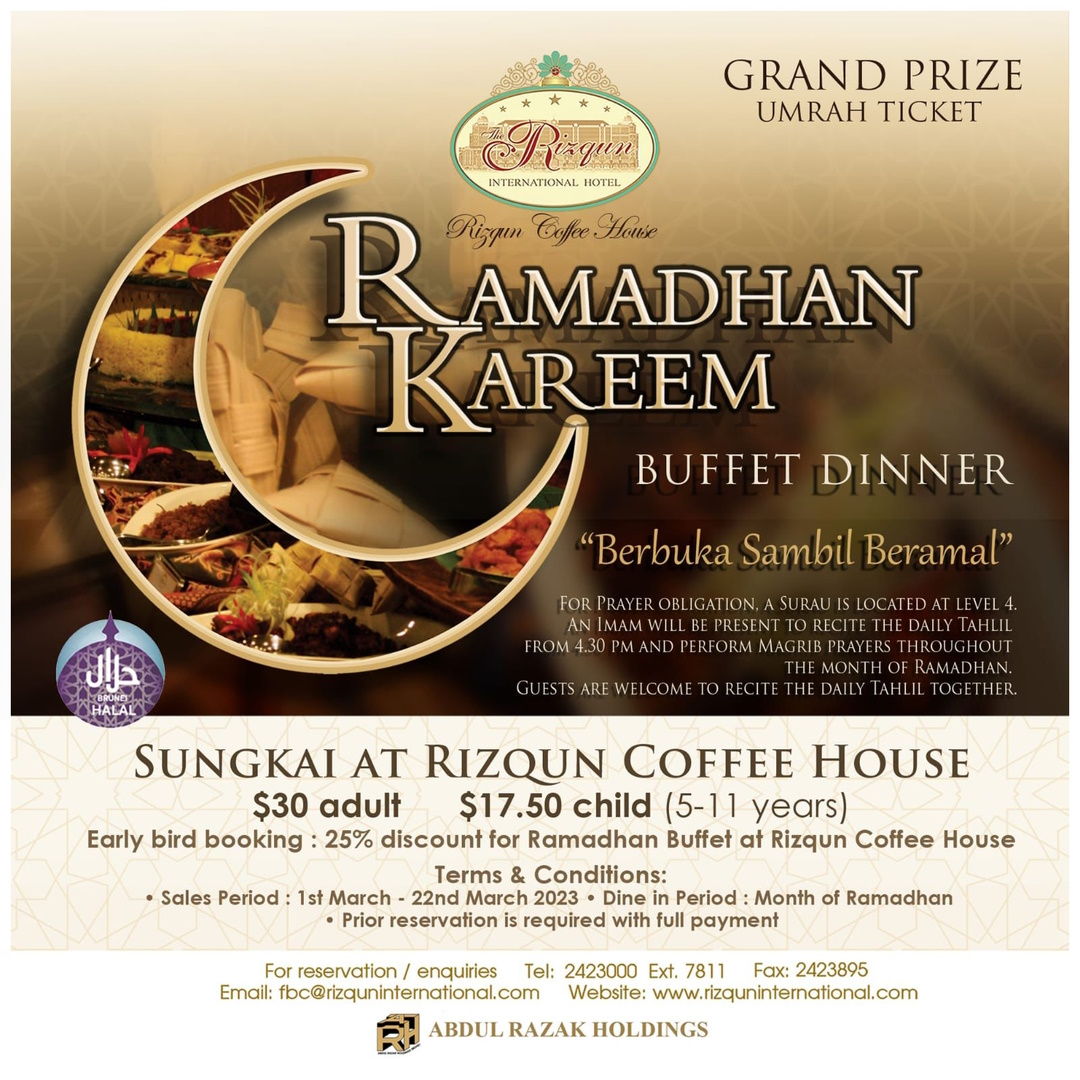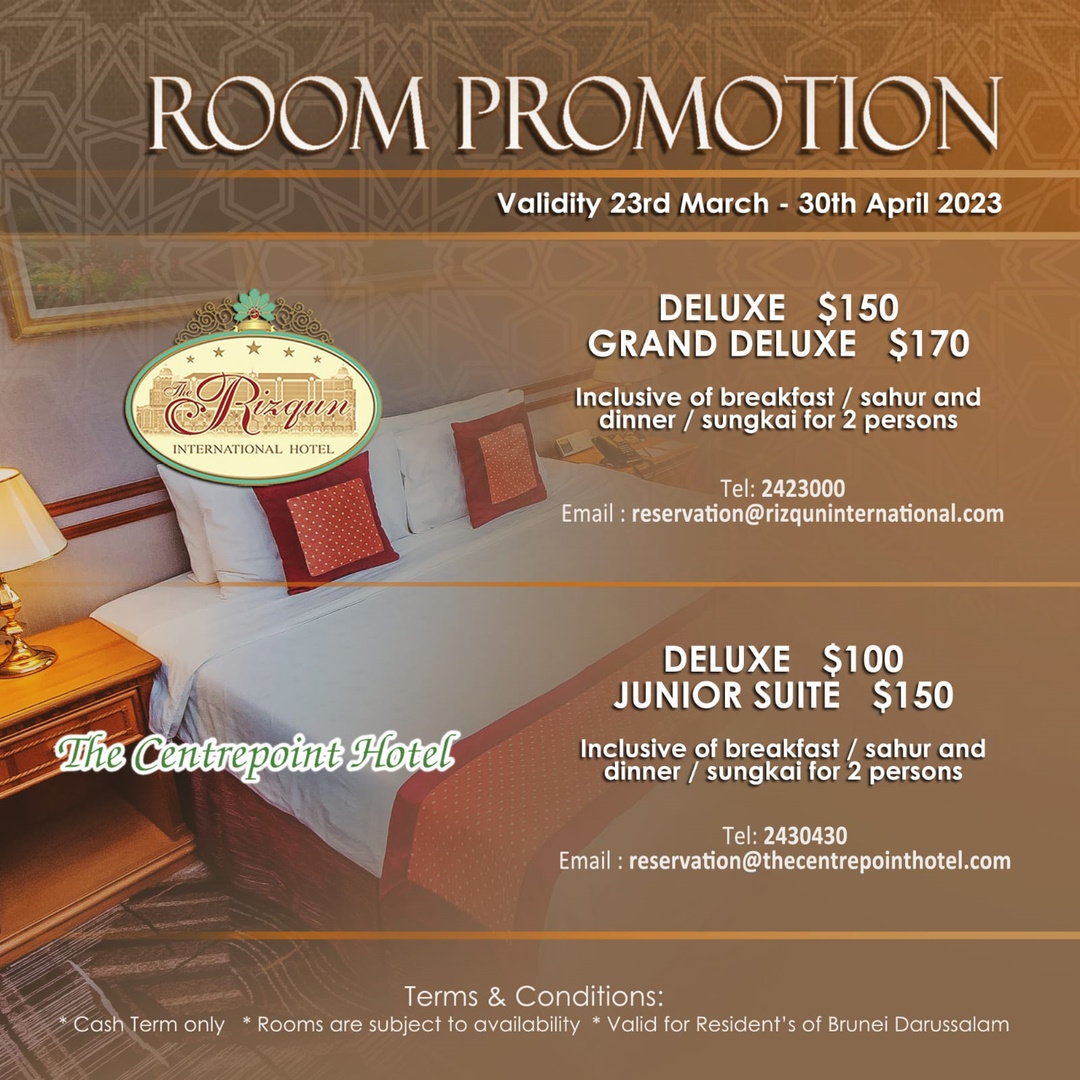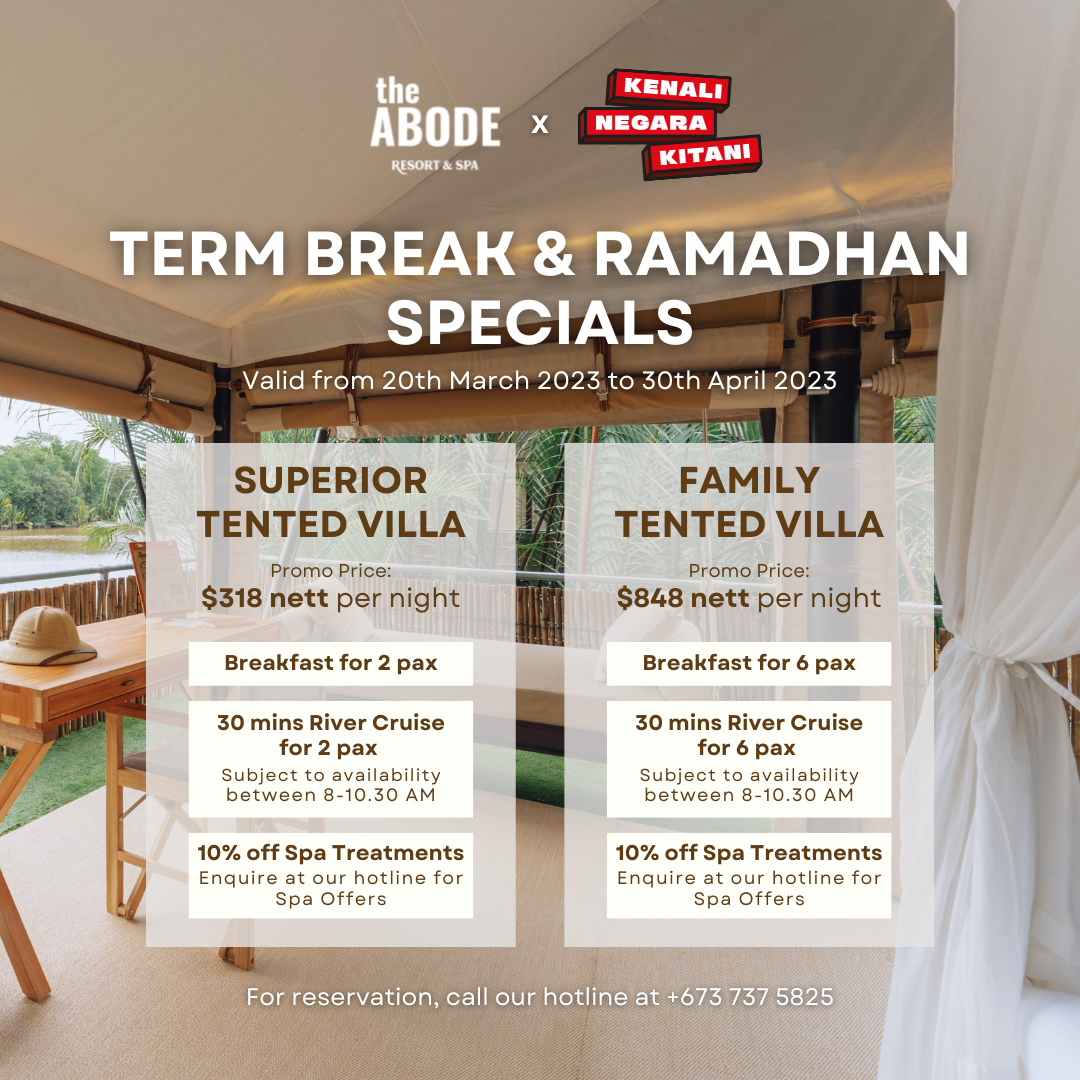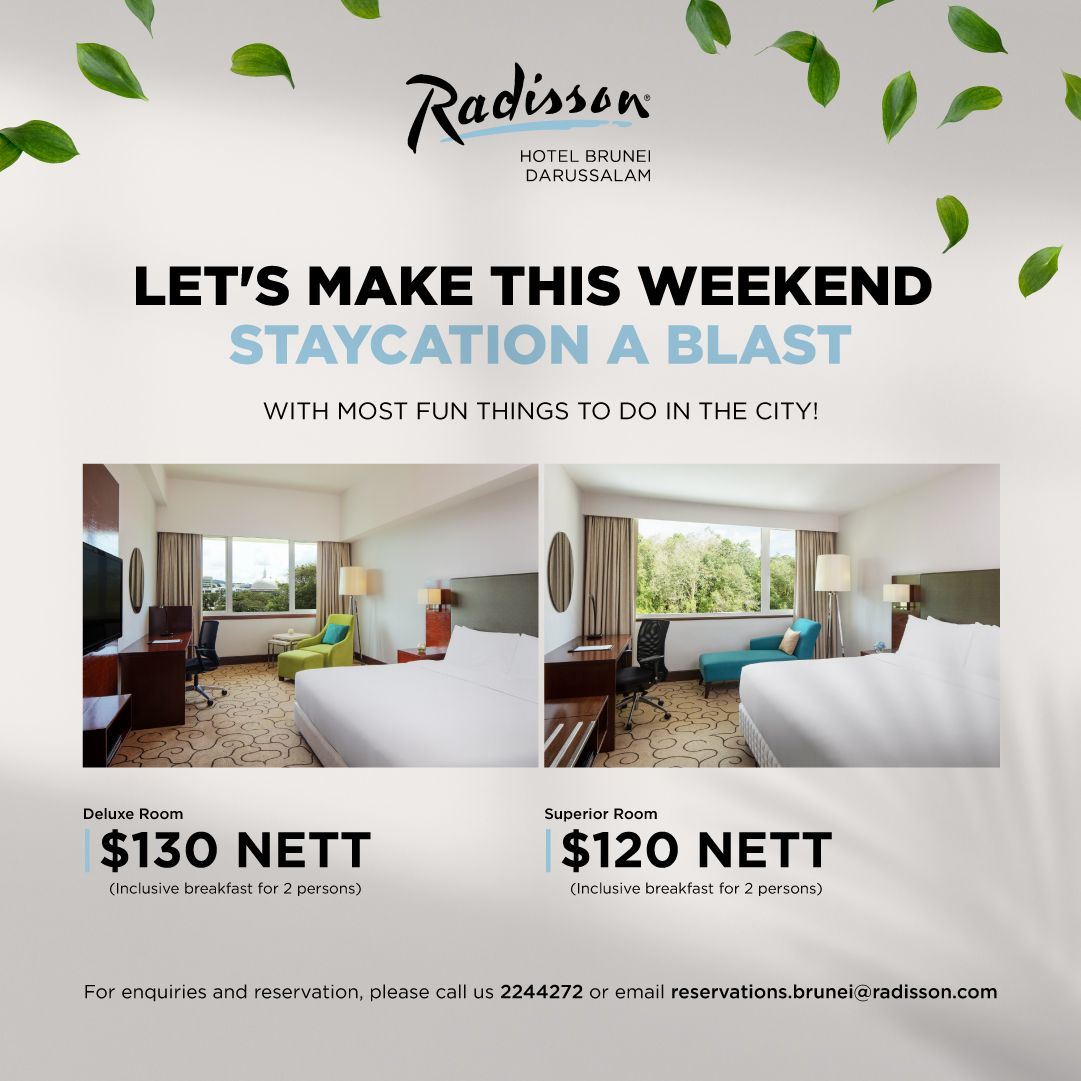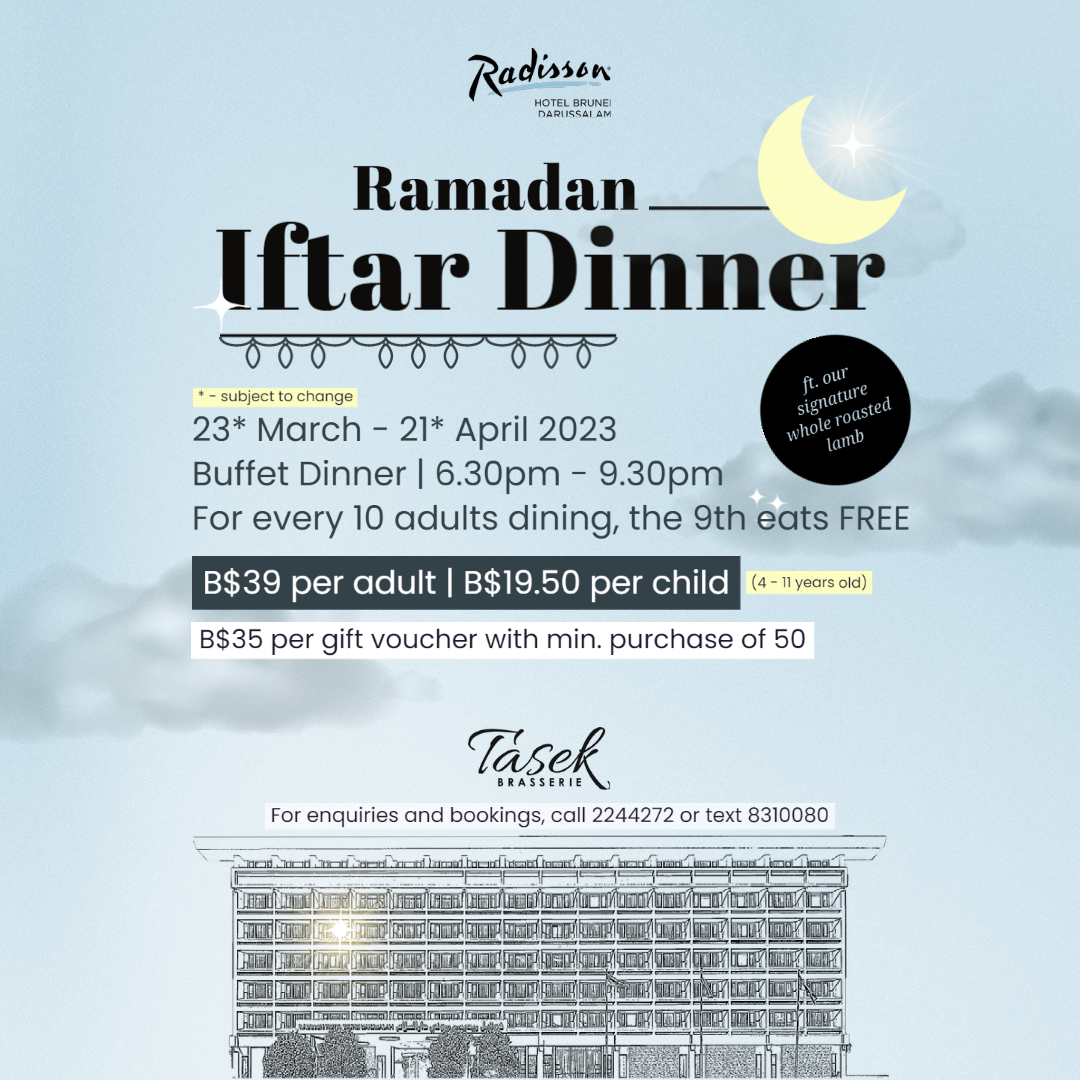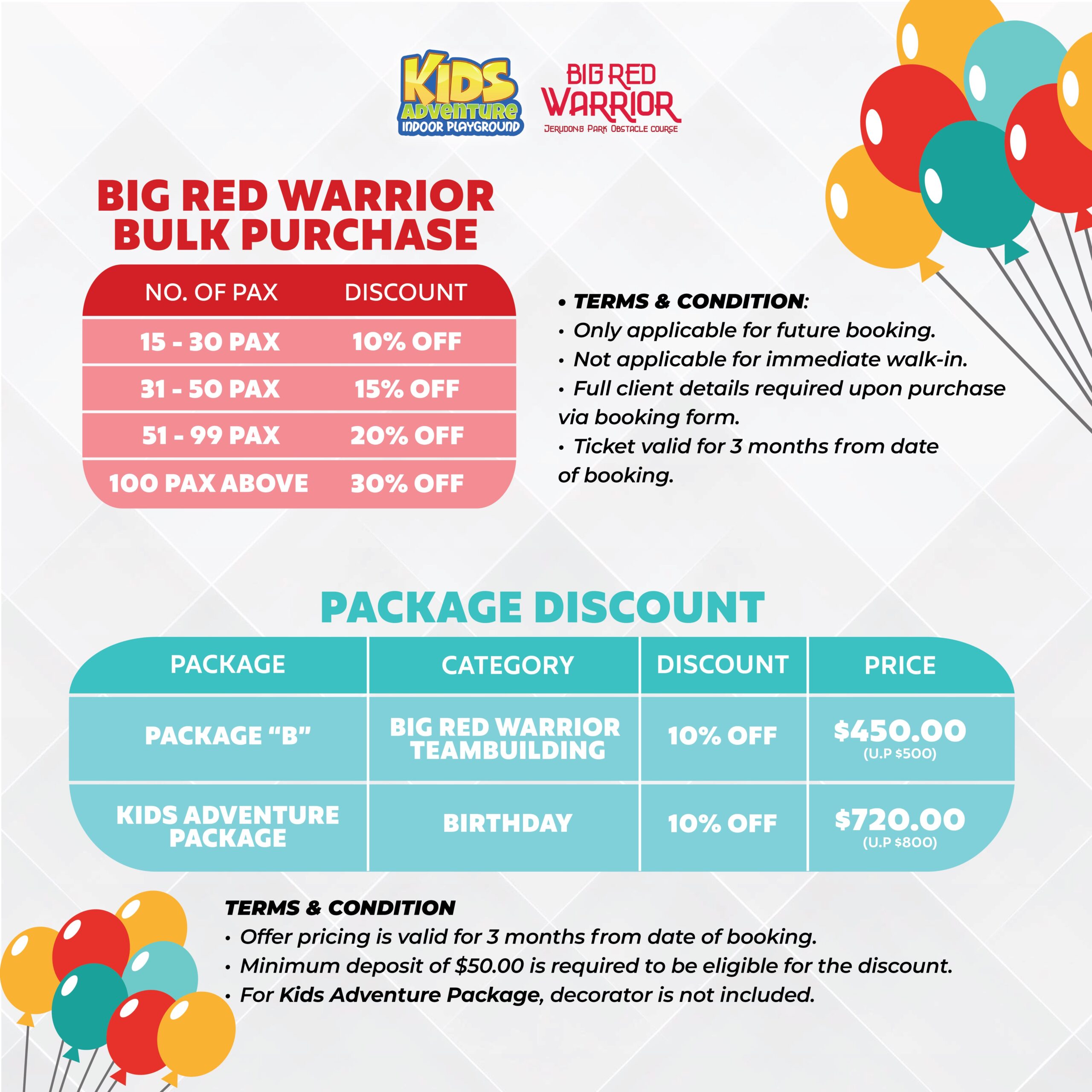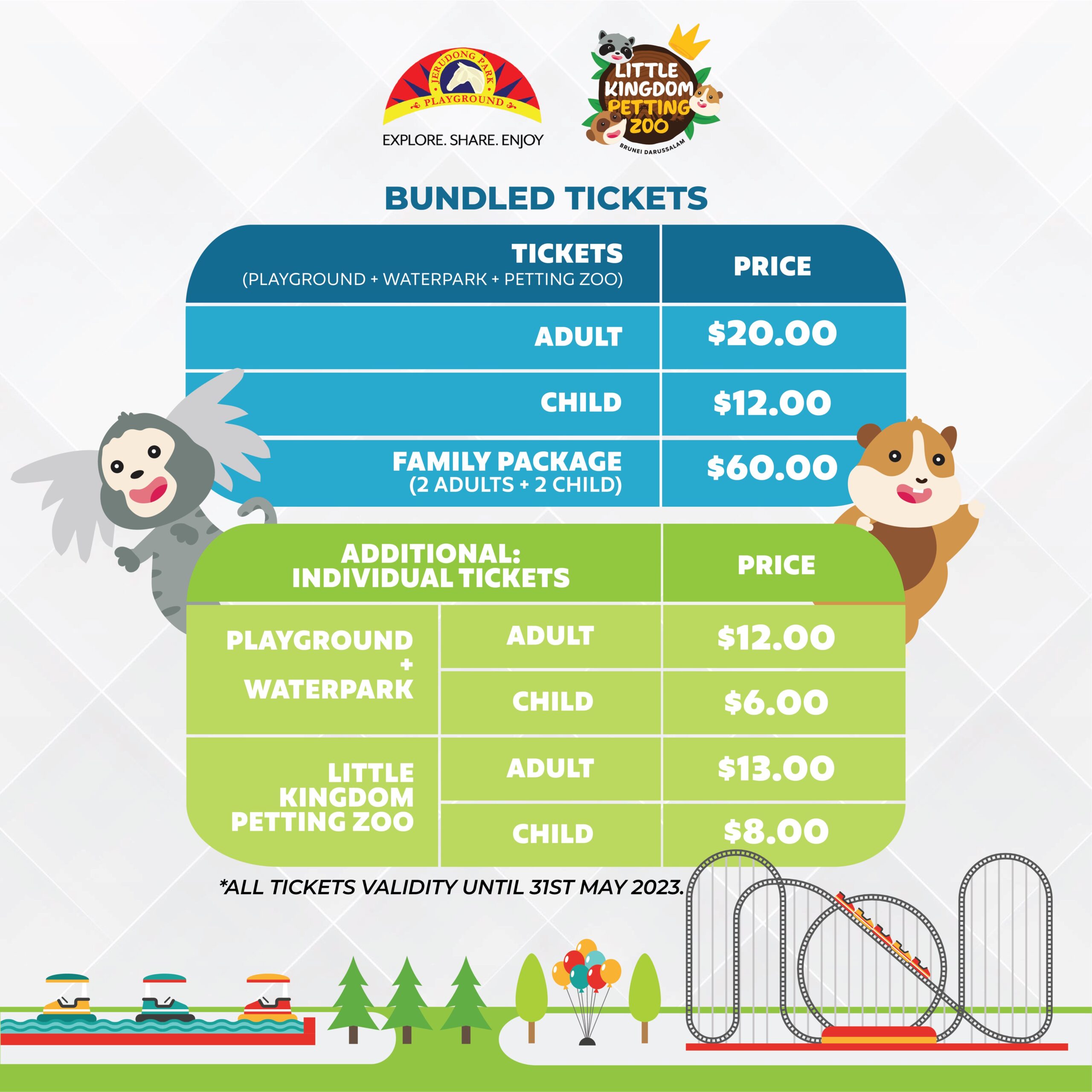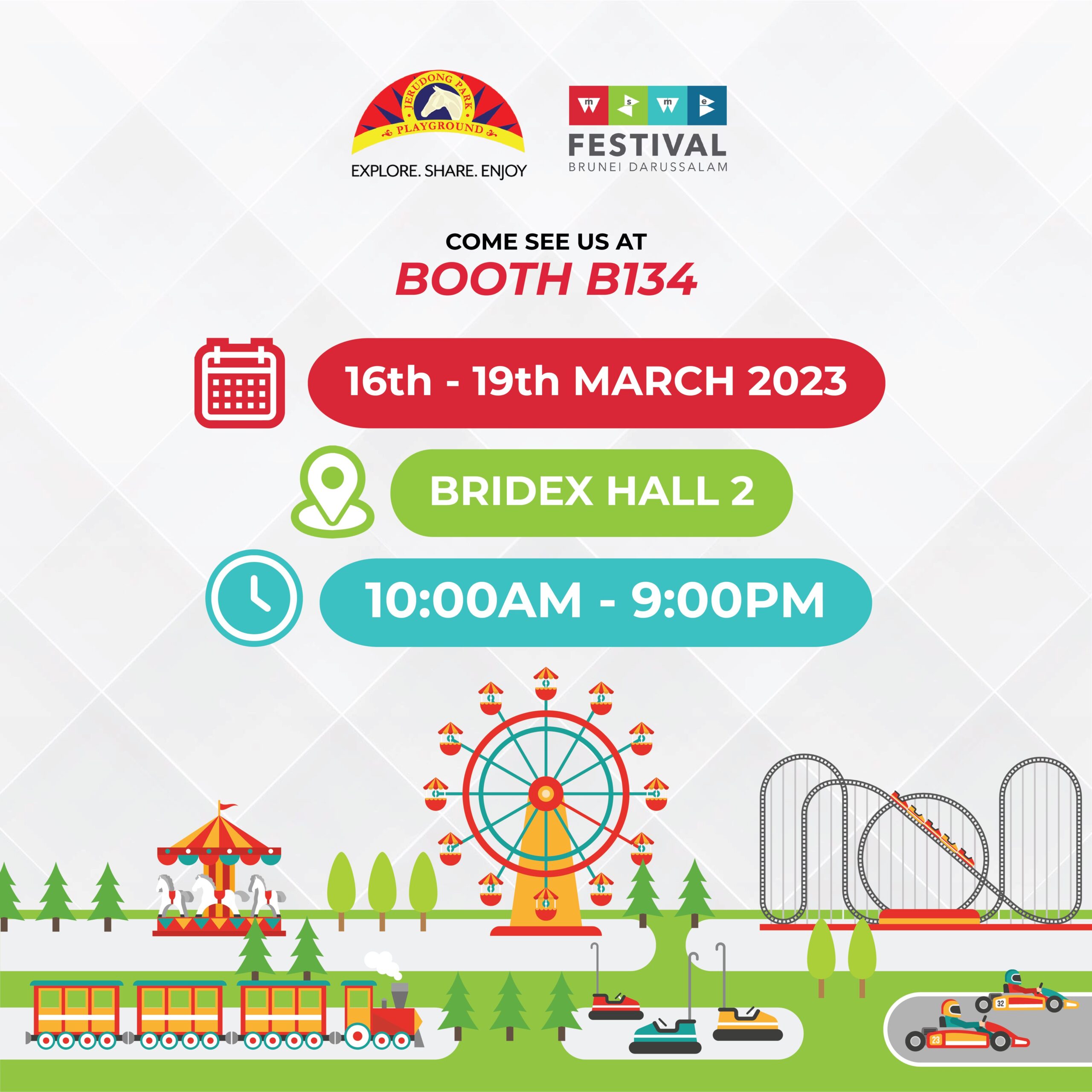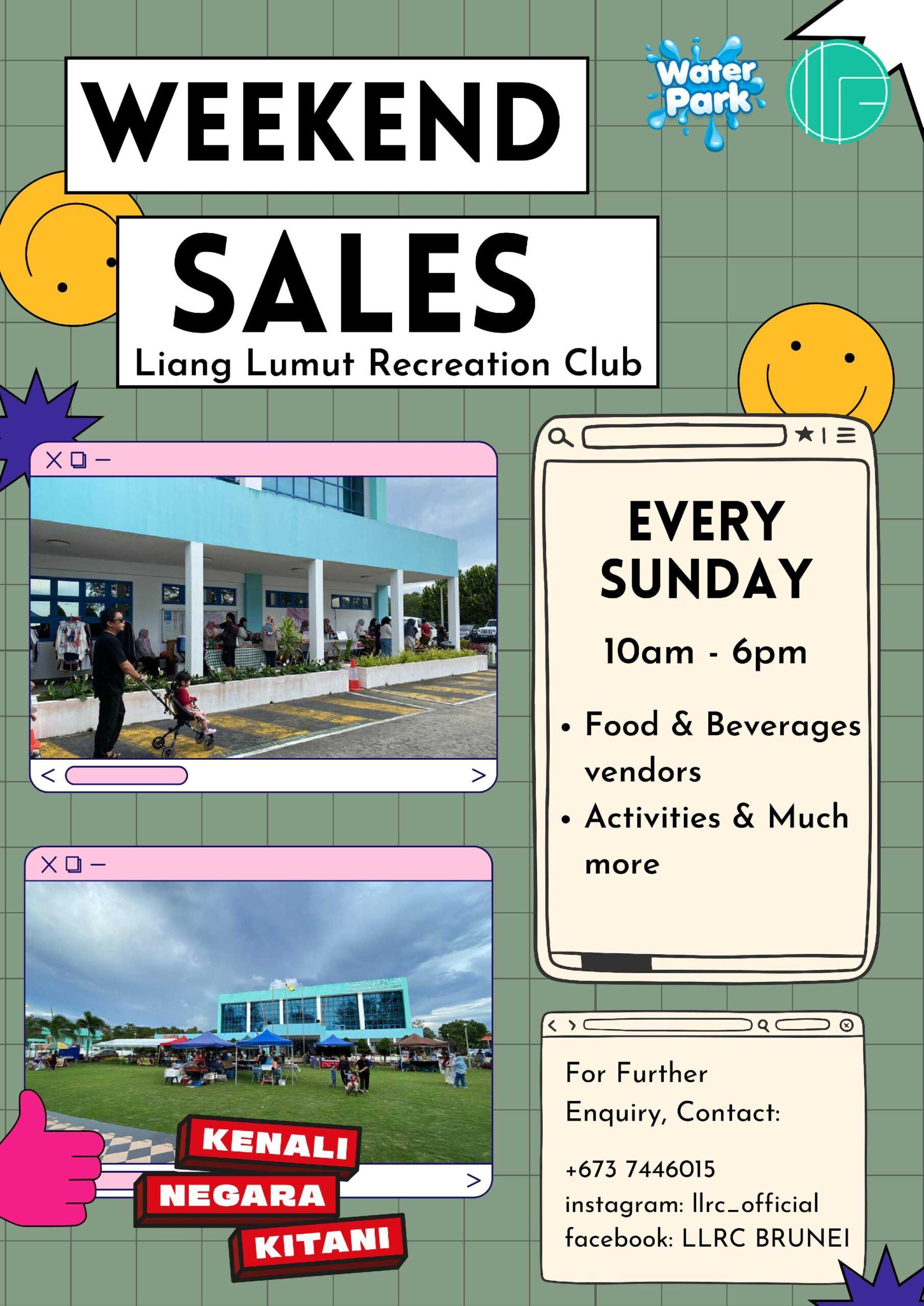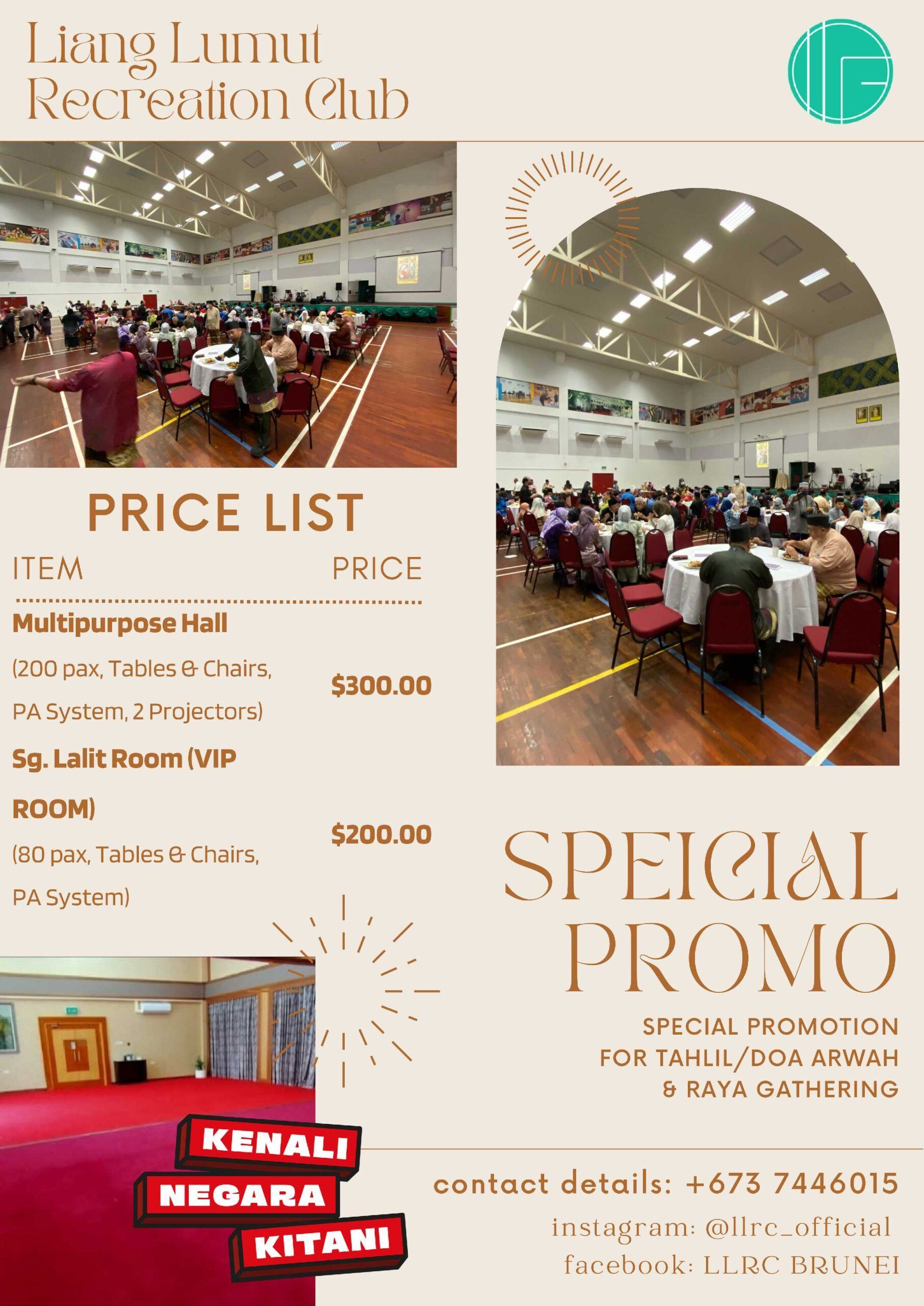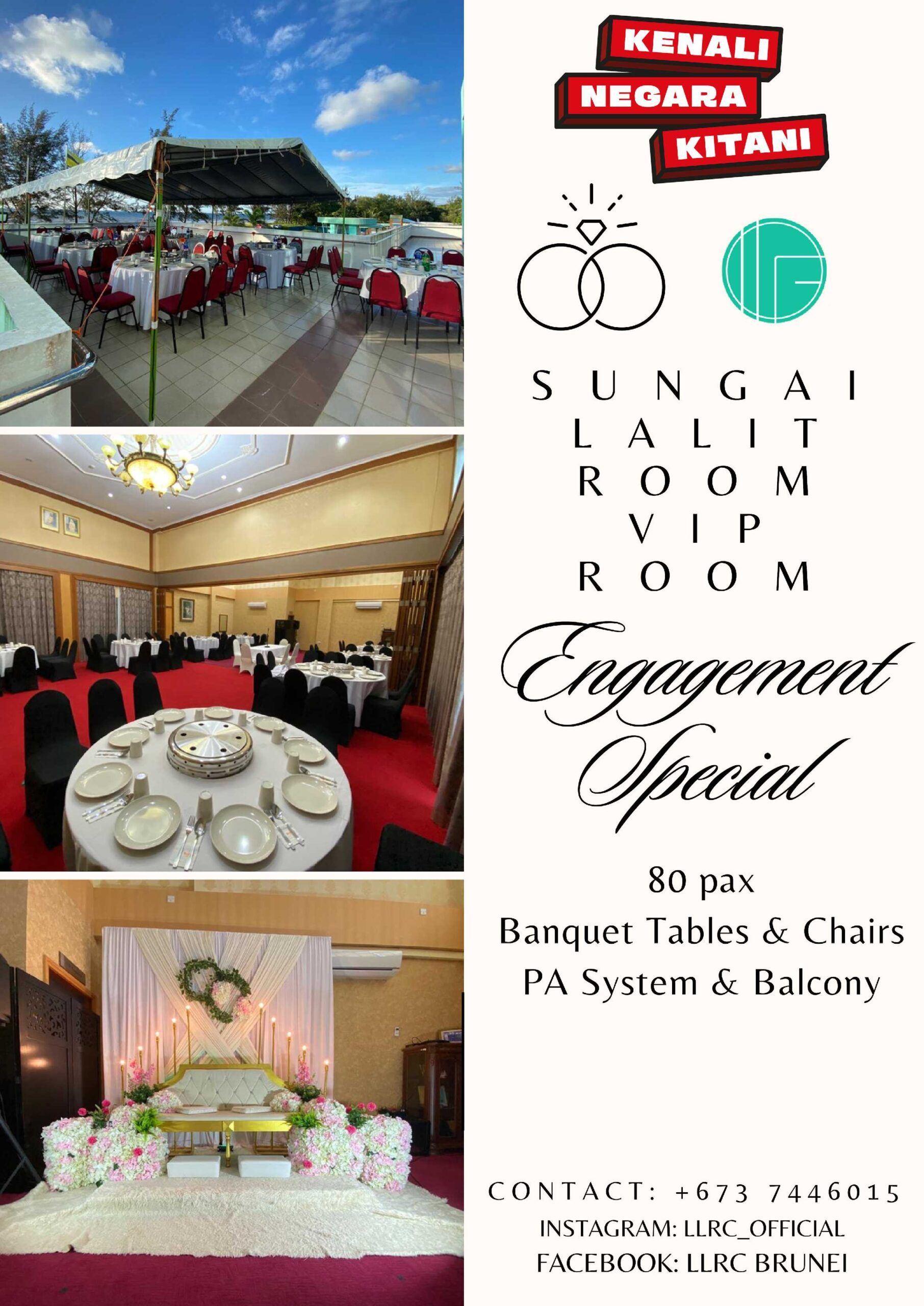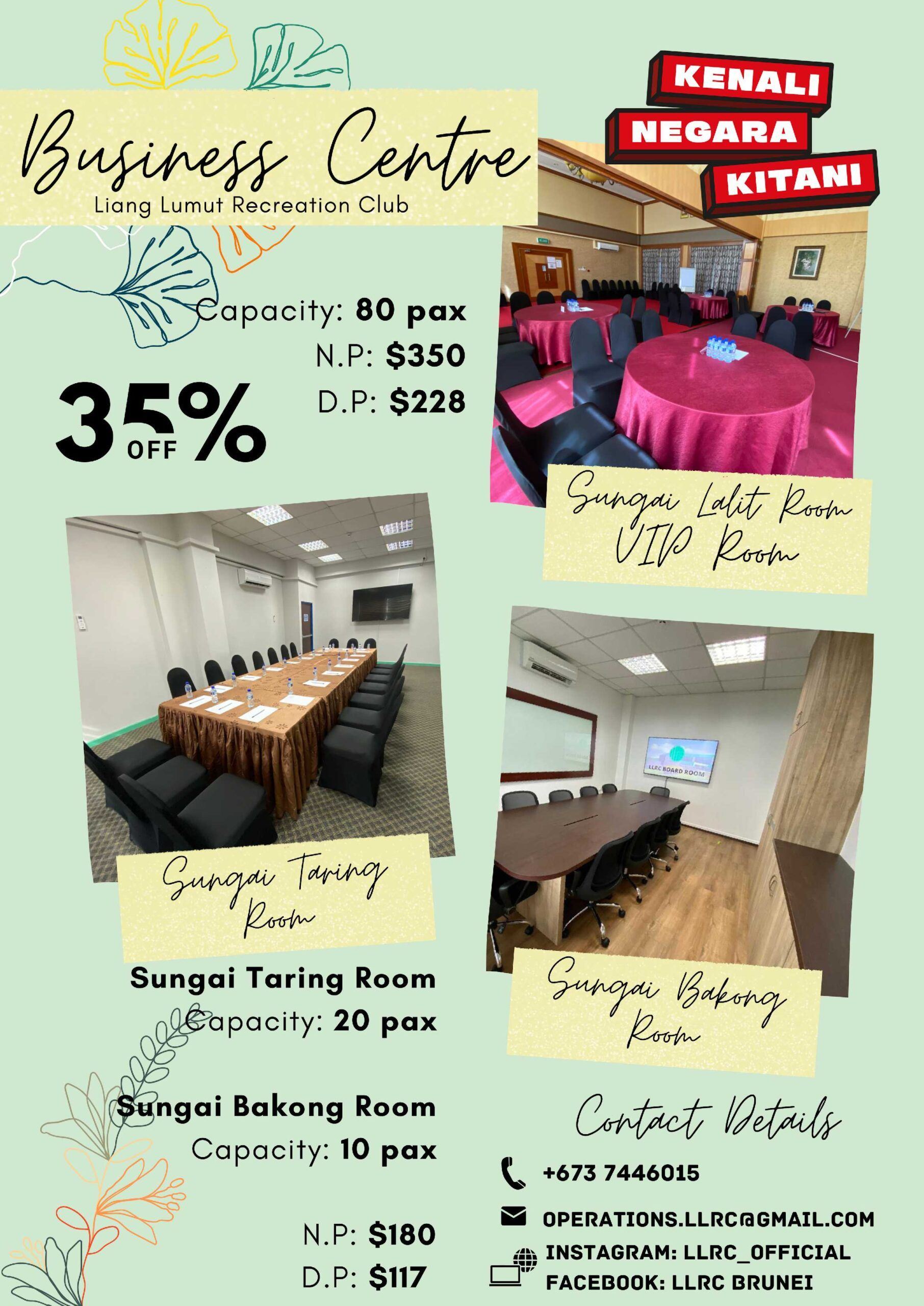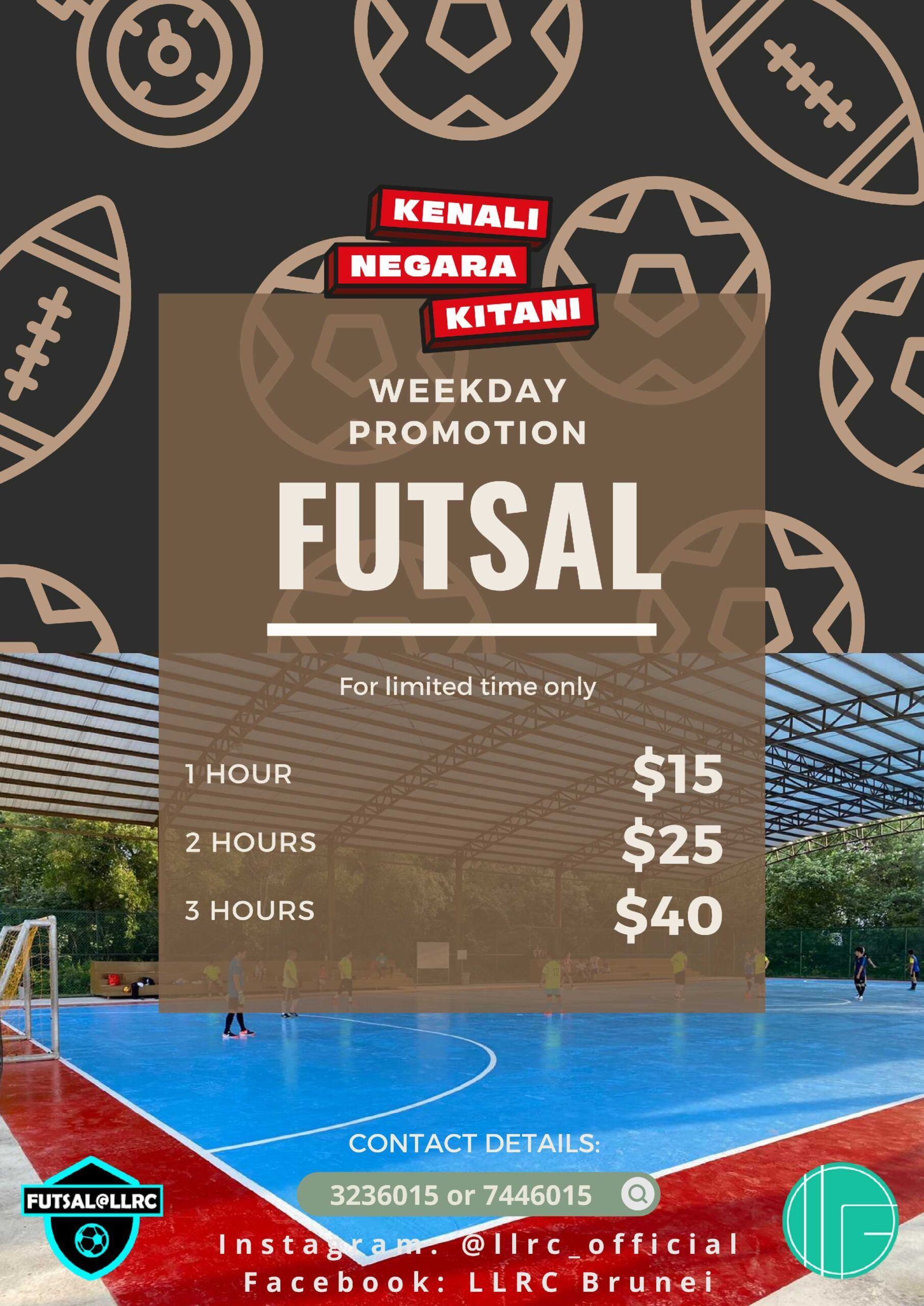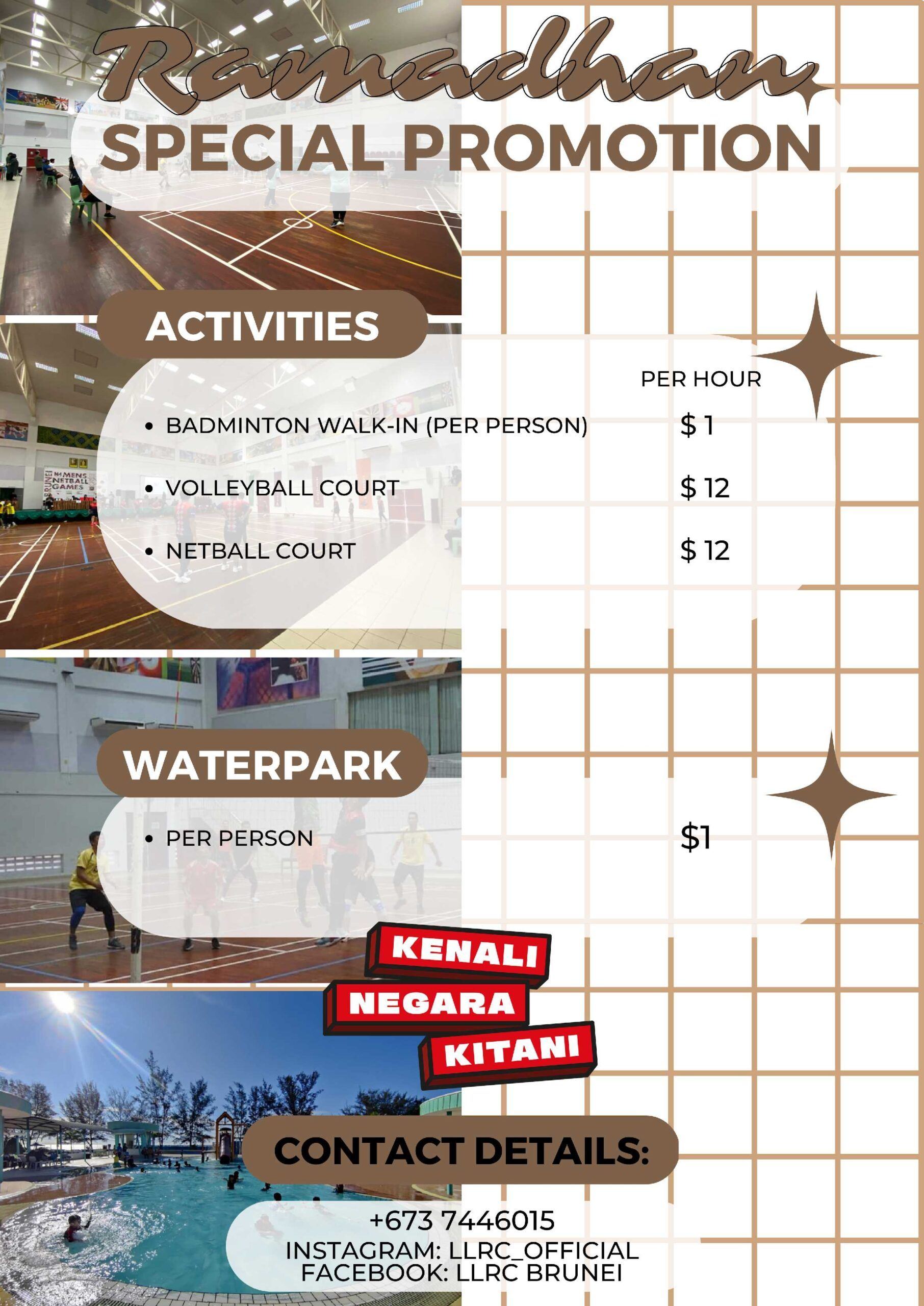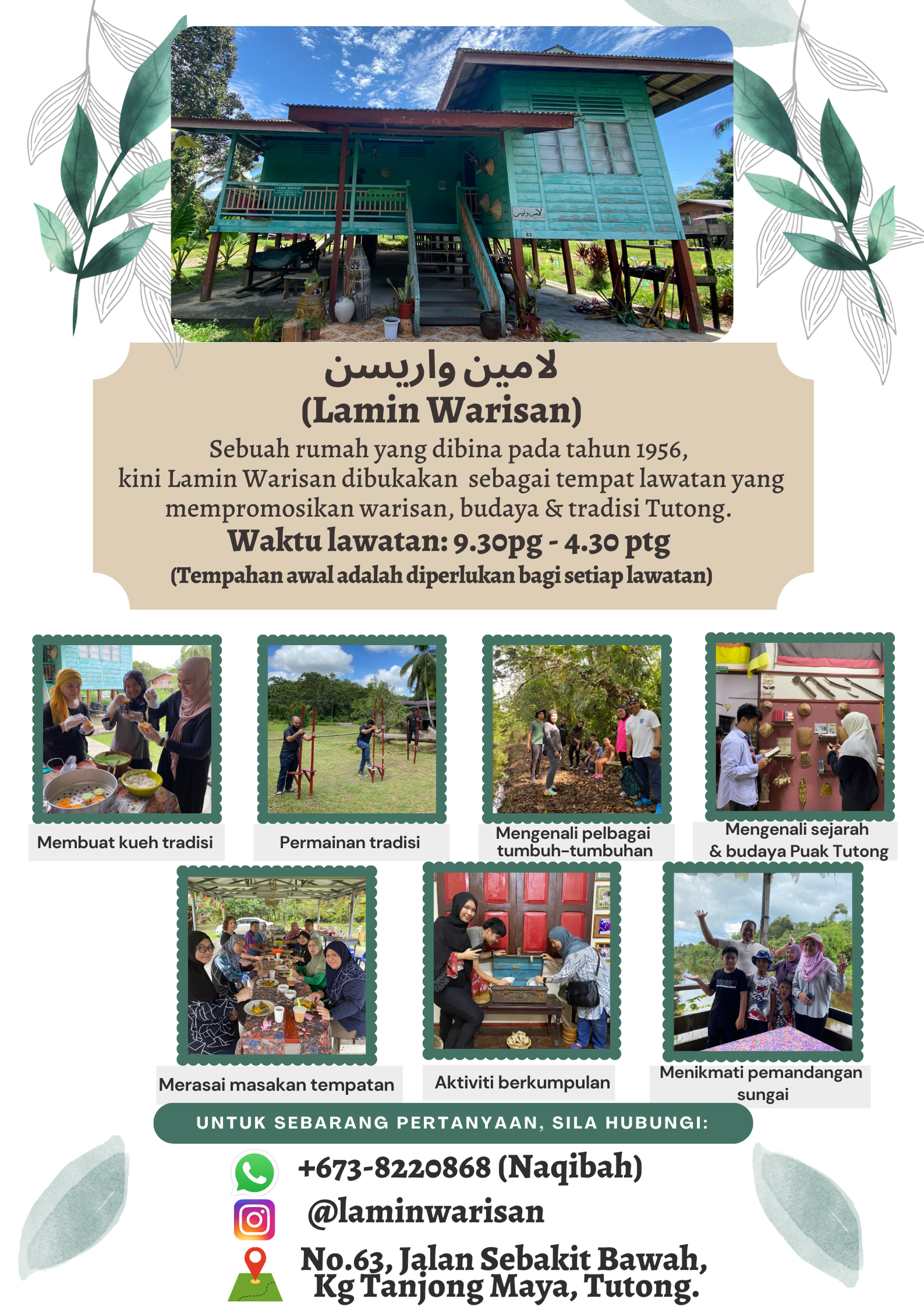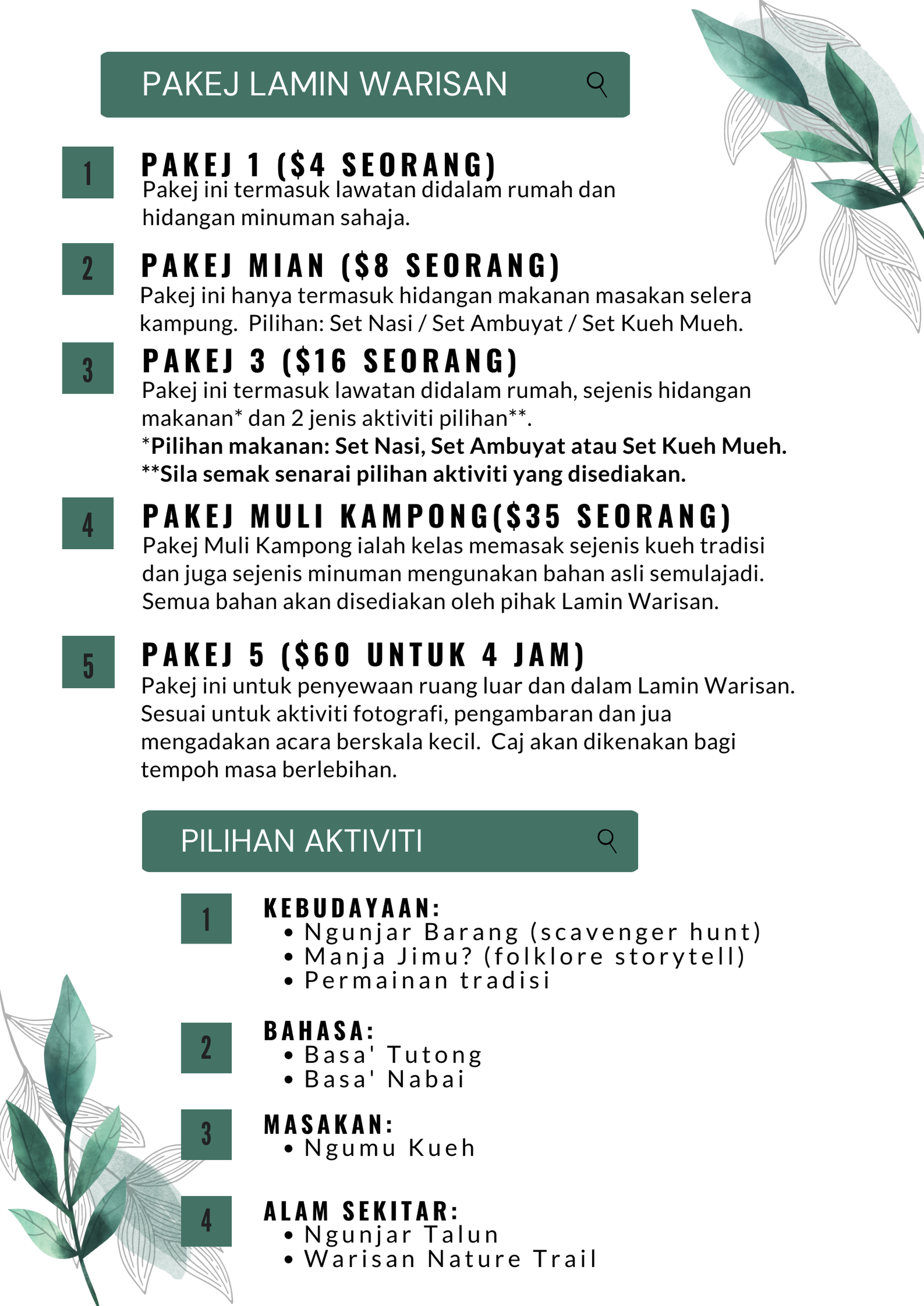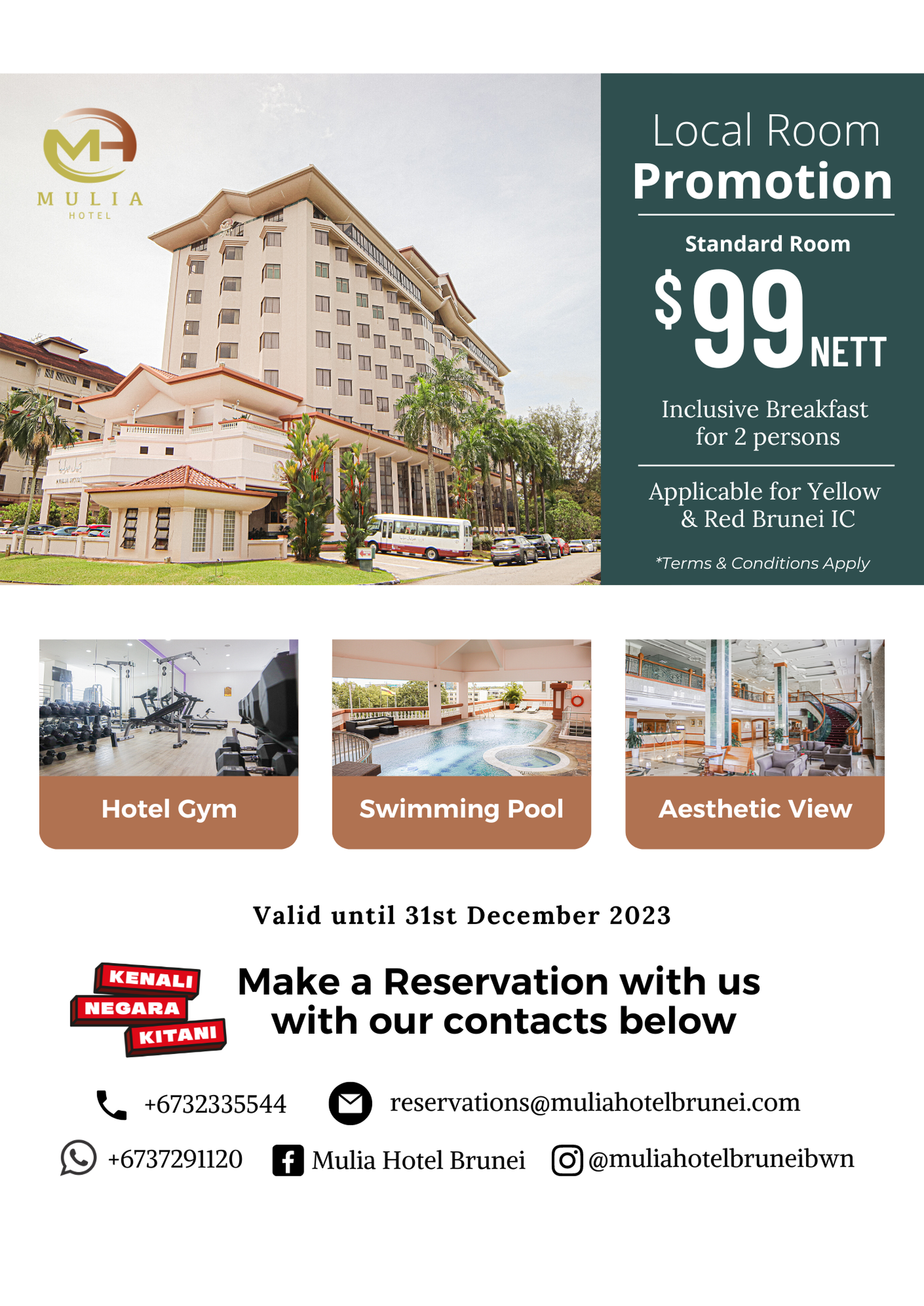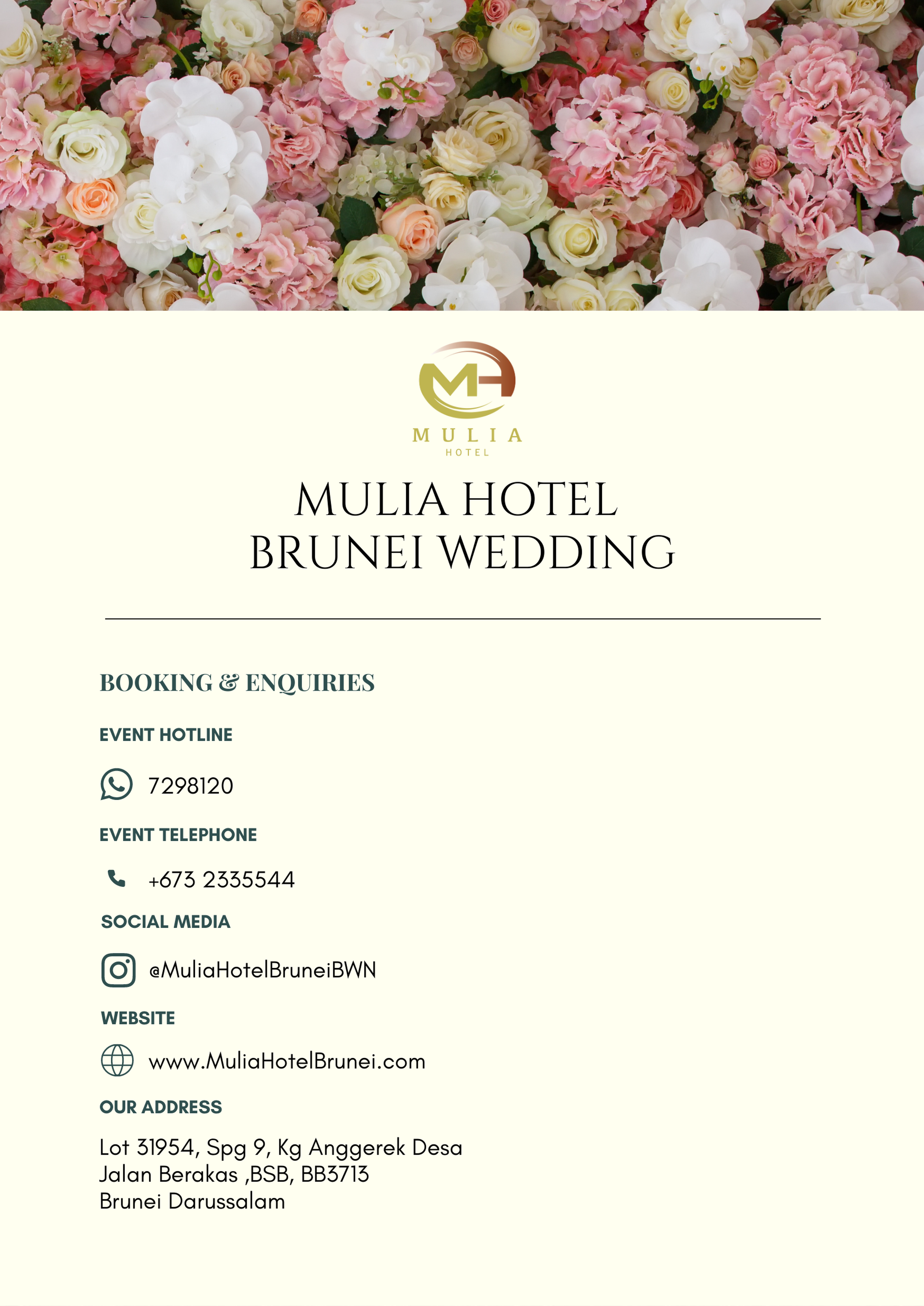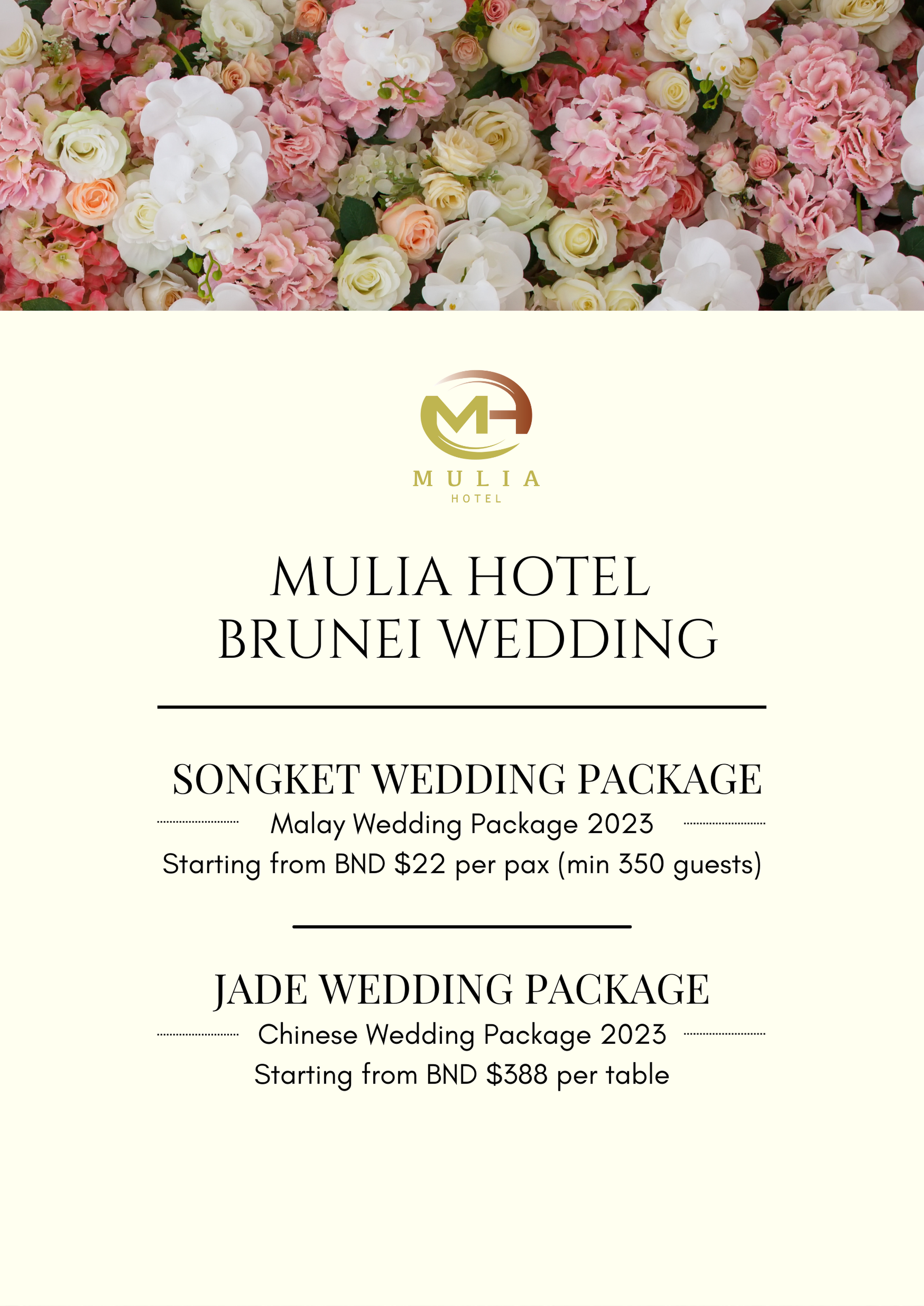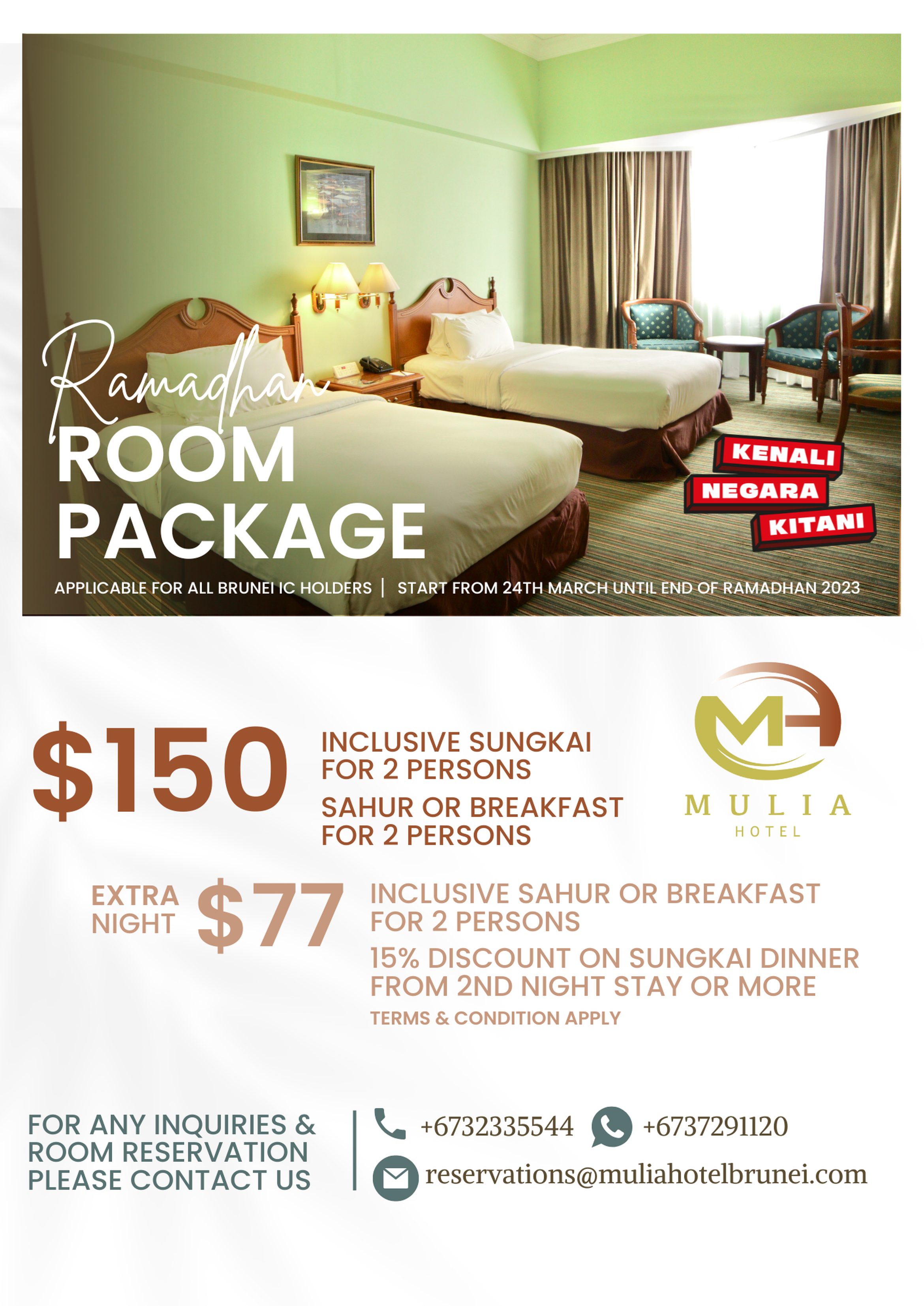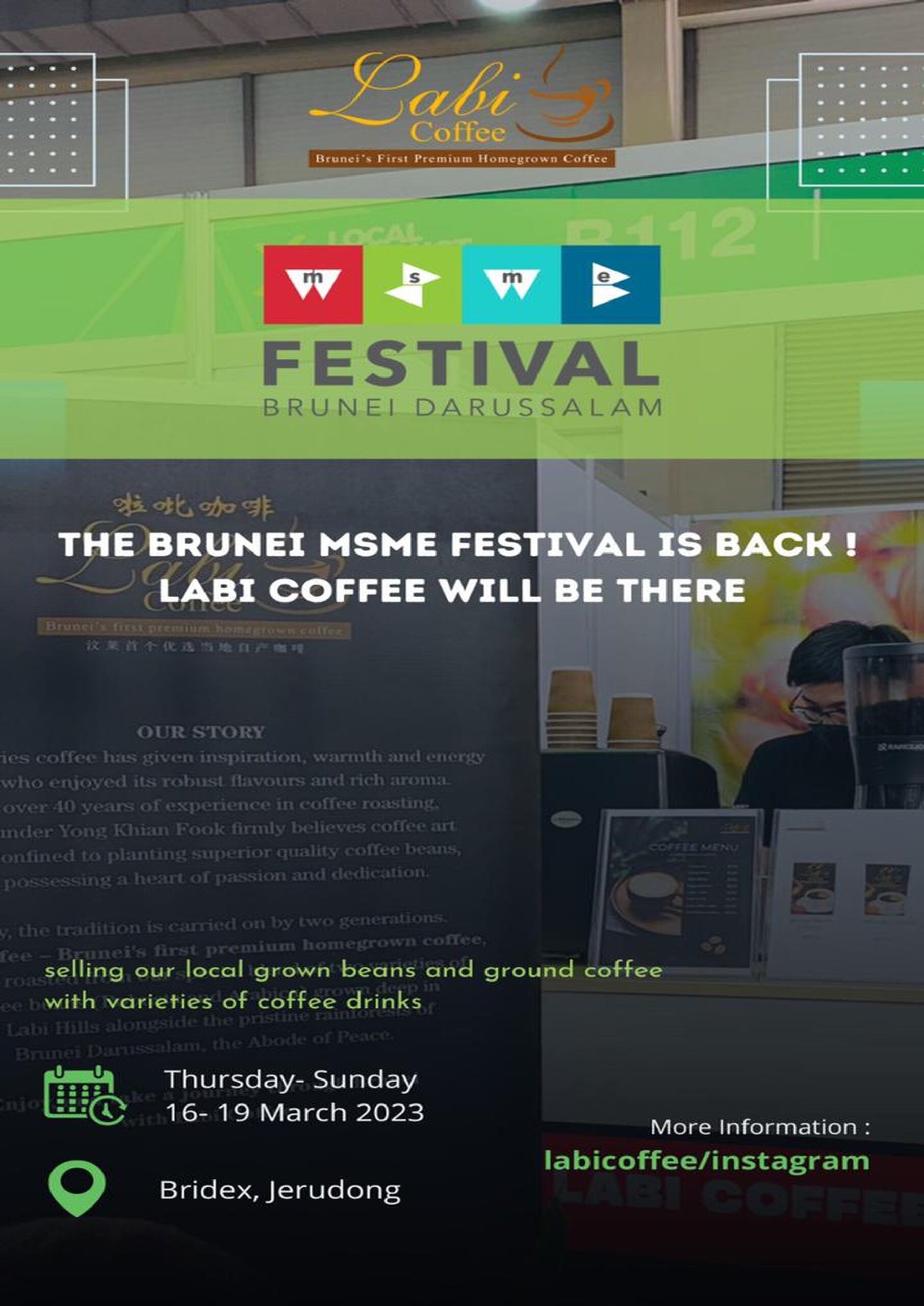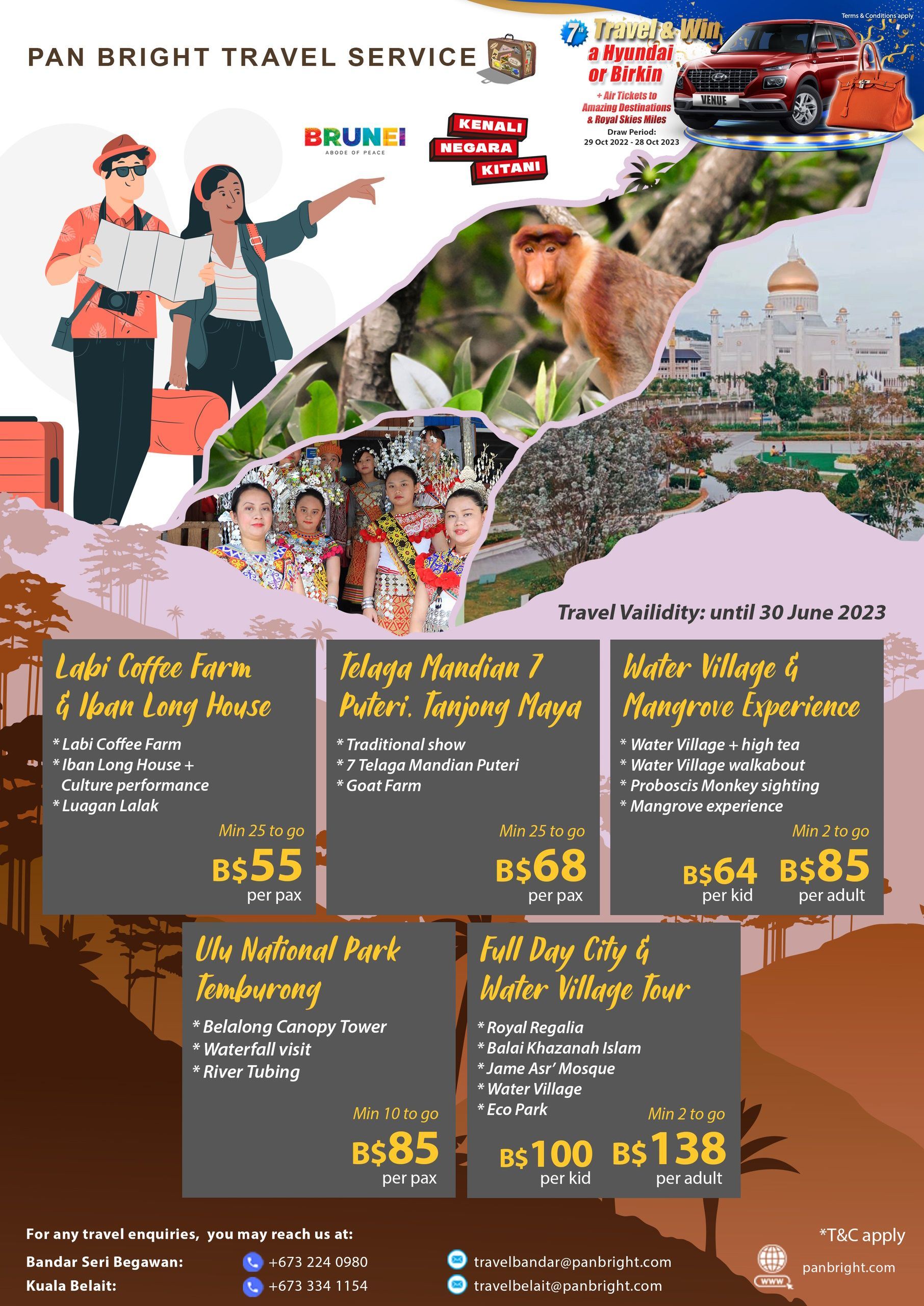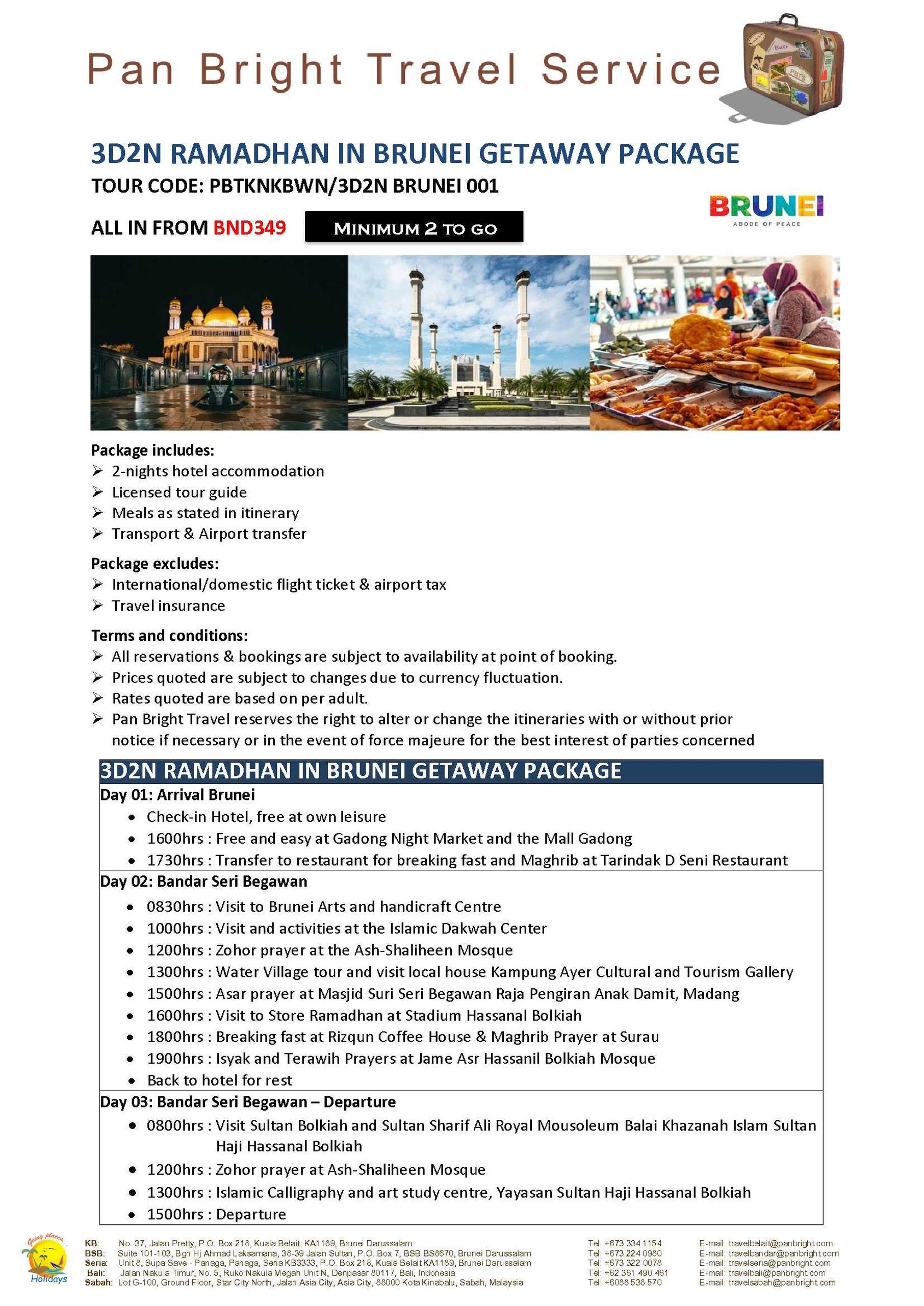 SOCIAL MEDIA INFLUENCER
EXPERIENCE
Follow Najib Ja'afri and Loh Latiff in their Kenali Negara Kitani Experience where they try out various educational, recreational, and cultural KNK activities that are family-friendly as they explore the many hidden gems of Brunei! Go to @info.bruneitourism on Instagram to check out their adventures!
Najib Ja'afri
Naturally talented in his craft, BruHaha comedian Najib Ja'afri captures the hearts of many Bruneians with his comic style comedy. His KNK experience is something to look forward to!
@najib_jaafri
Loh Latiff
Telling stories through comedy is what BruHaha comedian Loh Latiff does best! Be entertained as you watch him work his magic in retelling the chronicles of his KNK experience!
@lohlatiff19
Terms and conditions:
One winner will be announced every Monday.
All winners will be notified via Instagram Direct Message and email.
The best post that shows your amazing experience (photo and caption) will stand a chance to win.
Remember to set your Instagram account to public so we can see your entries.