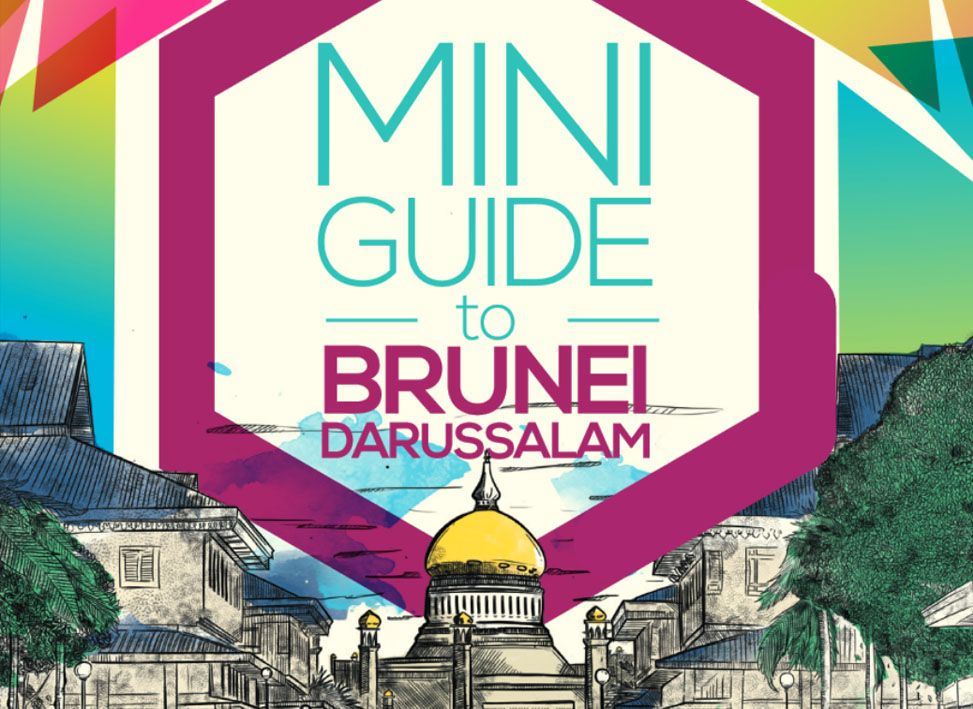 Mini-Guide to Brunei Darussalam
A small, condensed guide to some of the best things to do and places to go in Brunei Darussalam! Includes maps to the four key areas to visit in Brunei-Muara district.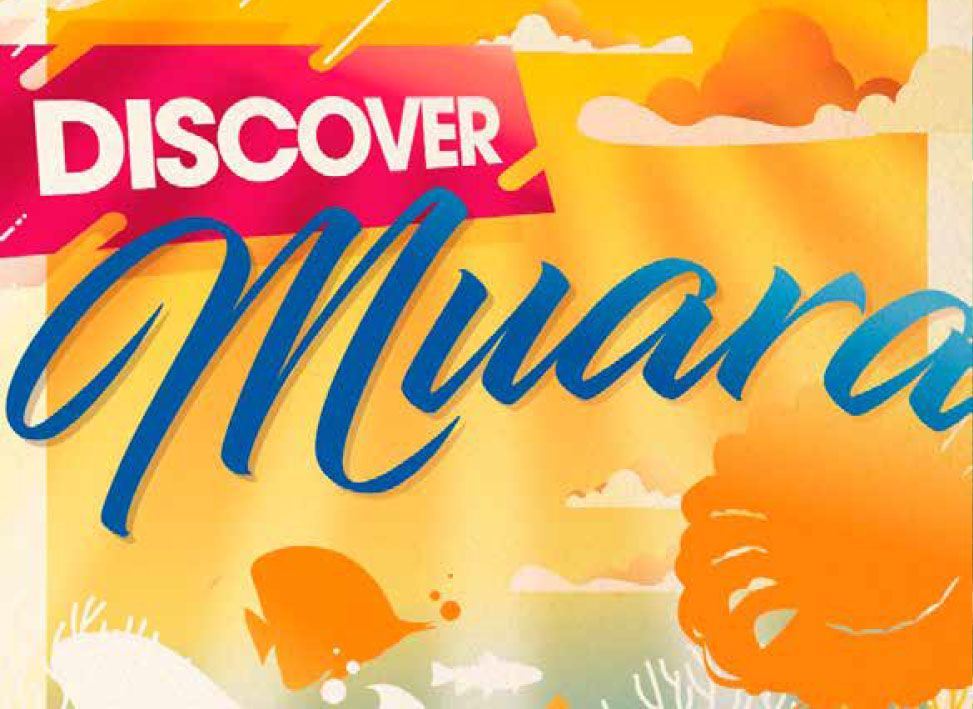 Discover Muara
Experience the best of this coastal town, located at the north-eastern part of Brunei and discover its treasure troves! Whether you're having fun at the beach or seeing the panoramic sights, this town has plenty to offer.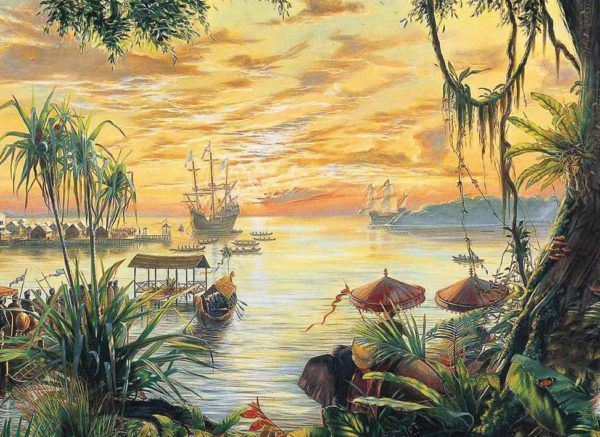 Heritage Trail Walking Tour
According to early history, Brunei was discovered by a group of fourteen brothers, travelling in search of a new place to live, which would be the beginnings of today's Brunei.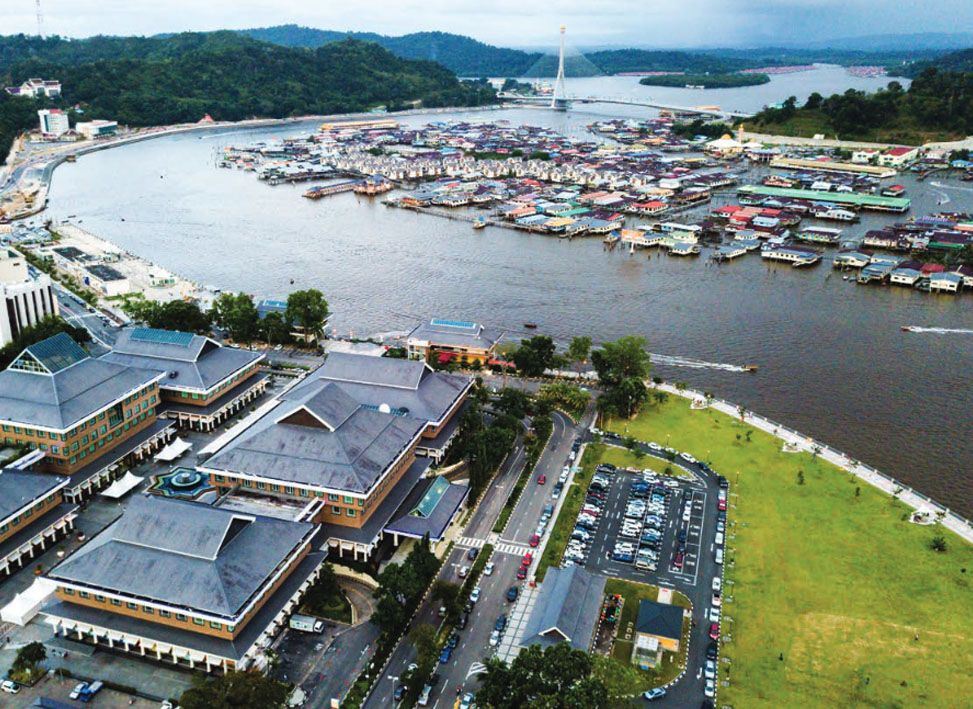 Getting Around
Once you've learned enough about Brunei, perhaps you might want to start packing. Here are some helpful notes and tips for you when planning a trip to Brunei!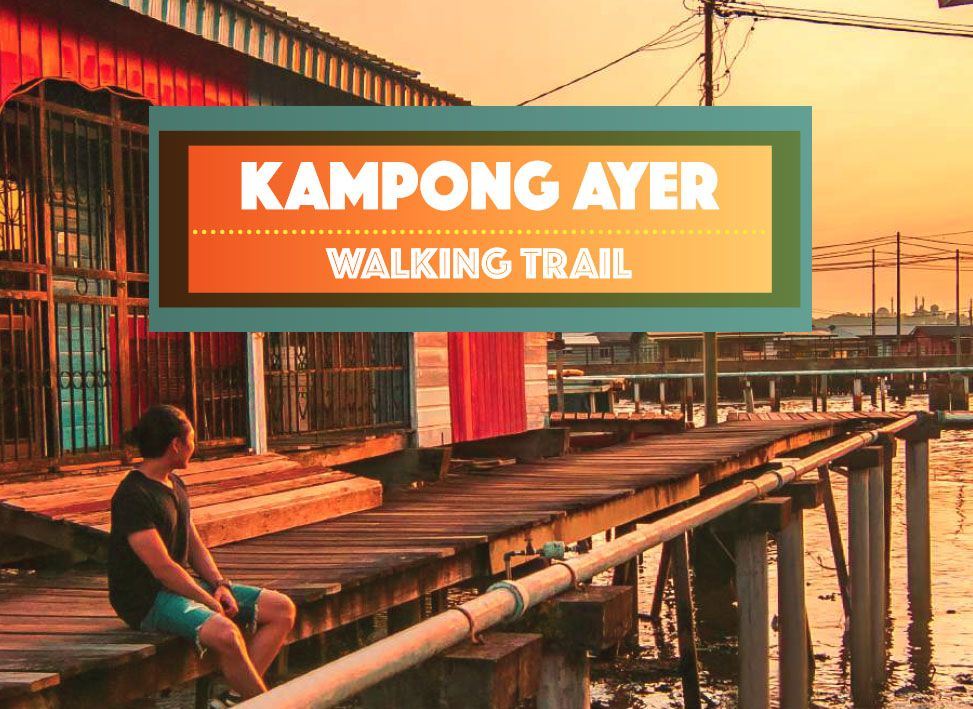 Kampong Ayer Walking Trail
One of the nation's most iconic and beloved landmarks, Kampong Ayer is a testament to the fact that the past and the present can live together in harmony. Known as the "Venice of the East", the water village beckons travelers to explore on the wooden trails that connect its settlements, and experience the rich history, culture and warm hospitality of the locals.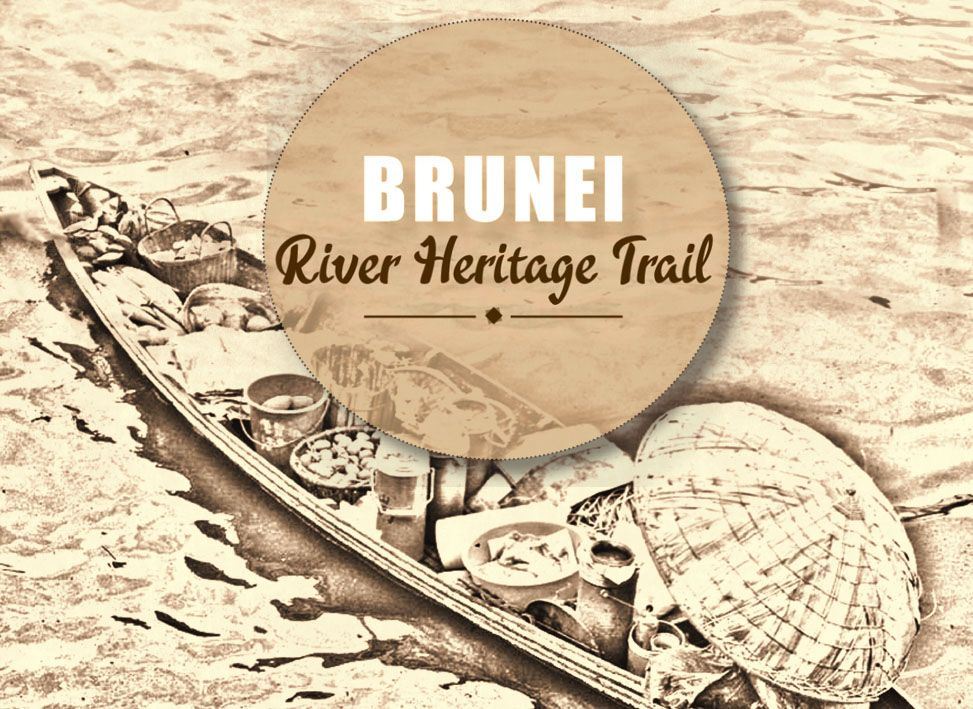 Brunei River Heritage Trail
Sungai Brunei – the Brunei River – is the shortest major river in Brunei Darussalam, but also the most important. Full of rich history, myths and legends, a tour around Sungai Brunei is not to be missed and immerse yourself back in Brunei's beginnings as you embark on a local boat (perahu) ride to experience it all.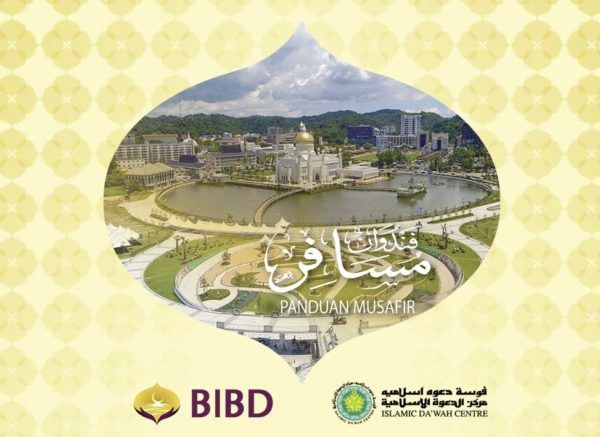 The Musafir's Guide
A complete guide of proper etiquettes for Muslim travelers, both coming into and going out of Brunei. Includes prayers for various Musafir situations.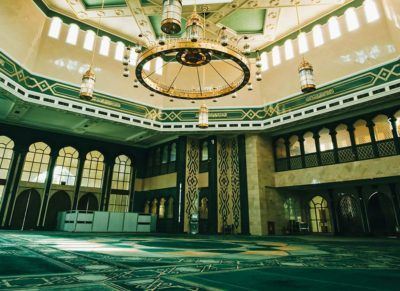 Islamic Tourism
A thickly detailed handbook that covers all the great Islamic wonders and sacred treasures of Brunei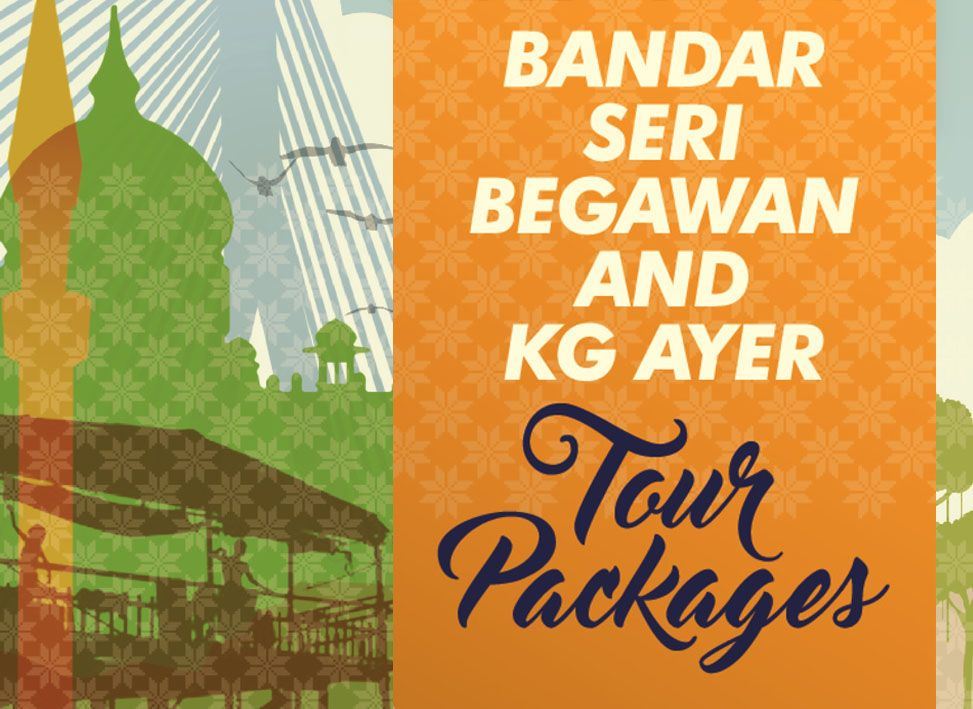 Bandar Seri Begawan Walking Tour
Explore the city at your own pace with a free walking tour! Discover the many charms and wonders that Bandar Seri Begawan offers through its historical landmarks and cultural places. Let the city come to life as you encounter its stories and legends, and with the final stop at Tamu Kianggeh, get to know the local culture and the people, as well as the huge variety of local delicacies found at this vibrant market.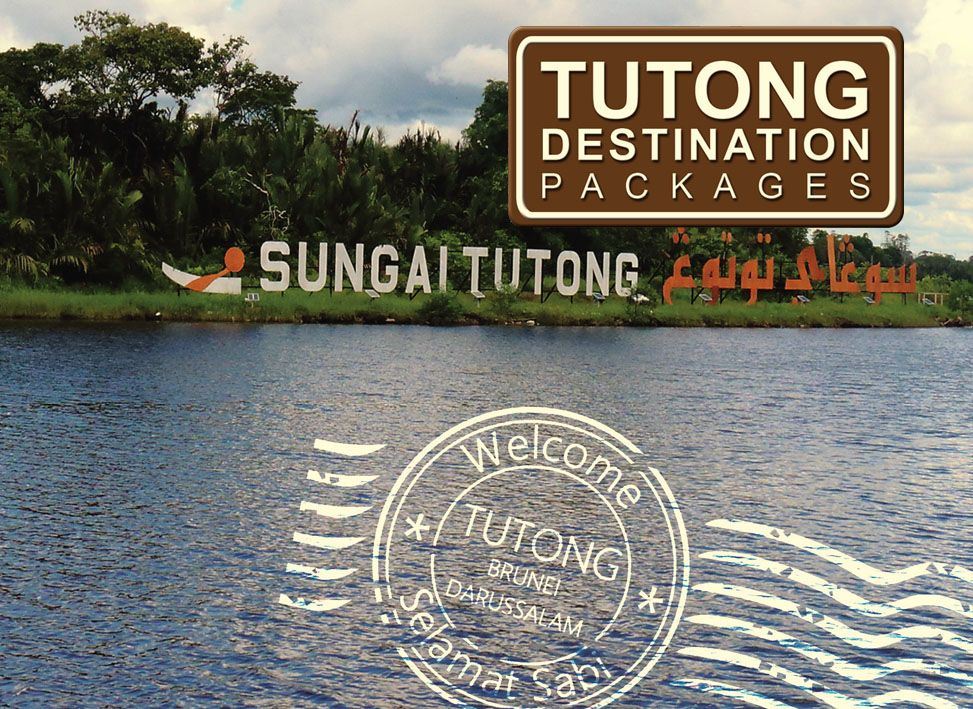 Tutong Destination
An all-in-one guide to discovering the hidden beauties of Tutong district! Includes tour packages from hands-on cultural experiences to nature retreats.
Belait Destination
An in-depth guide to exploring the best Belait district has to offer! Includes tour packages from chasing waterfalls to wreck diving.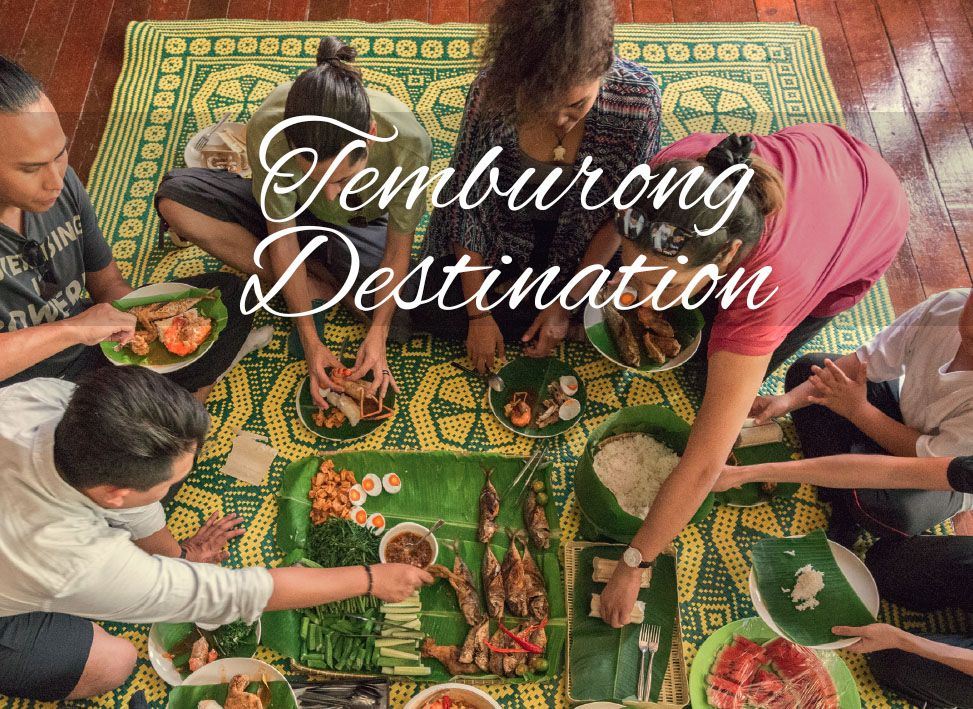 Temburong Destination
A one-stop guide to the land of the "Green Jewel of Brunei" itself, Temburong district! Includes tour packages from jungle treks to multi-night stays in the forest.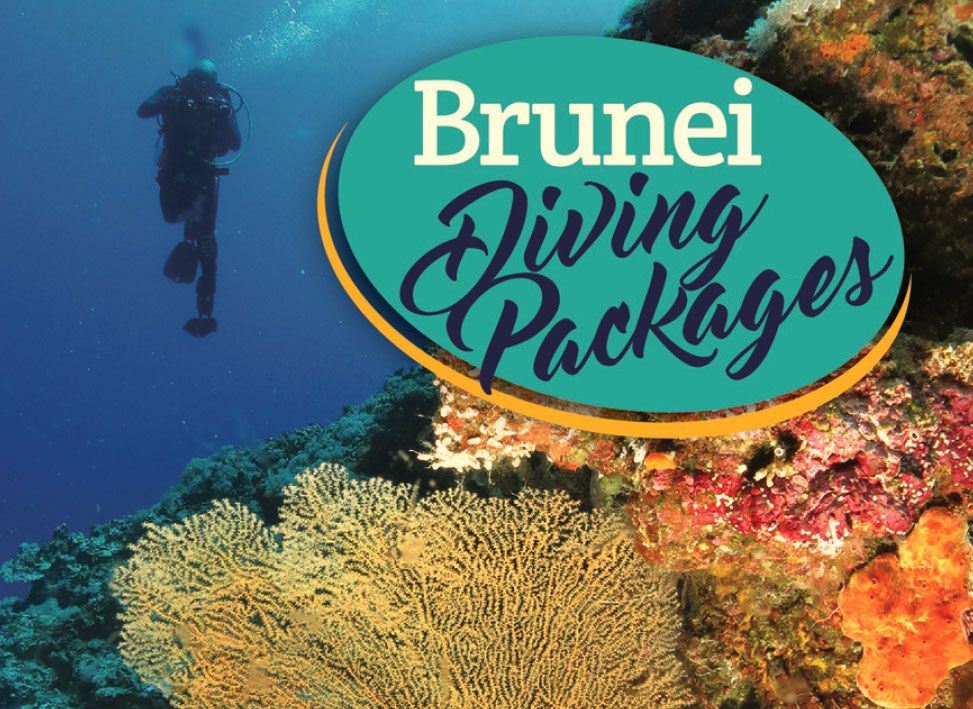 Diving in Brunei
Everything you need to know before you dive off the coasts of Brunei! Contains essential information for both beginners and experienced divers.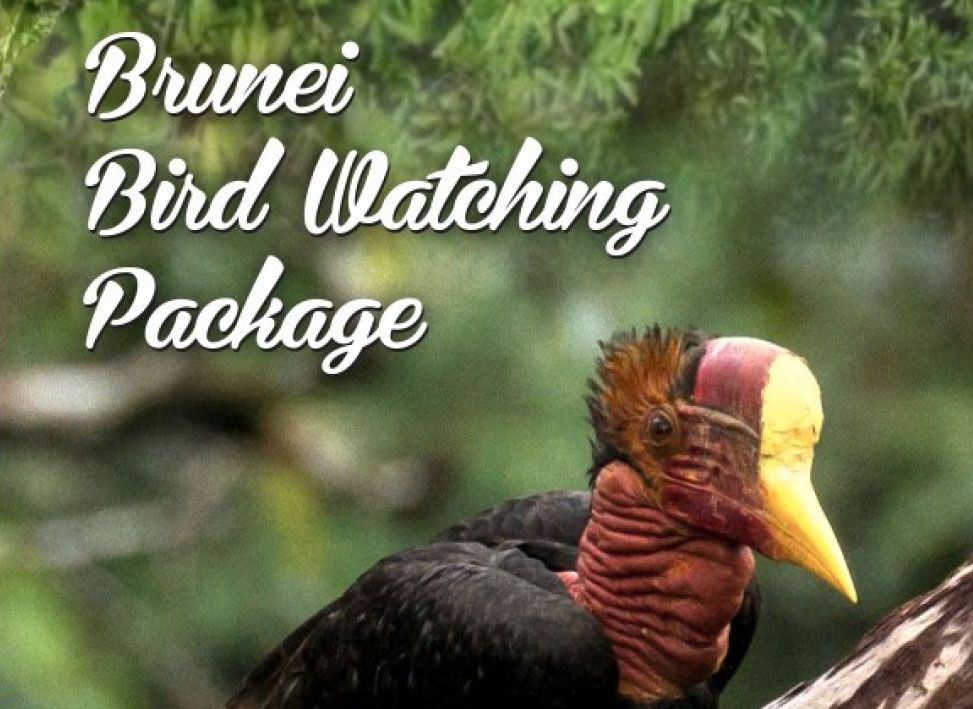 Bird Watching Packages
A basic guide to bird-watching across all of Brunei! Contains useful tips and information for both beginners and experienced bird watchers.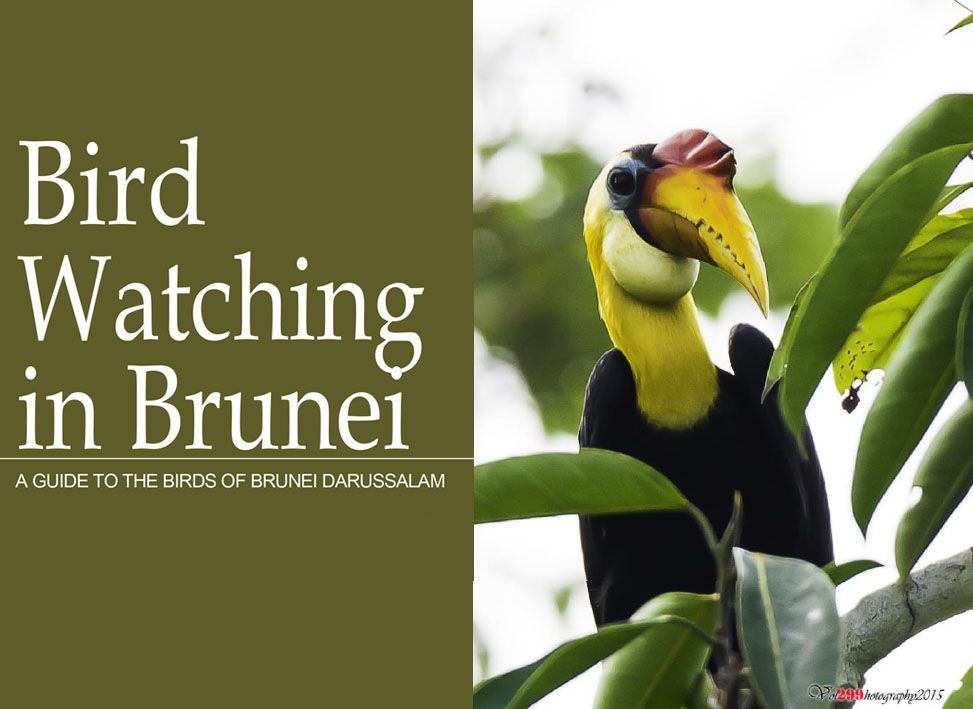 Bird Watching Guide
A bird watcher's ultimate guidebook to all the bird species and sites all across Brunei! A must-have for avid bird chasers.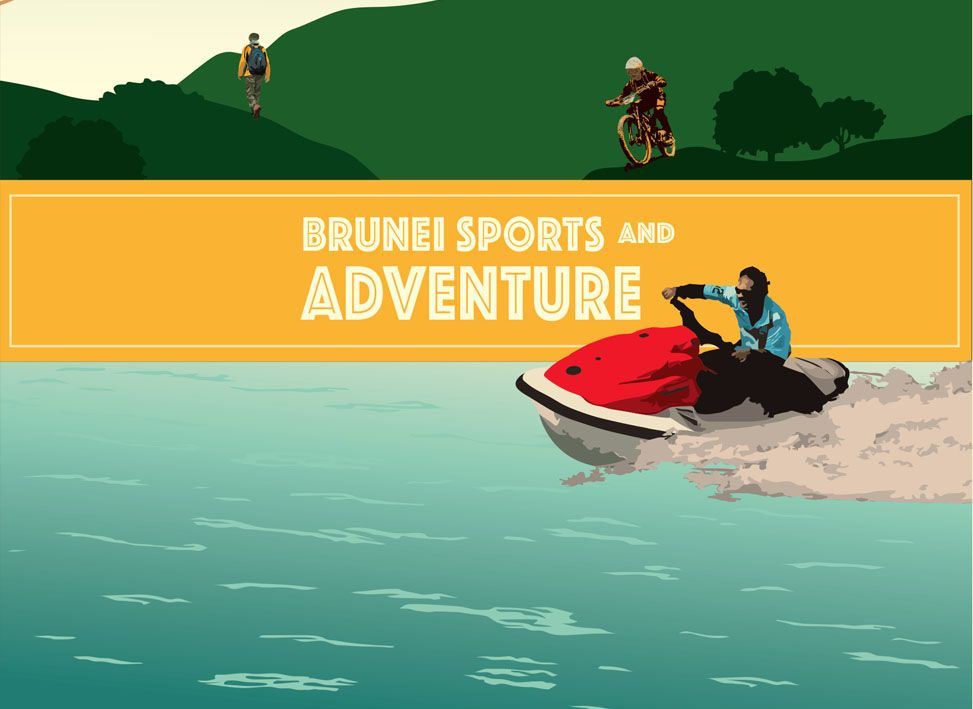 Brunei Sports And Adventure 2019
The Green Jewel of Borneo extends an invitation to explore, discover and admire the tropics of Brunei. Take a breather from the sights and sounds of the city and instead immerse yourself in the clean air of the tropical rainforests. Get your adrenaline pumping with a slew of fun activities for people of all ages and fitness levels to enjoy. From exploring wreck sites under the sea to familiarising yourself with rare birds, there's something for everyone with a thirst for adventure.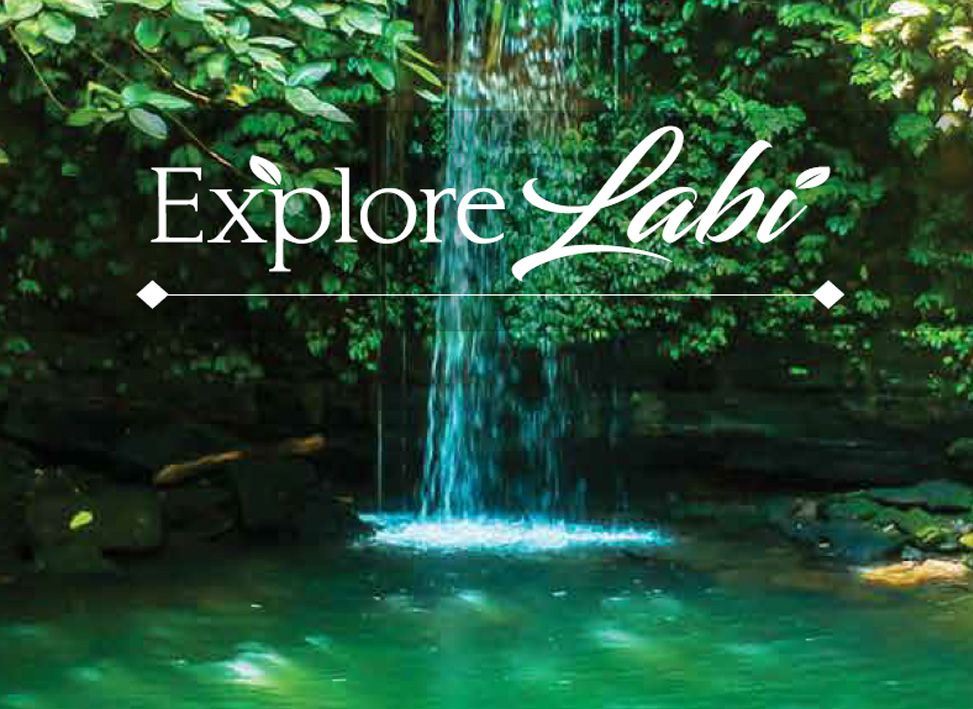 Explore Labi
One of the country's best kept secrets – Labi is located about an hour and a half from Bandar Seri Begawan and 45 minutes from Kuala Belait.
Come experience and visit the unique settlement of the ethnic Iban tribe at the Teraja and Mendaram Besar Longhouses.
Labi is truly a haven for nature lovers who seek for peace and serenity. Besides the calm waters of Luagan Lalak Recreation Park, Labi is also home to 40 waterfalls and various species of wildlife.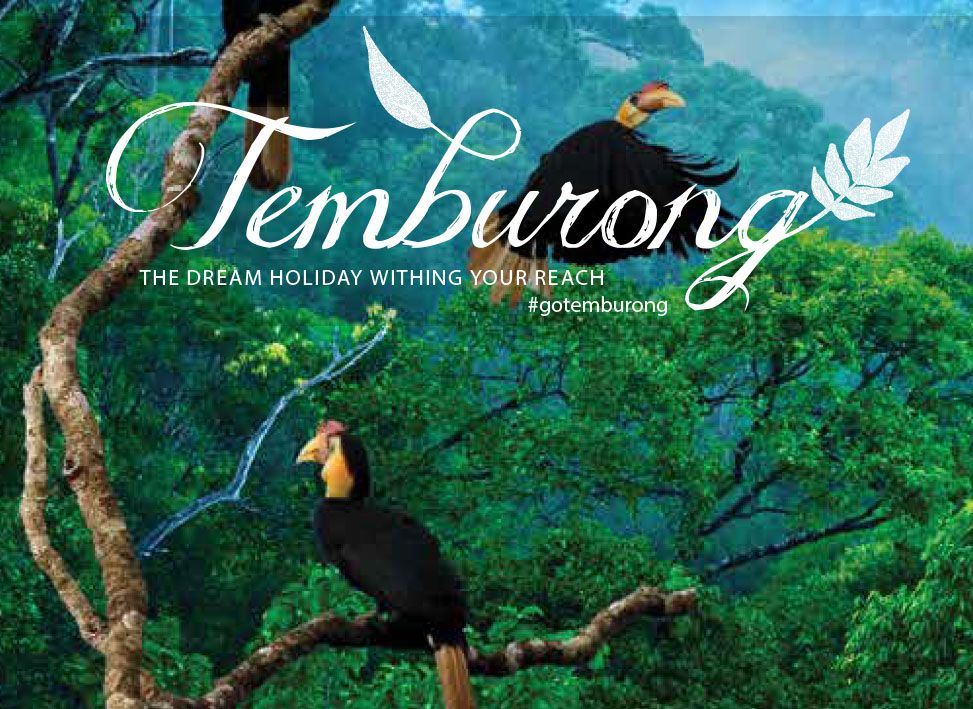 Temburong Guide
Brunei's easternmost district is an exclave separated from the rest of the country by Sarawak's Limbang division and Brunei Bay. It covers an area of 1,288 square kilometers and contains a sizable chunk of Borneo's preserved tracts of primary rainforest and untamed wilderness. The timeless Temburong River has carved out nipah palm and mangrove-lined waterways across the land which serve as the main access routes to this tranquil district.
DISCOVER
The Best of Brunei
On transit during the day with a few hours to spare? With a long layover in this small kingdom of unexpected treasures with not much to do in…
For a much different and quieter adventure, located approximately 30-40 minutes' drive away from the capital Bandar Seri Begawan, the Tutong district has plenty to offer. Here's our…
Soto - a popular local soup noodle dish made with hot piping beef broth and spices is widely enjoyed throughout Brunei with its own unique recipes passed down…
YOUR ONE STOP PLACE

TO DISCOVER BRUNEI