With the reopening of Brunei Darussalam's borders, we welcome everyone to come rediscover Brunei. Before embarking on your journey to 'The Abode of Peace', visit this page to check for eligibility and requirements related to your travel plans.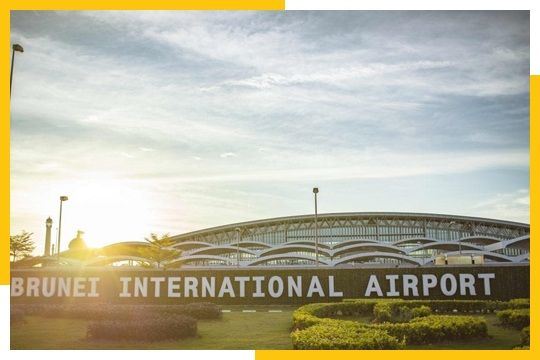 The easiest way to reach Brunei would be through our flag carrier and national airline – Royal Brunei Airlines (RB) – which is serving 22 destinations across Asia, the Middle East, Europe and Australia since December 2018. New flights are being added to Haikou, Taipei, Changsha and Tokyo. RB uses B787 Dreamliner and Airbus A320neo aircraft for these services. Its hub, Brunei International Airport, is also only a 15-minute drive away from the nation's capital. So don't worry about those long drives to and from the airport. You'll have plenty of time. A number of other airlines also fly through the international airport. AirAsia and Malaysia Airlines serves Brunei from Kuala Lumpur (Malaysia), with Singapore Airlines from Singapore, Cebu Pacific from Manila (Philippines), and Lucky Air from Kunming (China).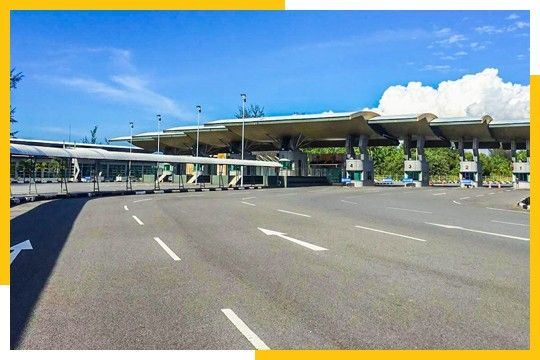 Not from somewhere far, far away? Thinking of a road trip to Brunei? Well, you're in luck. There are four ports of entry around Brunei that you can travel through by land. The first and most accessible one is located on the southwestern end of the country in Belait District. Known as Sungai Tujoh Control Post, it lies closest to the Sarawak city of Miri – one of our most visited neighbours. Another one is the Kuala Lurah Control Post, located in the Brunei-Muara District, less than an hour away from the border town of Limbang in northern Sarawak – another popular neighbouring destination. And if you're coming from the east, travellers from the state of Sabah can also reach Brunei through the ports of entry in the Temburong District: the Labu and Ujong Jalan Control Posts.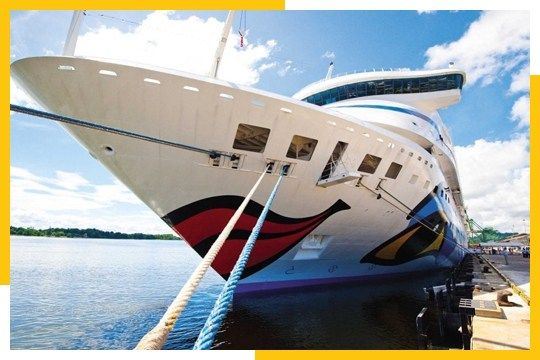 Brunei also has a ferry terminal – the Serasa Passengers and Vehicle Ferry Terminal – which frequently sees visitors from Labuan, a federal territory of East Malaysia, located off the coast of Sabah.
EXPLORE
THE BEST OF BRUNEI