Relaxation and mindful activities can recharge our bodies and minds and bring a multitude of benefits to our overall health. Whether it is a spa treatment or hiking through the jungle or just gazing at twinkling stars in the middle of a field, we explore five destinations that will bring some vitality back to those in need of a little spring in their step.
Eco Ponies Garden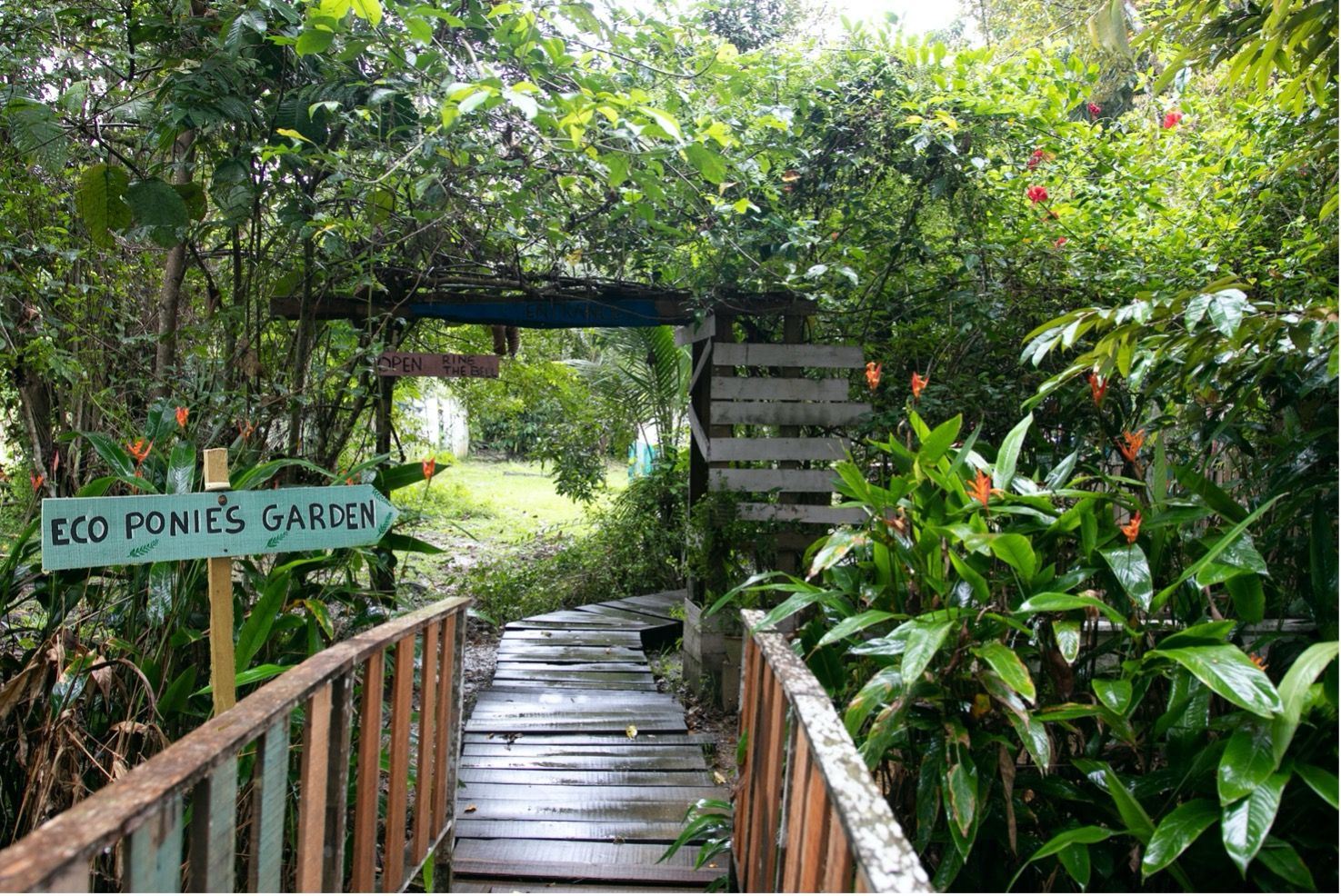 For a farm stay experience, there's none more authentic than Eco Ponies Garden in Tutong District's Lamunin. The owners of Eco Ponies Garden turned a simple cottage on their family's farm into a unique lodging for visitors who are keen to connect with nature and enjoy home cooked meals made with the freshest, organic ingredients from the property. Eco Ponies uses the harvest from their farm and edible wild plants from nature's bounty to create flavourful farm-to-table cuisines, based on recipes from the indigenous community.
A stay at Eco Ponies Garden is an opportunity to go back to basics and appreciate the simple pleasures in a rural, wooden cottage setting complete with cricket sounds and sweet smell of fruits ripening in the trees. You will leave with nuggets of knowledge of the jungle, foraging and cooking skills and even farming concepts, and a new sense of appreciation of their environment.
Sumbiling Eco Village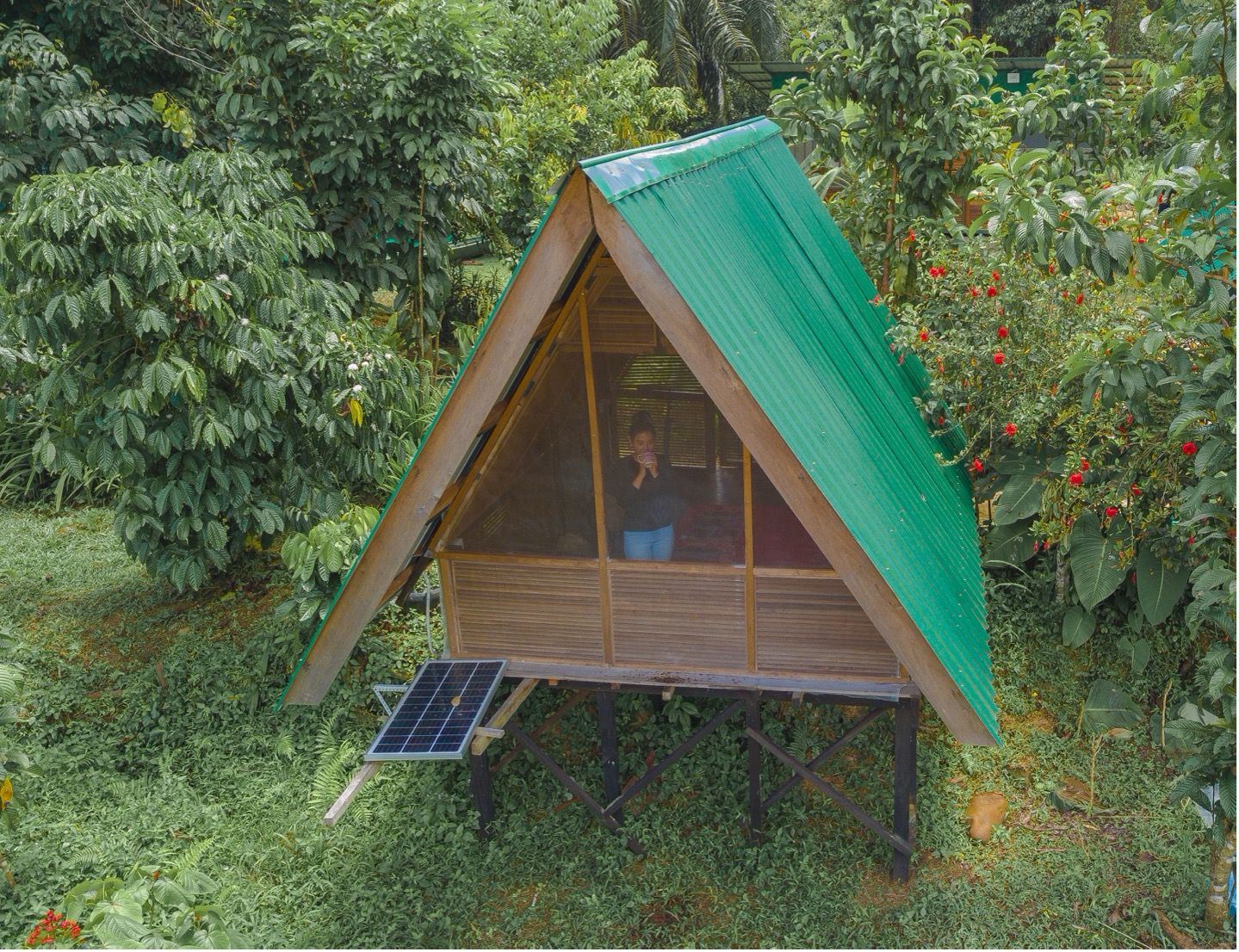 Sumbiling Eco Village helps visitors discover Brunei's pristine rainforests and its biodiversity in a sustainable way while promoting awareness of the environment. Their eco-friendly lodges and tents ensure a comfortable stay while you explore the wild side of Temburong. While you can hide your digital gadgets and detox in pure serenity with river tubing, fishing or rock painting, you can also sign up for activities that will satisfy your cultural craving. Try shooting a blowpipe, traditional dance or cooking tribal food. Trek-seekers can walk to their hearts content on sunrise or night walks with the help of knowledgeable and experienced guides who can show you how to spot edible wild plants or point out the little critters that come out at night. A whiff of the fresh clean air in this part of the country can awaken your senses and remind you of the importance of rainforests in our world.
Sumbiling Eco Village is the recipient of the ASEAN Community Based Tourism Award for providing quality visitor experience while ensuring community livelihoods, their cultural heritage and nature are protected.
Website: www.sumbiling.com
Bintudoh Greenspring Resort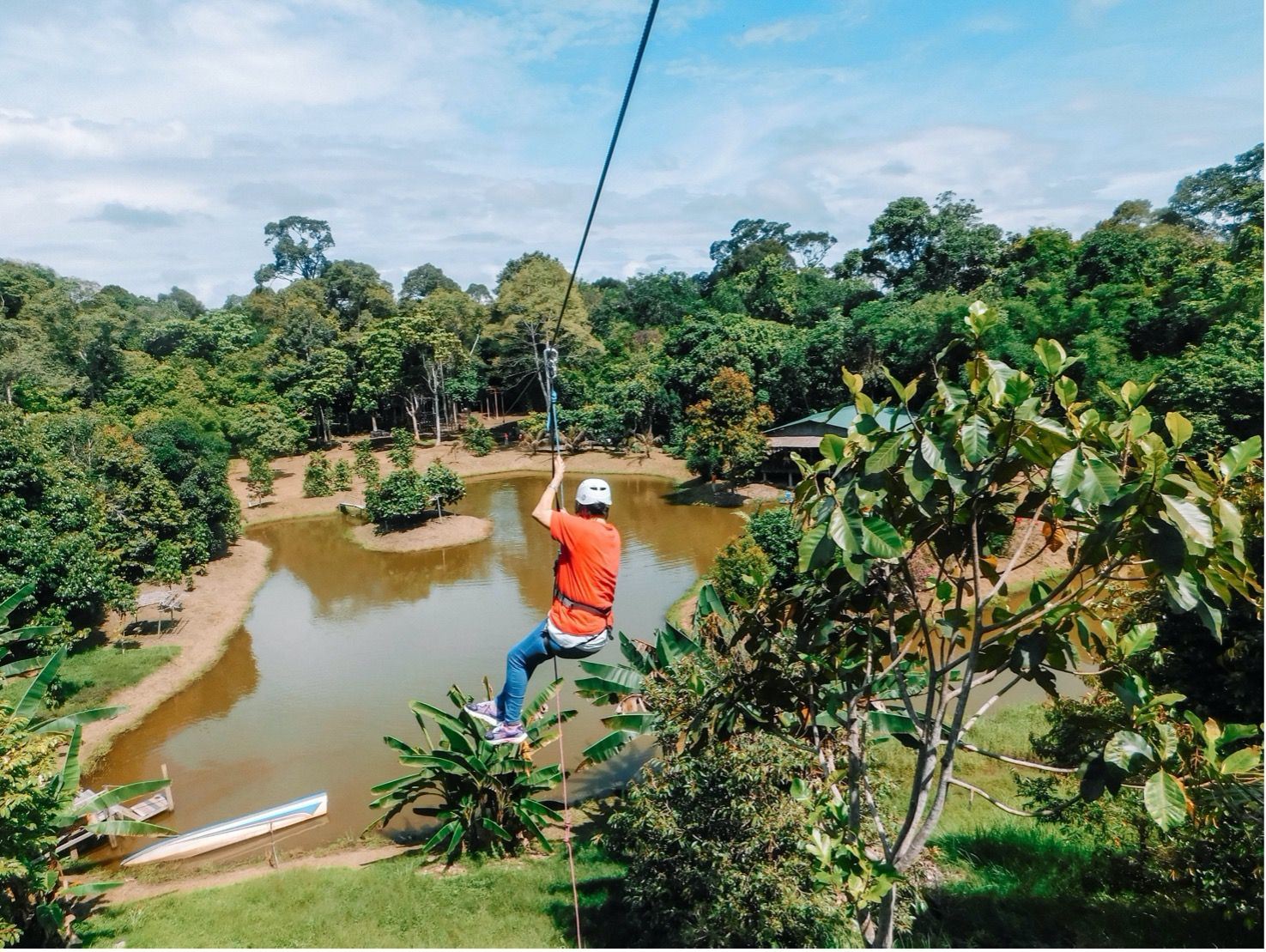 The Bintudoh Greenspring Resort is more than just a fifteen-acre tropical fruit paradise. Durians, rambutans, pineapples, kembayau and other exotic fruits draw visitors to their gates during the harvest season but the resort is also an attraction for their adventure activities all year round. The resort is a popular location for team-building events and camping. You can choose to spend the day fishing or kayaking on their lake, or switch to more high energy thrills like rafting or zip lining. The wide green spaces are fun to explore on an ATV bike in the day and perfect for star gazing at night. The low light pollution in this district allows clear views of the constellations above. Between March and September, the Milky Way's core is visible, a real treat for astronomy aficionados.
Rest up at the end of the day in their chalets or dormitories, but the open spaces at Bintudoh is where you want to pitch your own tent and lie beneath the starry skies to marvel at the mysteries of the universe.
Website: www.bintudoh.com
Trueliving Spa and Studio
Women who need a safe space to unwind can check into Trueliving Spa and Studio, a multi-service facility dedicated to the wellness of women. For complete relaxation, they offer an extensive menu of treatments for the whole body such as deep tissue, hot stone, lomi-lomi and even post-natal massages. Their pampering extends to body scrubs and masks as well as manicures and pedicures to achieve those enviable nails you have longed for. For light exercise, you can wind down with some gentle laps in the swimming pool but if you need a more sweaty workout, check out their studio classes for Zumba, yoga and dance, or work on your own sets in their gym. After all that activity, relax in the jacuzzi or steam away stressed muscles in the sauna.
Trueliving Spa and Studio is an ASEAN Spa Award winner, recognised for their professional and quality spa offerings as well an excellent environment for rest and relaxation.
IG: @truelivingspa