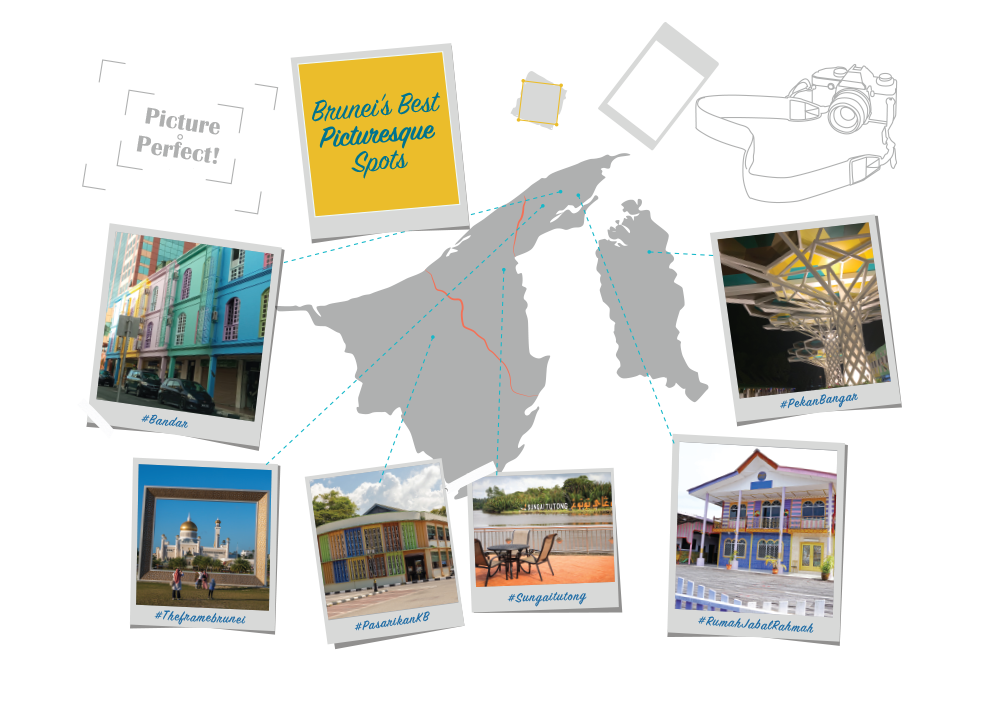 Selera Bruneiku
Join us and experience Brunei's finest delicacies while enjoying fun and exciting activities with your family and friends!
Whether its savoring the best Mee Rebus Tahai while enjoying the stunning view of Kampong Ayer, treating yourself a Staycation experience in Downtown Tutong, step into the longhouse of Mukim Labi and discover the Iban heritage, or being one with the nature in the serene rainforest of Temburong, Selera Bruneiku has something for you!
To find out more, download the official guide below and don't forget to share your experiences with our official hashtag #SeleraBruneiKu.

Join us on an adventure around Brunei!
Starting from 27th February until 21st March 2021, follow @DJDAFFY, @RANOADIDAS, @EAT.WHAT.NOW, and @KURAPAK on Instagram as they compete against each other while taking you on a journey experiencing mouth-watering cuisines and exciting adventures across all 4 districts of the country. Don't miss out! Be sure to follow our official @BRUNEI.TOURISM account for live updates on their journey.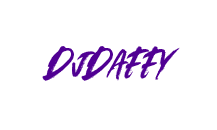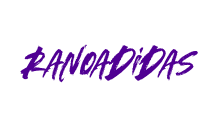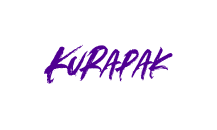 [IT_EPOLL id="15939″][/IT_EPOLL]
In Collaboration With