Home to some of the best medical facilities in Borneo – all located within the vicinity of Jerudong – Brunei provides the perfect sanctuary for those seeking harmony in a therapeutic getaway.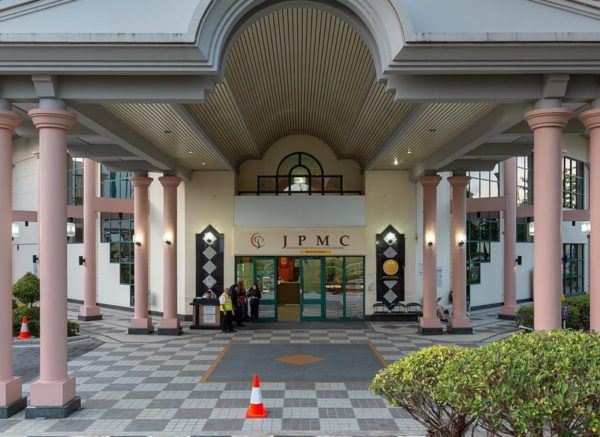 Jerudong Park Medical Centre (JPMC)
JPMC is one of Brunei's finest private specialist hospitals located in the Jerudong Park area. This private hospital offers a range of progressive services that include both cardiology and neurology, as well as stroke and rehabilitation. JPMC also comes with a fully fitted gym and pool, with functioning saunas for male and female visitors. More information about JPMC can be obtained here.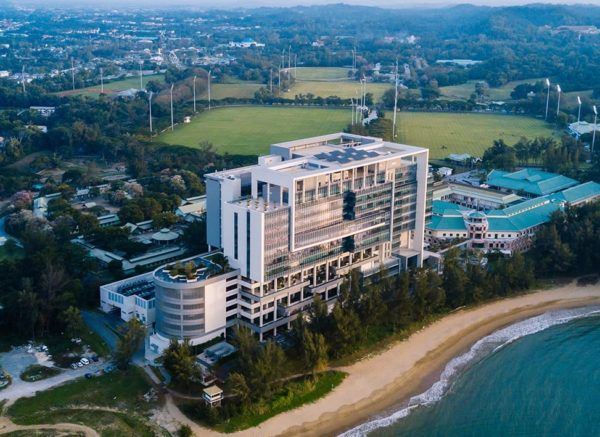 Pantai Jerudong Specialist Centre (PJSC)
Known as the PJSC, this private health centre, currently situated within the JPMC, has a day care treatment facility and specializes in treating cancer patients. Established back in 2014, the PJSC so far is the only specialist cancer hospital operating on the island of Borneo. PJSC's services can be reached via calling +673 261 3333.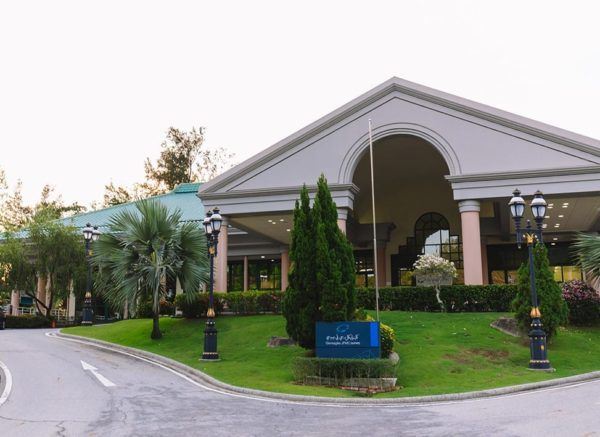 Gleneagles JPMC
Gleneagles JPMC, which is also located within the same compound as JPMC, is a tertiary medical centre specialized in treating cardiac diseases. The centre provides a series of screening and diagnostic services as well as interventional cardiology and heart surgery, employing only experienced cardiologists, surgeons, anaesthetists, para-clinical staff and nurses who are specialized in the field of cardiology and cardiac surgery. Further details about Gleneagles JPMC can be found here.
EXPLORE
THE BEST OF BRUNEI