When leaving for Brunei, don't leave your duffel bags or sweat socks at home. Bring them over and fulfill your need to stay in shape, even when you're on a holiday here.
Playing host to a wide array of dedicated gyms and fitness hubs, you'll never be left stranded without an option to stay fit in Brunei.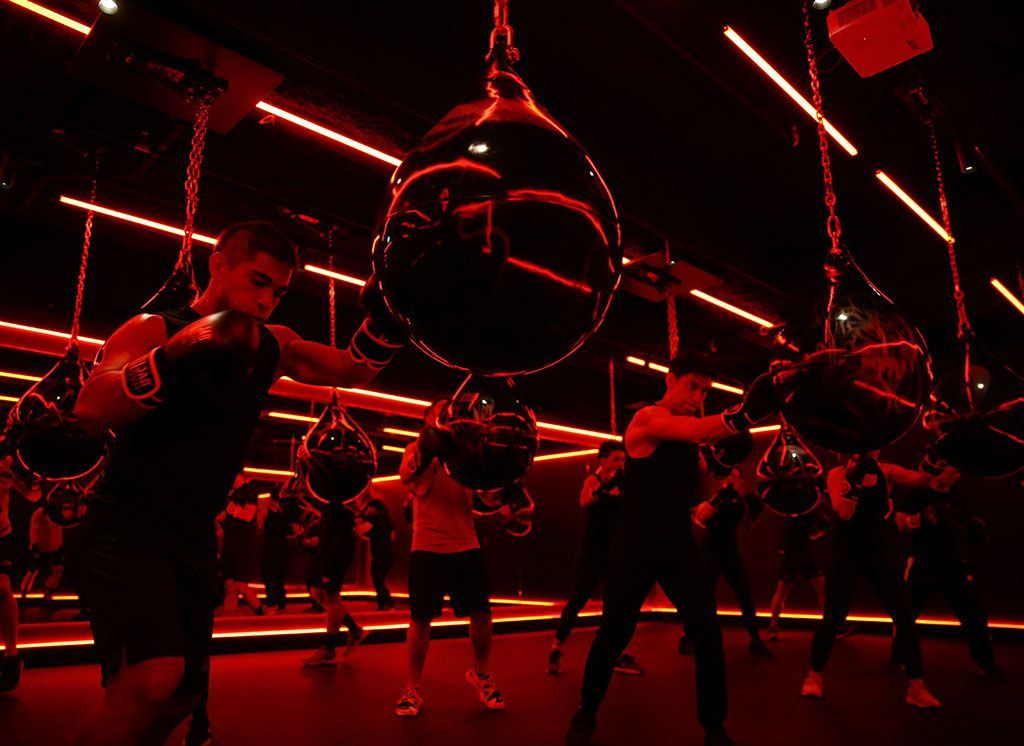 Jab Gym
Jab Gym is equipped with state-of-the-art gym equipment and an elite band of trainers to meld fitness with luxury and lifestyle, making it the hottest place in town to get glowing fit. They offer a variety of programmes ranging from boxing and high intensity circuit training to yoga and barre, regardless of your fitness level and ability. Jab Gym also provides personal training courses to clients of differing levels who prefer one-on-one sessions. Replenish your energy and recover from workout fatigue with cold-pressed juices and healthy protein shakes from their Jab Juice Bar.
For more information on opening times and location, call +673 222-8882 or check their Instagram.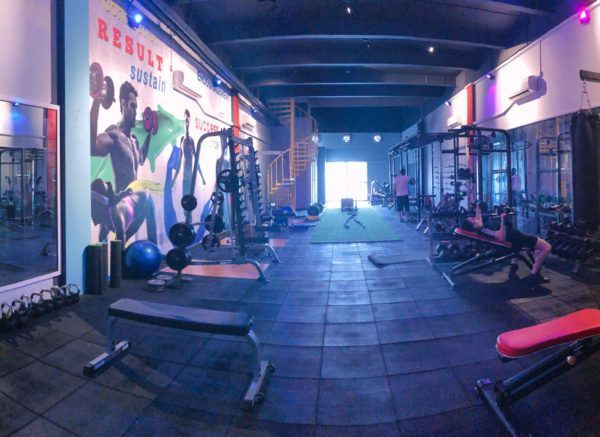 Victorious Health and Fitness
For a wide variety of classes including Functional, Strength and Conditioning workouts, Victorious Health and Fitness has got you covered with a well-built fitness centre in the Lambak vicinity. Featuring experienced freelance trainers and instructors from all over Brunei and a community that's truly committed to living healthy, you are bound to find victory within reach here in no time.
Follow Victorious Health and Fitness on Instagram to learn more about their services.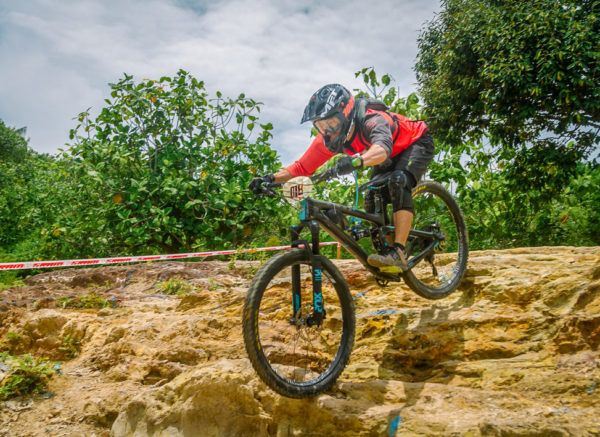 Kingdom Rides + Adventures
The cycling sensation has taken people around the world by storm, and Bruneians are no stranger to it too. Meet the team behind Kingdom Rides + Adventures – a committee of thrill-seekers familiar with Brunei's biking trails in and out, including the best locations for mountain biking. Offering tour and training packages that accommodate riders of varying levels and interests, there's bound to be an unforgettable ride for everyone.
Visit here to learn more about their packages and get to know their community on Facebook and Instagram!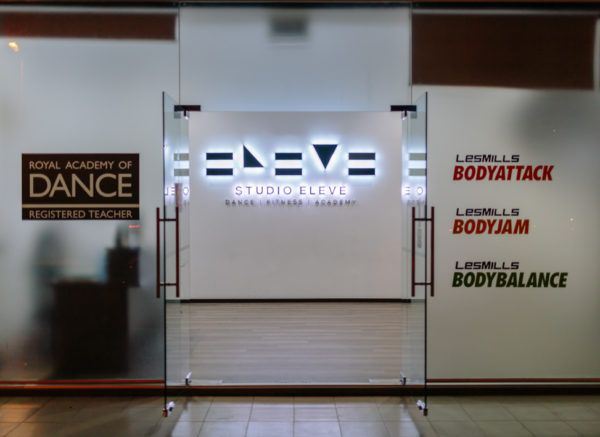 Studio Eleve
Meet the cast of Studio Elevé – teachers, trainers and instructors brought together by their love for fitness to help others achieve their dreams and revel in the joy of moving your body. Friendly to people across all ages. Classes include Zumba, Ballet Fitness and the LesMills Body courses.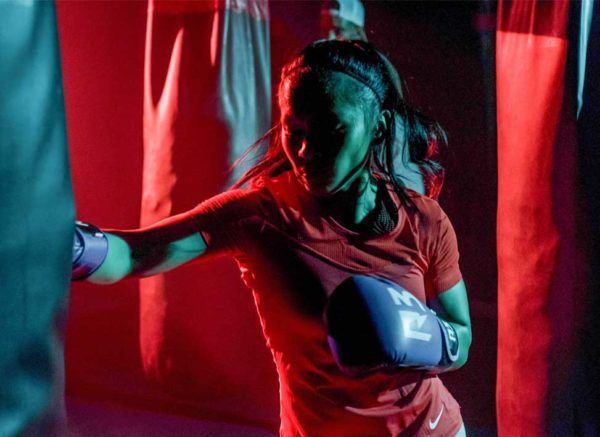 R3 Boxing and Fitness
Combining thunderous rhythms and intense boxing workouts is R3 Boxing & Fitness, a rhythmic boxing gym borne out of grit and passion to bring the fitness scene in Brunei to the next level. Open to beginners of the sport, veterans and even those looking to just get a few jabs in along with a satisfying beat, feel free to join in the heart-pounding action with a community that hits back as hard as life hits us.
For more information, R3 Boxing & Fitness can be reached on Instagram or directly on Whatsapp!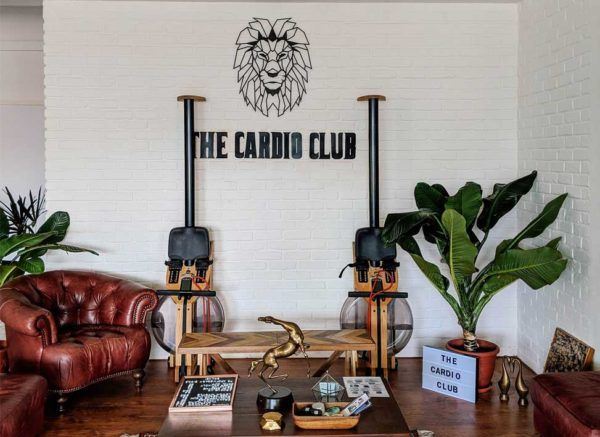 The Cardio Club
With an emphasis on low-impact exercises and good, cool music, The Cardio Club has won many casual fitness-goers over with how easygoing their workouts are designed to be. Focused on building a safe, injury-free environment without compromising high-energy, endorphin-boosting routines, The Cardio Club is also renowned for their excellent rowing classes which simply are some of the best in Brunei.
Learn more about them here or drop them a message today via Instagram!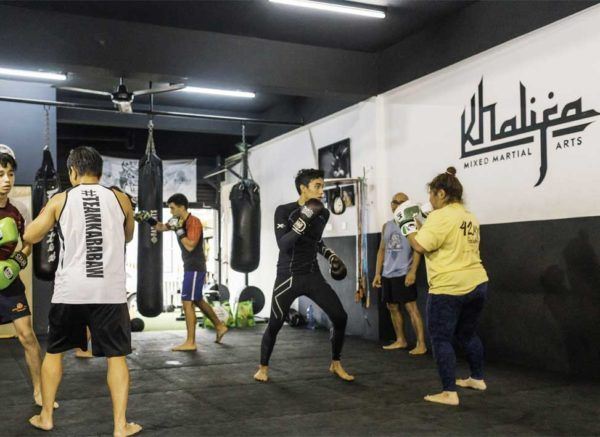 Khalifa
In the relatively quiet area of Kiarong, if one listens closely enough at night, a series of thrown punches and kicks can often be heard amidst an applause of laughter. Because this is where the home of Khalifa is – a closely-knit community of Mixed Martial Arts (MMA) enthusiasts and Brazilian Juijitsu (BJJ) practitioners – with no entry requirements, inviting just about anyone to simply have a good time learning or sparring.
Book a class here and head on down for a spar or two! Be part of the community on Facebook and Instagram!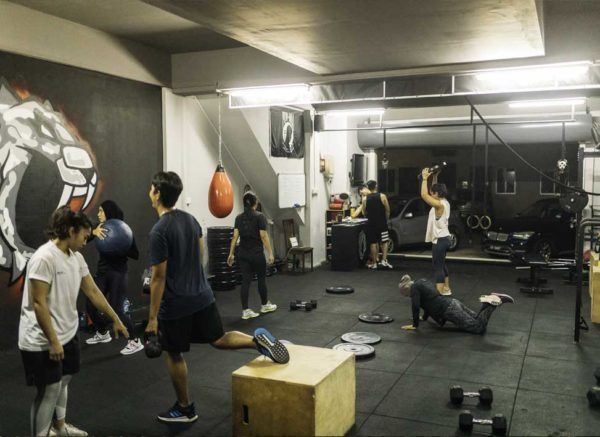 Primal Performance
If 'extreme' is more of what you're looking for, then checking out Primal Performance might be worth your while. Pioneering a more intense version of high-intensity interval training (HIIT), Primal Performance's twist is that their strength and conditioning classes are tactical in nature, meaning they're made for soldiers. So if you ever wanted to test or push your limits in fitness, this is definitely the best place to do it.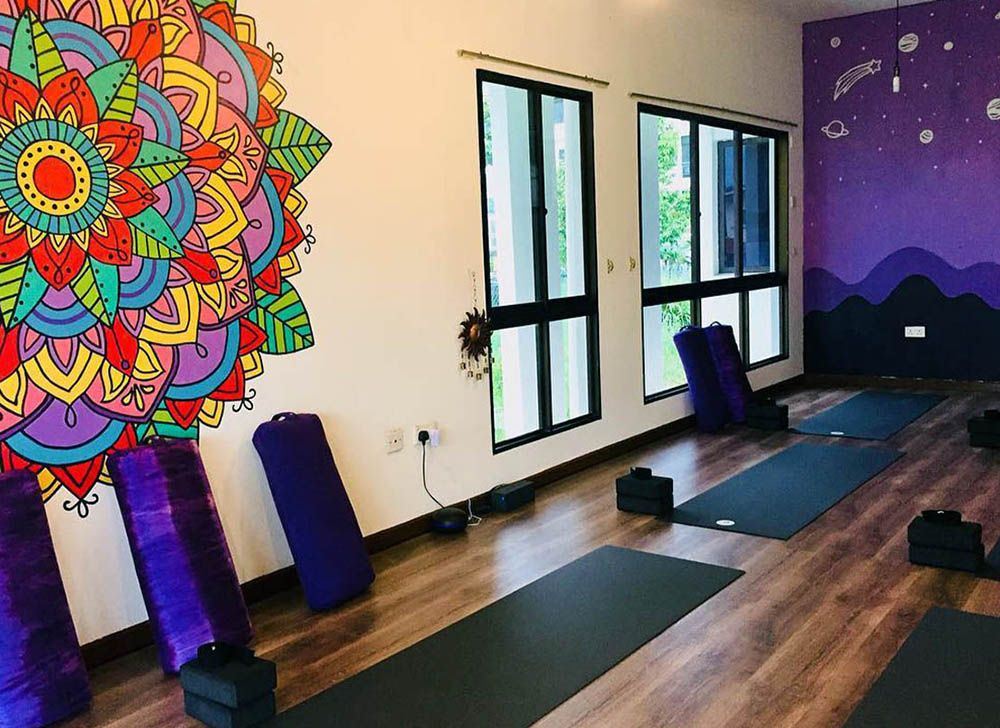 Stretch Out Your Stress
Ease the tension from your busy work schedule and practice wellness on the yoga mats
of Life Flow Yoga Studio. Learn deep breathing techniques and yoga poses that help build strength for mind and body. Classes range from different levels of intensity, and you have the option to participate in private or group yoga sessions. There are also sessions for kids! From Vinyasa Flow to Power Yoga, you are bound to find a class that's conducive to improving your wellness. Make sure to check their schedule on their social media pages to see if they're available!
Opening Hours: Daily (depending on class schedules)
Instagram: @lifeflowyoga.bn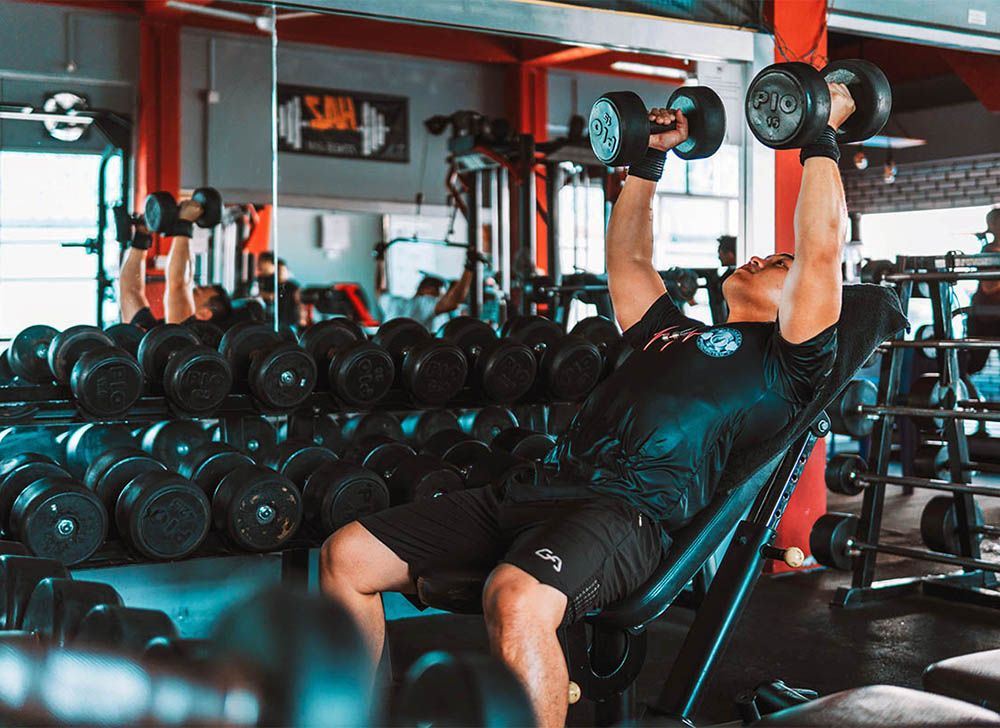 HAZ Fitness
Featuring many exercise programs, and a variety of different group workout sessions. HAZ Fitness' qualified instructors are bound to help you achieve your fitness goals. Choose from a broad range of options, from exercing with a personal coach, to freestyle spinning and zumba classes in their dance studio.
Located in Batu Besurat, Haz Fitness is open everday from 7am to 10pm.
You can follow their Instagram account @hazfitnessbn, for any news and updates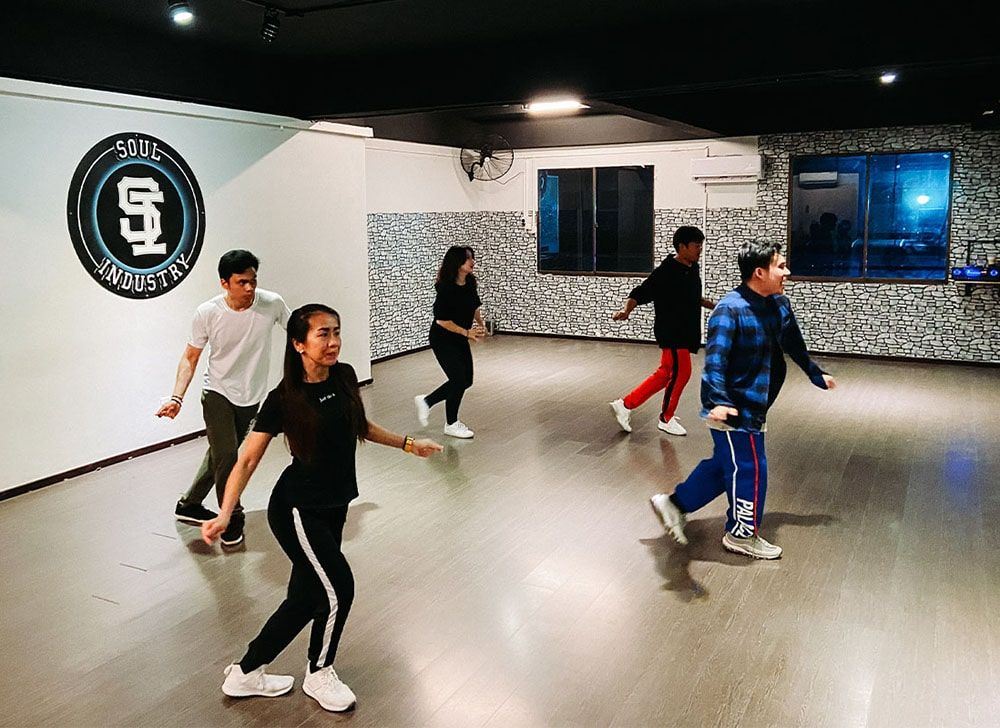 Soul Industry
Wanna move your feet and learn to groove? Soul Industry offers a community full of passionate dancers and many different classes that span an expansive range of genres, from street jazz to hip-hop, and even dances meant for kids. Many people of all ages come in to partake in their highly spirited workshops. If you don't how to dance, Soul Industry loves to teach beginners and those looking to perfect their skills, offering different classes that are suitable for both beginners and advanced practitioners alike!
Make sure to check what classes are available before heading there.
For more information, you can find them on @souldindustryco on Instagram.
EXPLORE
THE BEST OF BRUNEI