More of an eat-and-go kind of person? The street markets of Brunei may just be right up your alley with an incredibly diverse range of tasty street food and flavorful snacks, and a wholesome and hospitable crowd to top the whole experience off.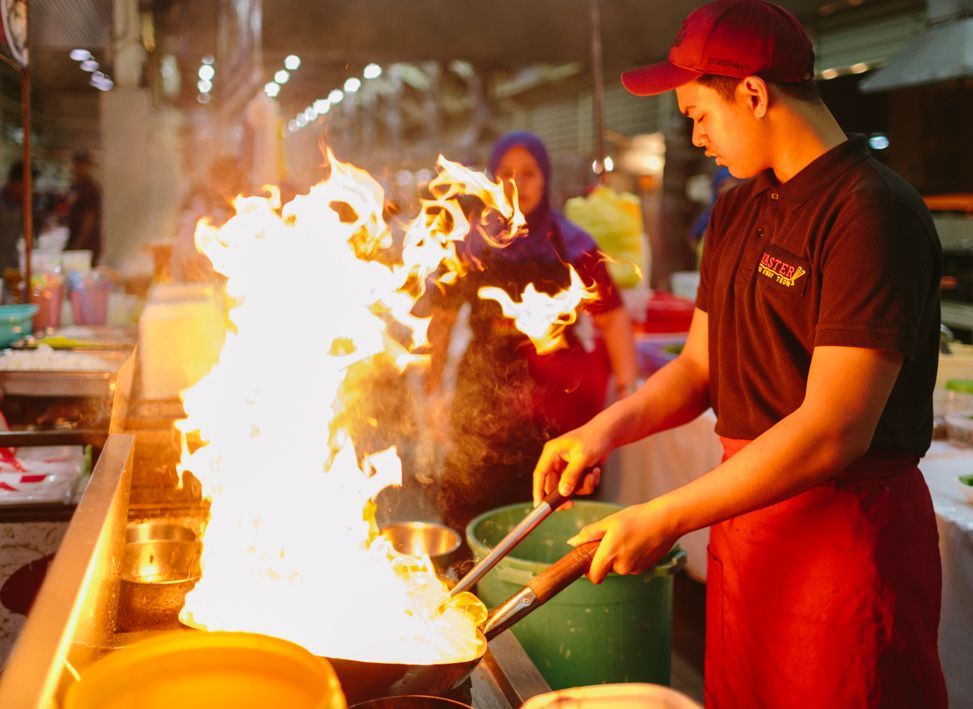 Pasar Malam
Brunei's legendary night market right on the outskirts of Gadong, with some dishes being sold for as low as BND1. Thanks to a seemingly endless variety of local snacks and dishes, from grilled meat on skewers, rice topped with chicken and sambal on the side and a whole lot more of Bruneian favourites, this is undoubtedly Brunei's busiest and most buzzing night stop on any day. Just be ready to handle the smoke from nearby stalls though, as it can get quite hot and hazy at times.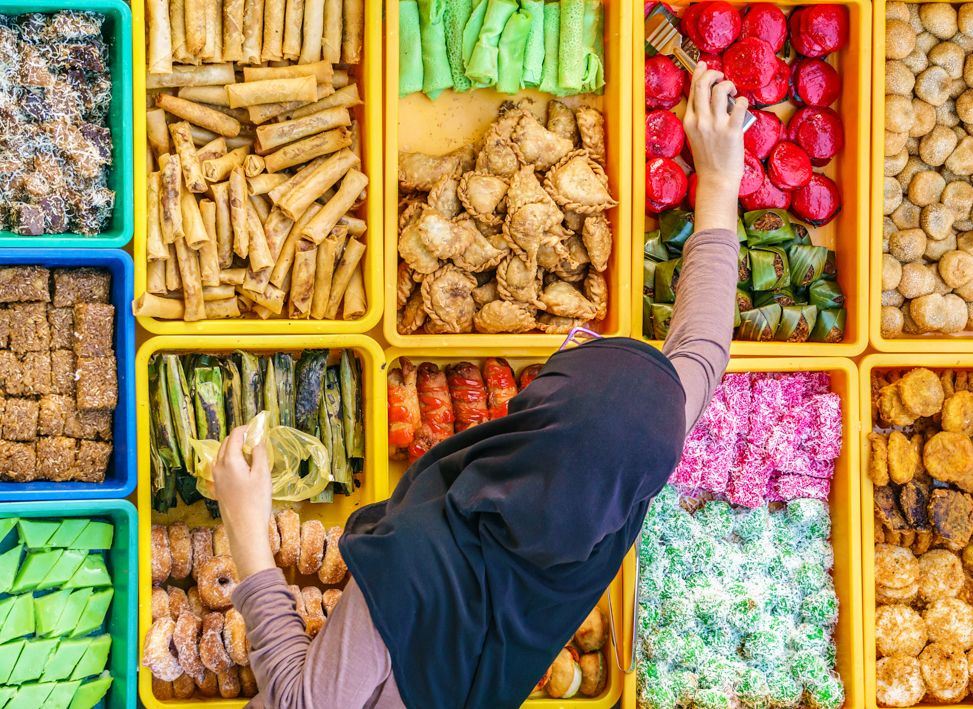 Tamu Kianggeh
Possibly the best place for a quick, affordable breakfast and a casual morning stroll, absorbing the sights and sounds of a thriving market. Located just along the Kianggeh River, Tamu Kianggeh sees daily visitors coming from all over Brunei for their fresh ingredients and homemade delights. But it's the calm and relaxed atmosphere that they keep coming back for. Sometimes, if you're lucky, you can even catch a live cultural performance of the gulingtangan (traditional brass musical instruments) on happenstance, when the hawkers are in a good mood or just looking to drum up some business.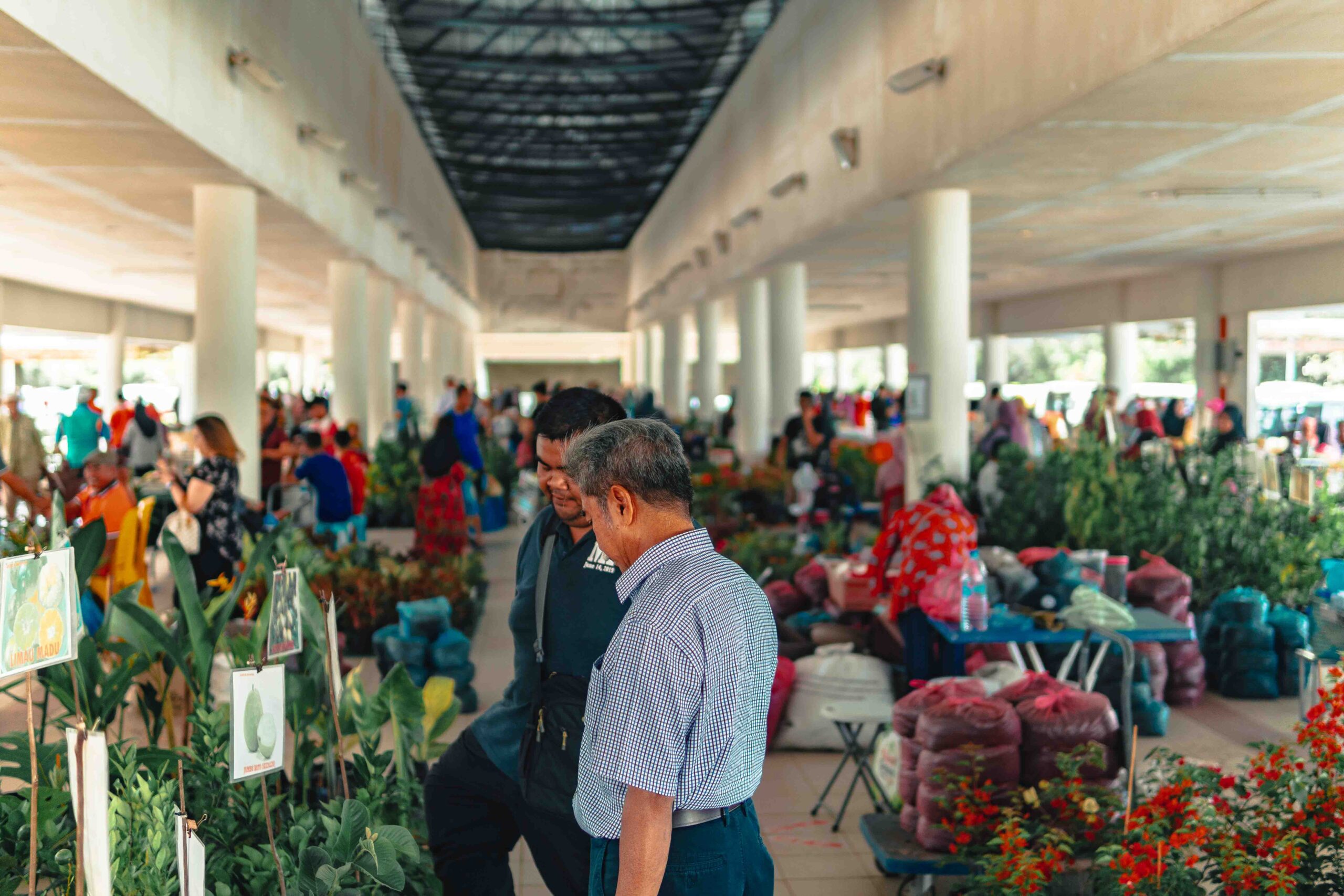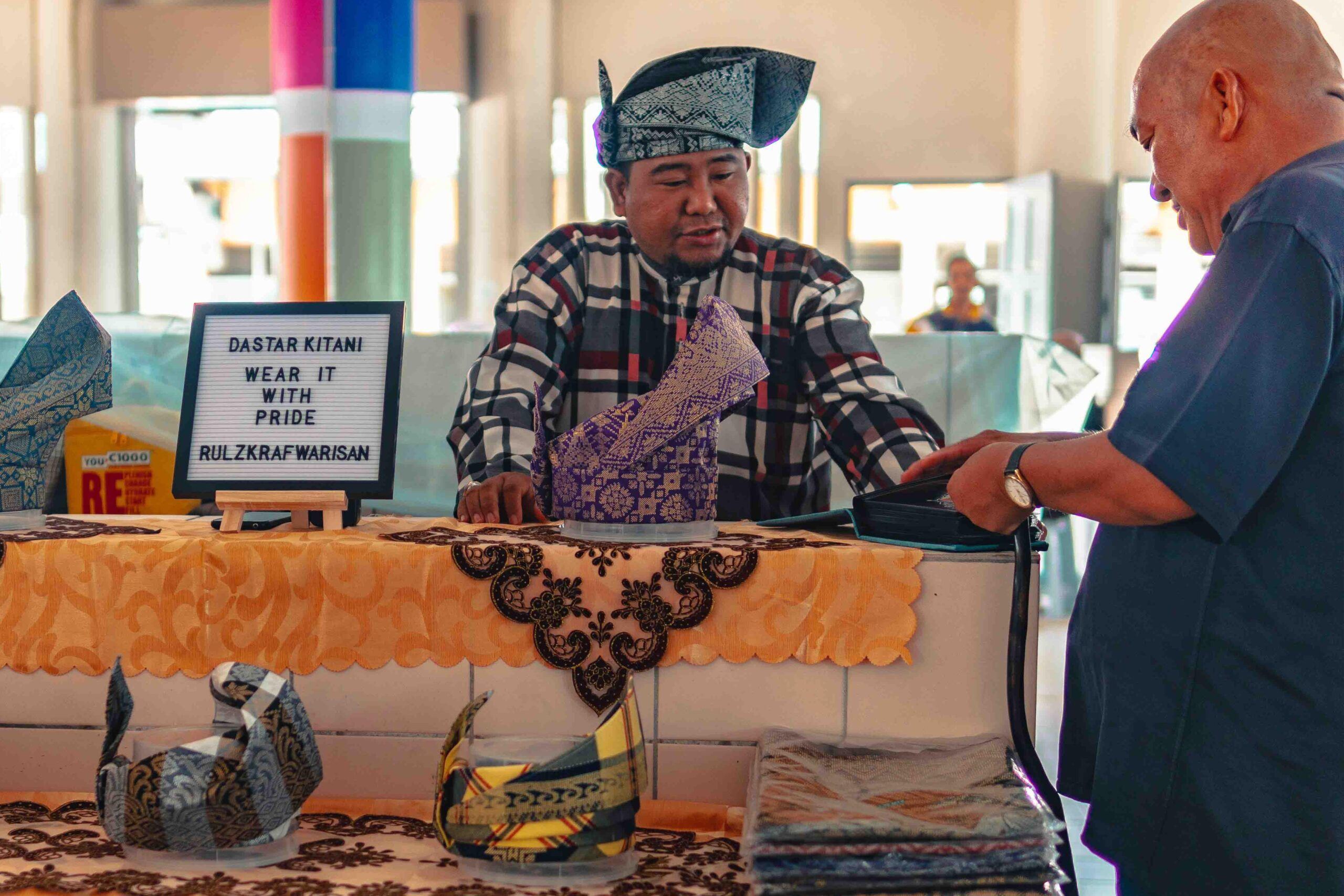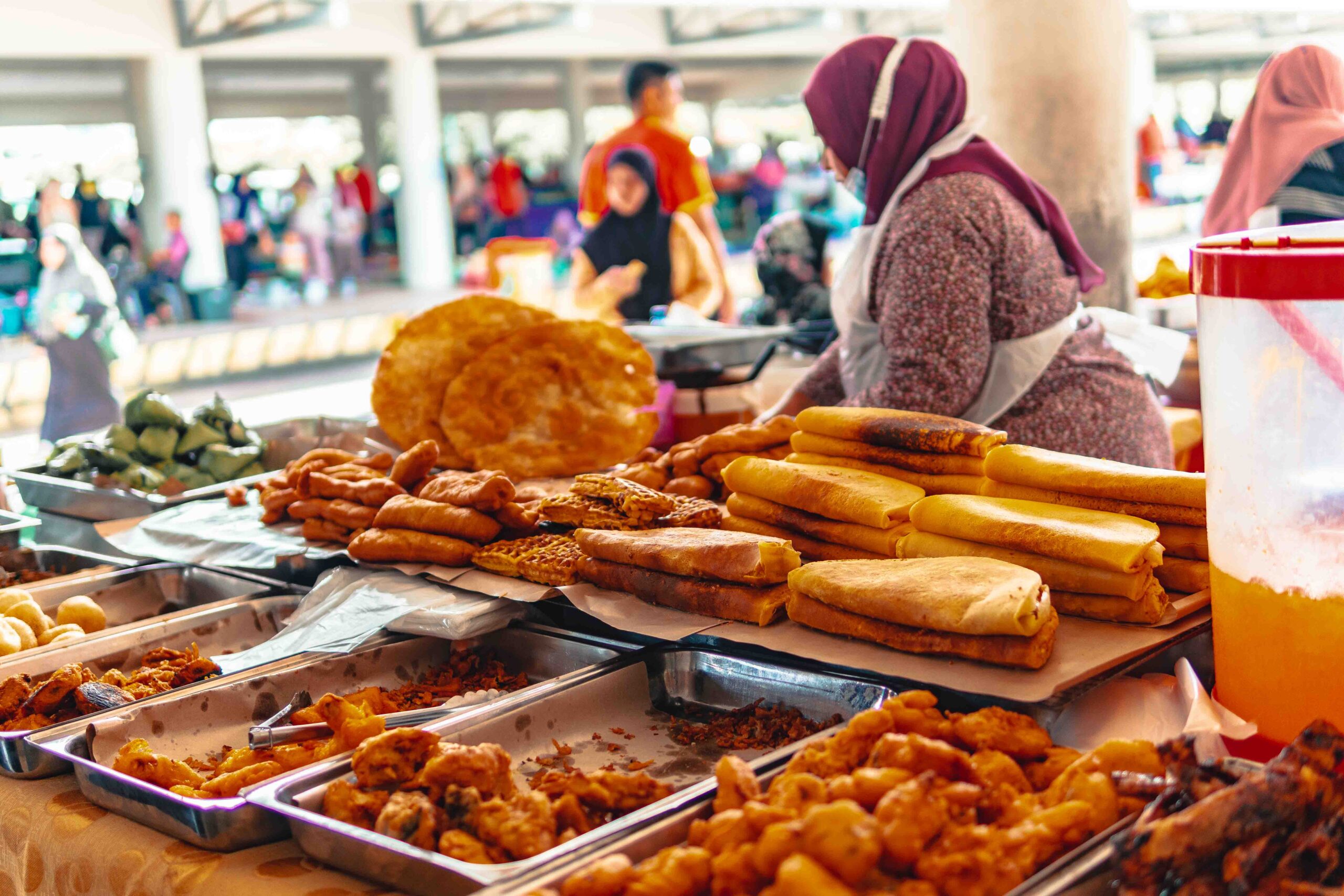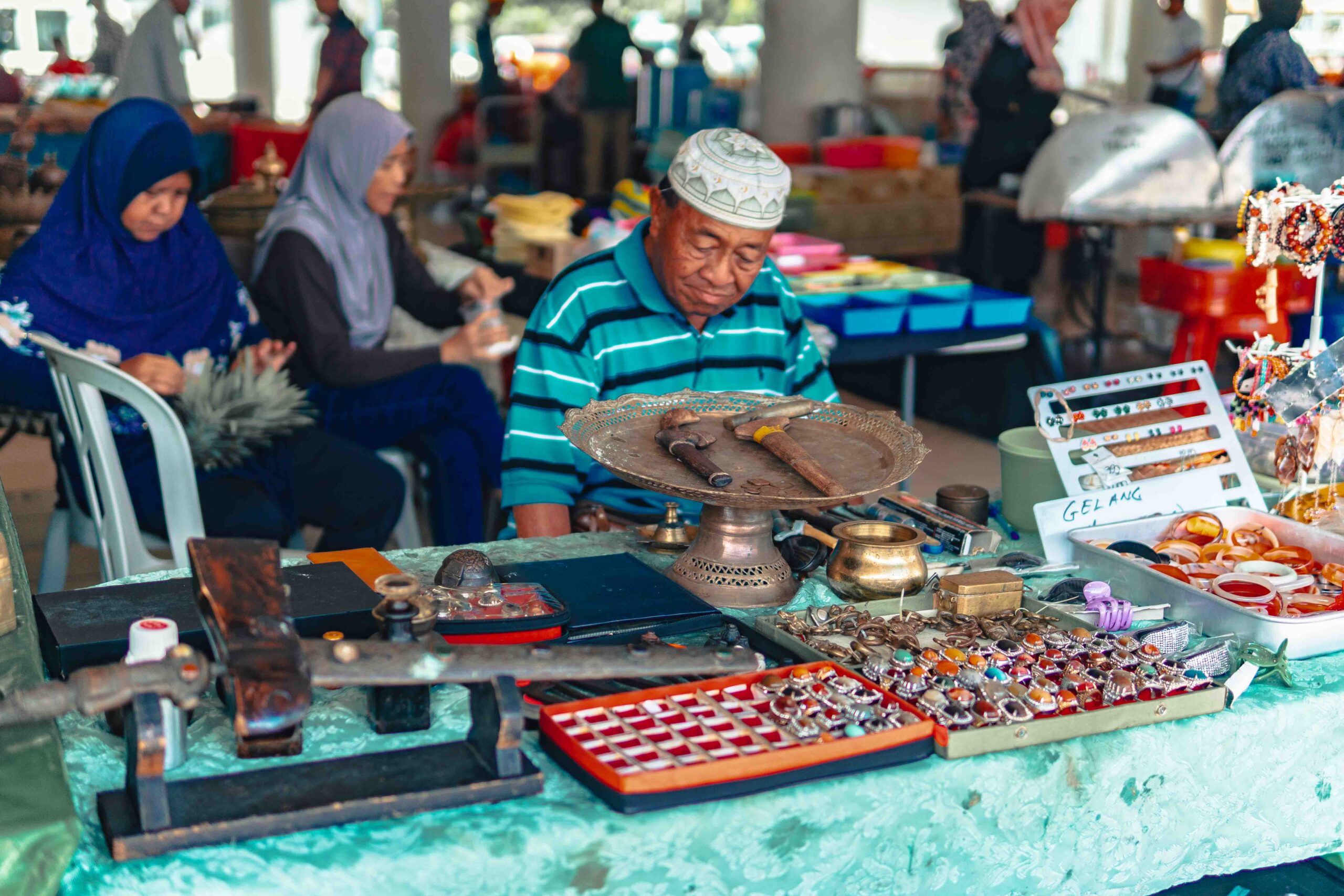 Pasarneka Tutong
Aptly named Pasarneka Tutong or Tutong Variety Market, this vast marketplace is a cornucopia of handicrafts, homegrown produce and local street food. It is not surprising that this market attracts hundreds of visitors per week. From 6am until noon, the marketplace is bustling with people buying snacks for their morning or early afternoon tea. You must stop by their salai (smoked and grilled) food area at the back of the market. Their variety of salai specialties include tongkeng ayam (grilled chicken tail), grilled lamb and the local favourite: daging lalap salai (smoky grilled beef jerky). Take a look at the row of tables showcasing masterfully-made handicrafts such as keris or malay dagger and local brass wares.
EXPLORE
THE BEST OF BRUNEI