Islamic
As Brunei Darussalam upholds the Malay Islam Monarchy as its governing philosophy, the teachings of Islam are incorporated into its governing administrations. Islamic themes are thus crucial to the growth and policy development of the country.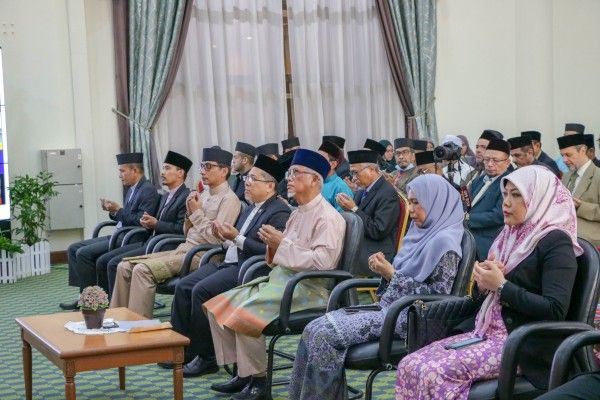 Tech & Innovation
Technological developments and digital integration are imperative for Brunei Darussalam's efforts in embracing the era of the Industrial Revolution 4.0. Staying up-to-date with the digitech usage in the modern world will also promote business opportunities for a 'smarter' country.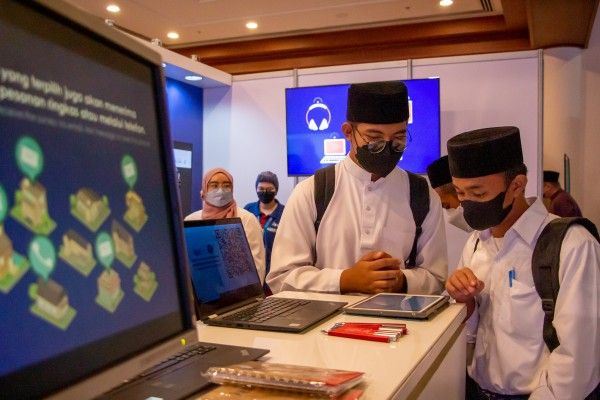 Current Affairs
In order to tackle local and international issues, it is vital to develop solutions sustainably and through a green-oriented lens. Diversifying the country's economy and building toward a systemically efficient focus for the future will cover topics of Energy and Economy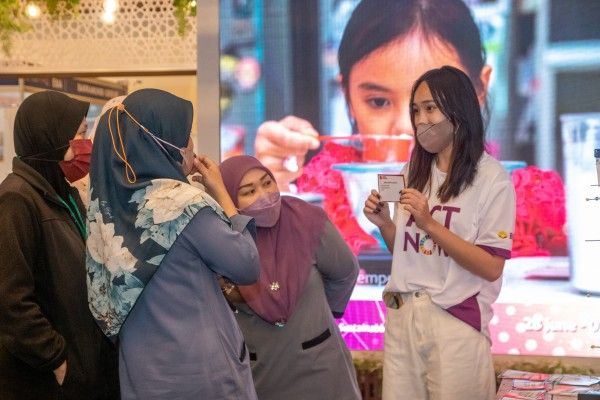 Environment
Environment sustainability and biodiversity conservation remain highly relevant in the current global climate. Continued efforts in finding cleaner and greener solutions in terms of technology, energy sources, and leading innovations place the environment as a significant cluster for MYCE 2023.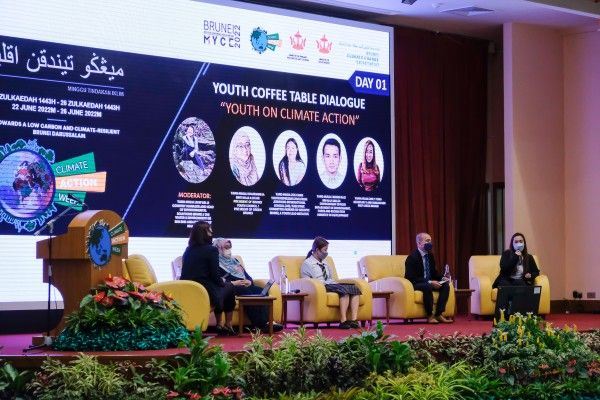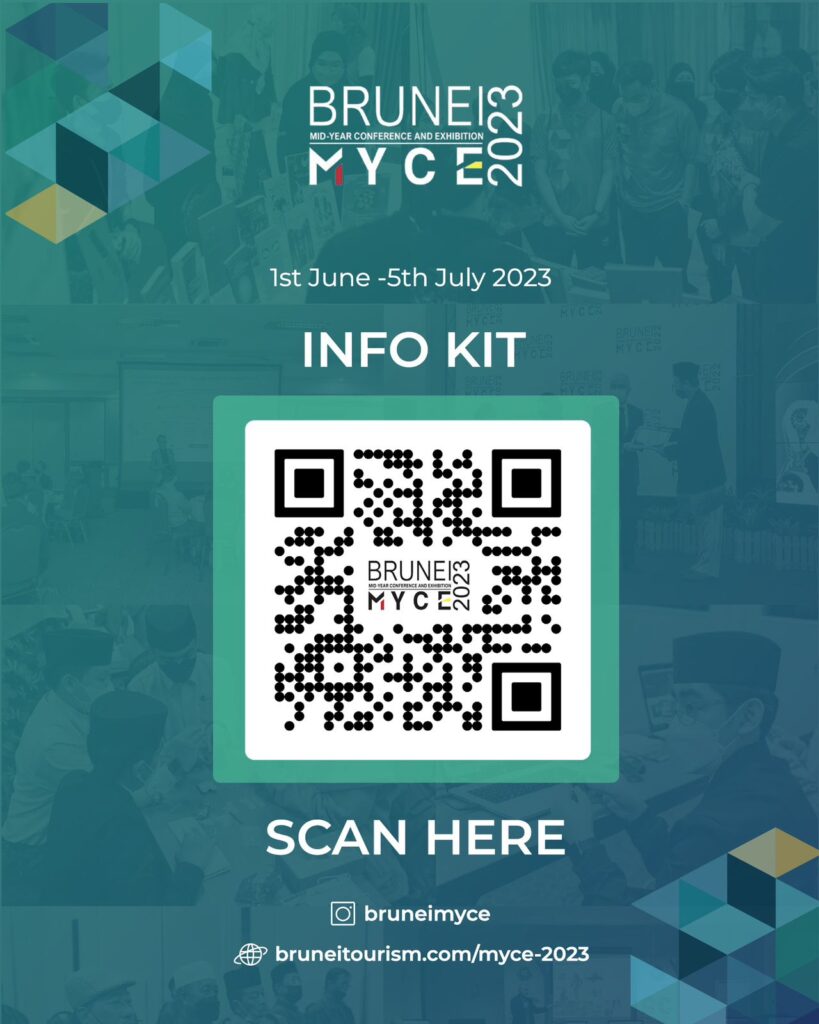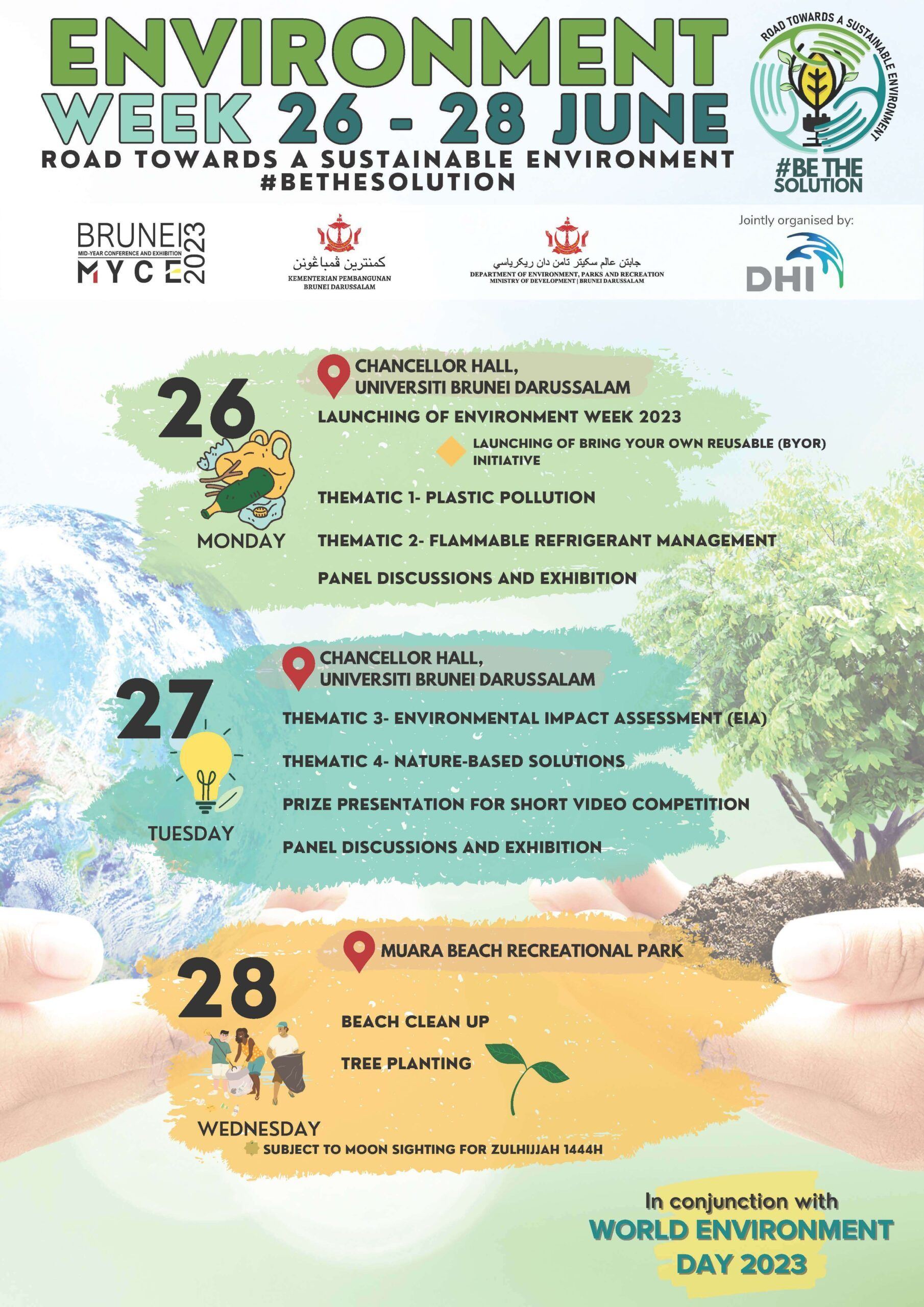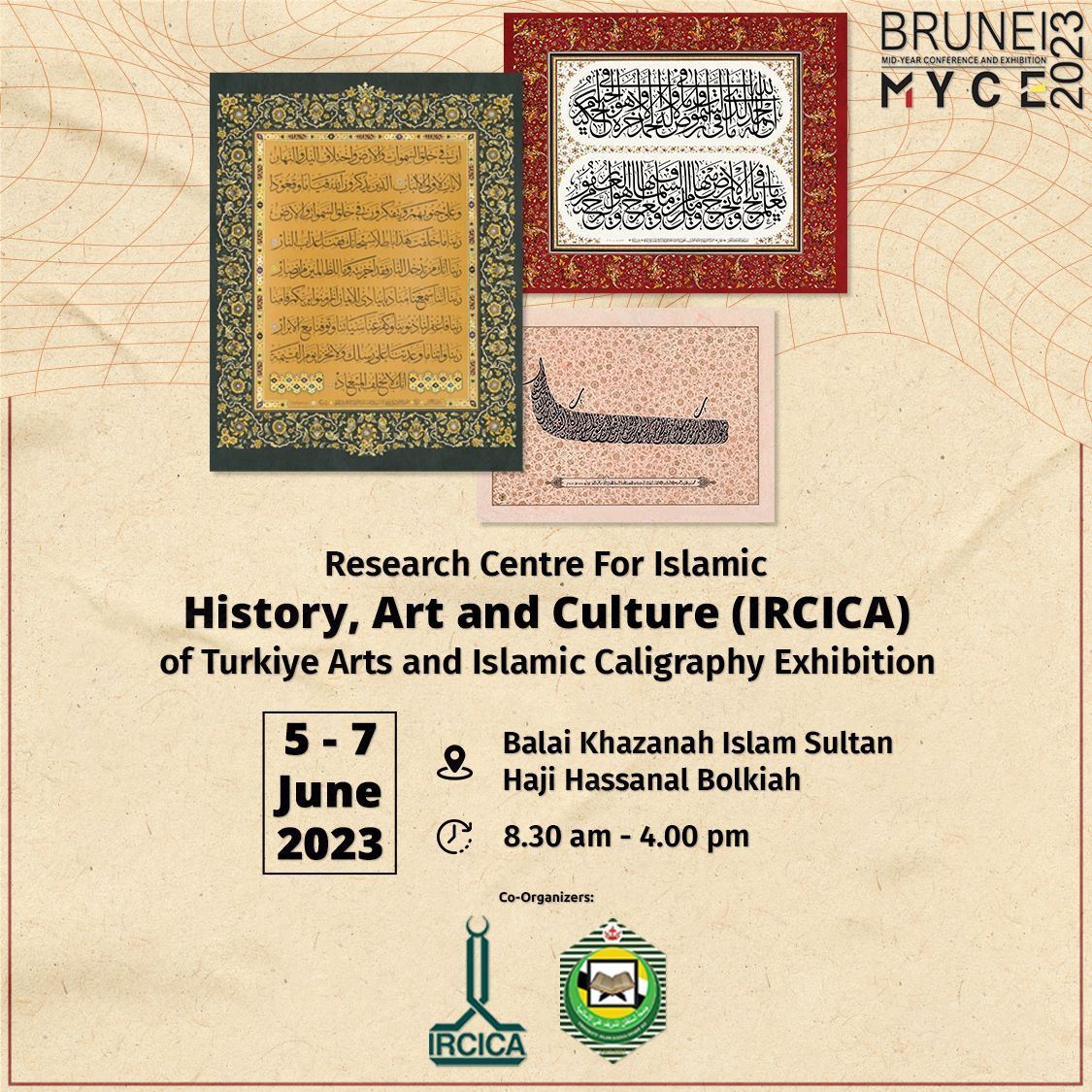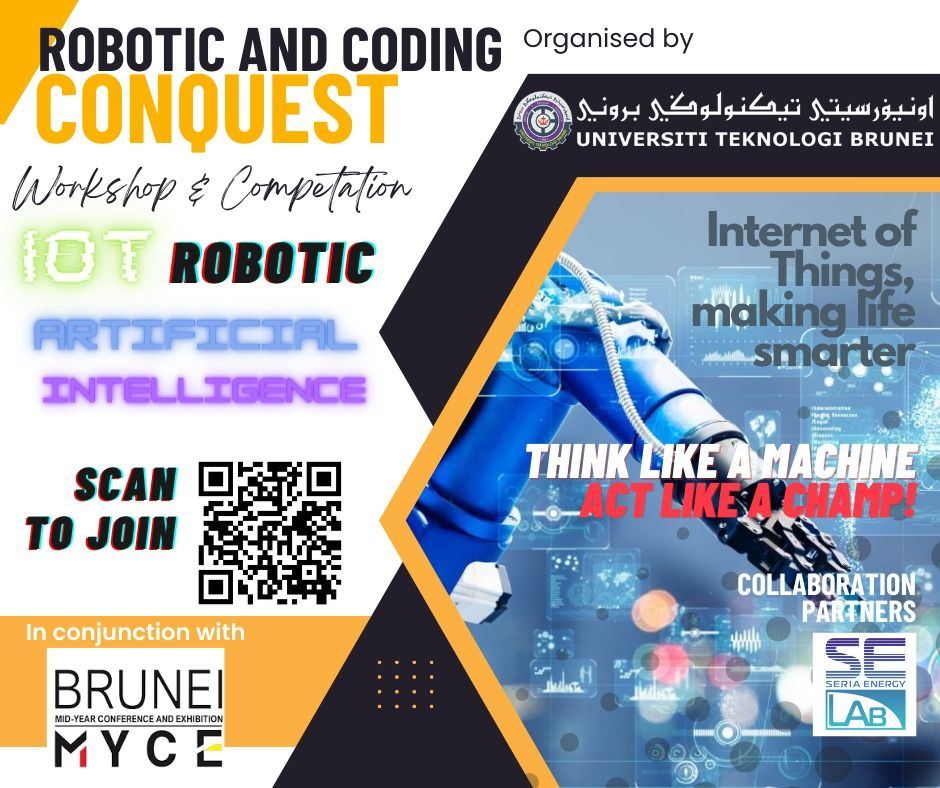 Brunei MYCE 2022

HIGHLIGHTS