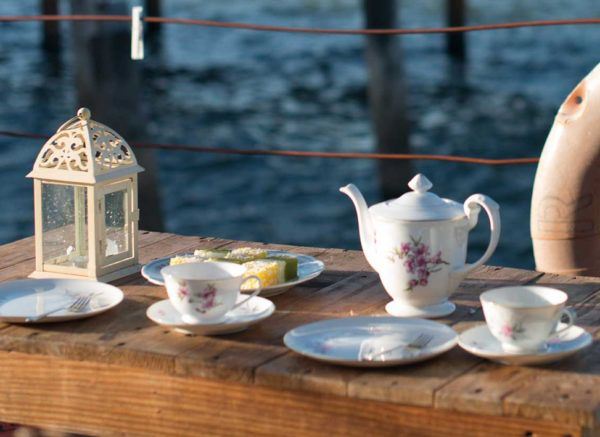 Lifestyle
If you're looking for a home away from home, look no further! Stay in Brunei as the locals do, and discover your own hidden gems with the help of our homestays. This is your chance to participate in a cultural dance that has passed down through generations sit down to have a homemade dinner with a host family, learn some local phrases and form lasting friendships.
Sports & Fitness
When leaving for Brunei, don't leave your duffel bags or sweat socks at home. Bring them over and fulfill your need to stay in shape, even when you're on a holiday here.
Playing host to a wide array of dedicated gyms and fitness hubs, you'll never be left stranded without an option to stay fit in Brunei.
DISCOVER
The Best of Brunei
Nasi Katok - a simple combin…
Grab your hats, sunscreen an…
With the fitness and healthy…