As you prepare to bid goodbye to the quaint nation of beautiful golden-tipped mosques and pristine rainforests, perhaps you want to bring home a little bit of Brunei with you. Here are some places to visit before heading back home!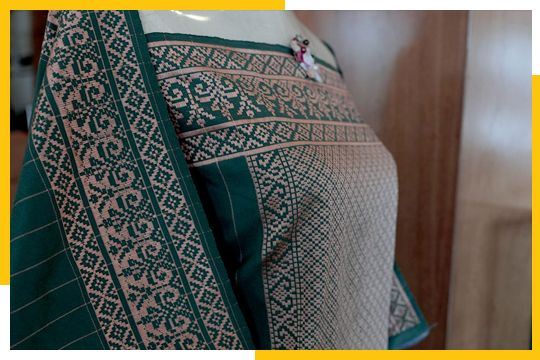 Souvenirs
Looking for a lovely keepsake or two to bring home? Visit any of our souvenir shops around the Sultanate and discover local handicrafts and products that showcase the warm lifestyle and rich culture of this nation.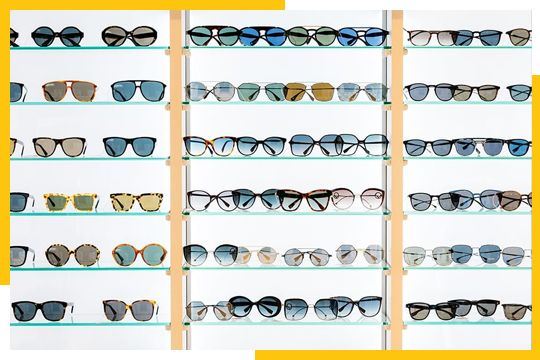 Duty-Free
Waiting to catch your next flight? Do a little last minute shopping at the SBC Duty-Free Shop located in the departure hall, which carries an array of premium watches, sunglasses, fashion and electronics.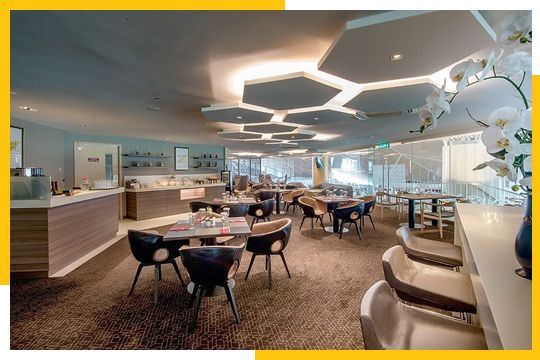 Sit back and relax in the timeless elegance of Royal Brunei's Sky Lounge, available to RB guests, Royal Skies Blue members and other Airlines' passengers (*with a fee). The lounge offers a buffet dining area, a mini cinema, a games arcade, a kids' zone, shower facilities, internet access, meeting rooms and dedicated prayer and ablution areas for Muslim guests.
EXPLORE
THE BEST OF BRUNEI