Brunei Gastronomy Week 2022
Calling all foodies, a world of unforgettable flavours and innovative dishes awaits you at the Brunei Gastronomy Week 2022! Three events will be happening between 16th February and 3rd March 2022; Brunei Gastronomy Awards 2022, Taste of Brunei and BGW Workshop. From 16th February to 3rd March 2022, come and sink your teeth into delicious local eats brought to you by 12 hotels and restaurants in Brunei.
Follow us on Instagram brunei.gastronomy and Facebook Brunei Gastronomy Week for all the updates.
The Judges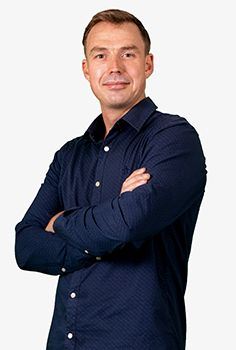 Matthew Beswick
Hospitality Lecturer and Culinary Assessor at the Culinary school at Laksamana College of Business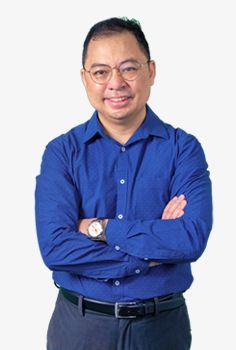 Haji Nasir bin Dato Paduka Latif
CEO of the Brunei Food Awards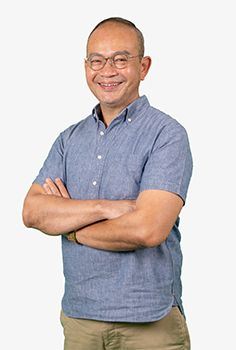 Wan Zainal Abidin
Publisher of Borneo Insider's Guide (BiG magazine) and the Design Director of WaMa Designs
Participating Agencies
Check out these 12 hotels and restaurants that will be heating up your February with 3-course meals specially curated for the Brunei Gastronomy Week 2022!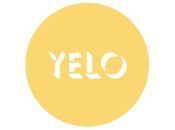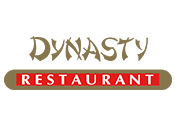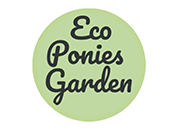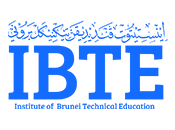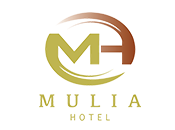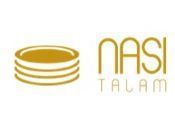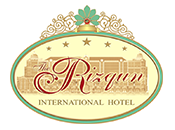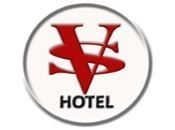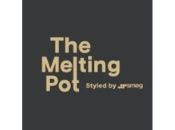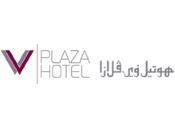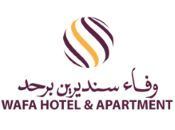 Organised by
Brunei Tourism Board & Brunei Tourism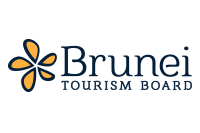 Join us for a memorable experience as Brunei Gastronomy Week 2022 brings you signature dishes made by 10 talented young chefs from Brunei Darussalam.
Mutiara Ballroom,
Radisson Hotel,
Bandar Seri Begawan
26 & 27 February 2022
7.00 PM to 9.00 PM
Dress Code: Smart Casual
For reservations and enquiries, please contact +6732244273. Seats are limited.
Featuring Participating Chefs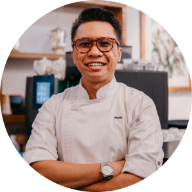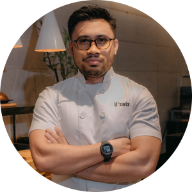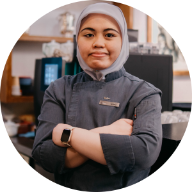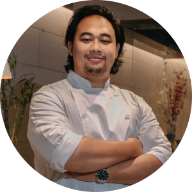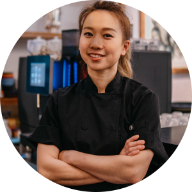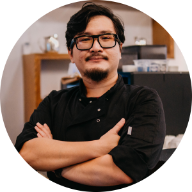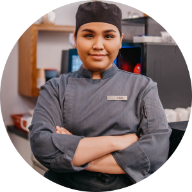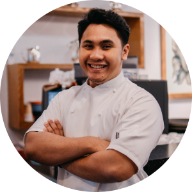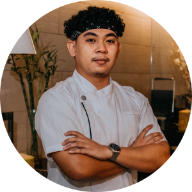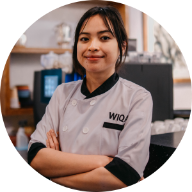 For professional chefs and selected IBTE students only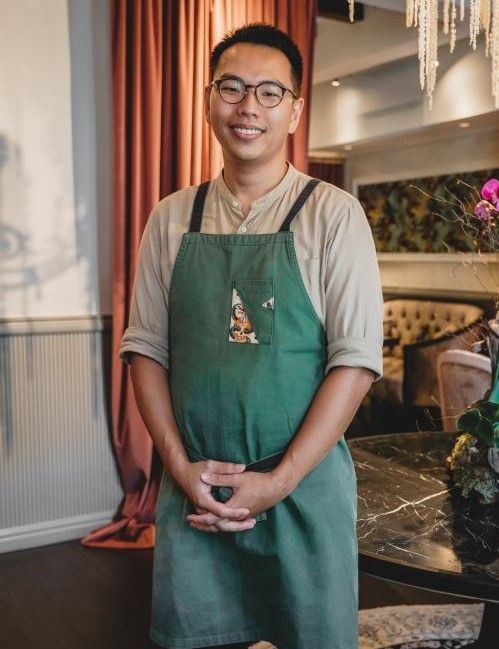 In collaboration with the Singapore High Commission, the School of Hospitality and Tourism and the Institute of Brunei Technical Education (IBTE), Brunei Gastronomy Week 2022 brings you a unique opportunity to refine your culinary skills under the tutelage of renowned Singaporean chef, Mark Tai.
Instructor
Chef Mark Tai
2021 MICHELIN Guide Young Chef Awardee. Cloudstreet Restaurant, Singapore