December has always been a quiet month in Brunei. School is out and Bruneians take this opportunity to travel and explore destinations near and far. It isn't unusual to see less vehicles humming in the streets and smaller number of diners in the usually-busy eateries. December has earned a reputation as the sleepiest month of the year.
So back in 2017, in a bid to enliven December and change the energy going into the month, the Brunei December Festival (BDF) was launched – a month-long festival packed with activities for the whole family to enjoy together. The aim of BDF was to make it a community endeavour, led by the Ministry of Primary Resources and Tourism (MRPT) with collaboration from local event organisers and stakeholders, and to hold it yearly in December, not just for the domestic market but to bring in foreign visitors too. BDF was conceived as the antidote to a sluggish December, to transform it into a month that will be remembered as the highlight of the year. Every year, the BDF is crammed with a long list of activities for all ages and it is a much-anticipated event that attracts international visitors, bring out the local community in droves, and delight parents who need to keep their children's minds active or just tire them out before bedtime.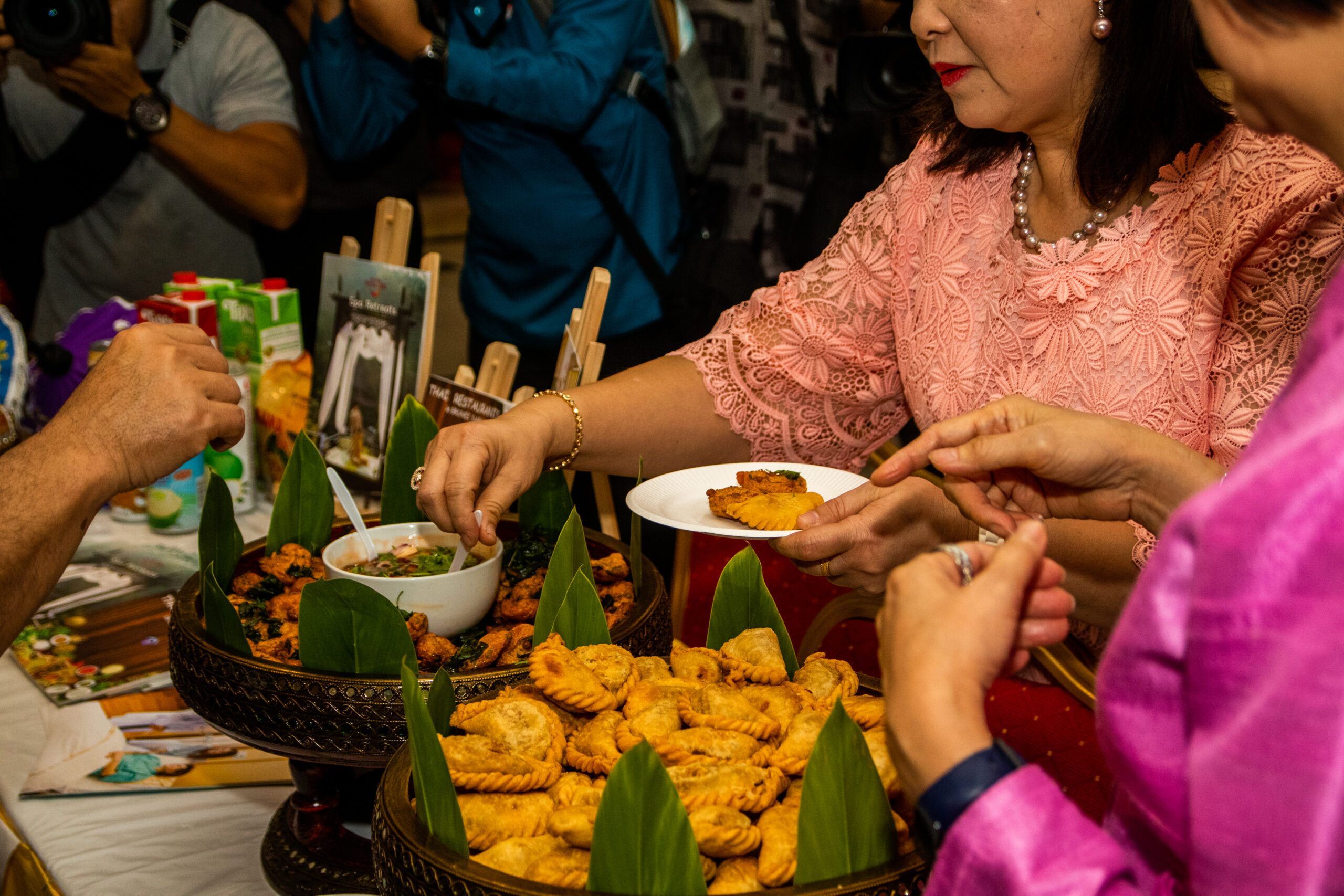 In the first year of the BDF, the idea was still fresh but the enterprising local community could see the potential and signed up to help build the festival. There were over 30 events that included talent shows, cooking competitions and an endurance obstacle race which attracted participants from neighbouring Malaysia. There was even a mass wedding called 'Mahligai Impian' and an inter-district cycling expedition.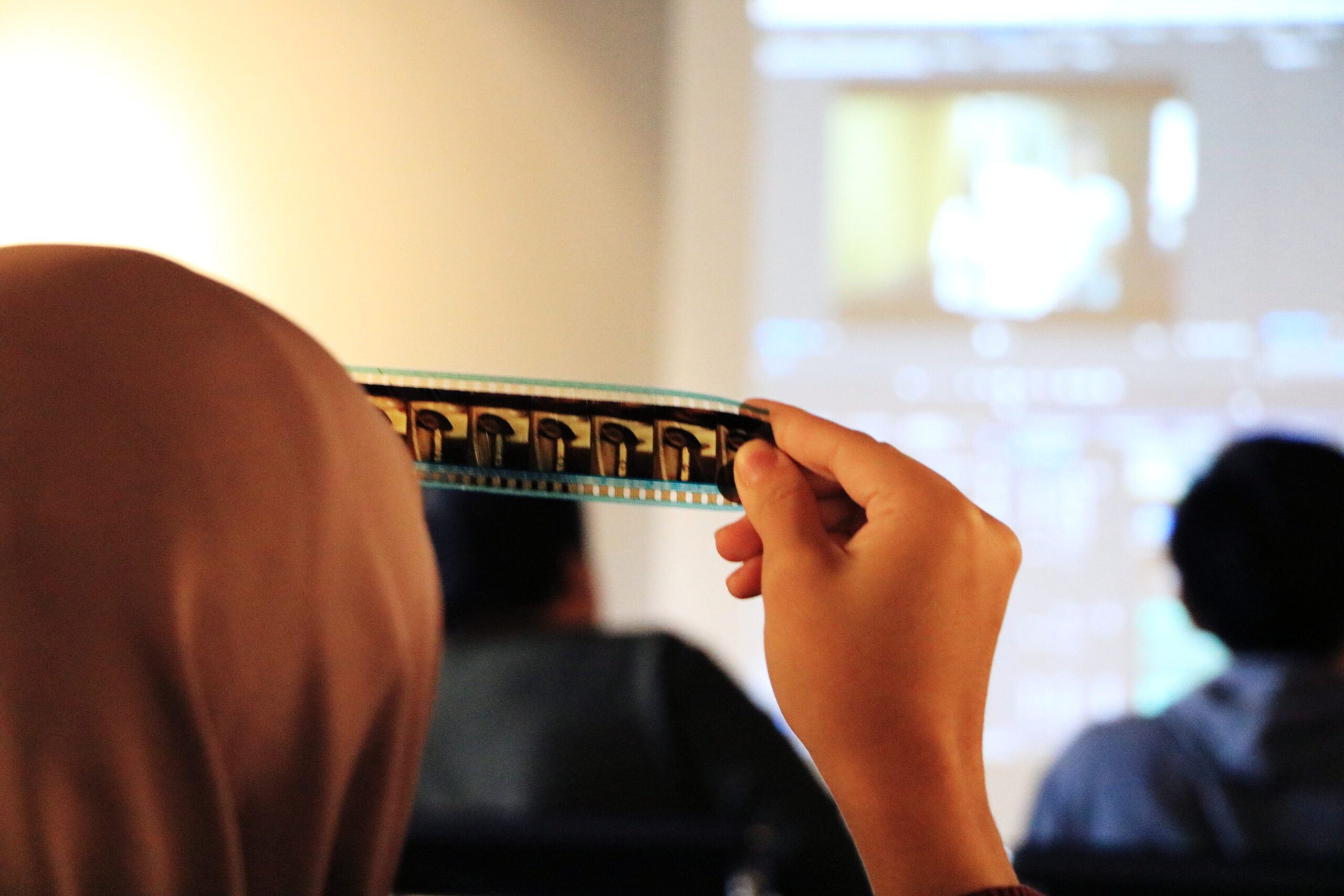 2017 also introduced the Brunei Film Blitz presented by Mahakarya Institute of Arts Asia, Brunei's first academy dedicated to the arts. Aspiring filmmakers can attend workshops on the art of making films run by industry professionals and academics, attend local and international movie screenings, and take part in an open short film competition where filmmaker-hopefuls can submit their own shot-in-Brunei films and if they win, they can doll up for a red-carpet screening of their own film.
Different districts have their own schedules of activities. In Tutong, they took the opportunity to showcase their district's culture and traditions, like the 'Nyirik Culinary Challenge' where home cooks from each district competed to make the best traditional Brunei kuih (cakes). Their 'Perabang Lema' took participants on a night run through the Tutong town and they had a boat race on the Tutong Waterfront.
The inaugural BDF attracted more than 98,000 visitors, domestic and international, and it was the encouragement that forged a more ambitious 2nd edition in 2018 with twice the events in 2017 to keep Bruneians busy in December. With a successful BDF in the belt, the festival expanded to offer more varied and unique events to cater to a larger audience. It was also a platform to engage the community and encourage the nation's youths to volunteer and pick up some skills in community service.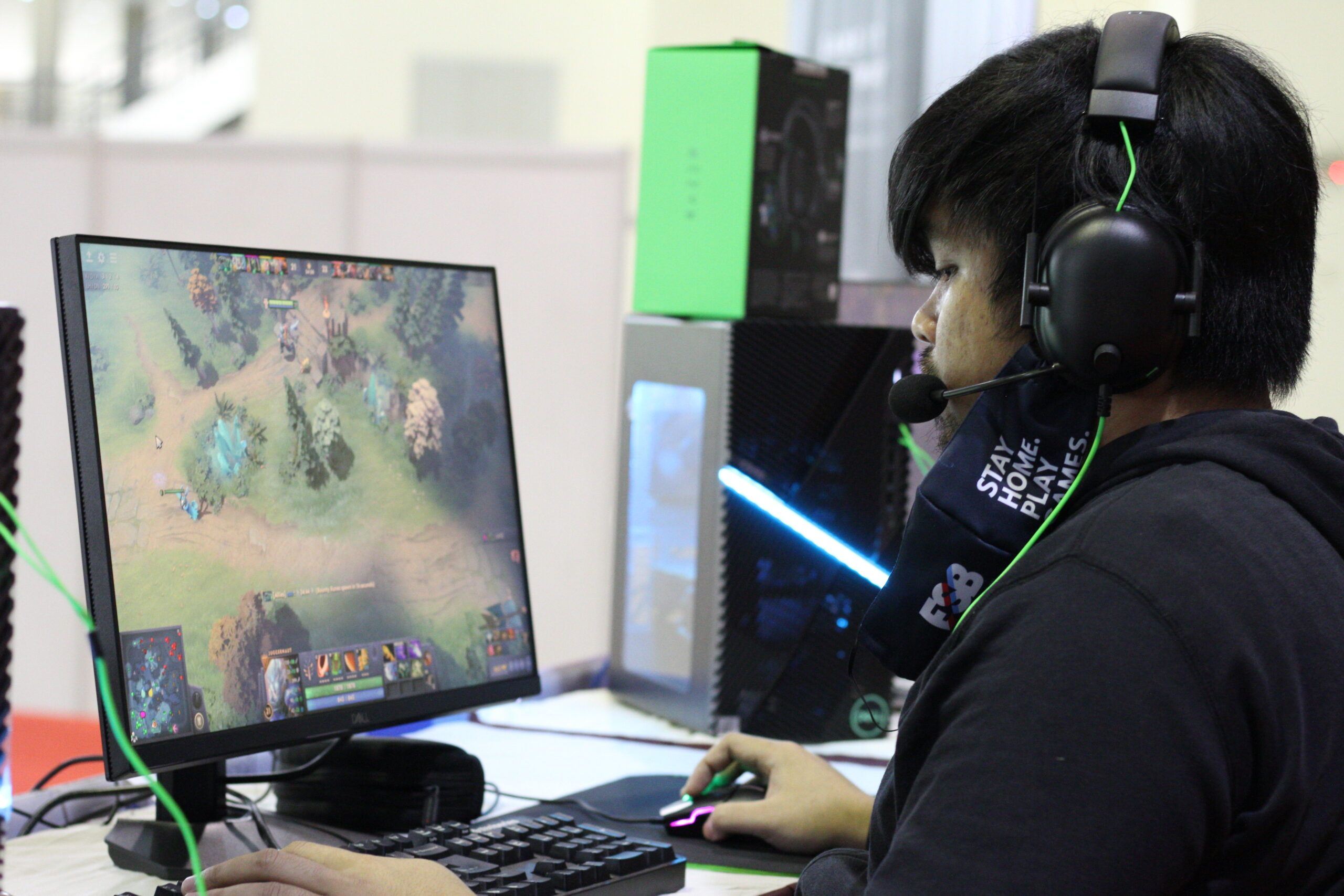 There were Islamic events such as the 'World Nasyeed Competition', an E-Sports tournament and a 'Seafood Saturday' extravaganza to serve up a a smorgasbord of seafood delights from our abundant coastal waters. The sporty, competitive types could indulge in cycling, powerboat race, karate and darts. There were activities to set records like the Jalinan Kelupis Terpanjang that aimed to produce the longest rice braid, up to 202 metres, the 'Strongest Man and Woman' competition, and the launch of the Book of Records to register all these feats for posterity.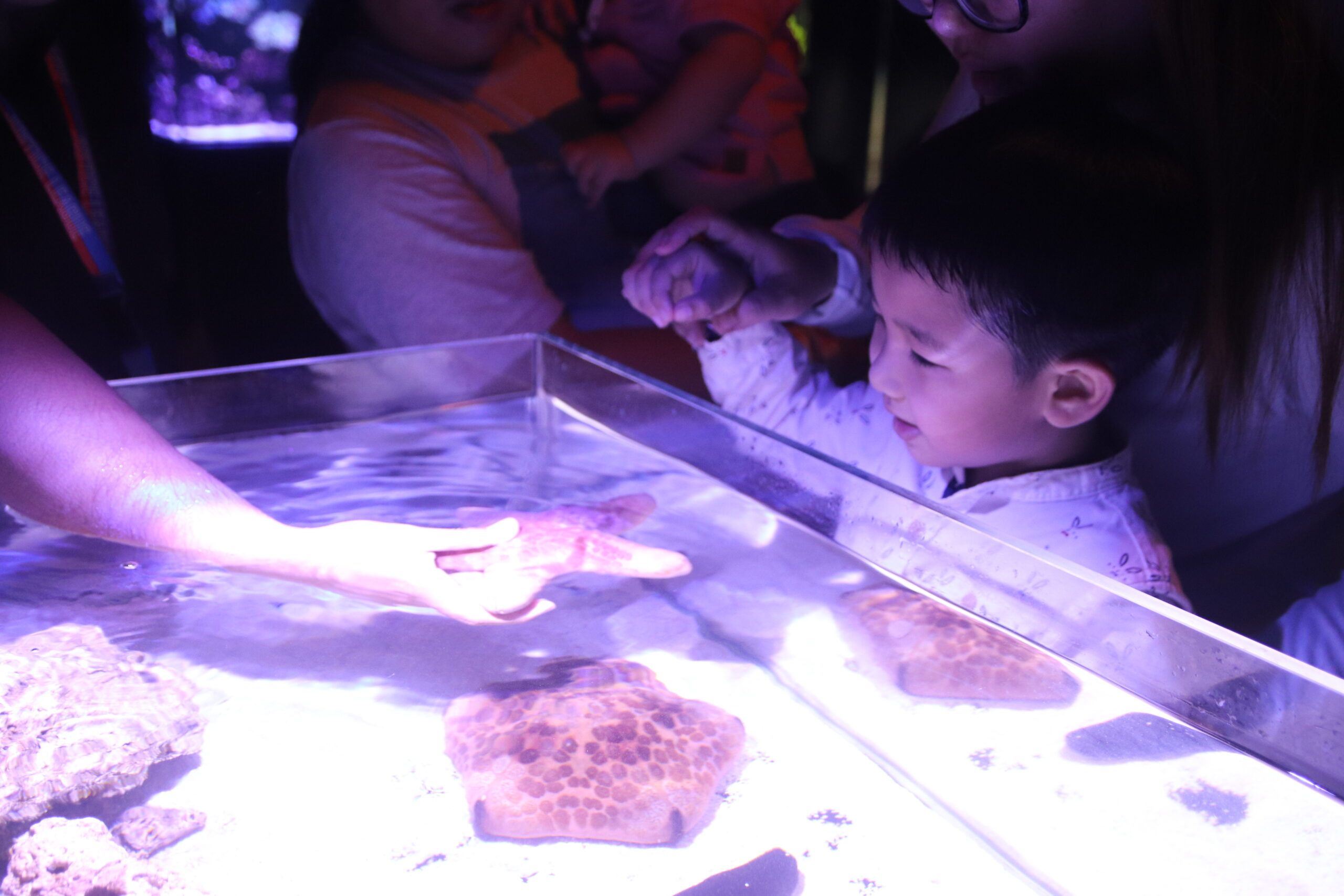 The Jerudong Park Playground turned their vast grounds into pockets of fun. They had the popular Animals in the Park for children to share some love with animals while they enjoy their break from school. The park was decorated with colourful lights and outdoor light sculptures based on the classic children's stories Aesop's Fables, and they introduced 'Movie Night Under the Stars' where every Saturday night was a chance to flip out the blankets and park a bean bag on the lawn to watch classic movies al fresco.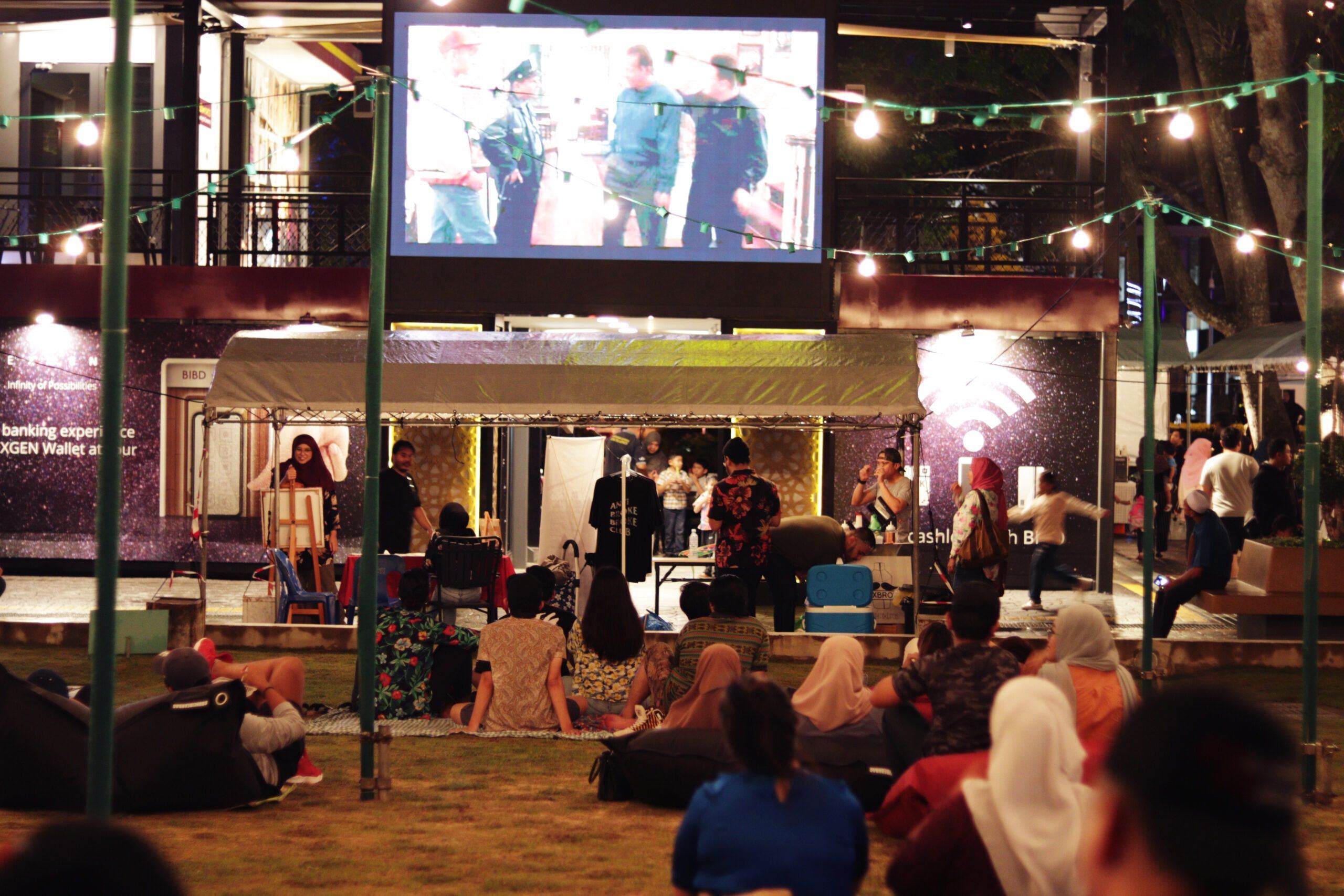 Market-browsers could even mix charity with serious shopping at 'The Weekend Charity Bazaar in the City' which ran for several weekends with cultural performances to entertain shoppers and at the end of the bazaar, a donation was given to benefit orphans in Brunei. Although not for everyone, a durian-eating contest made news with competitors vying to win prizes while indulging in their favourite fruit at The Charity Fruit Festival which was a paradise for all kinds of fruits of the season. The 2nd edition rounded off with over 170,000 visitors and 2019's BDF continued in the same vein, bringing back old favourites and ushering in new ideas. Year after year, the event attracted more and more visitors, local and international. There was something for everyone to look forward to.
When the world fell into the grasp of the COVID-19 pandemic in 2020, travel was restricted, the tourism sector suffered. According to the data from the Centre for Strategic and Policy Studies reported on the online news The Scoop, Brunei's air transport plummeted by more than 90 per cent in the second quarter of 2020 and hotel sub-sectors reduced by 50 per cent. Domestic tourism was one way to stimulate the local economy. At BDF, 88 events by 60 organisers carried on while adhering to physical distancing regulations and restrictions on mass gatherings even though up till the end of 2020, Brunei still enjoyed a zero local COVID transmission. With less people at an event, some organisers extended the duration of their events.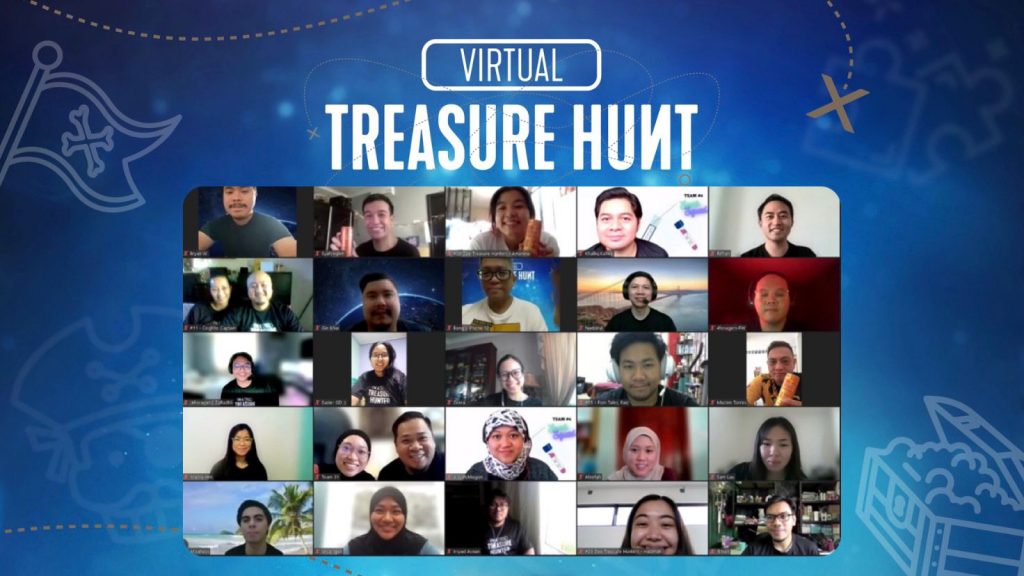 In 2021, the restrictions moved up another level. In order to limit the spread of COVID, most of the BDF's 50 events ranging from culture and arts, shopping and digital technology to shopping and recreation were held online, keeping the festival alive and helping homebound-Bruneians shake off their restlessness. The Brunei Tourism Board focused on rekindling the country's domestic tourism and promoting the local food of each district and village with the 'Selera Bruneiku' campaign launched in 2020.
This year, the Brunei December Festival is expected to bounce back bigger, fuelled by opened borders, unrestricted movement and the business sector's yearning to make up for lost time. The organisers have given a glimpse of the events to be expected in 6 planned categories: Islamic events for Muslims, Food and Culinary with halal food, Sports, Adventure and Recreation, Culture and Arts with performances and shows, Shopping, and Digital Technology and ICT with programmes for tech-savvy children. It is expected to be a festival larger than the years before. It will be a good time to rediscover Brunei through many of the events and programmes, delve into the unique experiences offered in each district and support the local 'Get To Know Your Country' campaign Kenali Negara Kitani. Expect to see a lively turnout at this year's BDF brimming with post-COVID energy and enthusiasm. It will be the perfect year-end adventure for all.