For a much different and quieter adventure, located approximately 30-40 minutes' drive away from the capital Bandar Seri Begawan, the Tutong district has plenty to offer. Here's our list of 3 quick things to do in Tutong!
Foodventure with Tanda Kasih Restaurant
Take a detour to one of the local favourite eateries in Tutong – Tanda Kasih Restaurant. Located right along the outskirts of Kampong Keriam, you can find the botanical inspired restaurant famously known for their signature chicken rice.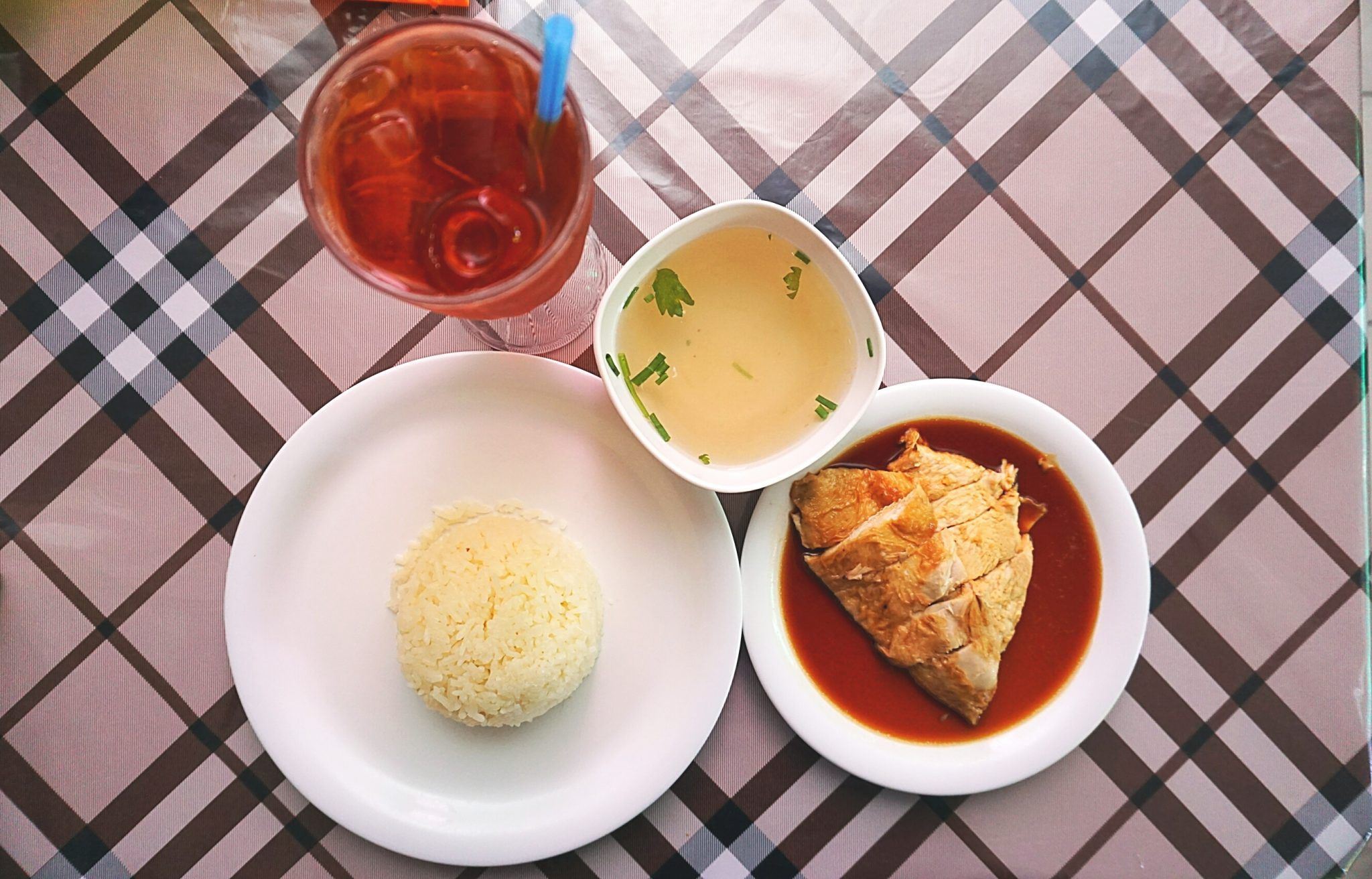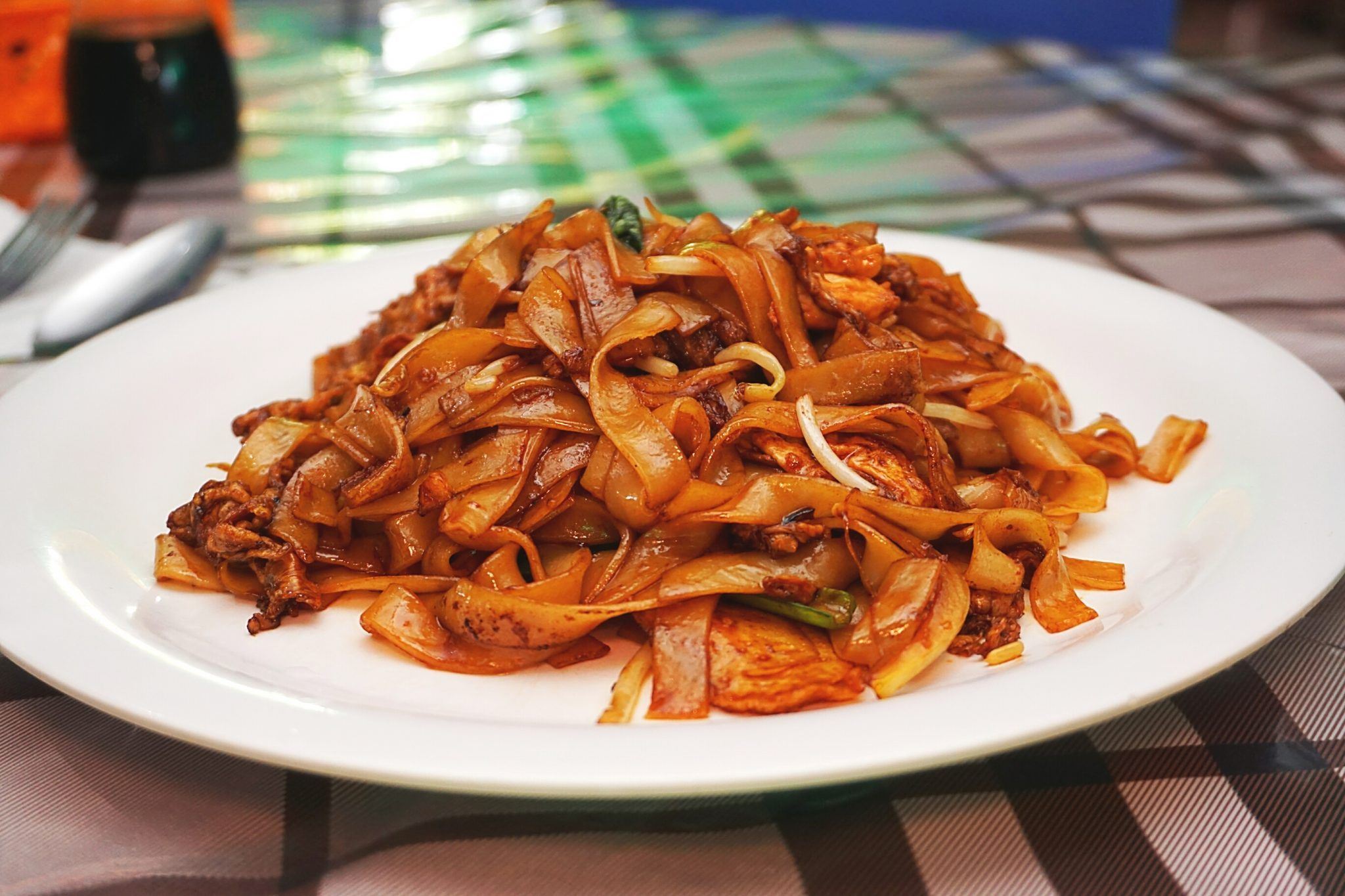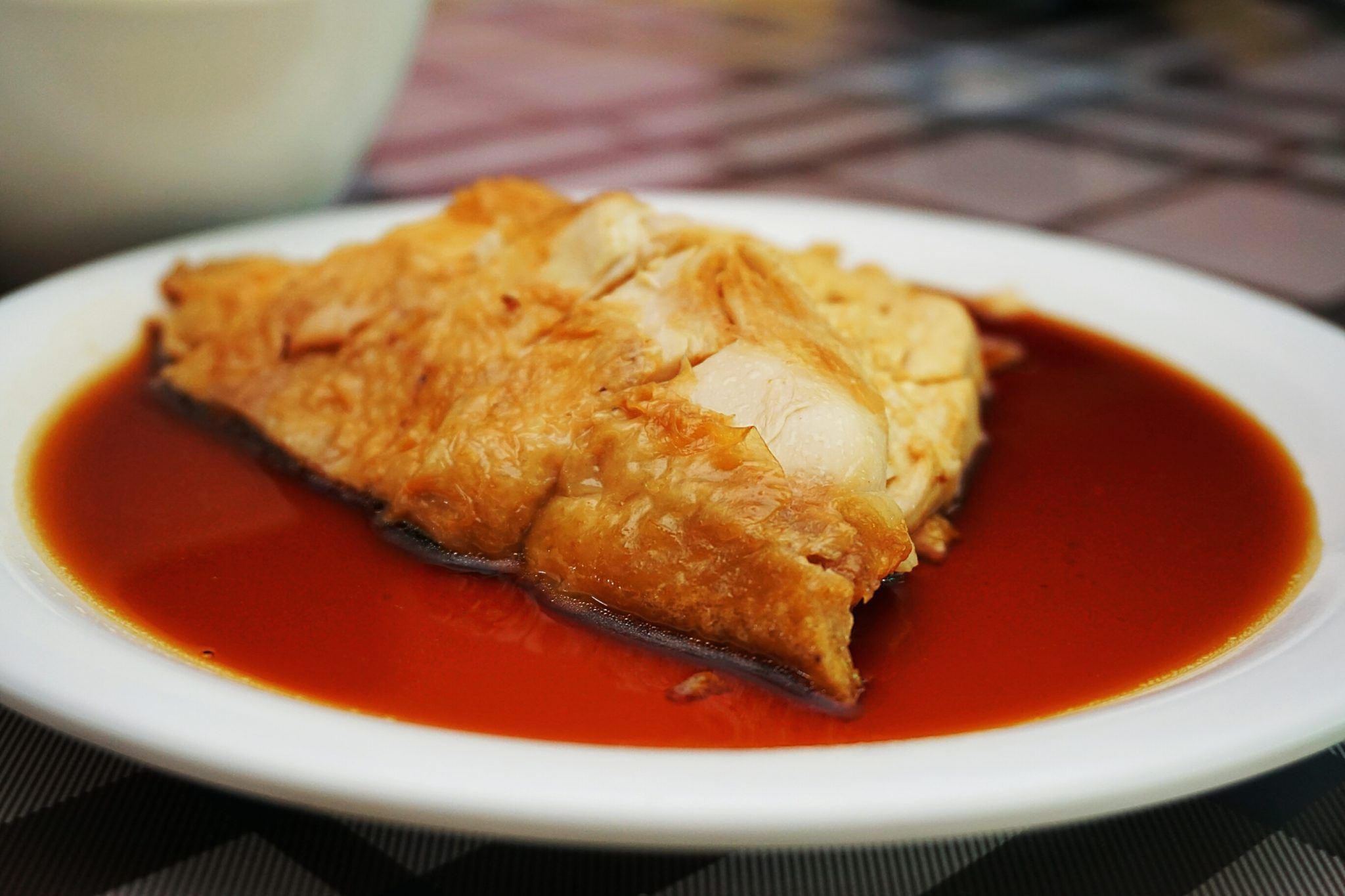 Open daily from 8.30am to 9.30pm, their sought-after chicken rice sets an astounding minimal serving of 60 to 150 whole chickens per day! The restaurant also has other locally recommended favourites, such as the rich and flavourful kuey teow goreng (stir fried flat rice noodles).
Visit the Mercu Tanda Kenangan (The Keris Monument)
Located not far from the Tutong Municipal Department, this picturesque monument was officiated as the Tutong District's tribute to His Majesty the Sultan of Brunei's 58th birthday in 2004.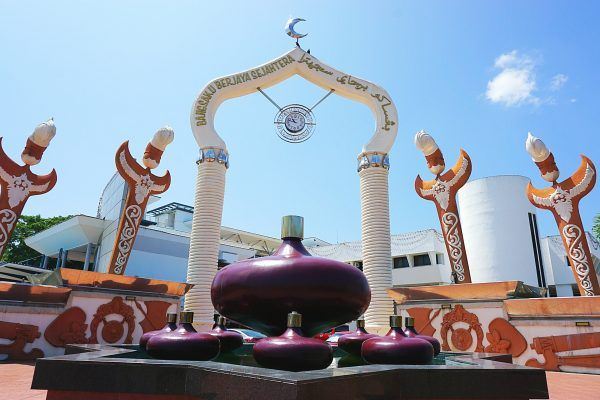 The monument stands tall with an arch and surrounded by 8 sheathed keris, a local double-edged dagger historically used in combat by male civilians and members of the royal family and as a symbol of power and ethnic pride of the Malay community in the country.
Visit the Warisan Emas Landmark
A landmark monument in Tutong Town provides beautiful backdrops for pictures creating an experience unlike any other. Most of the sculptures symbolize and depict Bruneian culture and tradition, such as a globe showcasing the Brunei map enveloped by the number 60 serving as a tribute to the Sultan of Brunei's 60th birthday in 2006.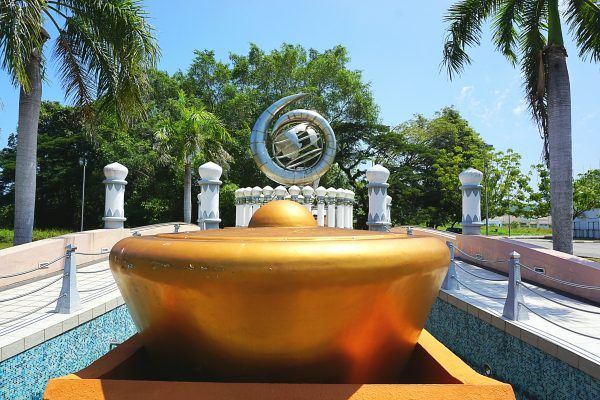 Visitors can also find the "gulingtangan" sculpture spread out across which symbolizes the rich heritage and appreciation for Brunei's cultural arts. The other replicas of the 'beduk', 'tekiding', 'lasok' and 'nyiru' represent the fortification of Islam as the state's religion and the hardwork the citizens selflessly endured to strive for independence. The Warisan Emas cultural landmark is not to be missed!