Exploring the country is really a matter of one's preference, and what your itinerary may look like. Cruise down the highway connecting three of Brunei's districts in a rental car, or take a leisurely meander around the water village in the capital in a traditional water taxi.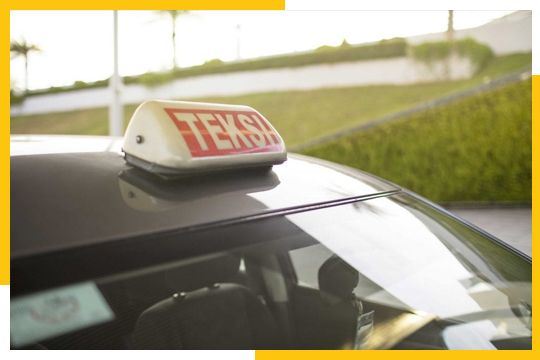 TAXI
Taxis in Brunei are metered, with a base price of BND3.50 for the first minute or kilometer, and an additional BND0.20 for every 250m or 15 seconds (whichever comes first). There's also a surcharge of BND3 for trips going to and from the airport, as well as an additional BND8 for travelling from one district to another. Travellers should also note that there are additional charges for more than two pieces of baggage, as well as carrying more than four passengers per taxi. It's easy to hail a taxi from the airport to one's hotel, and taxis are also available at most hotels and shopping centres.
One can also contact +673 222 2214 or +673 222 6853 for taxi services in the capital.
| | |
| --- | --- |
| First 1km or 1 minute | BND3.50 |
| Subsequent 250m or every 15 seconds (whichever comes first) | BND0.20 |
| | |
| --- | --- |
| To/From Brunei International Airport | BND3.00 |
| From one district to another, including to Muara in the Brunei-Muara District | BND8.00 |
6pm to 6am
Additional 50% of metered fare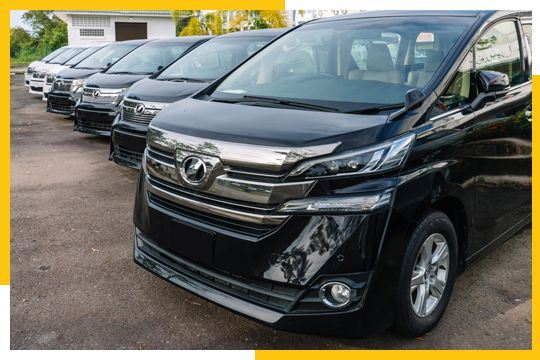 Visitors wishing to explore Brunei beyond its capital, Bandar Seri Begawan can rent a car prior to reaching the country, through online booking at a number of services. Prices range between BND60 to BND100 per day, depending on the size of the vehicle.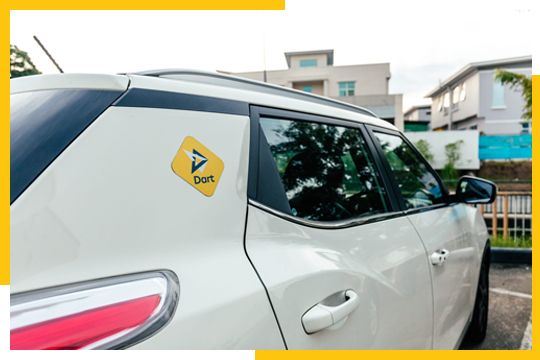 DART
Dart is a local transport app; think of it as Brunei's Uber or Grab (both of which are currently unavailable in Brunei). It can be competitively priced against Brunei's taxis, with the additional convenience of booking a ride through the app. Click here to download it on the Apple App Store, and here on the Google Play Store.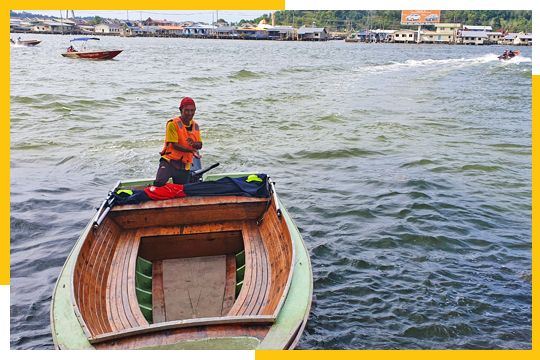 Brunei is home to a sprawling water village known as Kampong Ayer, and with that comes water taxis, which are a form of speed boat, ready to transport travellers along the main attractions in the capital. Rides usually cost between BND2 – 5, but can be negotiated upon. It's also probably best to have a local with you to help bargain the cost as well.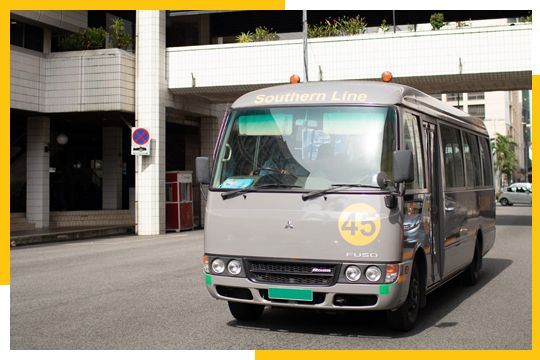 Brunei has one form of public transport, the Franchise Bus, formerly known as the Purple Bus, and it's the cheapest way to get around town, with an average fare of BND1 per ride! It serves six lines, which are distinctive thanks to the bright colours of the buses. The Eastern Line, which is the royal blue bus, and the Northern Line, marked as the green bus, pass through the international airport. Do take note that the service runs from 6am until eight in the evening.
Download TransportBN on iOS or Android for more information on bus routes and time.
EXPLORE
THE BEST OF BRUNEI