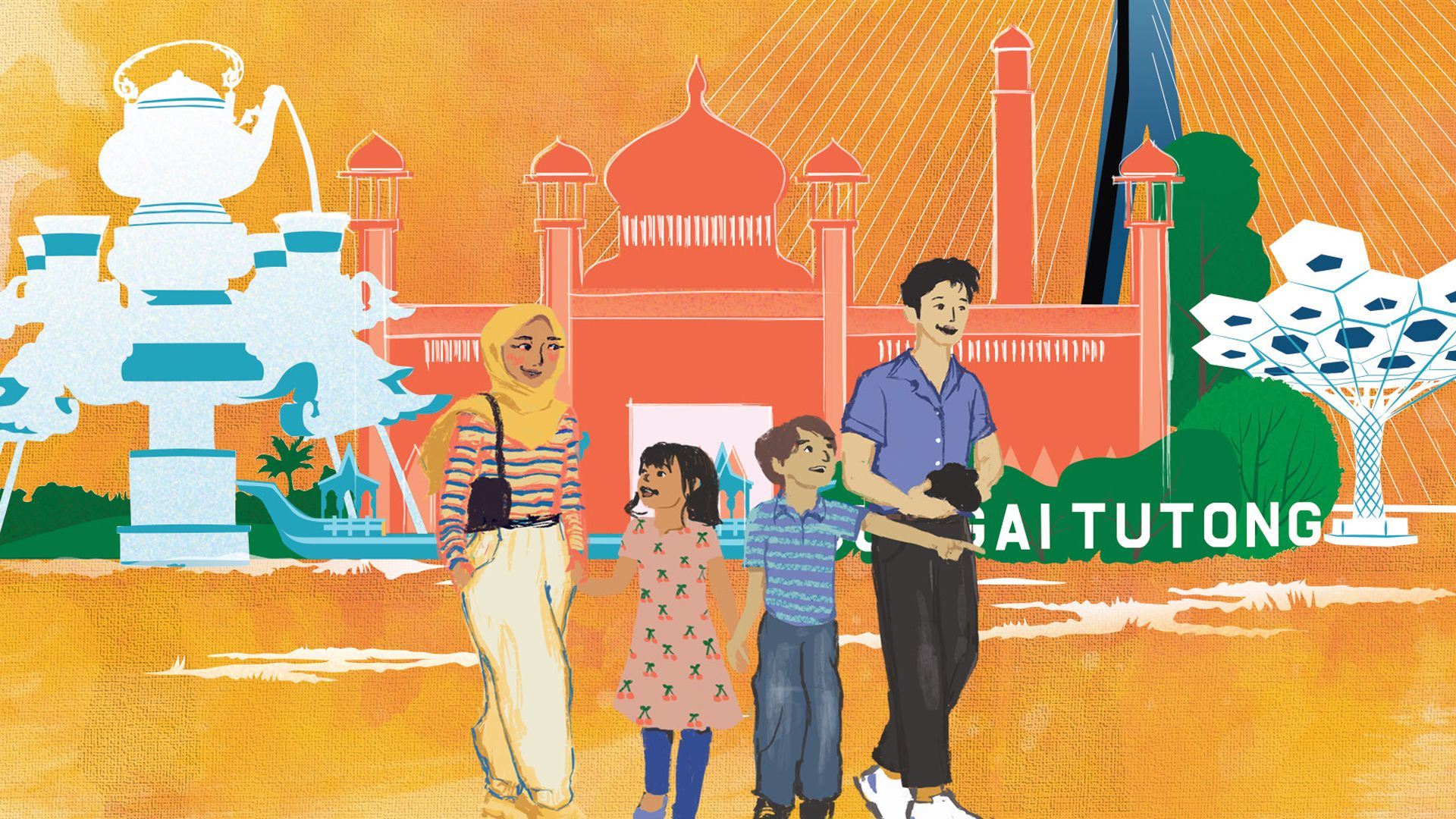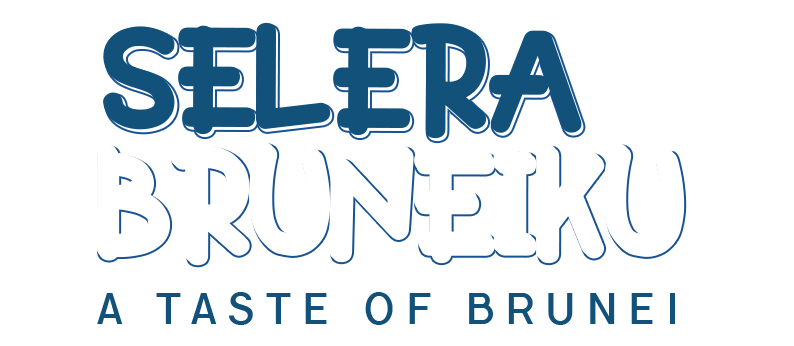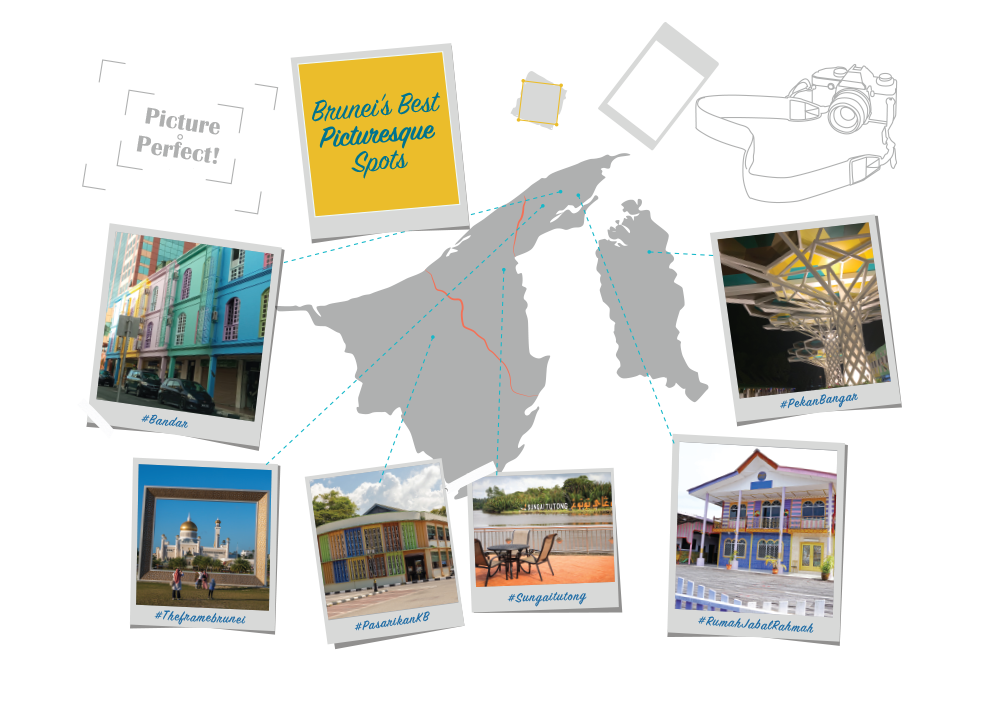 Selera Bruneiku
Join us and experience Brunei's finest delicacies while enjoying fun and exciting activities with your family and friends!
Whether its savoring the best Mee Rebus Tahai while enjoying the stunning view of Kampong Ayer, treating yourself a Staycation experience in Downtown Tutong, step into the longhouse of Mukim Labi and discover the Iban heritage, or being one with the nature in the serene rainforest of Temburong, Selera Bruneiku has something for you!
To find out more, download the official guide below and don't forget to share your experiences with our official hashtag #SeleraBruneiKu.
OVER 50 ACTIVITIES IN ALL 4 DISTRICTS