No matter what time of the year you choose to come to Brunei, there's always something going on in the 'Abode of Peace'. From a variety of tasteful wonders and a long list of outdoor adventures to a creative showcase by the nation's budding artists – experience pieces of Brunei like never before, from the eyes and ears of a Bruneian.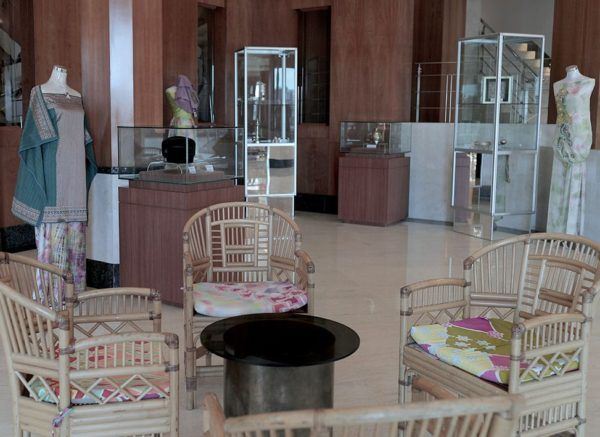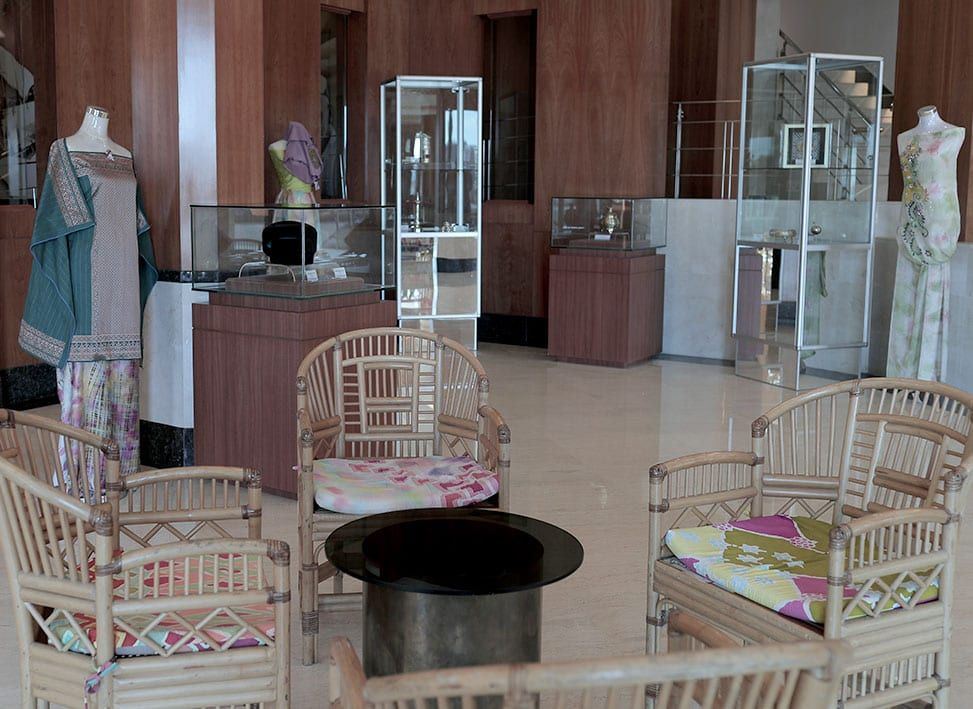 Brunei Arts & Handicraft Training Centre
Built along the banks of the Brunei River, Brunei Arts & Handicrafts Training Centre is a great retreat from the heat of the capital to get a feel of the country's traditional art. Established mainly to preserve traditional handicrafts and facilitate the training of young Bruneian artisans, many artifacts made by current students and graduates can be viewed or even purchased here in the centre. From hand-woven baskets, brassware and silverware to gorgeous wood carvings, brocades and asymmetrical daggers, take a step back from the modern age and appreciate the fine arts that have carried a country's heritage for centuries. The centre is located on Jalan Residency – by the river, 600m east of Sungai Kianggeh.
| Day | Time |
| --- | --- |
| Monday – Thursday | 9.00 am – 5.00 pm |
| Friday – Sunday | Closed |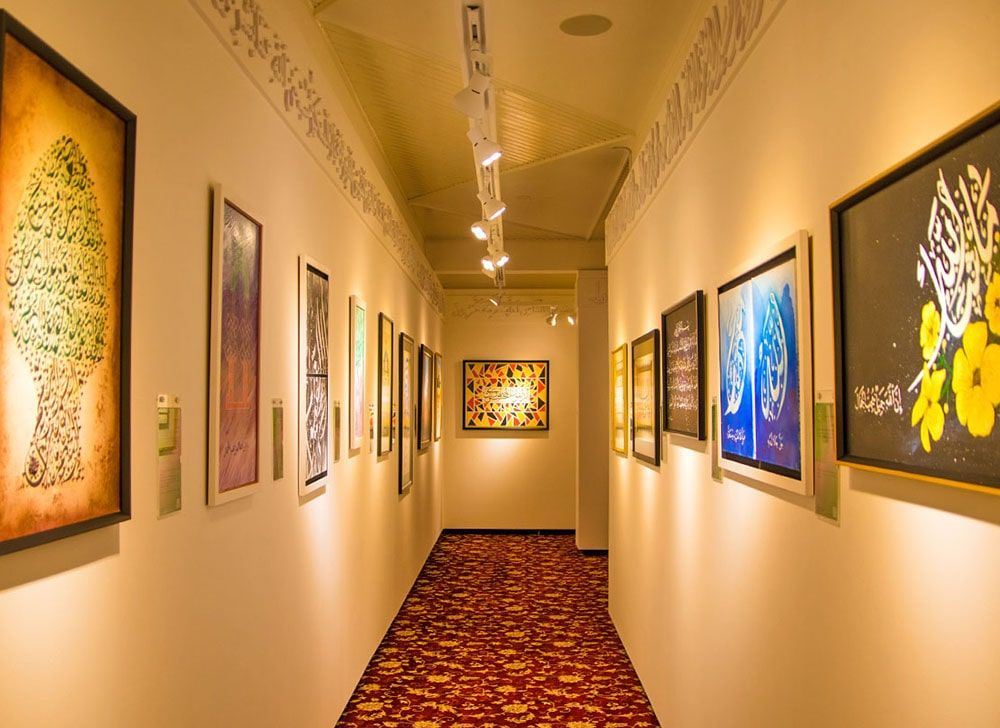 The Islamic Calligraphy and Art Study Centre, Yayasan Sultan Haji Hassanal Bolkiah
In addition to Brunei's breathtaking Islamic Architecture, Brunei also has a curated collection of beautiful Islamic Calligraphy locally and international. Visitors often find themselves immersed in a world of priceless Islamic art and stunning calligraphy pieces. In addition, you can also experience first hand how to write arabic caligraphy in their offered courses.
For more information, visit Instagram.
Visiting Hours:
Day
Time
Tuesday, Thursday,
Saturday & Sunday
8am – 5pm
Friday
8am – 11am
2.30pm – 5pm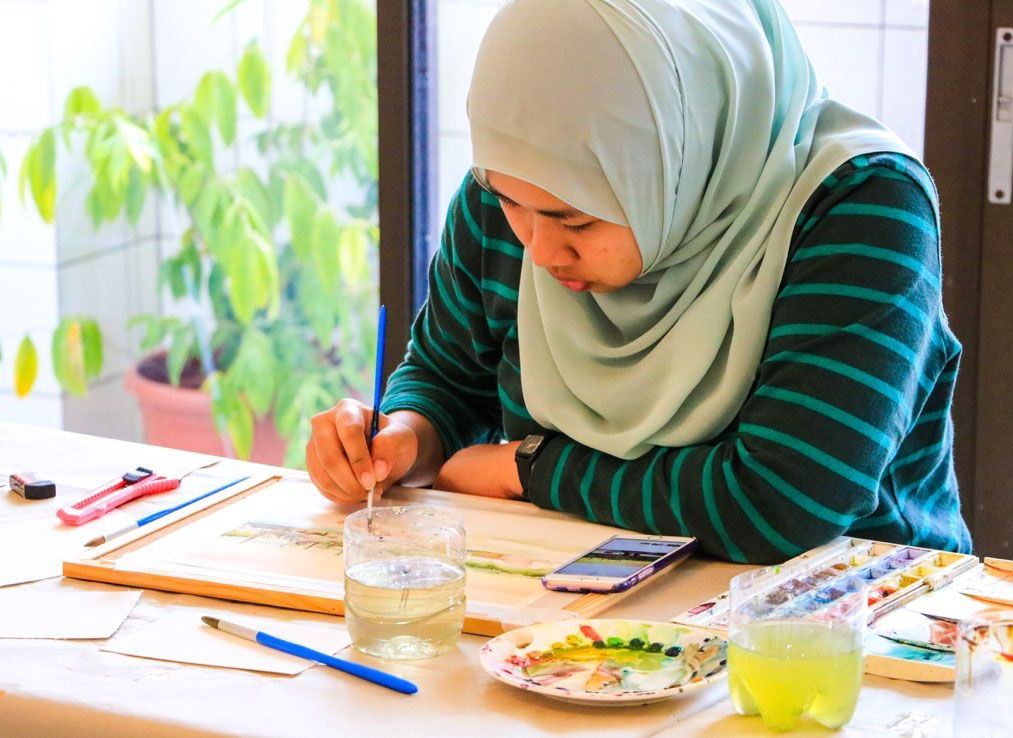 Petals & Palettes Art Studio
Cultivate your inner artist at Petals & Palettes Art Studio. They provide fun art workshops and classes for both adults and kids every day except Wednesday. Whether you are a beginner or an occasional artist, Petals & Palettes can accommodate your skill level. Classes are taught by local artists who are experts in their crafts like watercolour or acrylic painting.
For more information on opening times, location and available classes, check their Instagram.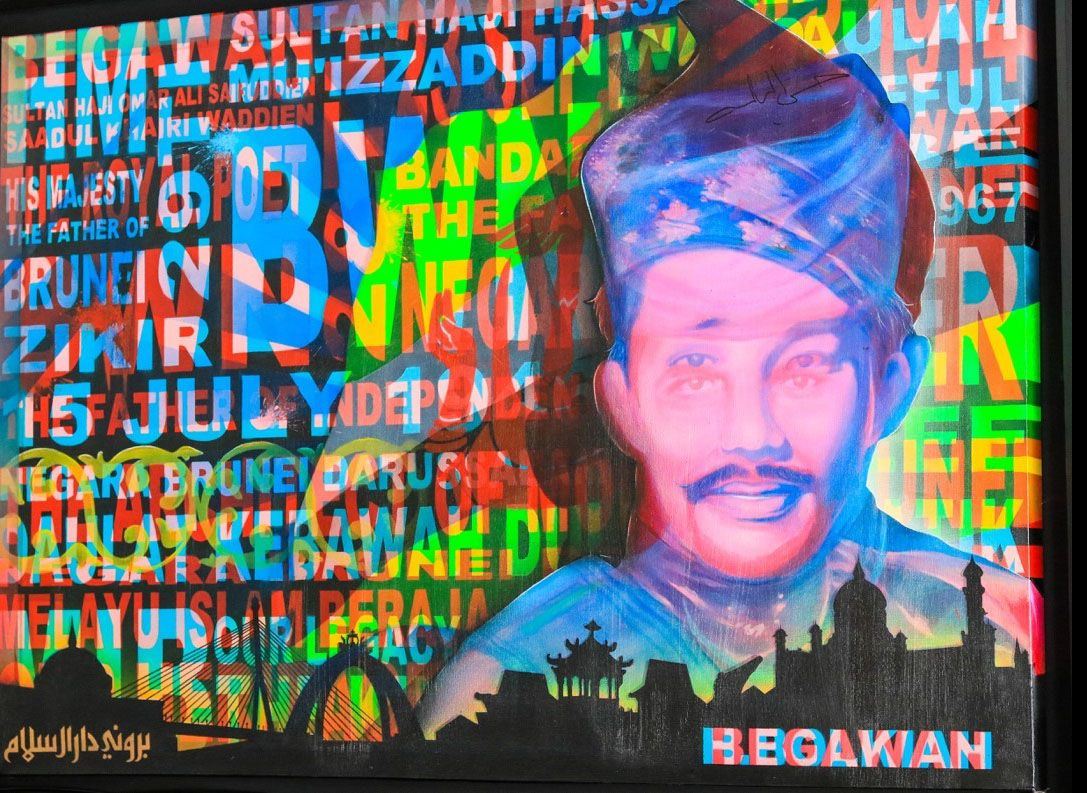 Guerilla Artchitects Art Studio
Guerilla Artchitects Studio is the hub of the local street artist collective. The group has spray-painted their large, imaginative artworks on numerous walls, vehicles, offices and schools all over Brunei, providing eye-catching backdrops for social media postings. Lay eyes on their biggest mural art yet – 'The Big Wall' and '7 Padians' at Jalan Roberts in the city centre. At their studio, they have a gallery of graffiti work done by various street artists. If you are keen to wear their work around, they have a range of merchandise such as street wear, pins and stickers available from their studio.
For more information on opening times, location and available classes, call +673 866-8934 or check their Instagram.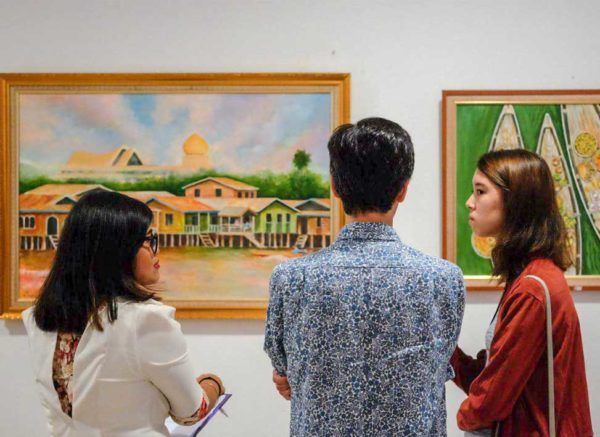 Creative Space Gallery
Home to some of the most talented artists and creative thinkers in Brunei, there's always something going on at this bespoke art gallery/studio in Sengkurong. Known for their bold, progressive art exhibitions and unconventional art styles, Creative Space Gallery is what happens when a community of passionate artists are given the world to use as their canvas where their stories and emotions can be heard and felt by all in the most brilliant way possible. Follow them on Instagram for the latest events and updates!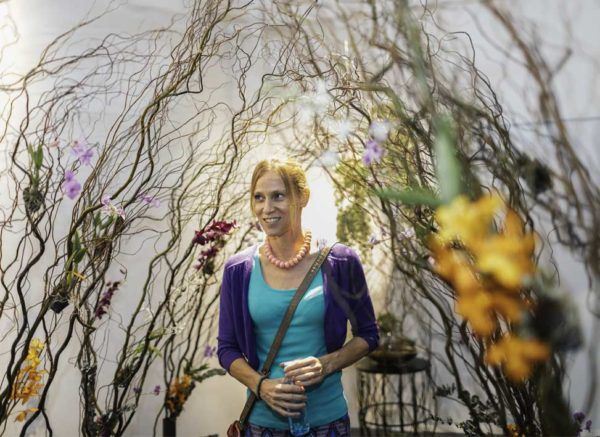 Sound and Canvas
Founded and spearheaded by writer and composer Sandy Tan, Sound & Canvas is her vision of a platform where creative makers and thinkers can come, connect and collaborate. Based mostly on an abstract form of illusory art, the studio is best known for seamlessly blending powerful music scores and moving imagery and design to give patrons a mind-blowing, kaleidoscopic experience second to none. Follow them on Instagram for the latest events and updates!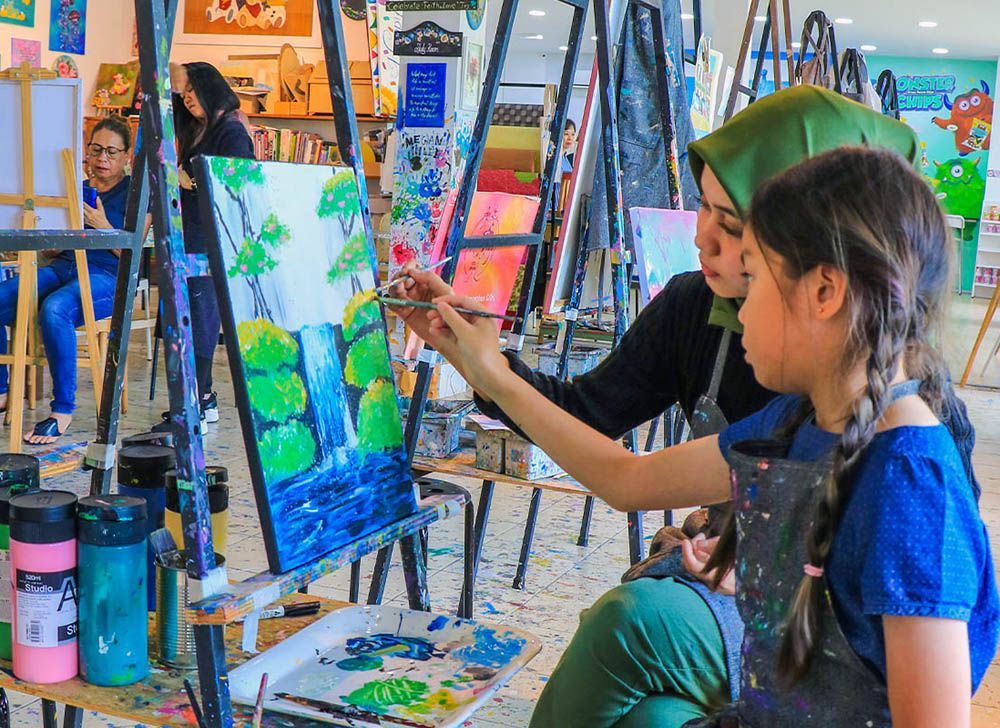 Jo Art Gallery
Begin your journey into the creative arts at Jo's Art Gallery, where they are dedicated to helping people refine and develop their artistic sensibilities. Hosting a variety of different courses every month, they offer lessons on making crafts,painting, sketching as well as other artistic pursuits. Many parents bring their children here to partake in painting activities. They have courses for adults as well, and people of all ages can come here to learn how to better express themselves through their art.
For more information, check them out at @joartgallery.brunei on Instagram
EXPLORE
THE BEST OF BRUNEI