According to Chinese historical records, Islam has been present in Brunei since the 10th century, and by the reign of the third monarch, Sultan Sharif Ali, Brunei grew into an Islamic empire. With Islam as the state religion and the Malay Islamic Monarchy (MIB) concept as the national governing philosophy, Brunei flourished spiritually and through the people's material well-being.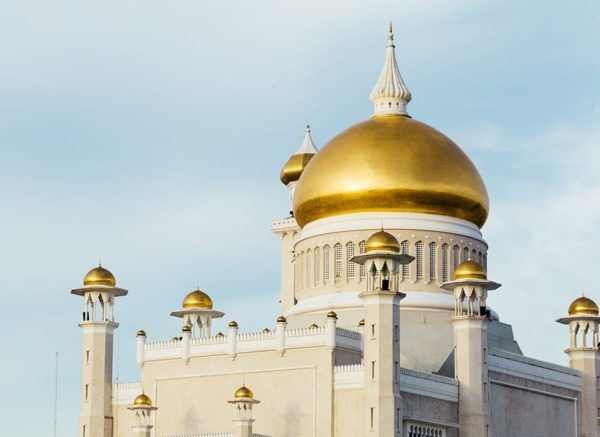 Omar 'Ali Saifuddien Mosque
A timeless architectural work of art, the Omar 'Ali Saifuddien Mosque, or fondly known as SOAS mosque to the locals, is the highlight of any visit to the capital. More than the mosque's splendour of a golden dome, stained glass windows and marble columns, it gives a spiritual and uplifting feeling like no other.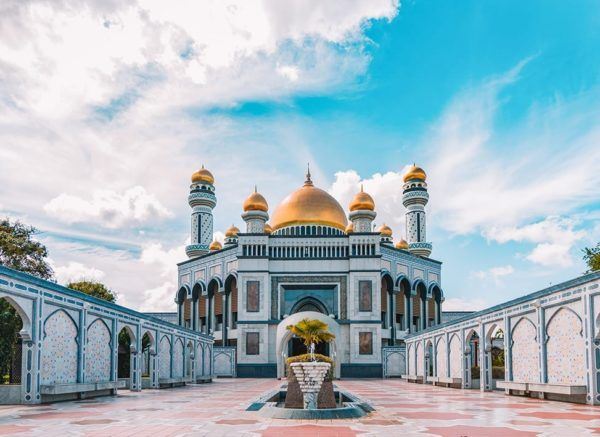 Jame' 'Asr Hassanil Bolkiah Mosque
This mosque is definitely a must-see for any traveller, with its colourful mosaic tails and eight-pointed stars, it's no less grand than the Omar 'Ali Saifuddien Mosque! It was built to commemorate the present monarch's Silver Jubilee, and is surrounded by finely manicured gardens and fountains.
DISCOVER
The Best of Brunei
A trip to a new country would not be complete without learning about the history of the country, and what better way to learn than by paying a visit to the museums and cultura…
An emerging must visit golfing destination especially in the Southeast Asian region, taking advantage of the beautiful scenery of Brunei's lush green landscapes complete with …
No travel to the Abode of Peace is complete without a time-worthy trip to at least one of the opulent mosques in this humble Southeast Asian nation. Whether you recognize them…