According to Chinese historical records, Islam has been present in Brunei since the 10th century, and by the reign of the third monarch, Sultan Sharif Ali, Brunei grew into an Islamic empire. With Islam as the state religion and the Malay Islamic Monarchy (MIB) concept as the national governing philosophy, Brunei flourished spiritually and through the people's material well-being.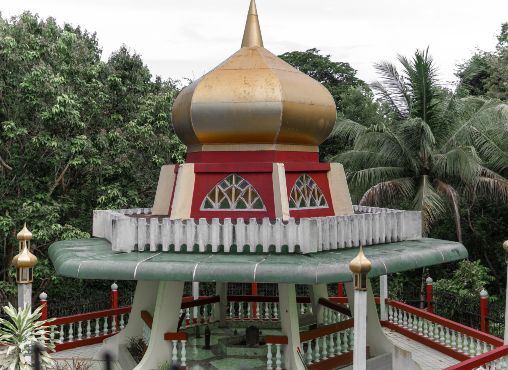 Royal Mausoleum of Sultan Syarif Ali
Get a glimpse of Brunei's Islamic history and culture by paying a visit to the Royal Mausoleum of Sultan Syarif Ali in Kota Batu. Crowned as the third Sultan of Brunei in 1425, Sultan Syarif Ali played a vital role in spreading Islam throughout the nation. According to a study, he was said to be a descendant of Prophet Muhammad (Peace be upon him). He is well known as a good leader, but he is also remembered for his modesty, so much so that his tomb is only marked as 'Ali'.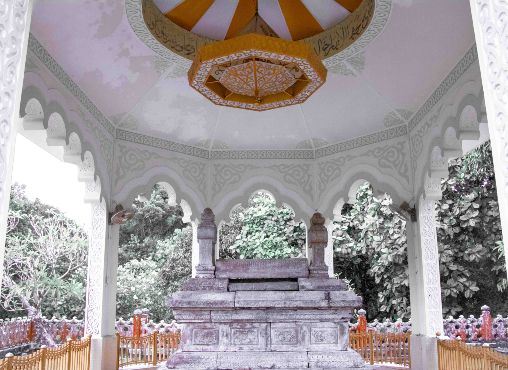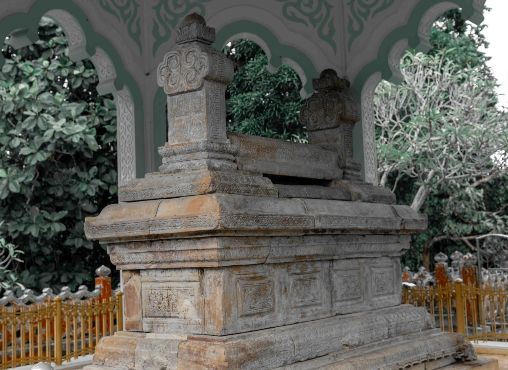 Royal Musoleum of Sultan Bolkiah
History buffs should add a visit to the royal tomb of Sultan Bolkiah in their itinerary. As the fifth Sultan of Brunei, his ascension to the throne in 1485 marked the start of a golden era for Brunei. The influence and power of Brunei was at its height during Sultan Bolkiah's reign, who extended Brunei's territories throughout the coast of Borneo and as far as the Philippines, and made Brunei a powerful nation in the Malay Archipelago.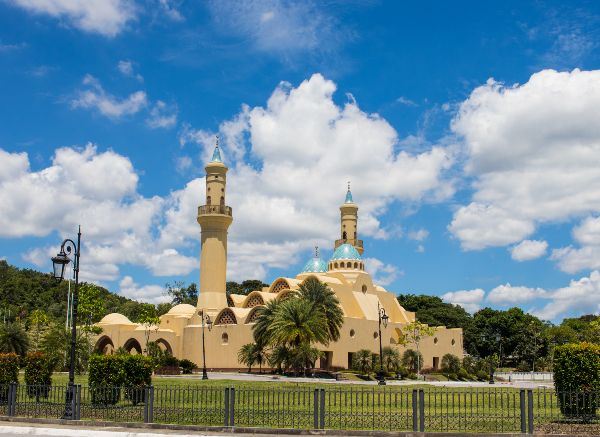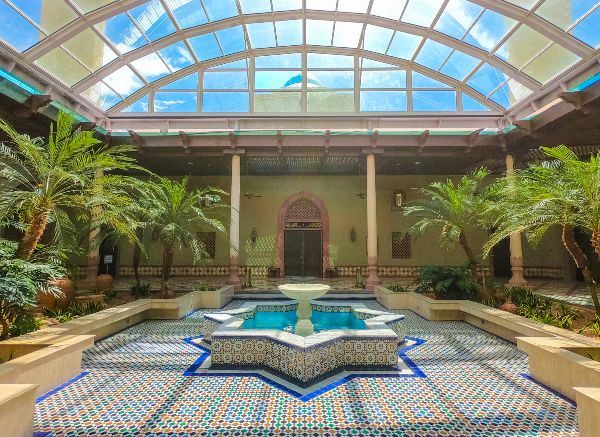 Ash-Shaliheen Mosque
The Ash-Shaliheen Mosque is situated on the Prime Minister's Office grounds. Officially opened to the public in June 2012, this mosque was designed by prominent Egyptian architect, Abdel-Wahel El-Wakil, and it features Moorish architectural elements such as lavish marble fountains and intricate geometric window screens. It has an open courtyard that holds an exquisite garden which resembles an oasis with its blue ceramic mosaic, sand-coloured interior and lush vegetation.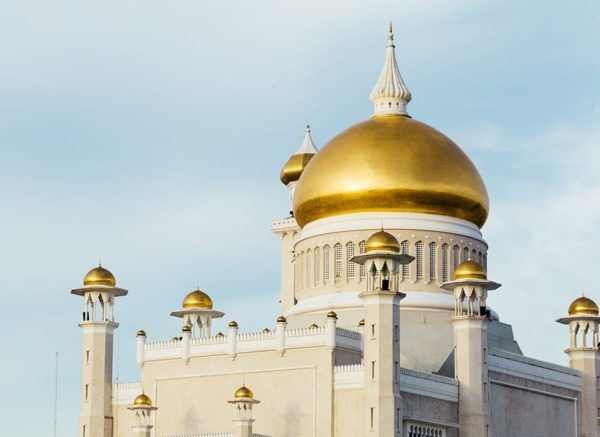 Omar Ali Saifuddien Mosque
A timeless architectural work of art, the Omar Ali Saifuddien Mosque, or fondly known as SOAS mosque to the locals, is the highlight of any visit to the capital. More than the mosque's splendour of a golden dome, stained glass windows and marble columns, it gives a spiritual and uplifting feeling like no other.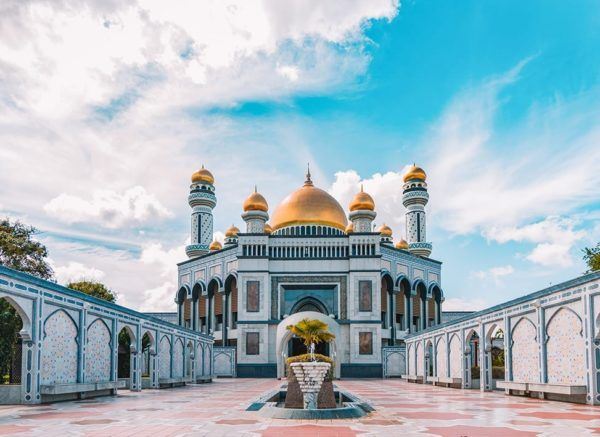 Jame' 'Asr Hassanil Bolkiah Mosque
This mosque is definitely a must-see for any traveller, with its colourful mosaic tails and eight-pointed stars, it's no less grand than the Omar 'Ali Saifuddien Mosque! It was built to commemorate the present monarch's Silver Jubilee, and is surrounded by finely manicured gardens and fountains.
EXPLORE
THE BEST OF BRUNEI