Each year, Brunei goes through a cycle of long-awaited events that either highlight the nation's achievements or a traditional pastime, which are then met with a nationwide celebration that is often both quaint and extravagant in nature.
Considered to be some of the best times to visit the country, here's a list of yearly occasions invigorating Brunei each time it happens.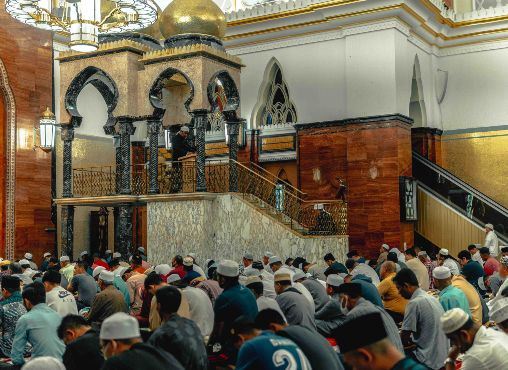 Nuzul Al-Quran
Nuzul Al-Quran is celebrated in Brunei on the 17th day of Ramadhan every year. Nuzul Al-Quran, roughly translated as 'revelation of the Qur'an', commemorates the day that the first words of the Qur'an were revealed to Prophet Muhammad (Peace be upon him) during one of his isolated retreats to the Cave of Hira', and they were the first five lines of Surah Al-'Alaq from Chapter 96 of the Qur'an. After this day, Prophet Muhammad (Peace be upon him) continued to receive Qur'anic verses for 23 years. It is a day for solemnity and reflection and Muslims mark this day by attending prayers at mosques and reciting the Qur'an.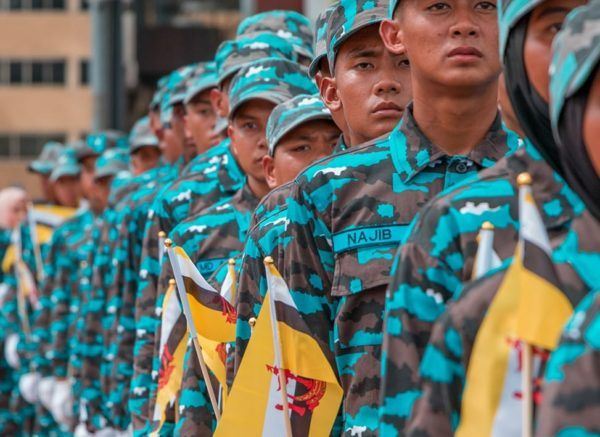 Brunei's National / Independence Day
On February 23rd, Brunei celebrates the day the country first gained independence from the United Kingdom in 1984. And every year, thousands of people would gather in the nation's capital to pay tribute to this day with coordinated marches and mass performances from all sections of society. If you love fireworks, the celebration often culminates in a grand burst of colours at night as lustrous fireworks take to the skies, delivering a fitting end to a momentous day.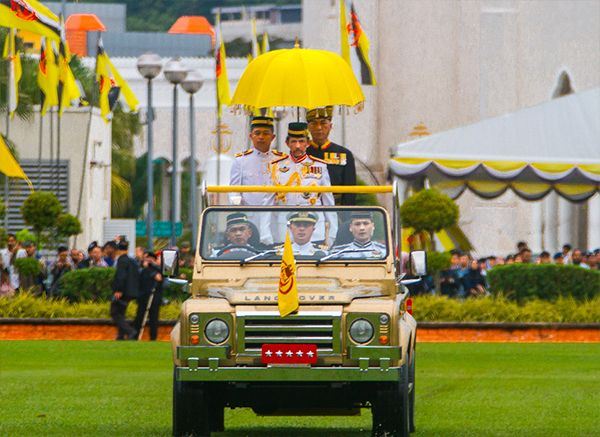 His Majesty the Sultan's Birthday
The celebration is often followed by two weeks of outdoor food bazaars that line the streets and parking lots of the capital that come with performances of traditional dances and local music. For a city that usually takes a quiet turn in the evenings, it truly is a charming experience that can't be missed.
Hari Raya AidilFitri (date varies each year)
Hari Raya AidilFitri is an Islamic holiday that's celebrated by Muslims all over the world. In Brunei, it is our most wholesome holiday of the year and most shops and restaurants will be closed for the first three days of the month-long occurrence, so people get to spend uninterrupted quality time with their families and friends. If you're considering visiting at this time (first 3 days), bring a fancy modest outfit that covers your arms, shoes that cover your toes and a hijab (for ladies). This is one of the few occasions His Majesty's grand palace, Istana Nurul Iman, is open to the public and you'll get to meet members of the Royal Family in person! There's a long line to get in, but if you're curious what His Majesty's palace looks like, this is your chance to get in. Once inside, men will be able to meet and greet male members of the Royal Family, including the Sultan, while women will meet female members of the family, including the Queen.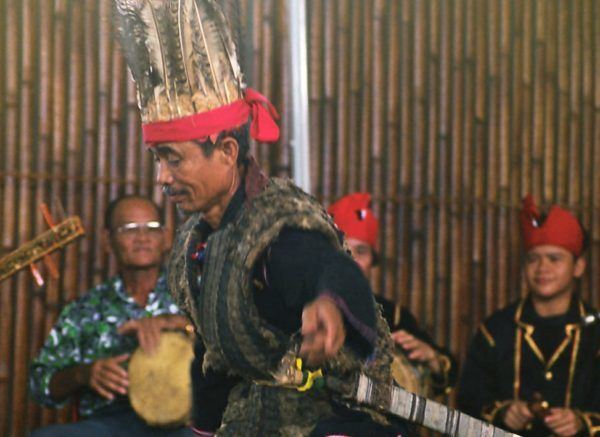 Harvest Festival
The Harvest Festival is a celebration by various ethnic groups in Brunei such as the Dusun and Murut communities. In Dusun tradition, it's referred to as Adau Gayoh and it's celebrated on May 1st every year, where the padi farmer with the most plentiful harvest will host the event – showcasing traditional games such as the Uwod Yompok (spinning top), and symbolic dances such as the Ancayau – along with traditional food and drinks prepared from the rice harvest. In Ibanese culture, the Harvest Festival is referred to as Gawai and is celebrated on June 1st every year. It is during this special time that Ibanese families prepare and serve portions of homemade rice wine to their neighbours and guests, in commemoration of the cultural festival. It is even considered an auspicious sign, if the rice wine prepared by each family could be finished right before the end of Gawai. Recipes for a long, merry night, indeed.
EXPLORE
THE BEST OF BRUNEI