Non-halal restaurants in Brunei offers a variety of dishes that are only for non-Muslims. The majority of these places in Brunei are casual-dining eateries serving stir-fried Chinese-style food and they often have one thing in common – kolomee or dry tossed noodles, so if you love this, there are plenty of places to have them. Restaurants offering roasted and BBQ meat are not in short supply either.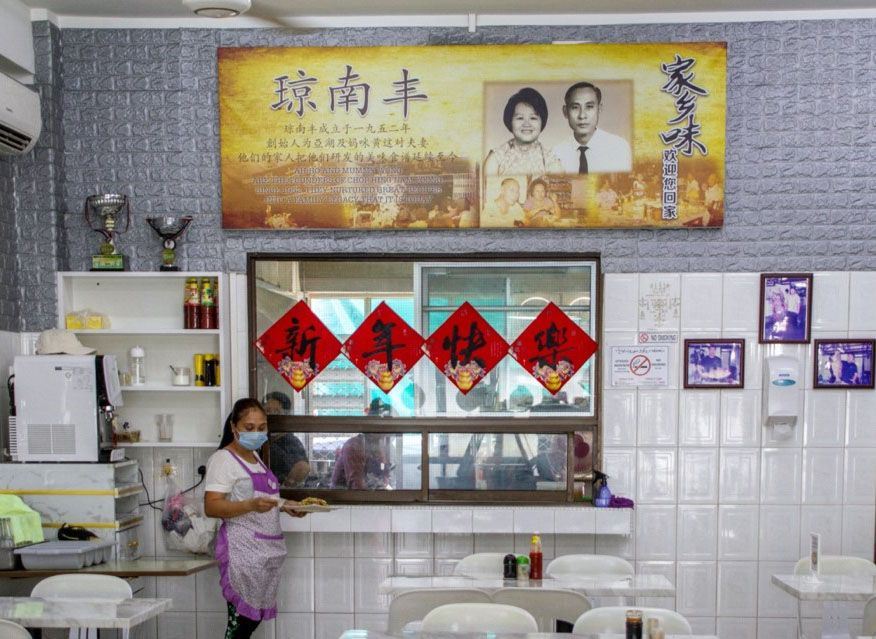 Ching Nam Hong Restaurant and Catering Services
This Hainanese family-owned restaurant has been around since 1952. Their speciality is fish, in fresh slices or hand-made into fish tofu, fish cake (yu wat) or fish balls. You can have them all as toppings to the ubiquitous kolo mee or as part of their tasty fish soup noodles. Other signature delights are their braised beef brisket noodles and their baked flaky meat pau. This place is usually packed at lunch time but service is quick and their prices are reasonable.
For information on opening times and location, call +673 242-0710.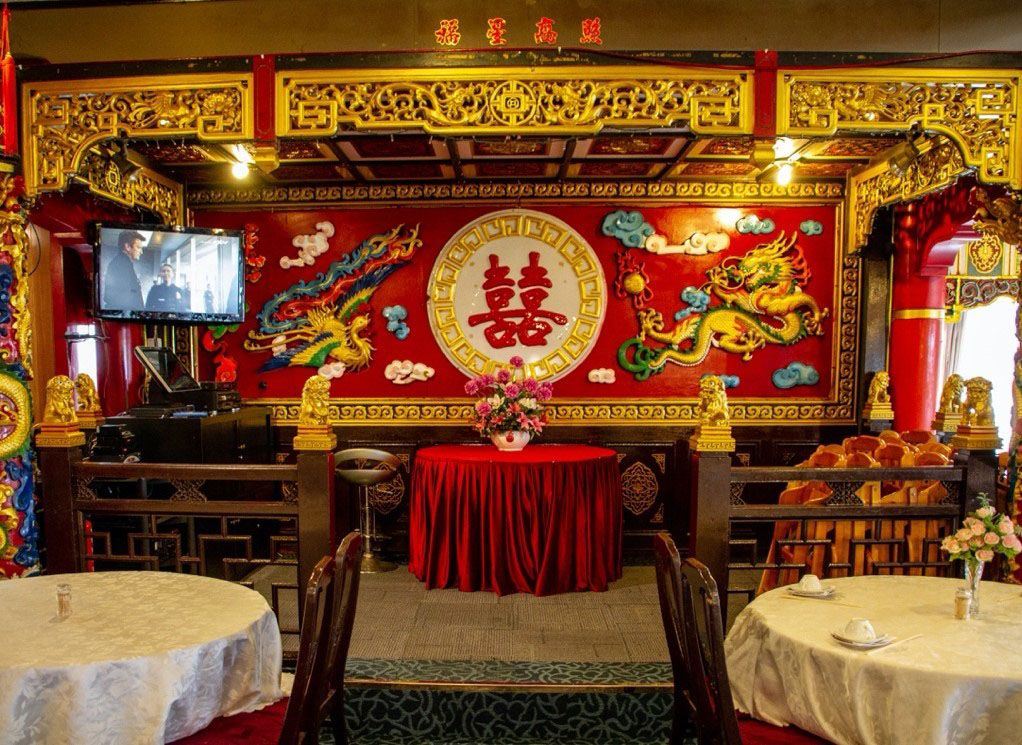 Phong Mun Restaurant
This is a classic restaurant in the heart of the city that has a long history of serving the Chinese community who appreciate their fine Hong Kong dim sum, roasted and BBQ meat, typically Cantonese cuisine as well as signature dishes like Dong Po Rou, handmade tofu and salt-steamed chicken. They are one of the most sought-after moon cake sources during the festival in August.  The oriental décor featuring crimson columns, gold carvings and dividers with dragon and phoenix motifs are a rare sight, no surprise then that Phong Mun is often used to host weddings and Chinese New Year dinners.
For information on opening times and location, call +673 222-9561/562 or check their Instagram.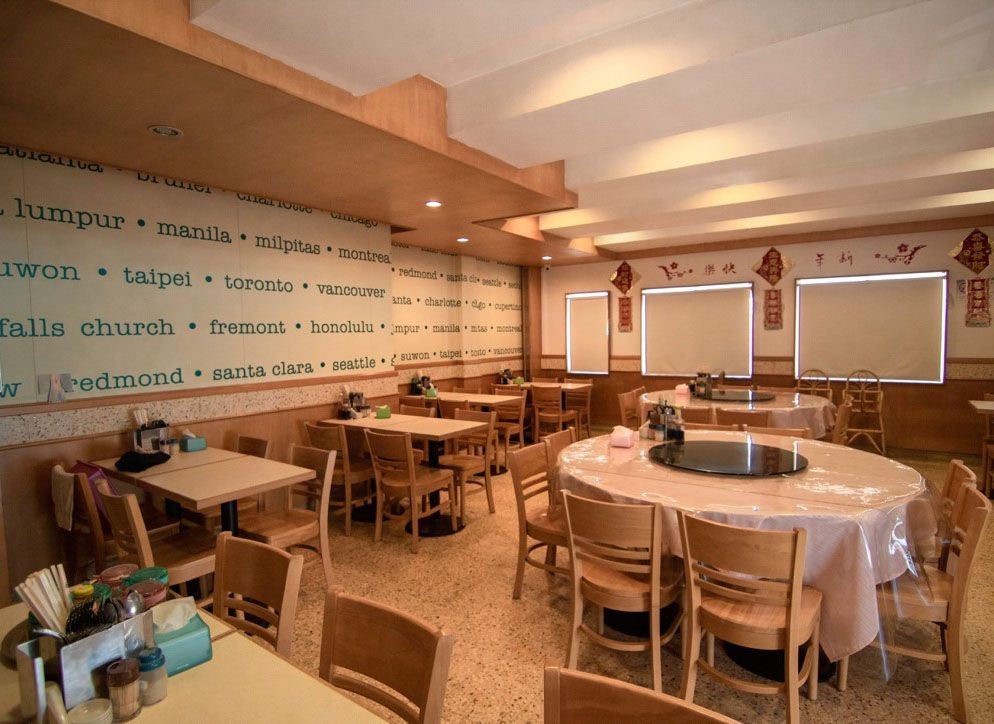 Golden Leaf Chinese Restaurant
Since 1984, this has been one of the most popular restaurants in Bandar Seri Begawan to have the roasted trio: char siew, chicken and duck, and their portions are generous. A bonus treat that you can request for when ordering their roasts with rice is their house-made blended spring onion and ginger oil which adds a little heaven to this earthly dish. Another favourite here is the bak kut teh, meat in herbal soup, served bubbly hot in a clay pot. At midday, their economy rice buffet is a big hit with diners who want a quick, tasty and affordable meal for dining in or to take away.
For information on opening times, branches and locations, call +673 222-0422 (main branch) or check their Instagram.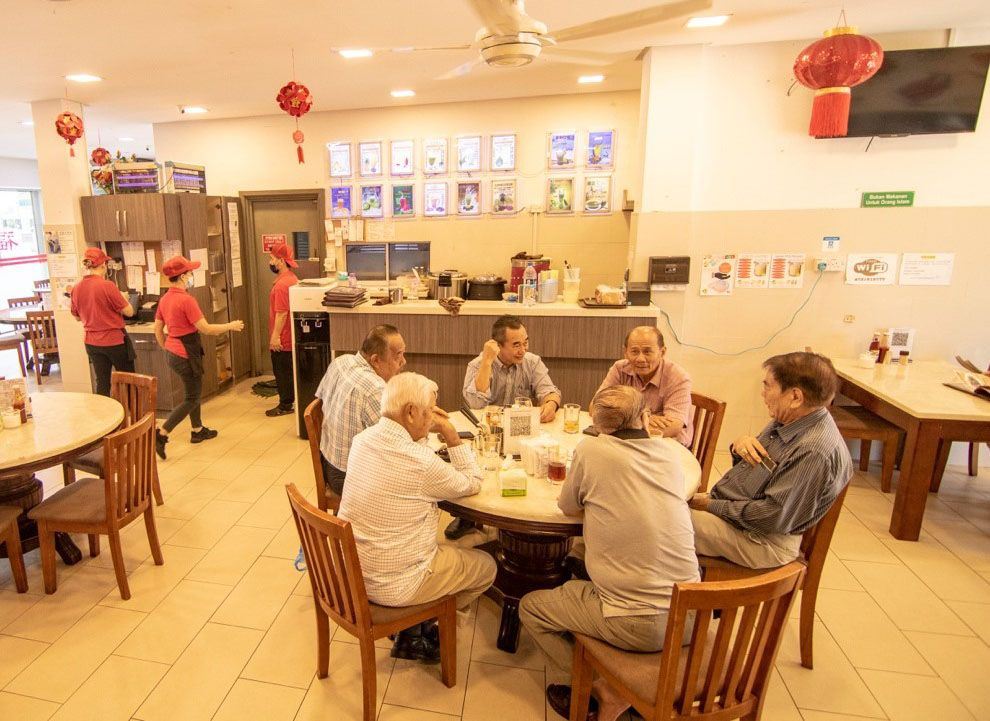 Fu Chow Restaurant
This place, as the name suggests, serves Fu Chow cuisine – the food of the Fu Chow people – but that is just a fraction of their offerings. Their menu is large on variety, and the selection will boggle your mind. They too, have a version of the omnipresent kolomee, done their way and named kampua mee, and Fu Chow specialities like Ding Bian Hu and Cao Cai Mi Fen. On their menu worth highlighting is a range of boiled clear soup that is both warming and comforting: watercress soup and ginseng chicken soup. This is a place for late dinners as they close at midnight.
For information on opening times and location, call +673 718-3389 or check their Instagram.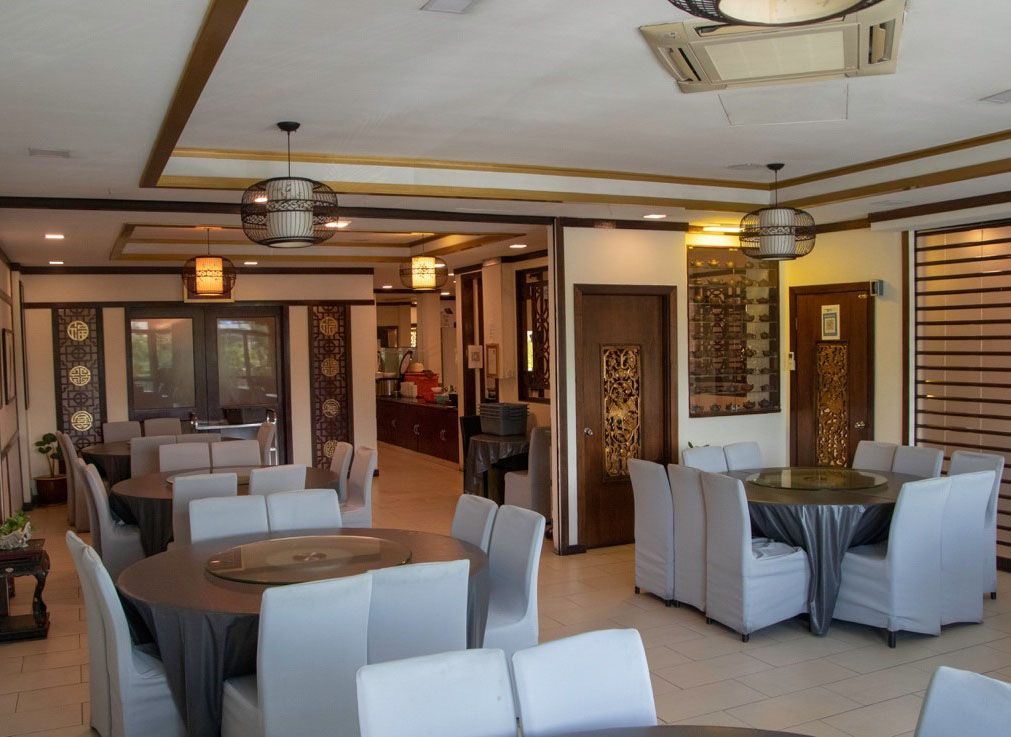 Thiam Hock Restaurant
Since 1989, Thiam Hock has been known in Brunei as the ultimate curry fish head place. Even their logo carries a fish head looking up to the sky. So famous is this place that they have a wall of fame pinned with dozens of photographs of smiling celebrities posing with the owner as a testament of their visit to the restaurant, possibly after a meal of fish head curry. Thiam Hock has a solid reputation for consistency in the quality of their specialities such as their signature deep fried bean curd, fresh seafood done several ways and crispy fried kalian.
For information on opening times and locations, call +673 244-1679 or check their Instagram.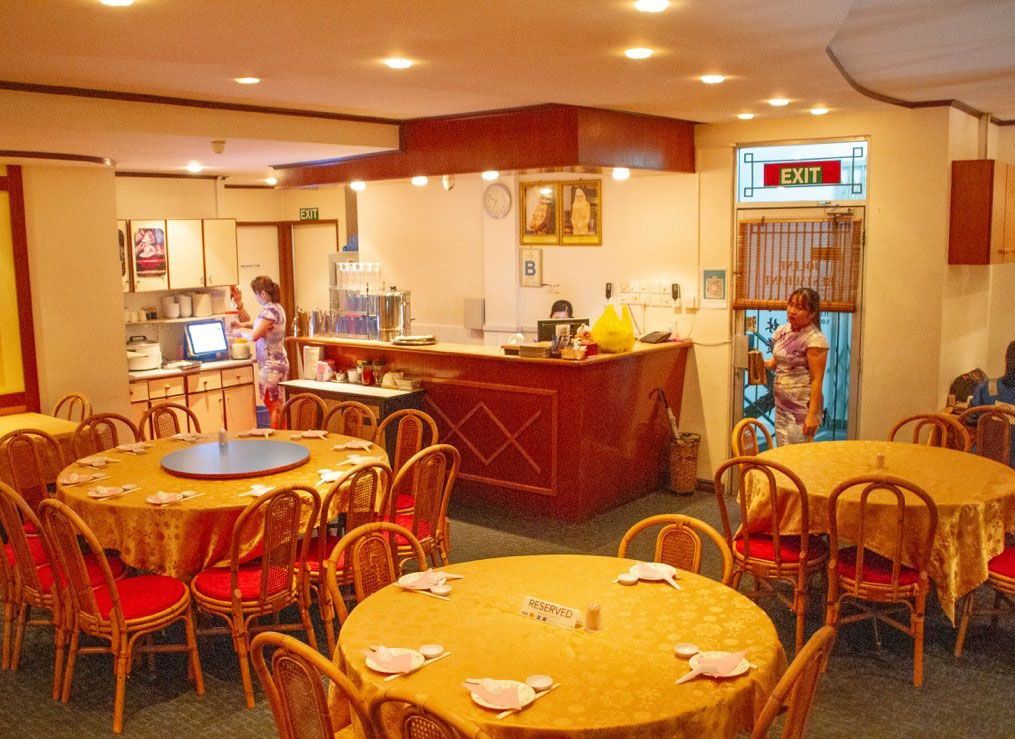 Jolene Restaurant
In Kuala Belait, on the far west corner of Brunei, is the grand dame of non-halal Chinese cuisine – Jolene. This cosy little first-floor room in a squarish building on Jalan Bunga Tanjong is one the town's oldest Chinese restaurant, and their longevity has everything to do with their consistently good quality food and attentive service. Regular patrons often recommend the curry prawns, sizzling spring onion and ginger venison and, if they managed to get some from the market, a plate of stir-fried jungle fern. Their portions are well-estimated and if you are unsure of what to order, the friendly service staff is adept at making recommendations.
For information on opening times and location, call +673 333-5492.
EXPLORE
THE BEST OF BRUNEI