If you're looking for a home away from home, look no further! Stay in Brunei as the locals do, and discover your own hidden gems with the help of our homestays. This is your chance to participate in a cultural dance that has passed down through generations sit down to have a homemade dinner with a host family, learn some local phrases and form lasting friendships.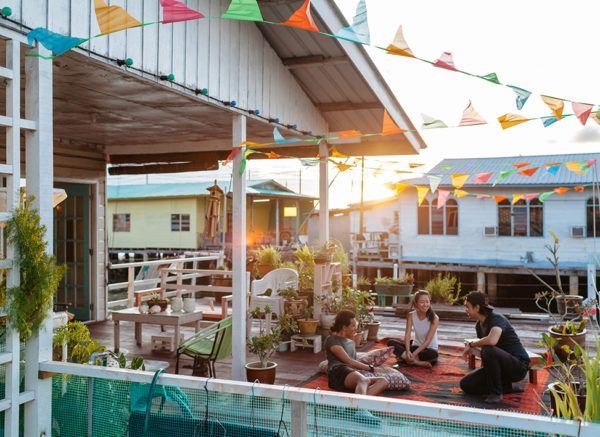 Kunyit 7 Lodge
There's no better way to experience the local ways than actually living with a local, and Kunyit 7 Lodge in Kampong Ayer has welcomed visitors from over 40 countries since it was first opened in 2015. The homestay is registered with Airbnb, and the host, Kem, has converted it into a charmingly cosy home, offering Bruneian hospitality at its finest. More information on the homestay can be found here.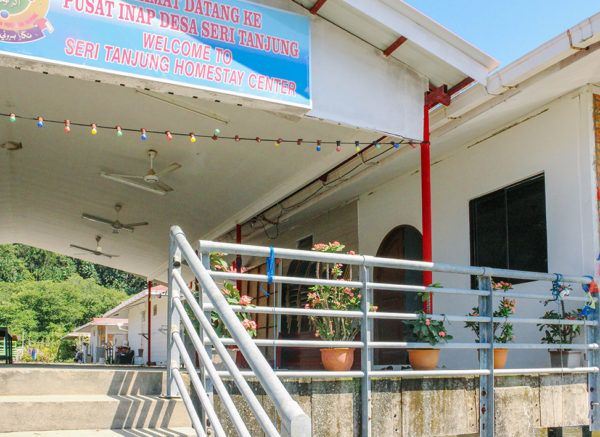 Seri Tanjung Homestay
Immerse yourself in a pure and authentic Bruneian experience with Seri Tanjung Homestay, located in Kampong Sungai Bunga, right in the heart of Kampong Ayer, one of Brunei's most iconic landmarks. The homestay, which has rooms available for rent for up to six houses, also offers a day trip package that includes a variety of fascinating activities, such as watching cultural performances and cooking demonstrations of the traditional food enjoyed by locals here.
Contact these numbers: +673 8893061 / 8657825 / 2787616 / 8912289, or email at: kgsgmatan@yahoo.com or zainimpksb@hotmail.com for more information.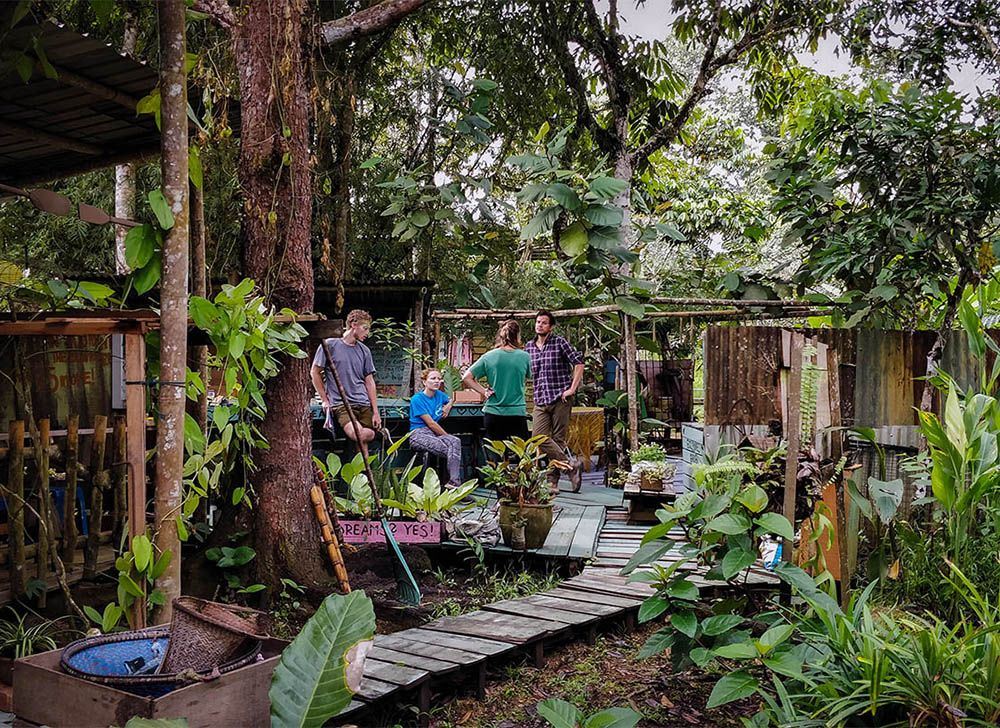 Eco Ponies Garden
Feast on mouth-watering ethnic delicacies such as Ayam Pansoh and Umbut while you bask in the tranquility of nature in this unique farm-stay, or take it further and spend a night or two in this garden home to experience hospitality unlike any other. Revitalize yourself with ethnic music and art, and get your boots out for jungle trekking and outdoor camping.
So if you are looking for the perfect place to spend time away from the hustle of the city, give em a call!
Instagram: @eco_poniesgarden
EXPLORE
THE BEST OF BRUNEI