If you're looking for a home away from home, look no further! Stay in Brunei as the locals do, and discover your own hidden gems with the help of our homestays. This is your chance to participate in a cultural dance that has passed down through generations sit down to have a homemade dinner with a host family, learn some local phrases and form lasting friendships.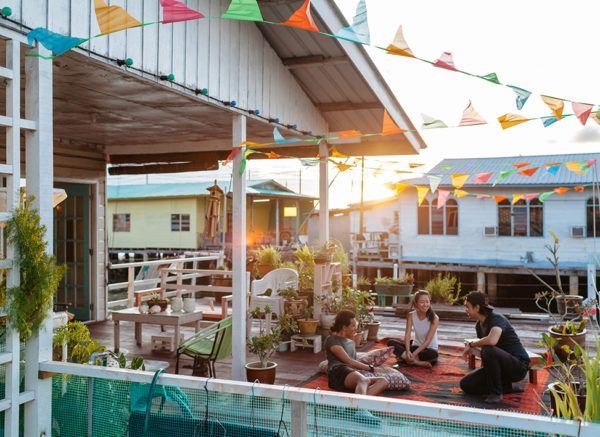 Kunyit 7 Lodge
There's no better way to experience the local ways than actually living with a local, and Kunyit 7 Lodge in Kampong Ayer has welcomed visitors from over 40 countries since it was first opened in 2015. The homestay is registered with Airbnb, and the host, Kem, has converted it into a charmingly cosy home, offering Bruneian hospitality at its finest. More information on the homestay can be found here.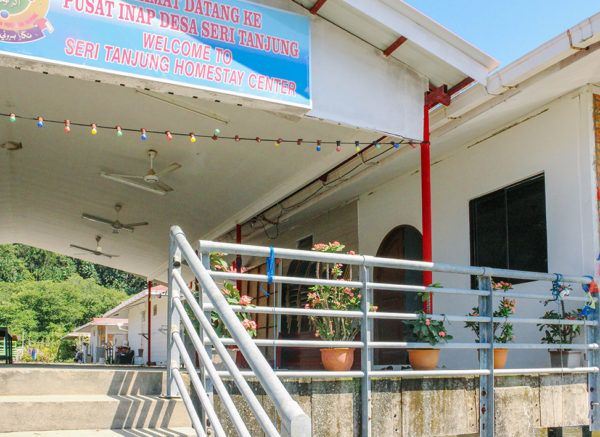 Seri Tanjung Homestay
Immerse yourself in a pure and authentic Bruneian experience with Seri Tanjung Homestay, located in Kampong Sungai Bunga, right in the heart of Kampong Ayer, one of Brunei's most iconic landmarks. The homestay, which has rooms available for rent for up to six houses, also offers a day trip package that includes a variety of fascinating activities, such as watching cultural performances and cooking demonstrations of the traditional food enjoyed by locals here.
Contact these numbers: +673 8893061 / 8657825 / 2787616 / 8912289, or email at: kgsgmatan@yahoo.com or zainimpksb@hotmail.com for more information.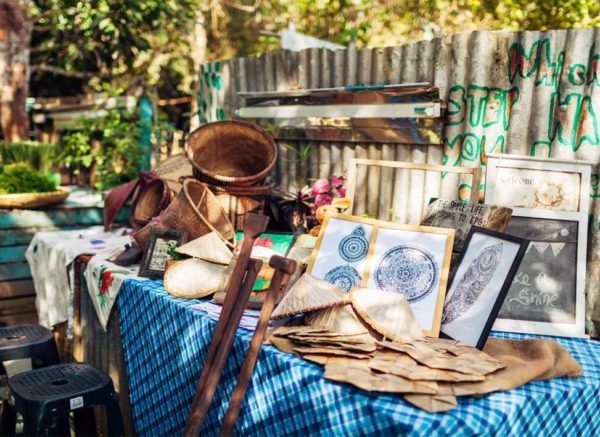 Eco Ponies Garden
Escape the hustle and bustle of everyday life at Eco Ponies Garden, where time trickles to a crawl and the Tutong rainforest provides a scenic backdrop to this peaceful farmstay. Experience the lifestyle of the diverse locals, made up of the Dusun, Tutong, Kedayan and Iban communities, and enjoy organic, farm-to-table dishes as you learn more about these unique cultures. Find out more about the farmstay on their Instagram.
DISCOVER
The Best of Brunei
For a much different and quieter adventure, located approximately 30-40 minutes' drive away from the capital Bandar Seri Begawan, the Tutong district has plenty to offer. Here's our…
With the fitness and healthy lifestyle trending all over the world, Brunei too has evolved from normal jogs in parks to cater to different preferences of workouts. Luckily,…
Living in Brunei, there's no escaping our love for spicy food and the different kinds of curry. Almost every corner around the country, you can find an eatery…
YOUR ONE STOP PLACE

TO DISCOVER BRUNEI