If you want to slow things down and reinvigorate your mind, body and spirit in a bubble of nature or pump up your adrenaline with high-energy adventures, there is no shortage of either bliss or thrills here.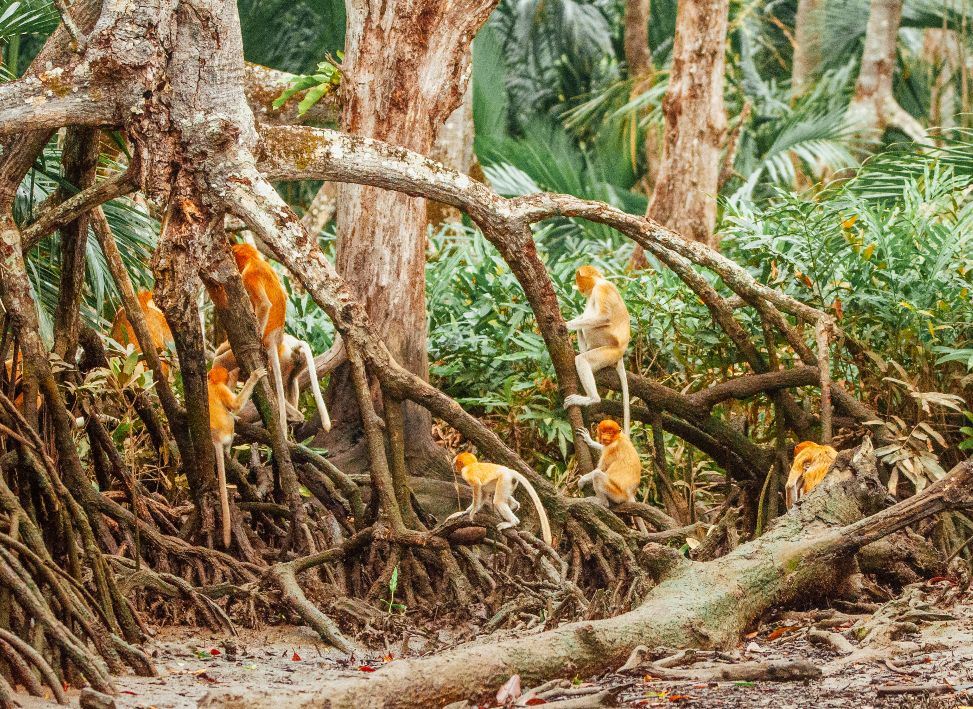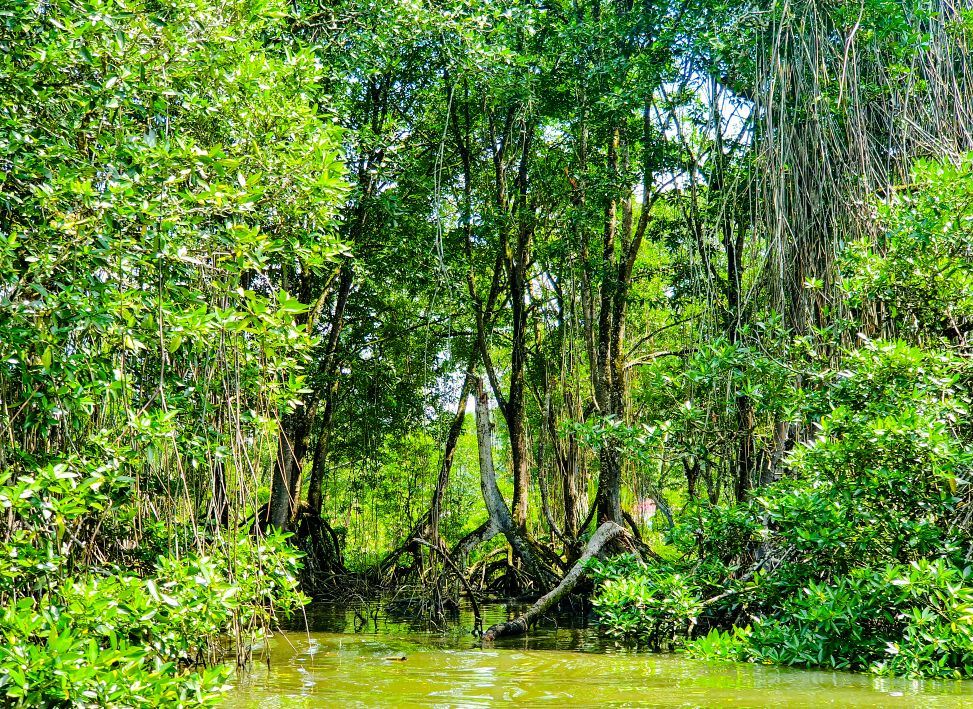 Mangrove Tour
Brunei has some of the best preserved mangrove forests in Southeast Asia. Take a mangrove boat tour which starts with a short trip around the Kampong Ayer water village before heading to the narrow mangrove-lined waterways. You'll find the quiet surroundings teeming with hiding places for fascinating wildlife. If you are lucky, you will meet a shy proboscis monkey, quietly studying you from the branches above!
For more information, see our travel e-guides.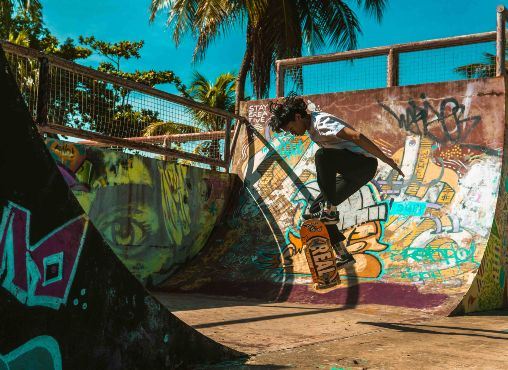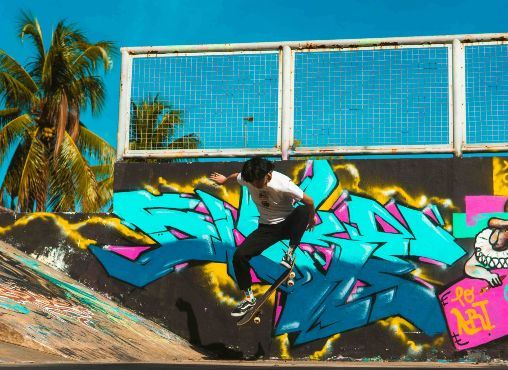 Skateboarding
Get a glimpse of skateboard culture in Brunei by visiting the skate park located near the Hassanal Bolkiah National Stadium. Officially named Taman Budiman, it is however known as the Skatedium among local skaters. Graffiti art by local artists adorn the concrete ramps and wall. For rollerbladers, grab your wheels because there is plenty of space for you too! Here's a tip: visit the park after 4pm when the sun is down and weather is a little cooler.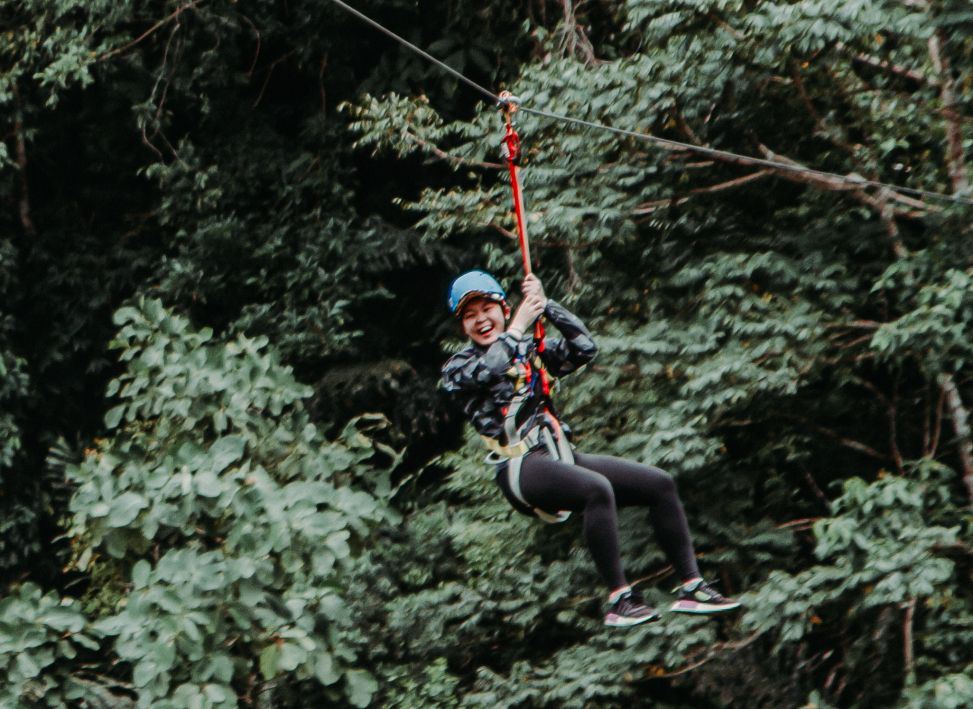 Zipline
Gather your courage and glide from heights that you can brag about! If you're planning an adrenaline-packed itinerary, you can't skip the zip line. View Brunei's verdant landscapes from up high like a flying fox, we promise you that it will be an unforgettable experience.
For more information, see our travel e-guides.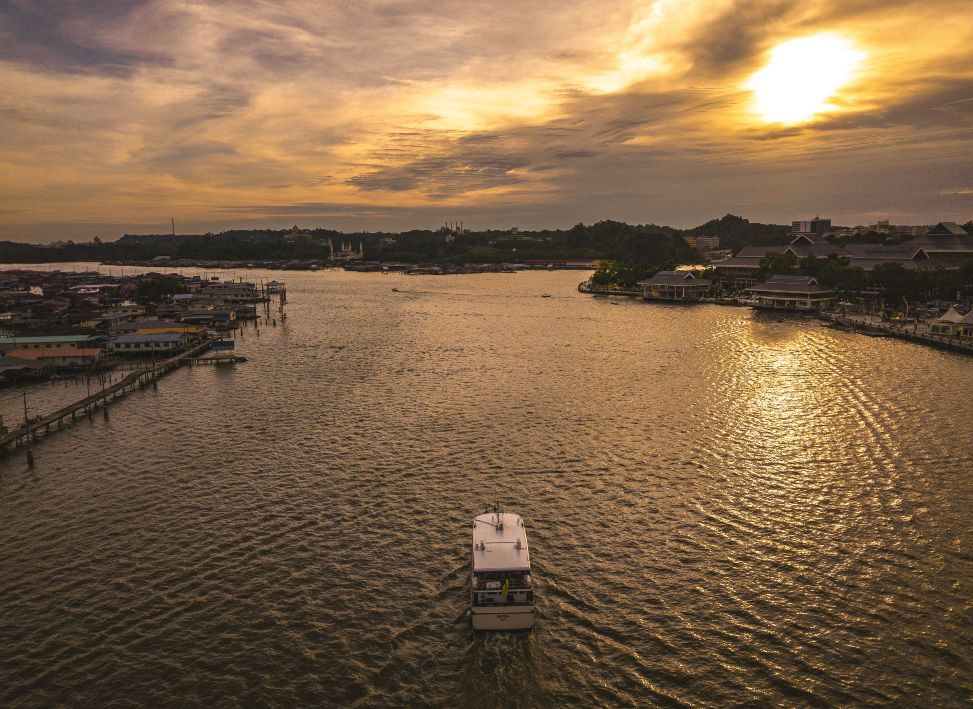 River Cruise
For those who prefer to lounge and relax while sightseeing, a cruise on the Brunei river is just the thing for you. Spend an evening touring historical and cultural sites on the banks of the river and soak in breath-taking river scenes. Some river cruises provide the option of dining on board. Private charters are also available.
For more information on river cruises in each district, see our travel e-guides.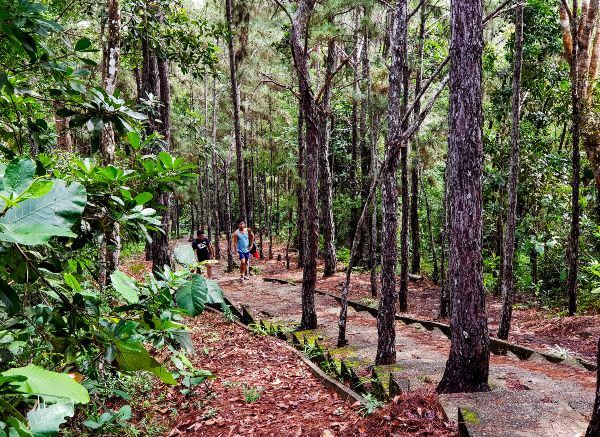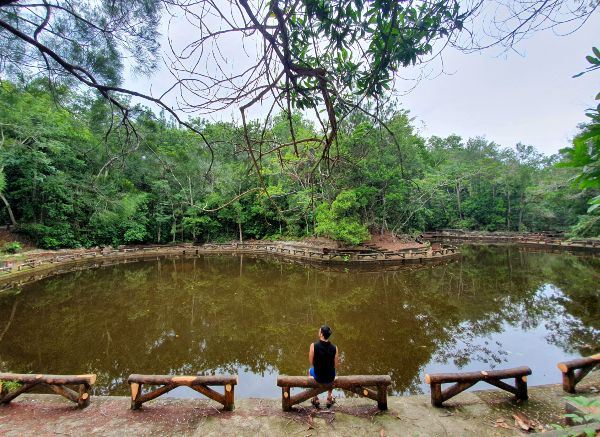 Hiking
Feeling like you are in a rut and in need of an escape? Pack your gears and hit the great outdoors. There are plenty of good hiking spots in Brunei to sate your inner wanderlust. For avid hikers who are looking for a challenge, take the steep Sarang Helang (Eagle's Nest) route in Tasek Lama Recreational Park. You can push yourself to the limit at the Wasai Wong Kadir trail while appreciating the verdant landscape. After the one-hour hike from Teraja Longhouse, you'll end up at the striking Wasai Teraja (Teraja Waterfall) which makes the tough walk worthwhile. Don't forget to stay hydrated!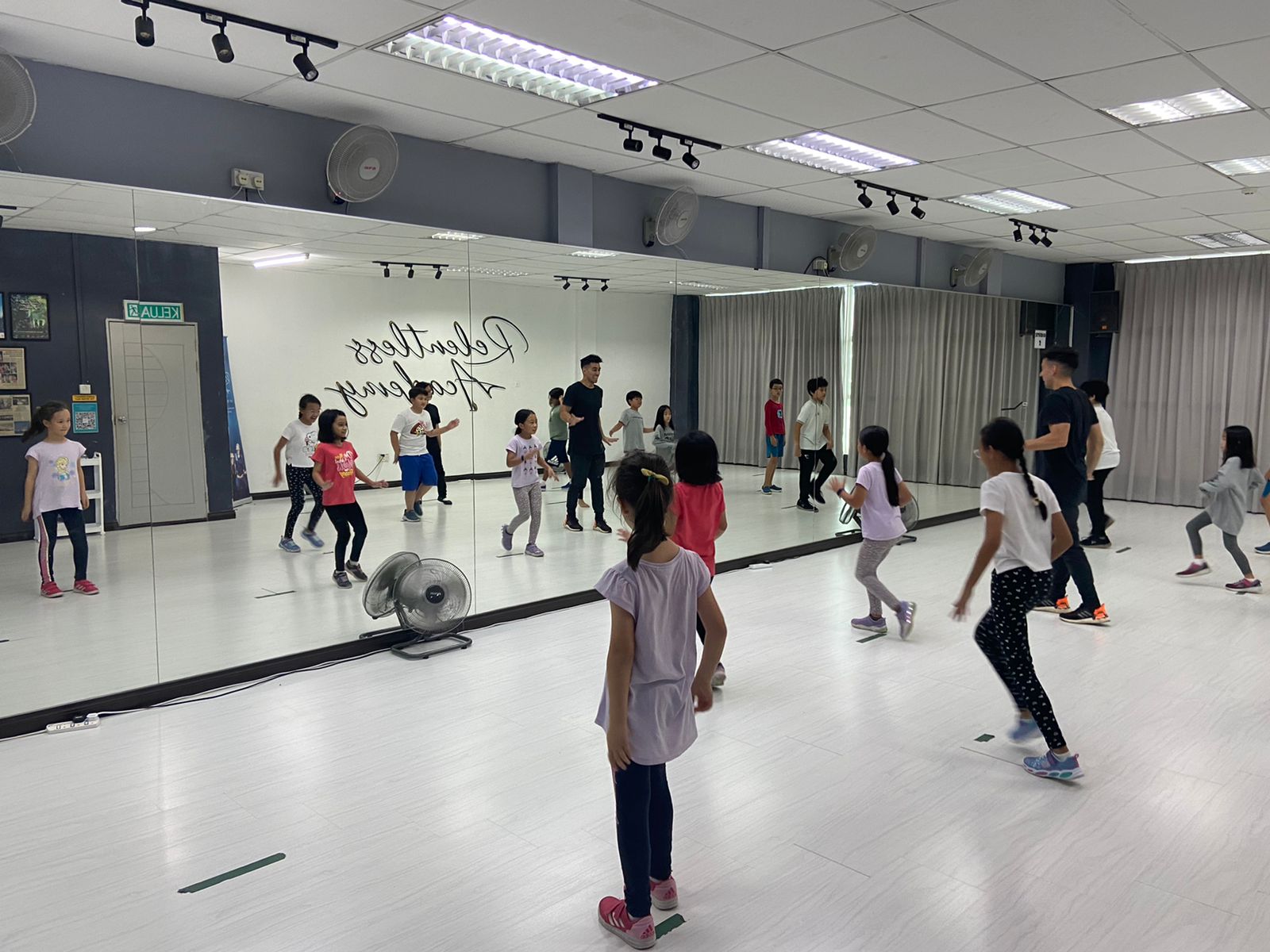 Dance Classes
Photo courtesy of Relentless Academy
Sway, shimmy and boogie at Relentless Academy. They offer a range of one-hour dance classes where you can learn dance genres such as K-pop, retro, beginner's hip hop, street jazz and more. From Monday to Friday, Relentless Academy is open to dancers of all levels and ages. So strap on your dance shoes and indulge those dancing feet!
For more information, visit their Instagram.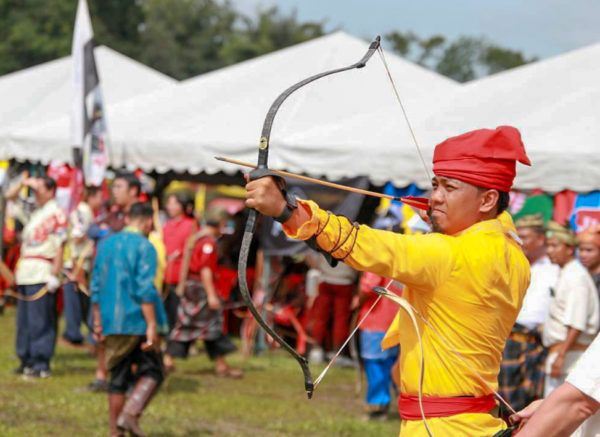 Archery
Perhaps something more casual and less extreme might be more down your alley. Drop by Ar-Rafi Archery in Jangsak Kilanas, and you will find an indoor academic centre for aspiring archers and a community of sharpshooters. Welcoming bowmen of all skill levels, expect to find a home where you can nurture your dream of hitting a bull's eye into reality, alongside passionate members that will support you all the way.
Shoot over a message to them via Facebook or Instagram to learn more!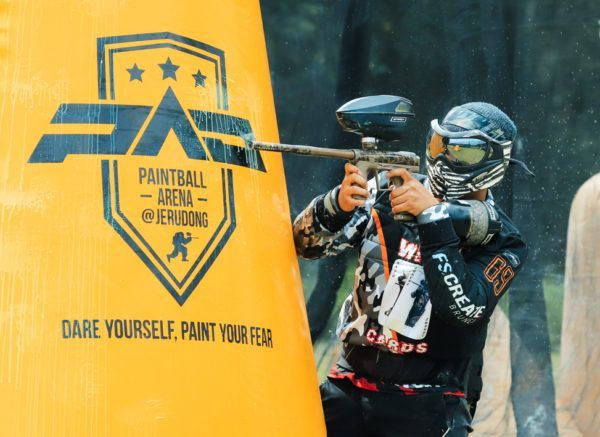 Paintball Arena @ Jerudong
Looking for some team-on-team action and high-intensity shootouts? You just might find your adrenaline rush and thirst for combat at Paintball Arena @ Jerudong (PAJ). Managed by Royal Brunei Technical Services, challenge both your mental and physical finesse, and your tactical and leadership skills by fighting alongside both new and veteran players, as you work together towards a glorious, paint-splattering victory.
Learn more about the battlefield and their facilities here, and get in touch with the brigade on Facebook and Instagram!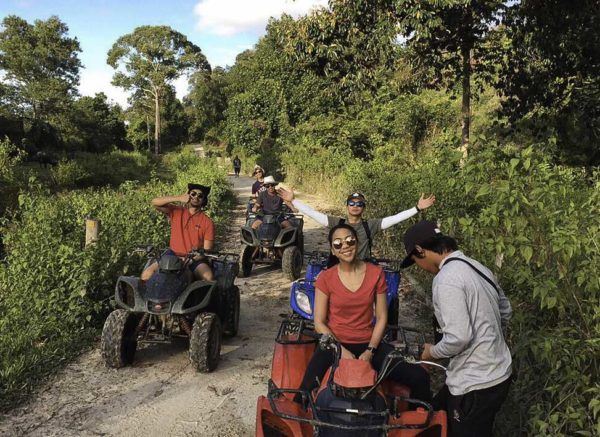 AVH ATV @ MPK Katimahar Agri Park
What could be more fun than an ATV cruise with your friends in a 250-acre park with some of nature's most spectacular views? Partnering with AVH ATV – Brunei's leading provider of ATVs – the agricultural park of the small village of Katimahar bordering Tutong not only boasts excellent off-road tracks, but also a wholesome community and a wide variety of flora and fauna indigenous to the village – making it currently one of the top go-to spots for ATV sensations and outdoor excursions.
Hop on for a ride by contacting them at +673 880 3079 and learn more about the thrilling experience on Facebook and Instagram!
Go Rock Climbing
Looking to defy gravity? The UP Climbing Centre provides courses for both beginners climbers and advanced cragsmen alike.You can simply just walk in and do a bit of leisure climbing, or if you're looking for a place to get certified, they provide Level One and Two courses as well. With 300 sqm of climbing surfaces and a Bouldering Cave, you can ascend to new heights. UPCC also caters to corporate and private climbing sessions.
Opening Hours:
Tuesday-Thursday 3-10pm
Friday-Sunday 2-10pm
Address: Unit B25, One Menglait Industrial Park, Simpang 44, Jalan Menglait, Gadong, BSB BE3919 Brunei Darussalam
Contact: +673 2420359
Instagram: @up_climbingcentre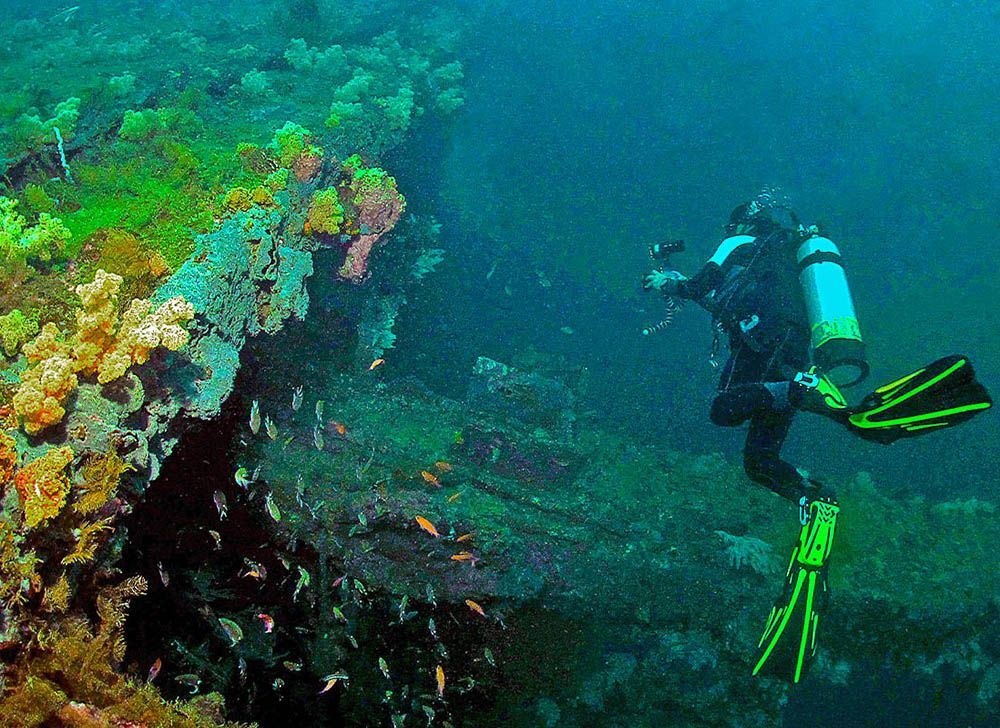 Scuba Diving
Brunei is becoming a popular scuba diving destination, due in part to its astonishing shipwreck dives. Divers from all over the world come by to enjoy Brunei's warm climate and unpolluted waters, improving the visibility of coral reefs and diverse marine life. If you've never scuba dived before, or if you don't know how to swim, there are a variety of diving courses that can help beginners gain their certification!
For more information check out Water Sports and Activities Around Brunei in our blogs!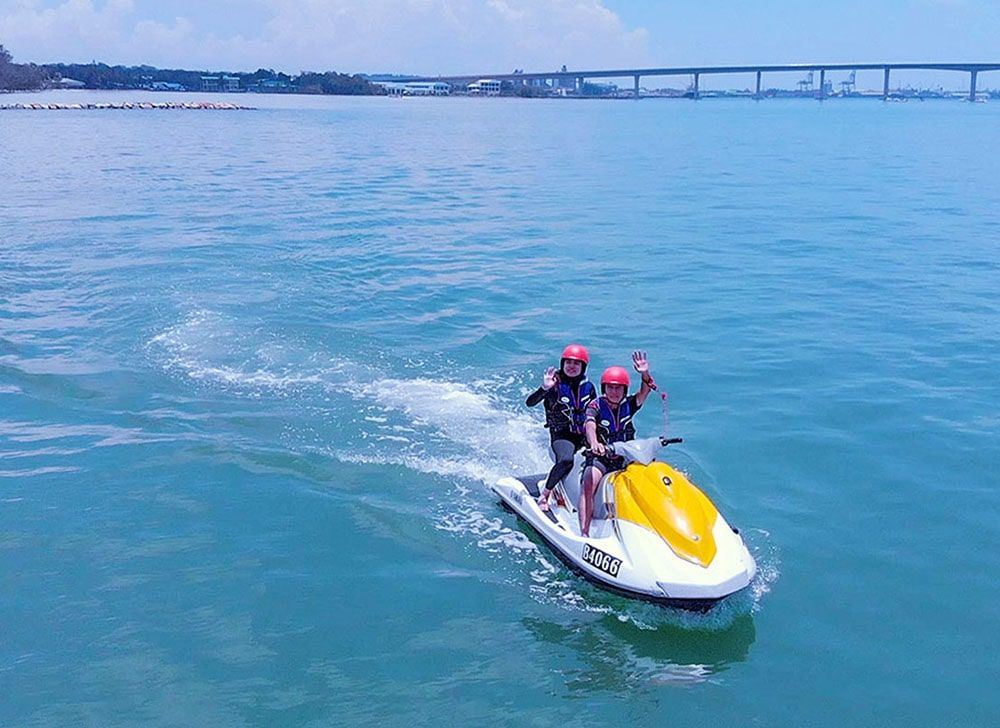 Jetski
To those of you looking for an adrenaline-pumping thrill, have you ever considered jetskiing? There are many different packages that let you ski across the warm Bruneian waters, where you can enjoy the lovely scenery of tree-lined beaches as the sun kisses your skin. When beginning your jetskiing adventure, Make sure to stick to all safety measures, and don't forget to wear sunblock!
For more information check out Water Sports and Activities Around Brunei in our blogs!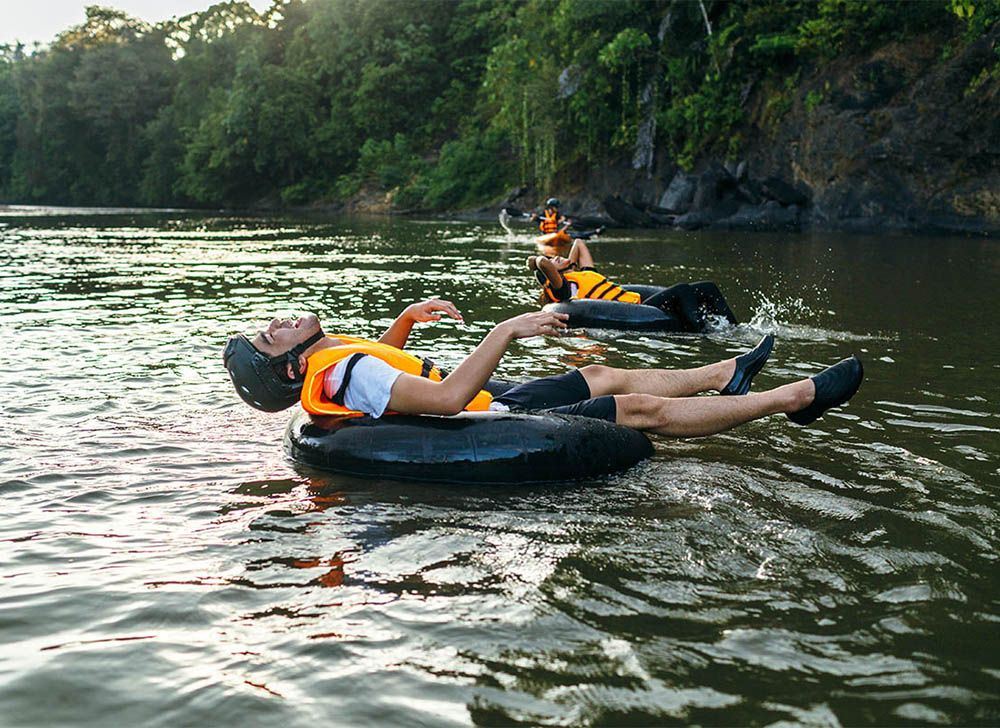 River Tubing
Float down the Temburong River's stream. as its small waves steadily gush forth and push your river tube into a calm, yet thrilling jungle adventure. River tubing is a simple activity that's suitable for all ages, as all you really need to do is hold tight and let your senses experience what the natural beauty of Brunei has to offer you.
For more information check out Water Sports and Activities Around Brunei in our blogs!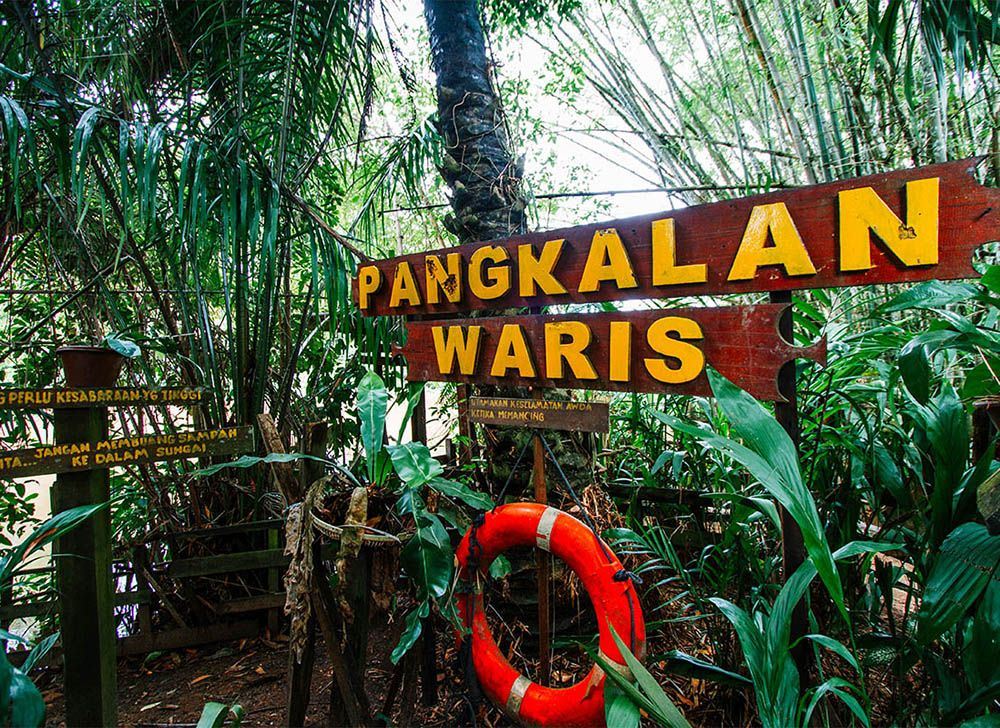 Fishing in Tutong
Pangkalan Waris is a delightful fishing site located in the Tutong District, Kampong Penapar. Known for its bountiful waters, avid fishers often come by to try and catch what many consider to be a local delicacy – 'Udang Galah', otherwise known as Giant River Prawns. The place is more than just a fishing site however, acting as hub for many local woodcrafters and fruit gardeners. It tends to be packed on the weekends, so its advised that you call them before visiting!
You can find them at @pangkalanwaris on Instagram for any contact information and updates!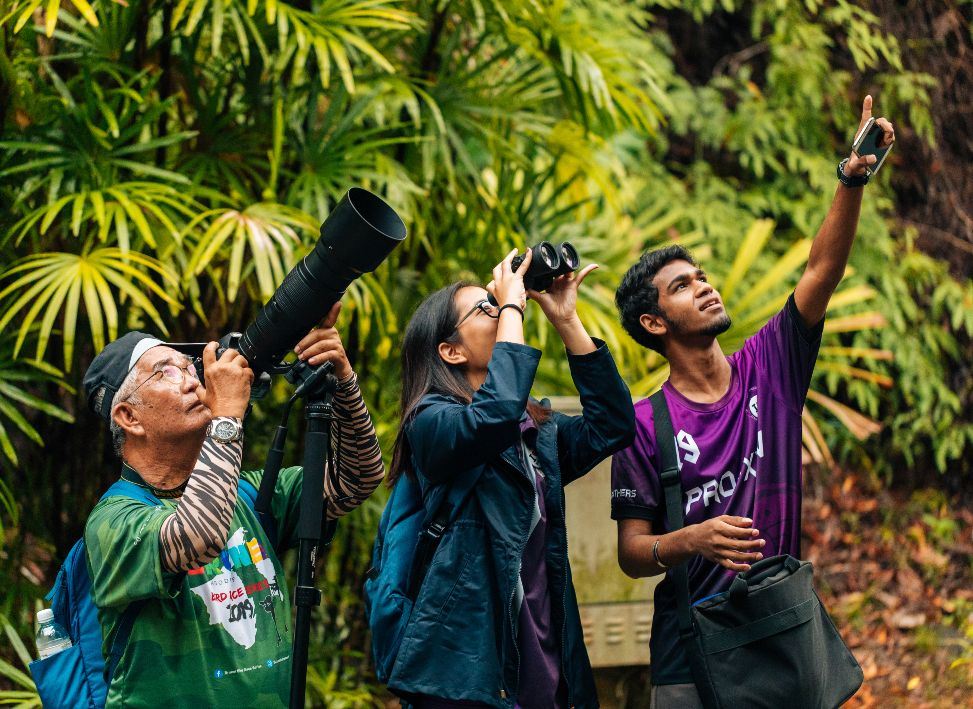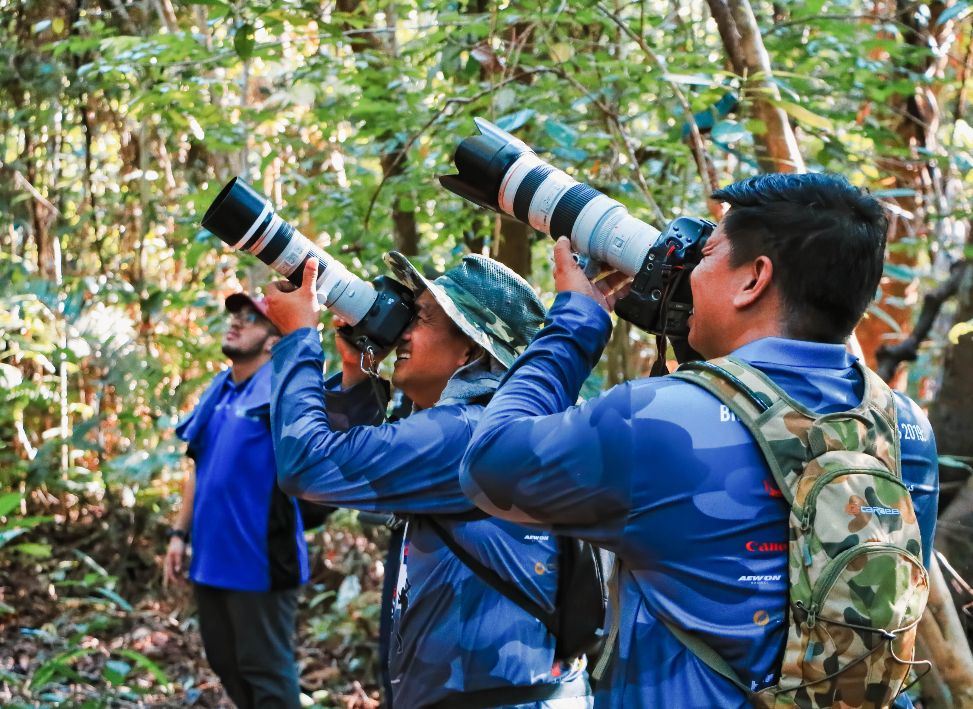 Birdwatching
Brunei may be a small country, but what it lacks in square kilometers, it makes up for with biodversity. Our pristine rainforests are home to approximately 622 species of birds and with a thriving birdwatching community in Brunei, it is truly a haven for avid birders. Bring your bird list along and be ready to cross out some Kingfishers, Reddish scops owls and Helmeted Hornbills. If you're really lucky, you might even spot the elusive Bornean Bristlehead found in Ulu Temburong. Prime birdwatching windows are the first few hours of daylight and the last few hours before sunset.
For more information, check out our 'Travel E-Guides' or download our handy Bird-watching Guide.
EXPLORE
THE BEST OF BRUNEI