When leaving for Brunei, don't leave your duffel bags or sweat socks at home. Bring them over and fulfill your need to stay in shape, even when you're on a holiday here.
Playing host to a wide array of dedicated gyms and fitness hubs, you'll never be left stranded without an option to stay fit in Brunei.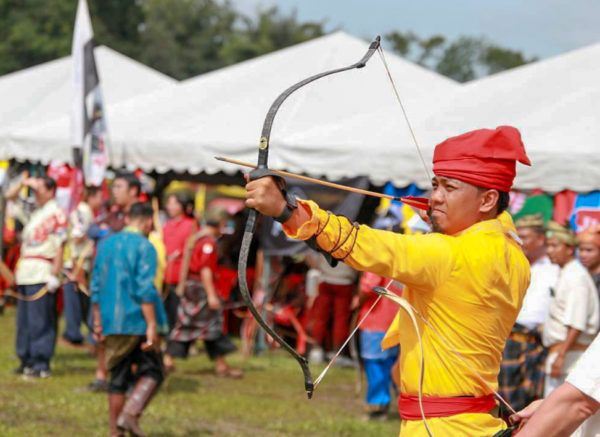 Ar-Rafi Archery
Perhaps something more casual and less extreme might be more down your alley. Drop by Ar-Rafi Archery in Jangsak Kilanas, and you will find an indoor academic centre for aspiring archers and a community of sharpshooters. Welcoming bowmen of all skill levels, expect to find a home where you can nurture your dream of hitting a bull's eye into reality, alongside passionate members that will support you all the way.
Shoot over a message to them via Facebook or Instagram to learn more!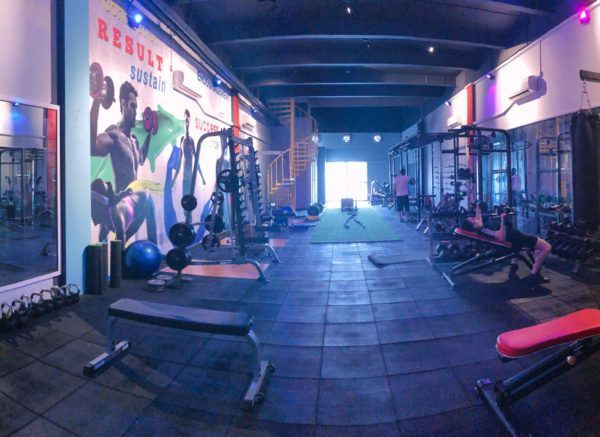 Victorious Performance
For a wide variety of classes including Functional, Strength and Conditioning workouts, Victorious Performance has got you covered with a well-built fitness centre in the Lambak vicinity. Featuring experienced freelance trainers and instructors from all over Brunei and a community that's truly committed to living healthy, you are bound to find victory within reach here in no time.
Follow Victorious Performance on Instagram to learn more about their services.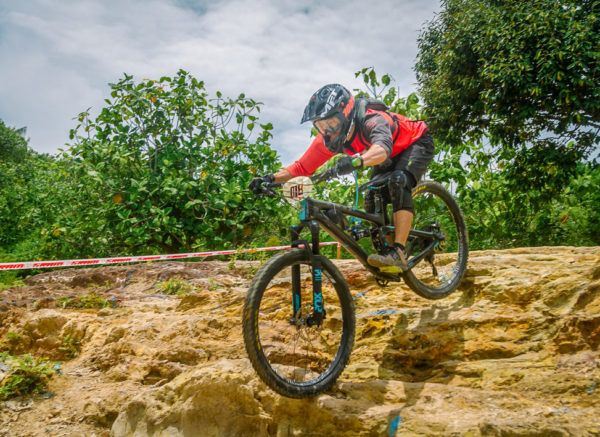 Kingdom Rides + Adventures
The cycling sensation has taken people around the world by storm, and Bruneians are no stranger to it too. Meet the team behind Kingdom Rides + Adventures – a committee of thrill-seekers familiar with Brunei's biking trails in and out, including the best locations for mountain biking. Offering tour and training packages that accommodate riders of varying levels and interests, there's bound to be an unforgettable ride for everyone.
Visit here to learn more about their packages and get to know their community on Facebook and Instagram!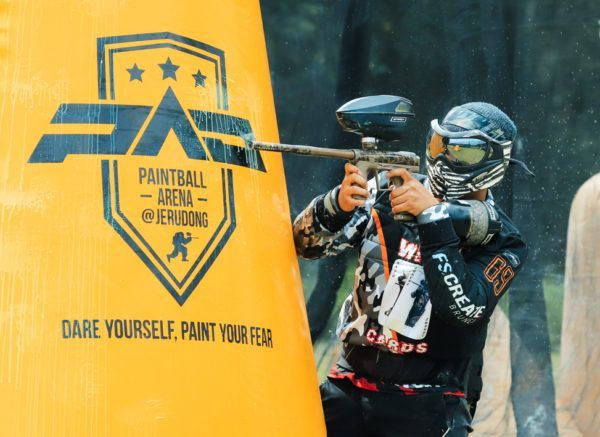 Paintball Arena @ Jerudong
Looking for some team-on-team action and high-intensity shootouts? You just might find your adrenaline rush and thirst for combat at Paintball Arena @ Jerudong (PAJ). Managed by Royal Brunei Technical Services, challenge both your mental and physical finesse, and your tactical and leadership skills by fighting alongside both new and veteran players, as you work together towards a glorious, paint-splattering victory.
Learn more about the battlefield and their facilities here, and get in touch with the brigade on Facebook and Instagram!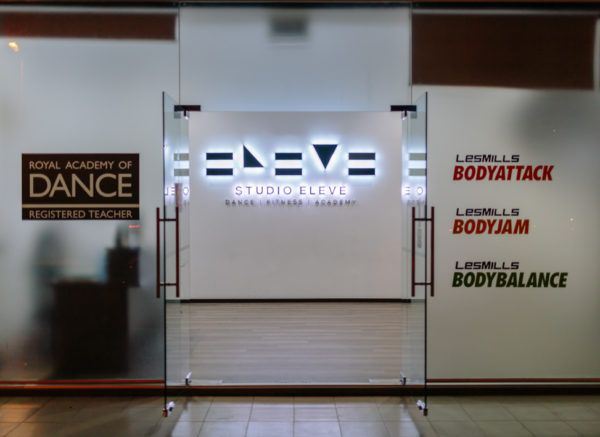 Studio Eleve
Meet the cast of Studio Elevé – teachers, trainers and instructors brought together by their love for fitness to help others achieve their dreams and revel in the joy of moving your body. Friendly to people across all ages. Classes include Zumba, Ballet Fitness and the LesMills Body courses.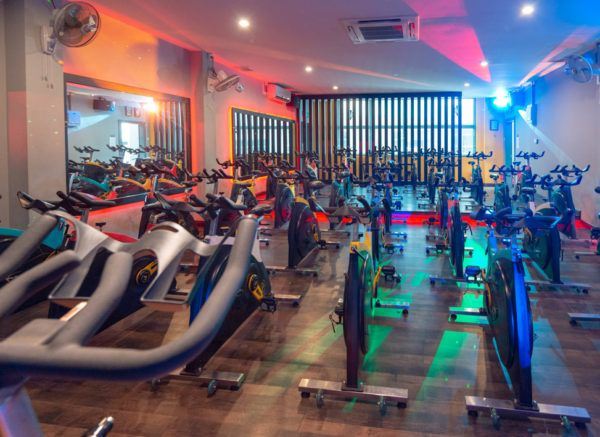 Bounce & Cycle
Conveniently located in the ever-buzzing Setia Kenangan Complex in Kiulap, Bounce & Cycle delivers a set of spinning classes that vary in intensity depending on each instructor's personality. A unique station for indoor cyclers, indeed – the establishment also offers some of the best hair and spa treatments for men, oddly enough.
Book a class with them today or contact them via Facebookor Instagram!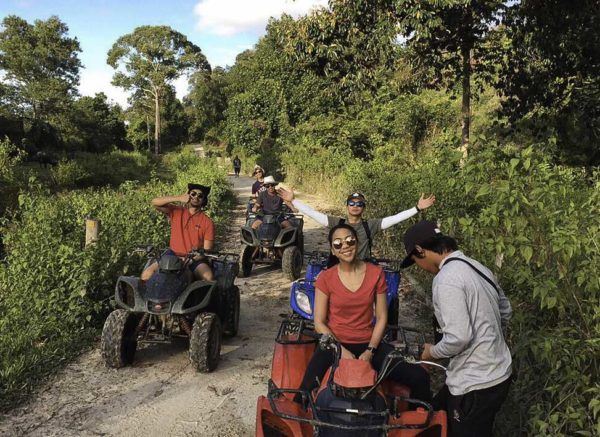 AVH ATV @ MPK Katimahar Agri Park
What could be more fun than an ATV cruise with your friends in a 250-acre park with some of nature's most spectacular views? Partnering with AVH ATV – Brunei's leading provider of ATVs – the agricultural park of the small village of Katimahar bordering Tutong not only boasts excellent off-road tracks, but also a wholesome community and a wide variety of flora and fauna indigenous to the village – making it currently one of the top go-to spots for ATV sensations and outdoor excursions.
Hop on for a ride by contacting them at +673 880 3079 and learn more about the thrilling experience on Facebook and Instagram!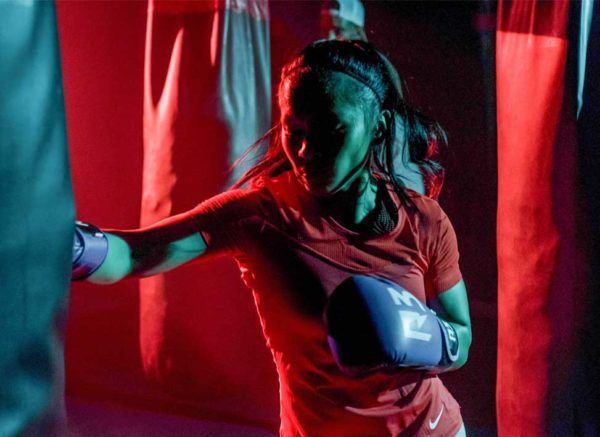 R3 Boxing and Fitness
Combining thunderous rhythms and intense boxing workouts is R3 Boxing & Fitness, a rhythmic boxing gym borne out of grit and passion to bring the fitness scene in Brunei to the next level. Open to beginners of the sport, veterans and even those looking to just get a few jabs in along with a satisfying beat, feel free to join in the heart-pounding action with a community that hits back as hard as life hits us.
For more information, R3 Boxing & Fitness can be reached on Instagram or directly on Whatsapp!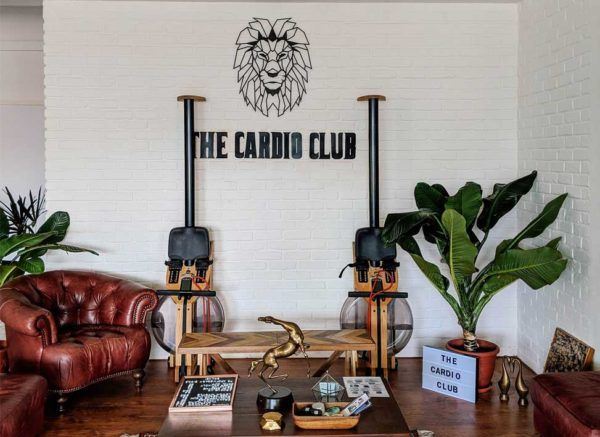 The Cardio Club
With an emphasis on low-impact exercises and good, cool music, The Cardio Club has won many casual fitness-goers over with how easygoing their workouts are designed to be. Focused on building a safe, injury-free environment without compromising high-energy, endorphin-boosting routines, The Cardio Club is also renowned for their excellent rowing classes which simply are some of the best in Brunei.
Learn more about them here or drop them a message today via Instagram!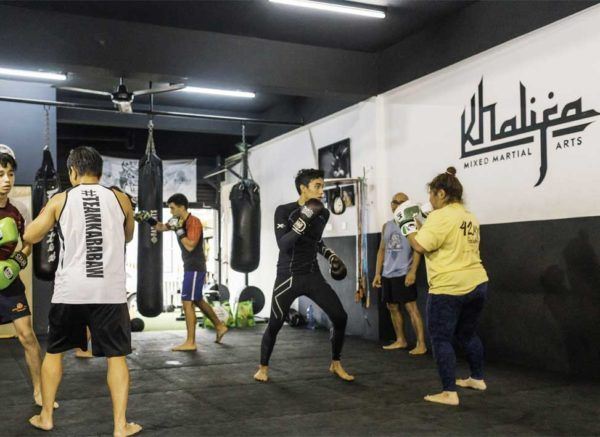 Khalifa
In the relatively quiet area of Kiarong, if one listens closely enough at night, a series of thrown punches and kicks can often be heard amidst an applause of laughter. Because this is where the home of Khalifa is – a closely-knit community of Mixed Martial Arts (MMA) enthusiasts and Brazilian Juijitsu (BJJ) practitioners – with no entry requirements, inviting just about anyone to simply have a good time learning or sparring.
Book a class here and head on down for a spar or two! Be part of the community on Facebook and Instagram!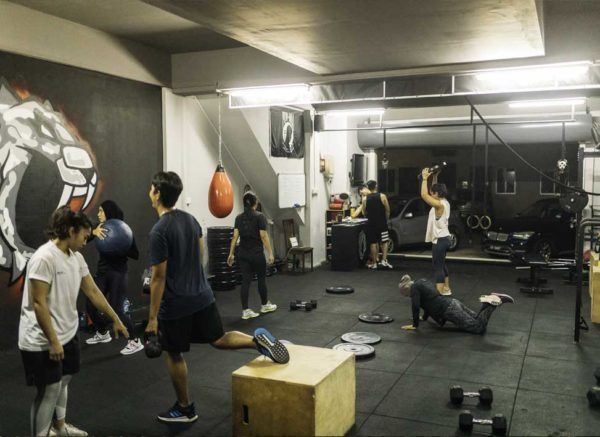 Primal Performance
If 'extreme' is more of what you're looking for, then checking out Primal Performance might be worth your while. Pioneering a more intense version of high-intensity interval training (HIIT), Primal Performance's twist is that their strength and conditioning classes are tactical in nature, meaning they're made for soldiers. So if you ever wanted to test or push your limits in fitness, this is definitely the best place to do it.
DISCOVER
The Best of Brunei
For a much different and quieter adventure, located approximately 30-40 minutes' drive away from the capital Bandar Seri Begawan, the Tutong district has plenty to offer. Here's our…
If you ever come across a Bruneian anywhere in the world, ask them about their favourite local cakes, and you're bound to hear one or two from this…
Hungry in the middle of the night? No problem! With not much to do in the country most, if not all, late nights, a Bruneian favourite past time…
YOUR ONE STOP PLACE

TO DISCOVER BRUNEI